Senior Spotlight: Deema Beram colors within the lines
Zeisha Bennett / Thresher Deema Beram, a Duncan College senior, finds passion in both her Studio Art degree and pre-med studies. Beram plans to attend medical school after graduation while still finding time to create art.
Deema Beram wouldn't call herself a theater kid. With artistic tendencies from a young age, Beram grew up finding creative outlets — whether it was classroom coloring or community theater.
"Even in preschool, my teachers would commend me because … I was the only one who was able to color within the lines," Beram said.
Now, Beram majors in Visual and Dramatic Arts with a Studio Art concentration at Rice. At the same time, she's on the pre-medical track — coming from a long line of family members passionate about women's health, Beram hopes to be an obstetrician-gynecologist in the future.
---
---
"I was blessed to have parents [who] encouraged me to express myself creatively, especially my dad. He's always asking to see my works," Beram, a Duncan College senior, said. "[Since] you can major in anything and still be pre-med, I thought 'Why not take this opportunity to do something I'm really passionate about, alongside my intended career plan?'"
Despite having lived in more than 10 places, Beram considers Houston home. She said her desire to be close to family was a reason for coming to Rice.
"Once I stepped foot on campus my junior year of high school, I took a tour and it just felt right to me," Beram said. "This is my dream school, and my expectations have been exceeded. I love this place, and I get emotional thinking about the fact that it's my last year here."
Beram also said that attending Rice has been a great opportunity to foster her life-long interest in art, even outside the classroom. She's been active in marketing and design for Duncan and Rice Coffeehouse, the latter of which she will "never shut up about."
"I don't think I will ever love a job as much as I love Coffeehouse. It has taught me so much about perseverance and patience and empathy and just having compassion for people," Beram said. "Weirdly, I feel like it definitely has prepared me for the medical field and the challenges that I'm going to face along the road."
Although Rice has been a large factor in developing her art, Beram also said her background has been impactful. Her identity as a Muslim Iraqi woman, she said, has affected her worldview and presence in the artistic world.
"I want more Arab women to exist in these [artistic] spaces … I want more Arab presence and Iraqi presence," Beram said. "I'm always subconsciously aware of the fact that I'm a Hijabi woman, a Muslim woman, an Arab woman on this campus. I strive to make my presence known in my art since there are so few of us here."
Beram said her personal experiences have also led her to create inclusive art, especially for people who are often marginalized. Beram's ultimate goal is for all audiences to relate to her art.
"My artwork is made to be interpreted freely. I do not impose a certain meaning in any of the works I create," Beram said. "Whatever they think it means, that is what it means to them. I hope everyone finds a piece of themselves in my artwork and whatever I make."
Artistically, Beram draws inspiration from Caravaggio and Francisco de Zurbarán, the old Italian and Spanish masters of still-life painting. Yet, Beram tries to resist being boxed into any one medium.
"I'm trying to expand my horizons and [get] out of this bubble of believing that art is just painting stuff," Beram said. "Art can be anything I want it to be. I really just want to figure out … what part of my identity I want to showcase."
---
---
More from The Rice Thresher
A&E 11/28/23 11:41pm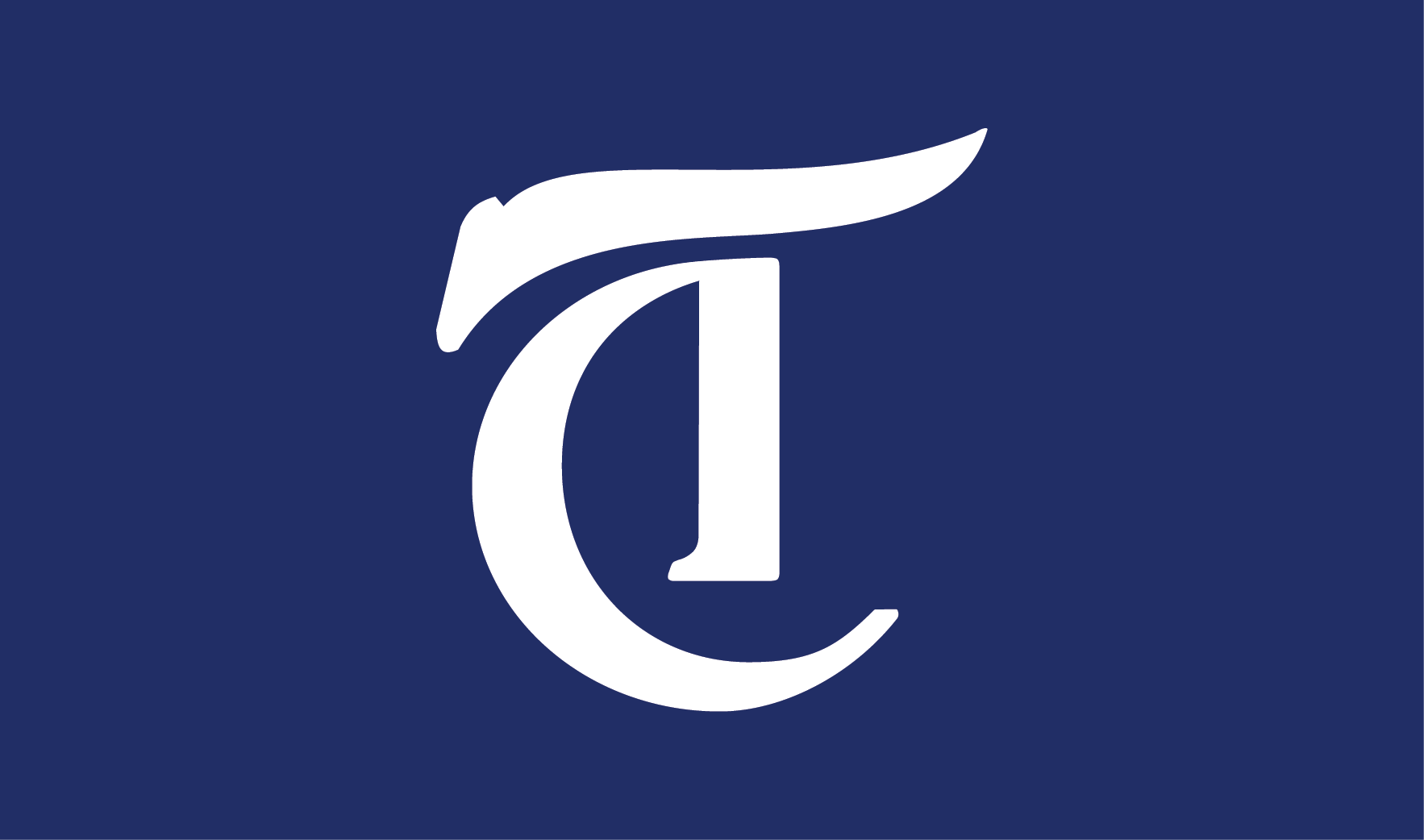 Finals season is among us, which is definitely a step up from syllabus week. Looking for places to study is overwhelming, but you can easily get in your groove once you find the ideal spot. Whether you're looking to study alone or with a group, check out these study spots on and around campus to ensure the best finals experience.
A&E 11/28/23 11:40pm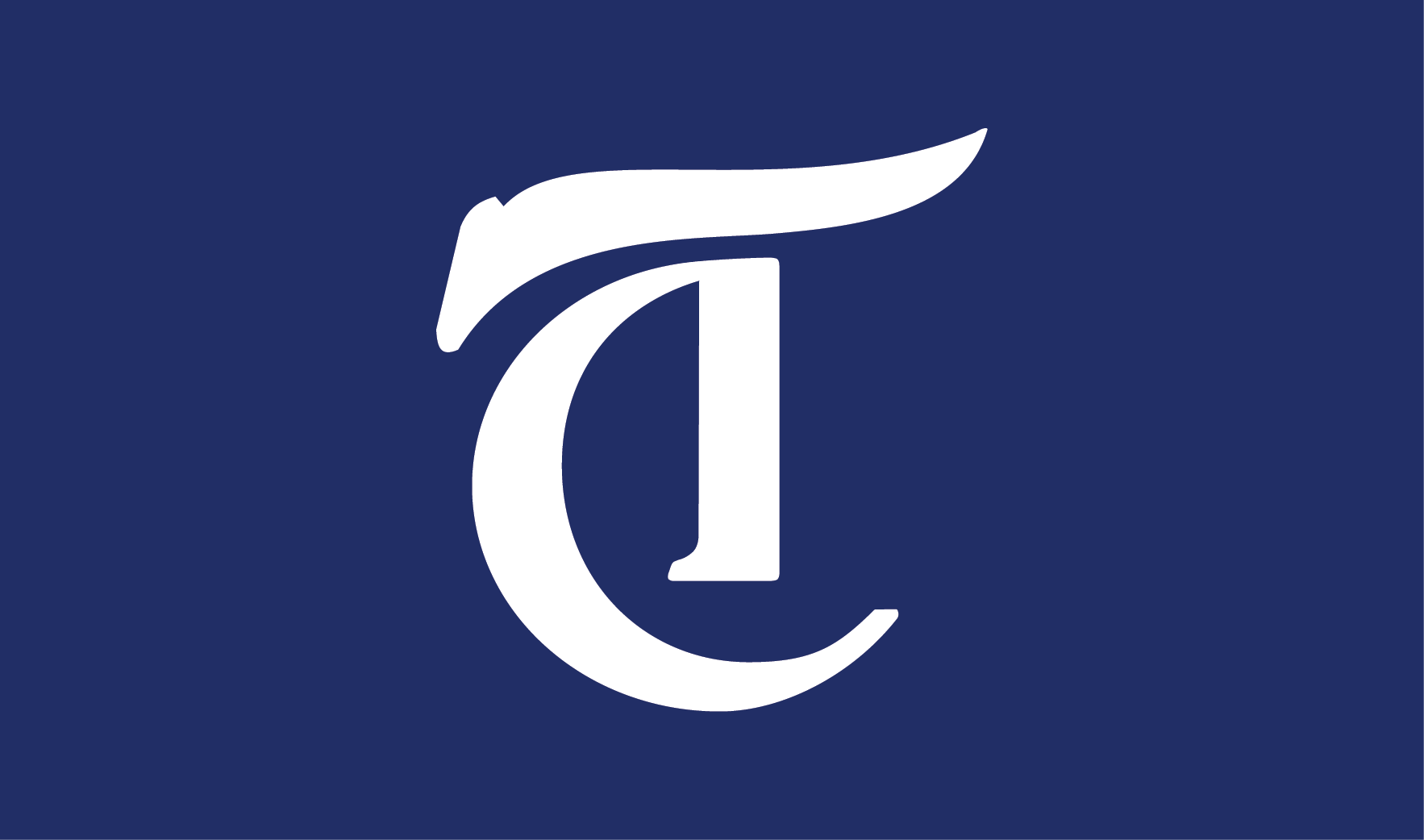 In many ways, Rosemary Hennessy's university education was marked by the immense social and cultural changes of the late '60s, '70s and '80s.
A&E 11/28/23 11:40pm
Set 64 years before beloved heroine Katniss Everdeen entered the arena, "The Ballad of Songbirds and Snakes" employs a young President Snow as its protagonist. As it turns out, long before he was orchestrating the Hunger Games seen in Suzanne Collins' original trilogy, Coriolanus Snow (Tom Blyth) was poor as dirt. Between his father's death and the Snow family's sudden loss of wealth, Snow, his grandmother and his cousin Tigris (Hunter Schafer) must fend for themselves.
---
Comments