Rice pulls the brakes on micro-transportation devices
Mario Wilcox / Thresher
A sign in the Rice Memorial Center reiterates Rice Policy 854. The university placed additional restrictions on micro-mobility devices Sept. 6.
A sign in the Rice Memorial Center reiterates Rice Policy 854. The university placed additional restrictions on micro-mobility devices Sept. 6.
Rice has limited motorized micro-transportation devices, such as electric scooters, to roadways and parking lots, via Policy 854 issued Sept. 6. Other policy changes include requiring non-motorized micro-transportation, such as skateboards and manual bikes, to stay on designated routes and out of covered walkways.
Dean of Undergraduates Bridget Gorman said there were multiple complaints about scooters and bikes inside buildings that prompted a response from administration. She also said the increased amount of electric scooters, especially after the COVID-19 pandemic, was a key factor behind this decision.
---
---
"[There were a] rising number of situations where people were having near-miss experiences with fast-moving scooters," Gorman said. "We've traditionally been a very pedestrian-friendly campus, and we really want to maintain that."
As Rice expands its enrollment, the student population will grow and exacerbate existing issues with micro-transportation devices, according to Gorman.
In an email to the Thresher, Rice University Police Department Chief Clemente Rodriguez said the new policy was, in part, motivated by officers observing more accidents between electric scooters and pedestrians on sidewalks.
Another function to consider while talking about campus transportation, Wiess College freshman Keshav Chandrasekhara said, is adequate bike and scooter storage. Rodriguez said more scooter racks have already been ordered and are scheduled to be installed this semester.
"Whenever there is continued growth on campus, there will be a need to evaluate transportation trends and make improvements as necessary," Rodriguez wrote.
With the new policy in place, Chandrasekhara said a protected bike lane would be a worthwhile consideration for bike riders on campus as the amount of micro-transportation on campus increases. The University of Texas at Austin, for example, has special lanes for bikes and scooters.
Melanie Navaratna, a Rice Bikes employee, is in favor of Rice's Policy 854 but said that she's skeptical about how effectively it will be enforced.
"We should keep the bikes and scooters off the places where it's dangerous for them to be," Navaratna, a sophomore at Hanszen College, said. "[But] so far, I have still seen people riding scooters indoors [and] riding their bikes in tiny little covered hallways."
Manav Lund, a freshman from Jones College, disagreed with the policy, saying that scooters should be able to stay on the sidewalk if users are careful of pedestrians.
"I think [everyone] should just be aware and watch where they're going," Lund said.
Many other universities have taken stricter action to the rise in electric scooters, with some institutions like Columbia University and Boston College banning them altogether. Gorman said that this is not the aim of the new policy.
---
---
More from The Rice Thresher
NEWS 11/28/23 11:27pm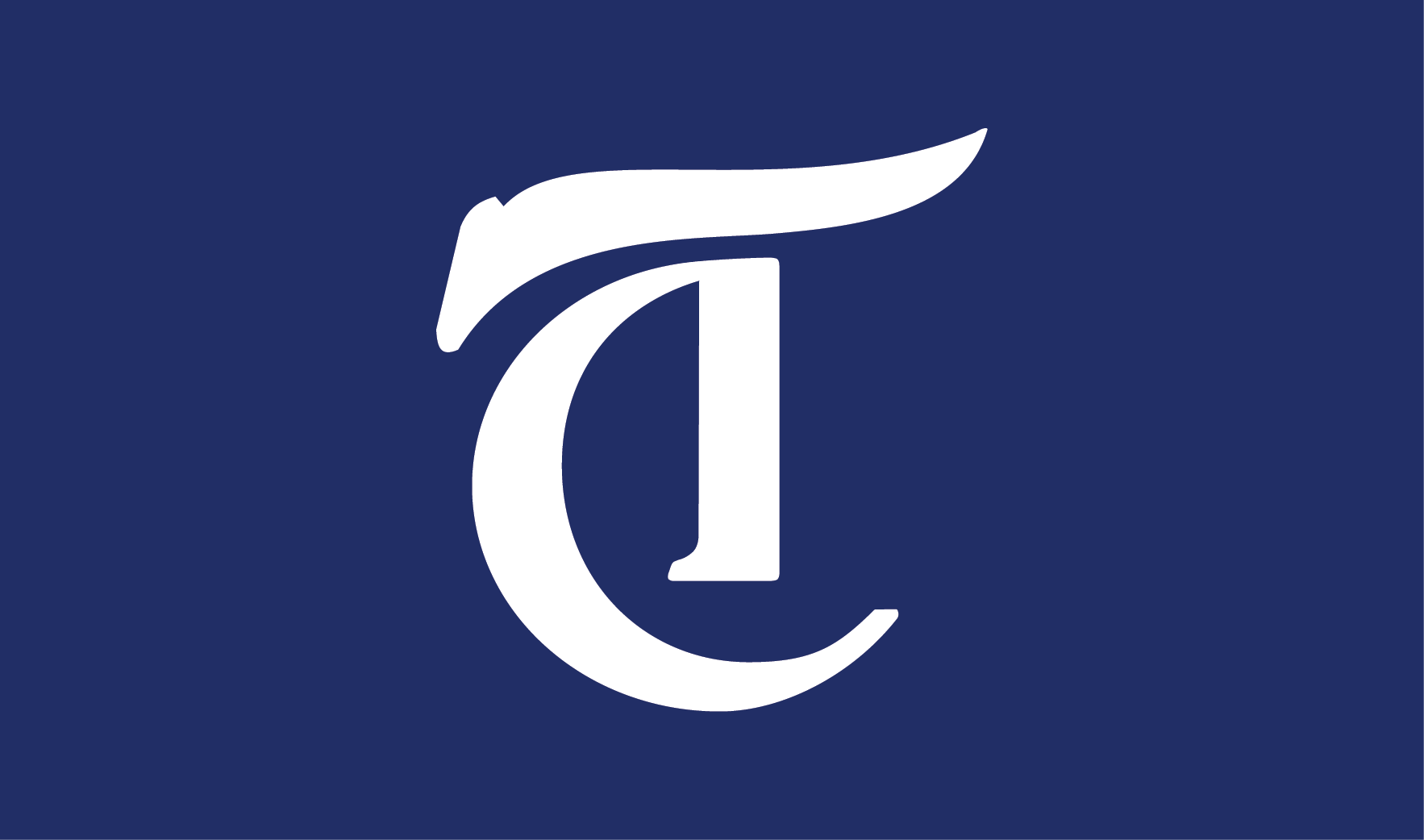 Bernard Banks will join Rice's Doerr Institute for New Leaders as director Jan. 1, 2024. He currently serves as the associate dean for leadership development and a professor at Northwestern University's Kellogg School of Management.
NEWS 11/28/23 11:27pm
Students Transforming Rice into a Violence-Free Environment, a student organization addressing sexual and domestic violence, is no longer active this semester. Ndidi Nwosu, who had been a STRIVE liaison for two years and reapplied last semester, said the organization has gone "radio silent."
NEWS 11/28/23 11:25pm
Rice has partnered with Tecnológico de Monterrey to offer concurrent doctoral degrees and dual master's programs alongside joint efforts in continuing and professional education. Additionally, the agreement allows Tecnológico de Monterrey undergraduates to engage in research at Rice, providing more opportunities for Rice students in research to collaborate with international peers.
---
Comments