Review: On 'GUTS' Olivia Rodrigo knows what she does best
Courtesy Geffen Records
Rating: ★★★★
Top Track: "get him back!"
After real-life love triangle drama, a supposed feud with Taylor Swift and the pressure to live up to her smash-hit debut album, Olivia Rodrigo has released her long-awaited second album titled "GUTS." Its predecessor's slightly more vulgar sister, "GUTS" manages to evade the dreaded sophomore slump and is a delightful continuation of Rodrigo's pop-punk signature.
---
---
The album opens with "all-american bitch," a sarcastic, plucky track on the woes of being a perfect American woman. The song builds into a scream as fast as it drops back to a sardonic whisper. This leads into "bad idea right?" and "vampire," the album's first two singles and still great tracks on the album.
Rodrigo slows down the tempo with some of her trademark ballads. "lacy" is one of the best of these, and a softer counterpart to "jealousy, jealousy" from "SOUR." Walking the hazy line between idolization and deep envy of another woman, it's impossible to tell if Rodrigo wants to be the fictional Lacy or be with her.
While it didn't seem like it could get more fun than "bad idea right?" Rodrigo one-ups herself with the energetic "get him back!" With the double meaning of wanting an ex-lover back and wanting to get revenge, the song is funny and great to dance around your room to (alone, of course). With lines like, "I wanna meet his mom / just to tell her her son sucks" and "But I am my father's daughter, so / so maybe I could fix him" — funnier after knowing her father is a therapist — "get him back!" is a song that begs to be on repeat.
On "ballad of a homeschooled girl" Rodrigo admits to missing social cues and feeling like everything she does is "social suicide." A relatable rock track that may feel like Rodrigo has read your own diary, it's almost comforting to know pop stars are embarrassed by themselves, too. Where it may go wrong for some is are the lines, "Guess that he was makin' out / with boys, like, the whole night" and "Every guy I like is gay." Many have taken to TikTok to decide if these lines were meant to demonstrate Rodrigo's extreme social unawareness or have inadvertently become homophobic.
"love is embarrassing" is a bouncy, crazed and drum-heavy tune in which Rodrigo calls a former fling a "weird second-string loser who's not worth mentioning" and is another one of the album's highlights. "the grudge" and "logical" are for people not over that ex from years ago, but stretch out too long when compared to the album's better tracks.
"GUTS" closes out with "teenage dream," a track for the twenty-something teenagers. A sympathetic song on growing up and the pressures that have come from being under the spotlight in her teen years, Rodrigo asks the question many have contemplated in their young life: What if it doesn't get better? With a simple piano and string backing that builds up into cries of "It gets better, but what if I don't?" "teenage dream" is a gravitational closer.
In a musical landscape now obsessed with eras and reinvention, Rodrigo's new album stays just the same — and maybe that's not a bad thing. Recalling the pop-punk form intertwined with soft ballads from "SOUR," few aspects of "GUTS" were any surprise. If you were expecting any sort of change from Rodrigo's norm, you may not find "GUTS" satisfying. But, if you agree that it's sometimes okay to stick with what you're good at, "GUTS" is an impressive addition to Rodrigo's catalog.
---
---
More from The Rice Thresher
A&E 9/27/23 12:12am
A&E 9/27/23 12:11am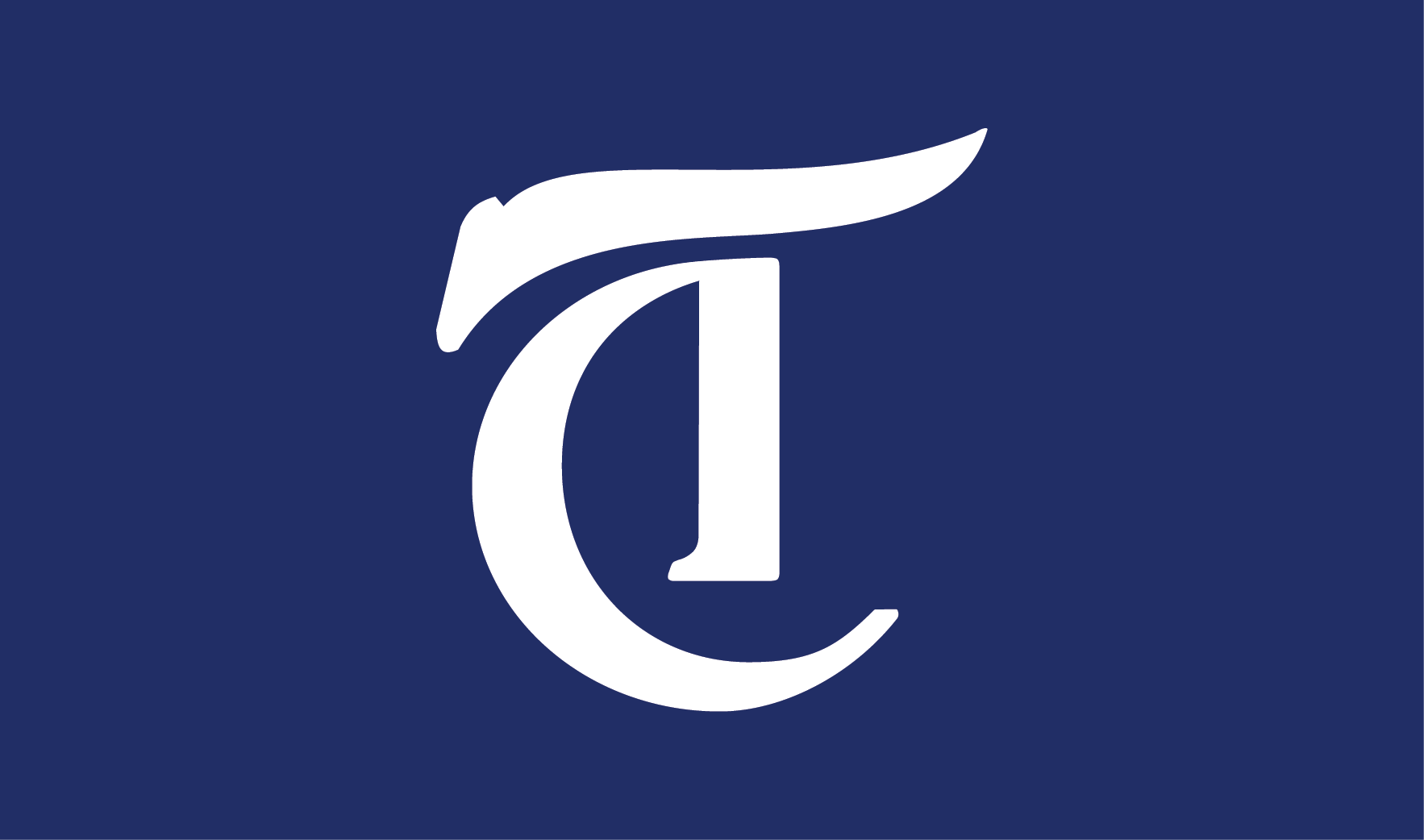 Small town girl seeks stardom in the big city: It's a trope as old as time in the entertainment industry. Crafting an exciting narrative using this theme often requires an artist willing to subvert expectations or chart new ground. Chappell Roan's debut full-length album, "The Rise and Fall of a Midwest Princess," proves the power of the latter, recounting a journey to queer self-affirmation through campy pop bangers and confessional ballads that express the conflicted comfort of finding solace far from home.
A&E 9/27/23 12:07am
Not too far west on US-59 lies Bellaire, a gustatory world full of bold flavors and unique dining experiences. Home of Houston's Asiatown, Bellaire is packed with delicious eats, from tonkotsu to takoyaki. Give these restaurants a crack at keeping you warm this fake fall season.
---
Comments