Review: 'Bottoms' is a welcome addition to the high-school comedy canon
Courtesy Orion Pictures
★★★★
It's uncomfortable how rarely straightforward comedies are released in theaters these days. This is not to say that the cinema is devoid of comedy, as quipping has become an inescapable part of just about every blockbuster of the last decade. Rather, it feels that jokes are either buried within CGI battles or relegated to scripts likely created or, at the very least greenlit, by AI. But "Bottoms," Emma Seligman's new raunchy teen satire, is bringing real comedy back to theaters.
Nostalgia for rare genuine comedies like "Ferris Bueller" and "Superbad" is not what makes "Bottoms" a great time. "Bottoms" succeeds because almost everyone associated with the project is fully committed to the bit.
---
---
The film follows PJ (Rachel Sennott) and Josie (Ayo Edebiri), a pair of long-time best friends who accidentally start a fight club in an attempt to hook up with two of their school's cheerleaders. This premise is elevated by the over-the-top satirical slant that the film's setting takes on. Everything about this fictional high school is straight from the mind of the worst person you went to school with. Popular kids and football players sit on top of a ridiculous caste system that evokes genre contemporaries like "Heathers," but the absurdity of the core story and its queerness twists this inspiration into something refreshing.
While the satire certainly bleeds through the story, the dialogue is more concerned with snappy improv. Jokes are appropriately fast and well-placed as no bit goes on for too long, yet nothing feels overly scripted. Sennott and Edebiri do a great job of selling each conversation as a moment between friends rather than a planned-out sketch. Former NFL player Marshawn Lynch, of all people, also has hilarious moments as Mr. G, the sponsor of the fight club. Seligman's ability to coax out these great performances cannot be understated.
Unsurprisingly, the most unsubtle component of the film's blend of humor is the physical comedy. Given that fistfighting is central to the story, there are plenty of laughs structured around perfectly timed punches that have a hilarious amount of weight to them.
As the film continues, it becomes clear how strong the premise truly is. Jokes continue to ramp up as the plot is stretched, and the romance of the story becomes shockingly heartwarming as the ridiculousness of it all is internalized by the viewer. However, once on the film's wavelength, it became apparent that the premise was a strong engine for a story that was taking very familiar turns. The second act, notably, goes exactly where just about every teen comedy goes. This is not a disastrous problem for the film, as it remains consistently funny, but it's a shame that a premise so unconventional ends up becoming fairly straightforward.
Outside of this, however, there is little to complain about. Even though not every joke worked perfectly, it is undeniable how much effort was put into this film, and even its look is remarkable. The charisma and ridiculousness of the story left me smiling pretty much the whole way through, and I hope this signals a turn toward more comedically creative cinematic output.
---
---
More from The Rice Thresher
A&E 9/27/23 12:12am
A&E 9/27/23 12:11am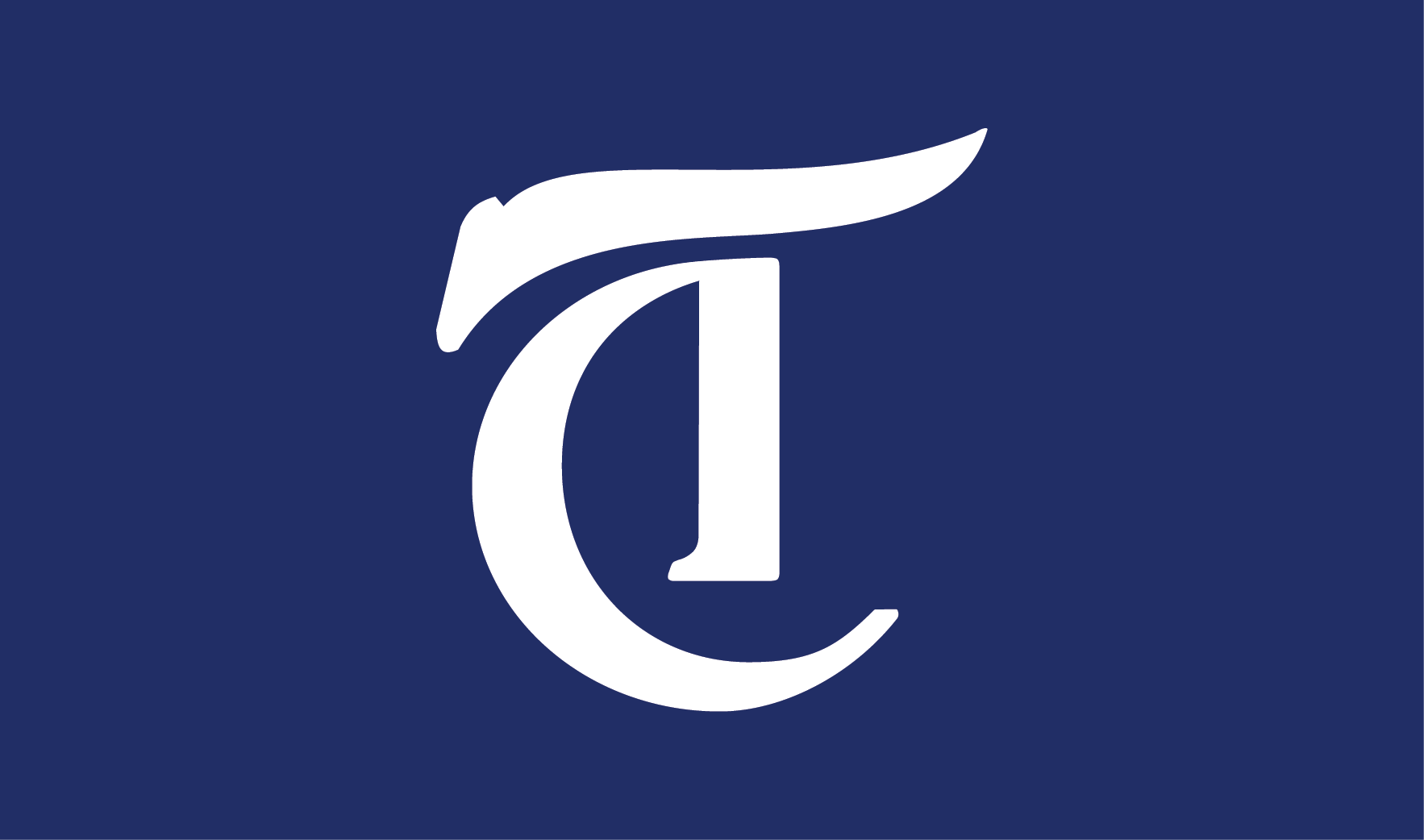 Small town girl seeks stardom in the big city: It's a trope as old as time in the entertainment industry. Crafting an exciting narrative using this theme often requires an artist willing to subvert expectations or chart new ground. Chappell Roan's debut full-length album, "The Rise and Fall of a Midwest Princess," proves the power of the latter, recounting a journey to queer self-affirmation through campy pop bangers and confessional ballads that express the conflicted comfort of finding solace far from home.
A&E 9/27/23 12:07am
Not too far west on US-59 lies Bellaire, a gustatory world full of bold flavors and unique dining experiences. Home of Houston's Asiatown, Bellaire is packed with delicious eats, from tonkotsu to takoyaki. Give these restaurants a crack at keeping you warm this fake fall season.
---
Comments