Museums & mission control: Rice students take on unconventional summer internships
Genesis Hahn / Thresher
From Christie's to NASA, students took advantage of the myriad internship opportunities available at Rice. Fellowships and club connections helped these Owls to gain career experience and broaden their horizons this summer.
Art history major Elizabeth Fessler obtained a position at Christie's — a world-renowned auction house known for selling the "Salvator Mundi," the most expensive single painting ever bought for $450.3 million. She worked in the prints and multiples department, assisting in appraisals of art pieces.
"I was the first line of figuring out if this is a known work by the artist they're saying and finding literature on that artwork sent in to see if it's verified," Fessler, a Jones College senior, said.
---
---
While learning how to refine her eye at identifying artists' idiosyncratic styles, Fessler also had the opportunity to give a presentation where she pitched why a hypothetical client should sell a triceratops fossil in their backyard to Christie's.
"[The interns] talked about all the experience they have because Christie's sold a Tyrannosaurus Rex skeleton in 2020 … It was really cool because I got to meet with the specialist who sold that T-Rex in London," Fessler said. "I left having a pretty good grasp on what people want out of dinosaurs."
Fessler attributed this opportunity to the extensive connections that Rice granted her, as well as her prior experience in her field. Fessler was the recipient of the Jameson Fellowship for American Painting and Decorative Arts and the Mellon Undergraduate Curatorial fellowship, both of which focus on art for museum curation. She also participated in an experience practicum at the Museum of Fine Art Houston.
"The Rice art history department has been immensely helpful. I have professors who will write me letters of recommendation to tons and tons of internships," Fessler said. "Once I was a Jameson fellow, Professor [Joseph] Manca was my advisor, so we would meet and he would tell me about different internship opportunities that I could apply to, fellowships and that sort of thing. He helped me stay on track."
Jackie Huang, another art history major, detailed her experience as a curatorial intern where she worked in the drawings and prints department at the Whitney Museum of American Art.
"There's a study room at the Whitney and they were thinking of starting an artist residency program there," Huang, a Jones senior, said. "I was doing a lot of research on different New York-based artists that could have been good possibilities to take part in that type of program."
Huang also collaborated with other interns for a mock exhibition, saying that she gained much from witnessing the interplay between curators and graphic designers.
"I think people don't really think about how long it takes to plan exhibitions," Huang said. "We had a talk from one of the exhibition designers; they talked about how the seating in the actual exhibition they had was a whole separate month of planning — because they had to construct it from scratch. They aren't just buying furniture, it has to fit in with the theme of how the entire exhibition flows."
Making use of Rice's connections to NASA, mechanical engineering student Dante Garderet worked in mission control at Johnson Space Center, learning about how to control thermal and electrical systems on the International Space Station and Artemis.
"We are the Houston that astronauts talk to," Garderet, a McMurtry College senior, said. "In order to sit in that room to be the Houston person, you have to go through at least two and a half to three years of essentially another degree."
Garderet participated in command training, learning to send commands to the ISS for tasks such as moving a solar panel as well as how to directly communicate with astronauts. He stepped up to the challenge at the end of his internship by participating in an ISS simulation, during which issues on the spacecraft required him to adapt and quickly deliver commands to resolve such problems.
Garderet emphasized the importance of fostering personal and professional connections at Rice. Garderet mentioned that meeting an alumni speaker at Rice Eclipse helped him gain his internship at NASA.
"It's about getting that resume into the hands of an actual person instead of a computer screener," Garderet said. "When you're applying to jobs, try to reach out to people … instead of just applying online."
---
---
More from The Rice Thresher
OPINION 9/27/23 10:24am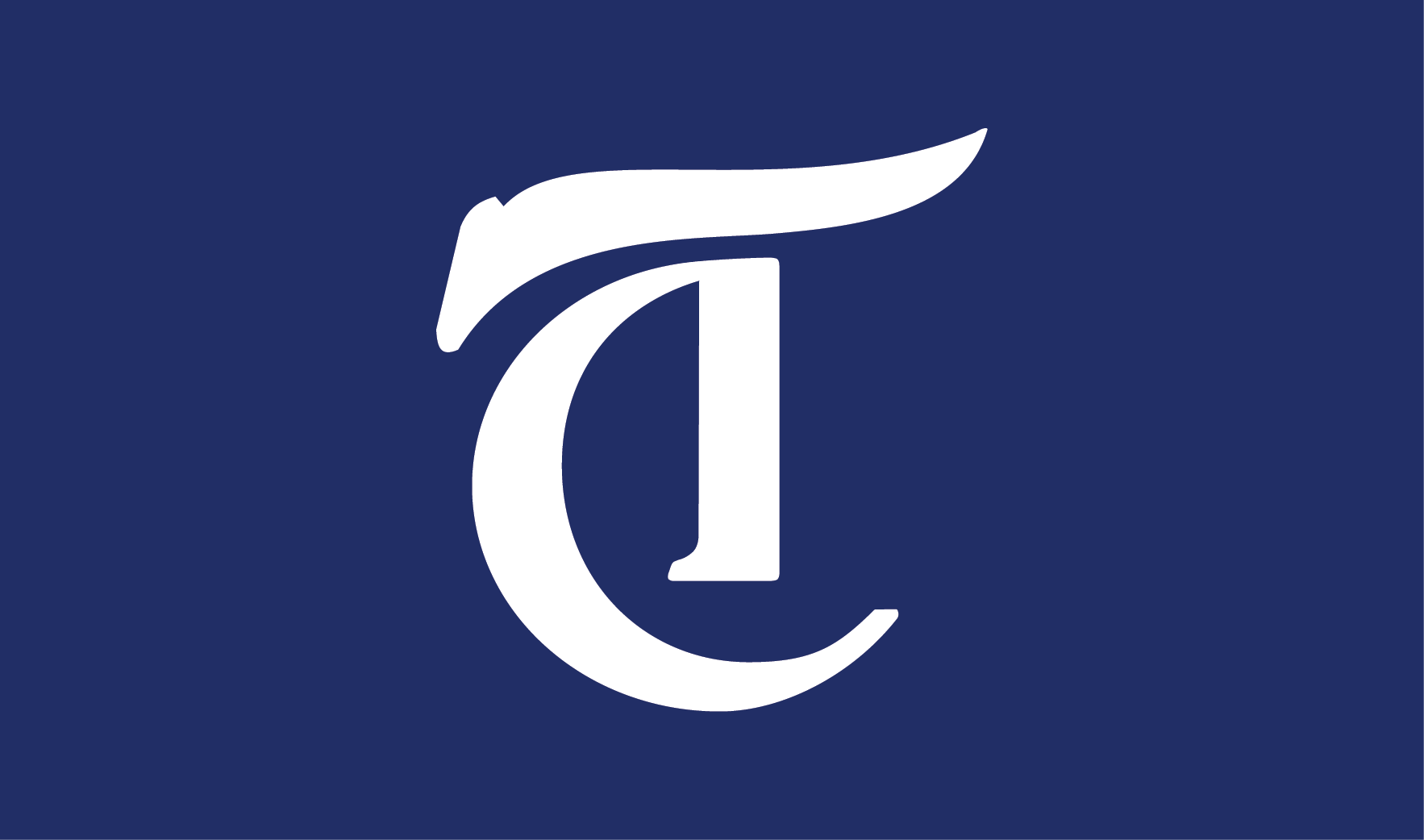 In an email last week, Rice Pride announced an end to its partnership with Houston Hillel, a Jewish campus organization that has hosted events with Pride since 2016. The statement pointed to the "Standards of Partnership" of Hillel International, the parent group of Houston Hillel, which Pride called exclusionary to Palestinian and Arab queer students.
NEWS 9/27/23 12:28am
Rice Pride ended its partnership with Houston Hillel, a Jewish campus ministry at Rice, on Sept. 18. Pride's latest statement on the decision says that the organization will no longer "receive funding or co-create spaces with Houston Hillel" and cited concerns by Palestinian and Arab students who did not feel comfortable engaging in Pride due to the partnership.
NEWS 9/27/23 12:27am
The Baker Institute will hold its 30th anniversary gala Oct. 26, welcoming three former secretaries of state: Henry Kissinger, Hillary Clinton and James Baker.
---
Comments