Environment, feminism, whimsy at the Moody
Courtesy Najonalmuseet / Annar Bjorgli Laure Prouvost's 2022 installation, "Above Front Tears Oui Float," at the National Museum Oslo in Norway.
Laure Prouvost's first solo exhibition in Texas, "Above Front Tears Nest in South," which explores themes of feminism and environmentalism, opens this month at the Moody Center for the Arts.
Prouvost, a well-known French artist with major exhibitions around the world, works with different kinds of mediums to create immersive installations that incorporate a variety of artwork, including video, sculptures, tapestries and recycled materials. The exhibition's public opening reception will be Friday, Sept. 15 from 6 to 8 p.m., and the student opening will be Saturday, Sept. 16 from 6 to 8 p.m.
Frauke Josenhans, a curator at the Moody, has been working on the exhibit since last year. She said that Prouvost was a terrific fit for the interdisciplinary programming at the Moody, showcasing an exhibit that is a holistic experience.
---
---
"[Prouvost] uses different forms of media and a very whimsical approach to create these scenarios that invite viewers to go on a journey … These installations appeal to all the different senses," Josenhans said. "You have very precious materials, the tapestries, glass blown sculptures, but then you also have recycled things that suddenly become part of the installation. In that way, she constantly surprises and challenges the viewer."
According to Josenhans, the exhibit explores the idea of limitation and humankind's eternal dream of flying, as well as addressing our current reality and questions about eco-feminism, consumerism and environmental degradation.
One space in the exhibit is a grim, industrial landscape. Others are light-filled and joyful, including a scene with a mountain soft to the touch that intends to make the viewer feel above the clouds.
"It's an extremely complex exhibition, but I think everyone can really approach it from a different angle and can take something different from it," Josenhans said. "It makes you question what you see and how you see and how we got to where we are, [as well as] alternate possibilities there might be."
Aaliyah Mobley, the Moody's marketing and events assistant, said the Moody has limited the exhibit's pathways, ushering visitors along a specific journey.
"They've altered the space in a way where you can't see everything unless you take a certain route through the galleries, which I think is really cool," Mobley, a Duncan College senior, said.
The student opening on Sept. 16 will include musical performances, food and a cyanotype workshop hosted in collaboration with Rice Climate Alliance. Cyanotype is a photographic printing process that creates cyan-blue prints.
Maddie Garrity, the president of the Moody Student Collaborative, an organization that acts as the liaison between the student community and the Moody, said the Rice Holistic Garden will provide the Rice Climate Alliance with flowers and leaves for the cyanotyping workshop.
"The exhibition is highly environmental, with a lot of surrealist versions of natural scenes," Garrity, a Hanszen College junior, said. "Rice Climate Alliance seemed like the natural way to bring in students who might be interested in the environment more so than art."
The Moody offers a lot of opportunities to not only interact with art itself, but with the artists and different members of the Houston community, according to Mobley.
"I know that a lot of people have reservations because [the Moody] is a long walk, [but] I really think that it's worth it, especially because [the exhibit] changes every semester," Mobley said. "There's usually a chance to talk with the artists you like, and it's really interesting to hear their insights … [Prouvost] is from Europe and just has a different view than a lot of Americans have."
Josenhans said she is looking forward to seeing how students relate to this new exhibit.
"I think everyone who will see this exhibition will remember it in ten years, twenty years," Josenhans said. "That's always the beauty of an exhibition: Once you put it out in the world, everyone will see it in a different way and approach it differently. We connect with art on so many different levels."
---
---
More from The Rice Thresher
A&E 9/27/23 12:12am
A&E 9/27/23 12:11am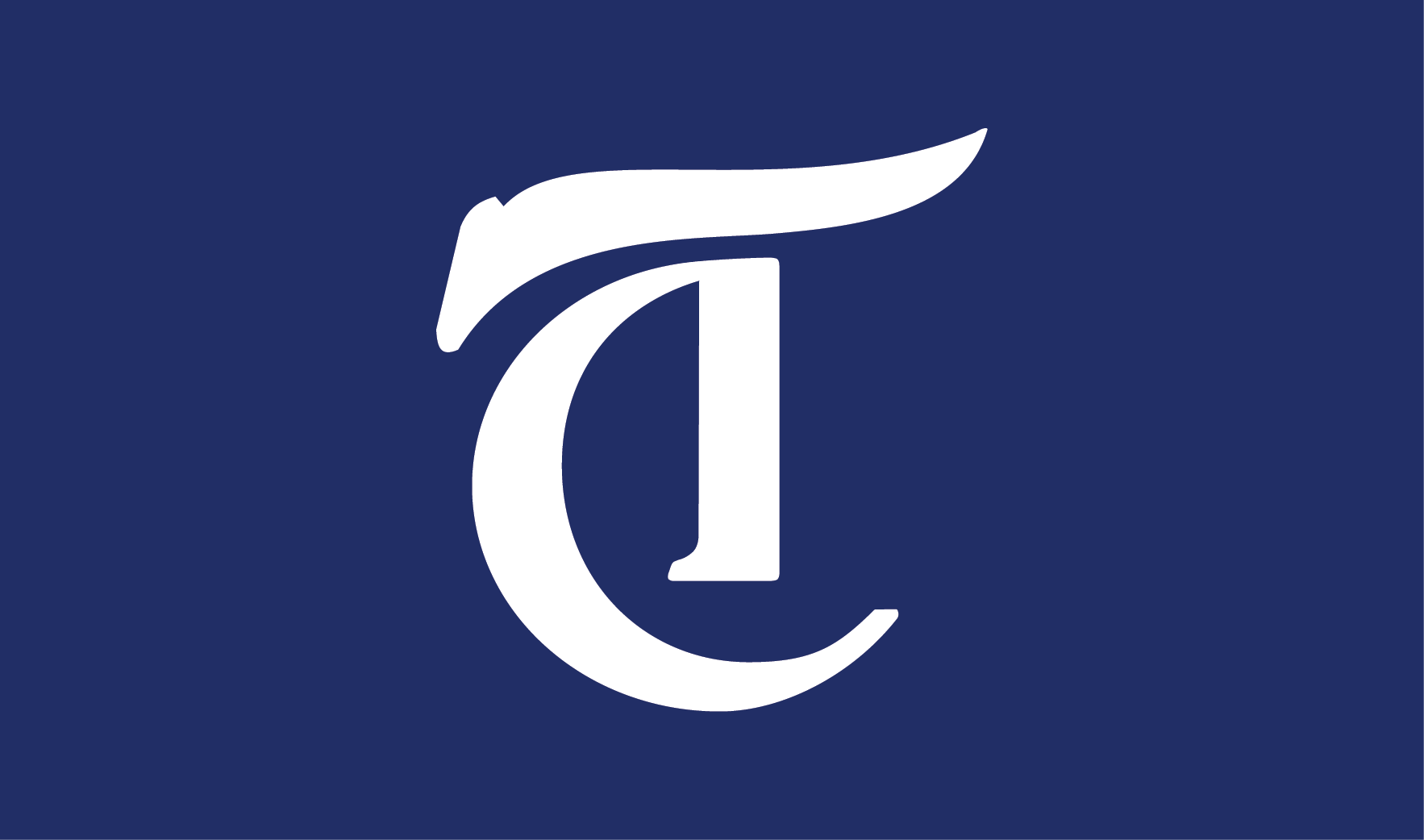 Small town girl seeks stardom in the big city: It's a trope as old as time in the entertainment industry. Crafting an exciting narrative using this theme often requires an artist willing to subvert expectations or chart new ground. Chappell Roan's debut full-length album, "The Rise and Fall of a Midwest Princess," proves the power of the latter, recounting a journey to queer self-affirmation through campy pop bangers and confessional ballads that express the conflicted comfort of finding solace far from home.
A&E 9/27/23 12:07am
Not too far west on US-59 lies Bellaire, a gustatory world full of bold flavors and unique dining experiences. Home of Houston's Asiatown, Bellaire is packed with delicious eats, from tonkotsu to takoyaki. Give these restaurants a crack at keeping you warm this fake fall season.
---
Comments