Review: 'Gran Turismo' misses the podium
Courtesy Sony Pictures Entertainment
If there's one thing the movie "Gran Turismo" wants you to know, it's that the plot is based on real-life events. In fact, when I purchased the ticket for the review, it wasn't for "Gran Turismo," but rather "Gran Turismo: Based on a True Story," just in case general audiences somehow missed this point. This overbearing marketing, unsurprisingly, is wholly accurate — the film is obsessed with depicting the events as they occurred in reality. When it works, the film captures the very real exhilaration of motorsport, but at its worst, it's the cinematic equivalent of reading a skimpy Wikipedia article.
"Gran Turismo" follows the story of Jann Mardenborough (Archie Madekwe), a teenager from Wales and avid player of the racing simulation game "Gran Turismo." Dreaming of becoming a racer himself, Mardenborough participates in a video game competition held by Nissan that plans to take skilled game players and turn them into professional racecar drivers. While this real-life plot had the potential to explore questions regarding the fitness of a non-professional entering an exclusive sphere and the motivation of those in charge to partake in such an unconventional enterprise, the film lacks the character work that would allow it to do so. The motives of Nissan executive Danny Moore (Orlando Bloom) are never explained, and Bloom does a lackluster job at his portrayal as well, leaving much to be desired in the understanding of his character. Mardenborough and his racing coach, Jack Salter (David Harbour), are similarly one-dimensional. The former wants to chase his passion, the latter wants to accomplish what he couldn't as a younger man in the world of racing. It's hard to say what other character traits these two have outside of these intensely overused motivations.
This lack of stake-setting and general detail exists across the entire story and makes the film feel as though it has no emotional center. Every bit of conflict is resolved almost immediately after it is introduced, and every character has one cliched motivation that strings them through a sequence of events akin to any other sports movie. The film feels like SparkNotes - you only observe the plot, and the events that occurred, rather than understanding the story, the emotional underpinning that holds films together.
---
---
This issue is only exacerbated by the two-hour and fifteen-minute runtime. Every element of the film, including the strong ones, eventually runs out of steam because the film just refuses to leave anything out. While the use of drone photography and visual effects is strong and the races are fairly exhilarating, the appeal of intense camera movement has worn off completely by the second hour. Similarly, both the licensed music and general cinematography are implemented well, but the runtime gives the film enough time to misuse both of these elements.
"Gran Turismo" does, however, have some merit. It has strong depictions of the racing sport and is somewhat inspiring through its sheer cheesiness and the charm of some of the actors. Ultimately, though, it is very hard to root for a movie that focuses itself in beat-by-beat depiction as opposed to actual plot and character development. But at the same time, Harbour unironically says "u mad bro" to his racing mentee, so I didn't have an awful time watching.
---
---
More from The Rice Thresher
A&E 9/27/23 12:12am
A&E 9/27/23 12:11am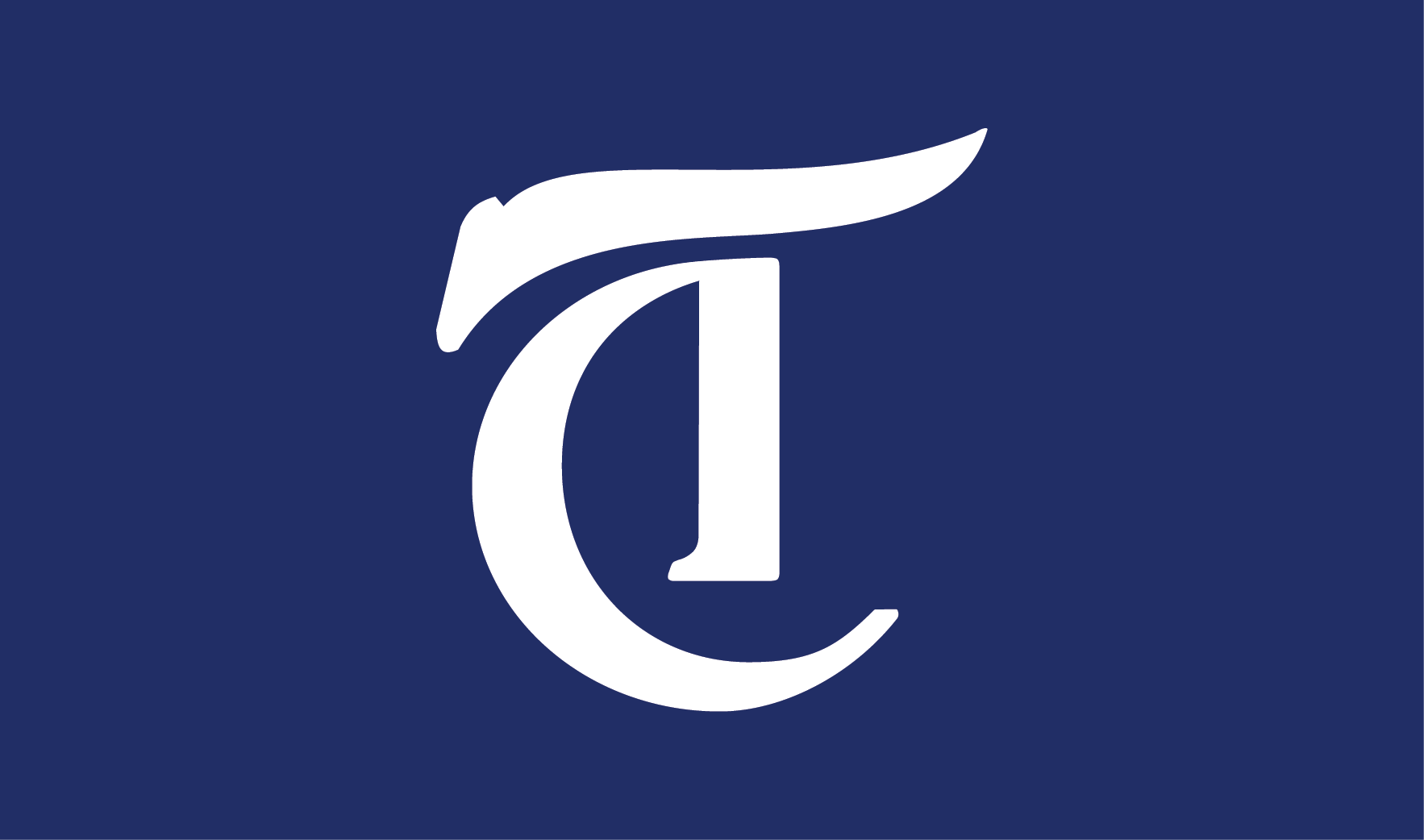 Small town girl seeks stardom in the big city: It's a trope as old as time in the entertainment industry. Crafting an exciting narrative using this theme often requires an artist willing to subvert expectations or chart new ground. Chappell Roan's debut full-length album, "The Rise and Fall of a Midwest Princess," proves the power of the latter, recounting a journey to queer self-affirmation through campy pop bangers and confessional ballads that express the conflicted comfort of finding solace far from home.
A&E 9/27/23 12:07am
Not too far west on US-59 lies Bellaire, a gustatory world full of bold flavors and unique dining experiences. Home of Houston's Asiatown, Bellaire is packed with delicious eats, from tonkotsu to takoyaki. Give these restaurants a crack at keeping you warm this fake fall season.
---
Comments