Wiess Tabletop stages tragicomedy 'Fun Home'
Cali Liu / Thresher
Wiess Tabletop Theatre's spring production, "Fun Home," will run April 21 through 23 at 8 p.m. in Wiess College commons. The Broadway show is a Tony award-winning production based on Alison Bechdel's graphic novel "Fun Home: A Family Tragicomic." It was the first show on Broadway to feature a lesbian protagonist, Alison Bechdel, played by three different actors at three different ages.
Drew Castleberry, who plays Medium Alison and is also one of the show's producers, said that the show was chosen because of an overwhelming sentiment that theatre kids at Rice are tired of playing straight characters. According to Castleberry, there hasn't been a single show done by a Rice theatre company featuring a canonically queer lead character during their time at Rice.
"There are a lot of queer people in the theatre community at Rice. Not only is Alison's character queer, but her dad is queer as well," Castleberry, a Wiess junior, said. "We wanted to give theatre students the opportunity to have an acting role that doesn't require them to present as straight."
---
---
Parker Blumentritt, the director of the show, said that the show covers intense topics like the main character coming out and society's inherent homophobia.
"[The show] covers both the most positive moments of a young queer person's life and some of the worst," Blumentritt, a Sid Richardson College junior, said. "It's set in the seventies, but a lot of people still struggle with a lot of the same things. It is still a really important story to tell."
According to Jenny Pruitt, the executive producer of "Fun Home," the show is both heartfelt and funny, with fun dance numbers and emotional scenes.
"[My hopes for the show] are to tell a beautiful story, and also for queer people to have a story they can relate to, and to give people who may not be queer something that can educate them or give them a lens into someone else's life," Pruitt, a Wiess senior, said.
Blumentritt said her favorite part of her experience directing the show has been working with the cast.
"They're all so talented, and hearing them sing and act and bring us all to tears in the middle of the run-through … it's really special," Blumentritt said. "It's such a difficult show to put on and just seeing it come to life is really beautiful."
Castleberry said that Wiess Tabletop Theatre has made an effort to respect that the script is based on a true story, and the director and stage manager have been cognizant of the fact that the rehearsal process itself is hard on the cast, who are playing emotionally abused characters.
"This is a real person that we're portraying, and they're real family members. We want to do that justice … Rice theatre tends to shy away from dramas and typically do comedy, but we're definitely breaking the mold here," Castleberry said. "As an actor, you have to put yourself in that headspace … Shows like this stick with you, even after you take your costume off."
Alayne Ziglin, who plays the 43-year-old version of Alison, said that even though the show is so heavy, the cast has made rehearsals a joy, and the show has been really special for them.
"For the first 19 years of my life, I wasn't really 'visibly queer.' So being cast as someone who is so confident in her sexuality and in who she is really very affirming for me," Ziglin, a McMurtry College sophomore, said. "This is a show that I needed when I was in high school. Because even if your family is unsupportive, it shows that you can still push through that, you can still live a really fulfilled life and become confident in yourself."
Castleberry said that "Fun Home" is closest to their heart, out of any production they have done at Rice, and everyone in the cast auditioned because it is a story that is so rarely told.
"I think the amount of dedication and personal investment in the story is so much more pronounced in this cast than any other production I've been in," Castleberry said. "That really motivates us to do well, not only for our personal pride, but also just to make sure that we can deliver this message well [and] how we mean to, and have it really impact people."
---
---
More from The Rice Thresher
A&E 11/28/23 11:41pm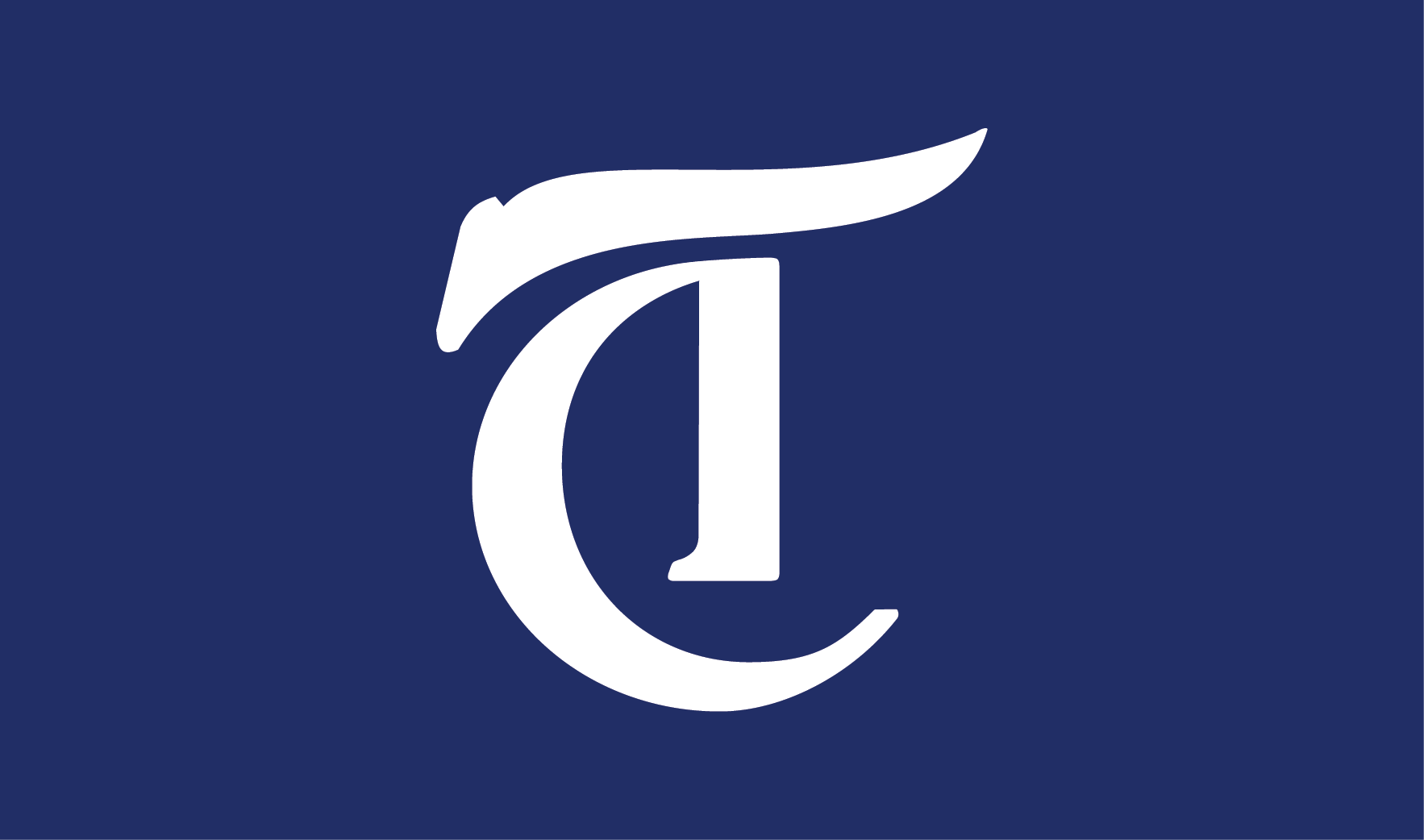 Finals season is among us, which is definitely a step up from syllabus week. Looking for places to study is overwhelming, but you can easily get in your groove once you find the ideal spot. Whether you're looking to study alone or with a group, check out these study spots on and around campus to ensure the best finals experience.
A&E 11/28/23 11:40pm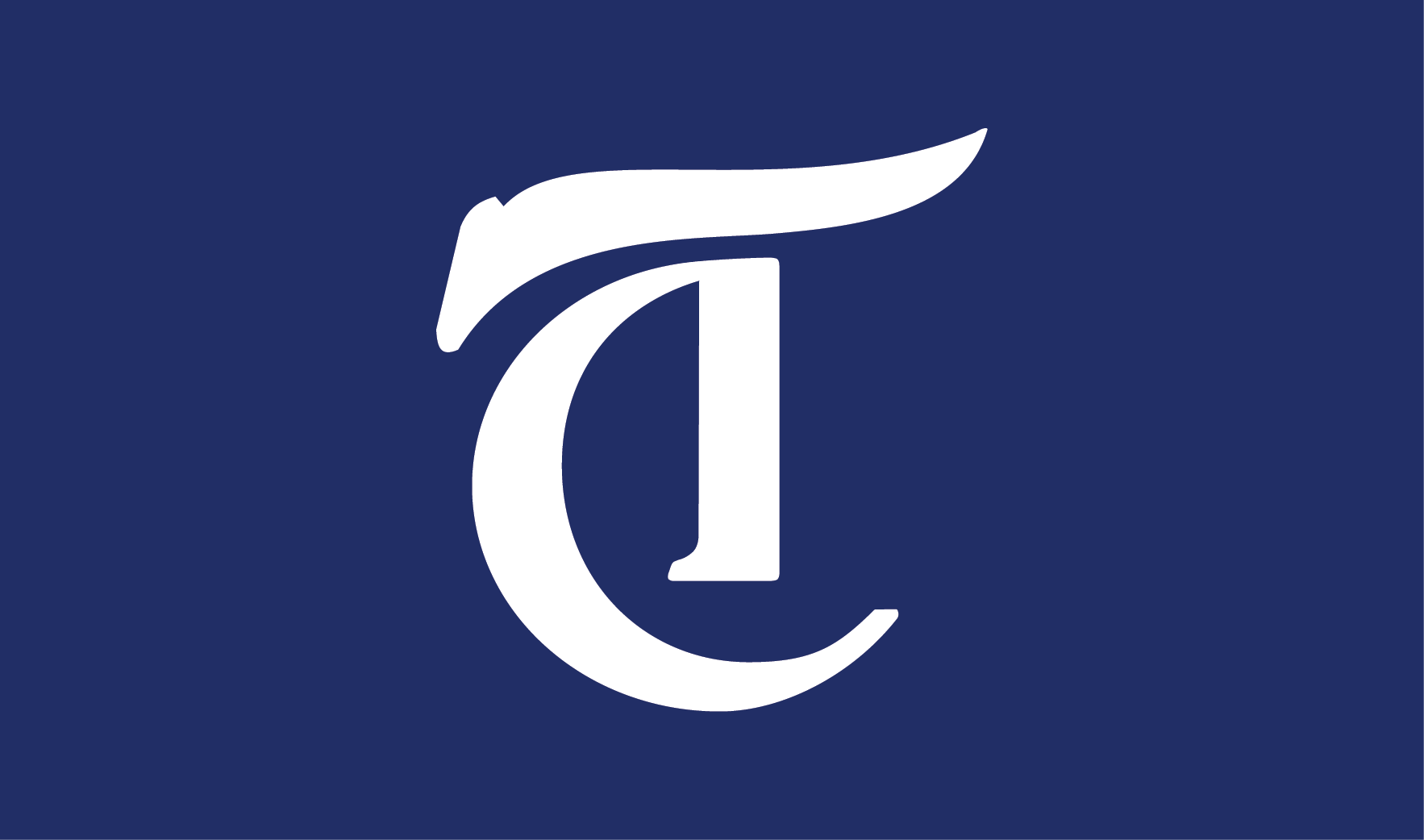 In many ways, Rosemary Hennessy's university education was marked by the immense social and cultural changes of the late '60s, '70s and '80s.
A&E 11/28/23 11:40pm
Set 64 years before beloved heroine Katniss Everdeen entered the arena, "The Ballad of Songbirds and Snakes" employs a young President Snow as its protagonist. As it turns out, long before he was orchestrating the Hunger Games seen in Suzanne Collins' original trilogy, Coriolanus Snow (Tom Blyth) was poor as dirt. Between his father's death and the Snow family's sudden loss of wealth, Snow, his grandmother and his cousin Tigris (Hunter Schafer) must fend for themselves.
---
Comments