Upholding free speech is a balancing act
When I came into this job, the Thresher was learning how to do journalism in a pandemic. We couldn't anticipate how the paper would look like if and when we returned to "normal." The once-jam-packed opinion spread had been reduced to a single page that wasn't always filled. As engagement with and trust of the opinion section has ebbed and flowed in the three years since then, one thing has remained constant: to uplift diverse voices and start important discussions on campus, we have to wield the platform carefully.
As a journalist and the arbiter of the section most devoted to the First Amendment, I have to give every voice a chance to speak. The only way to open a platform for some people is to do so for all — though not without limits. Deciding what free speech we allow is a tricky line to walk each week. I have made my fair share of mistakes over the years — there were statements I failed to fully fact check, claims that were solely inflammatory and pieces that needed more consideration before publishing — but it is through accountability that the section progresses.
We have faced our fair share of criticism for the things we publish, but this discourse is a necessary part of the process. I have learned to separate myself from the noise and focus on valid critiques that can strengthen our paper. Above all, I work hard to put out the best versions of our opinions, because people are listening.
---
---
Despite the challenges, what has kept me going is knowing that the work we do matters. Seeing changes to dining plans and discussions around ChatGPT occur because of what was published on page five of the paper reminds me why the section exists. For every controversial opinion designed to stir up criticism, there are many more that can achieve change. As I put out my first (and last) two-page spread filled with discourse as opinion editor, I am confident I will see the section flourish from a close distance as managing editor — so long as the Rice community values its potential.
---
---
More from The Rice Thresher
OPINION 9/27/23 10:24am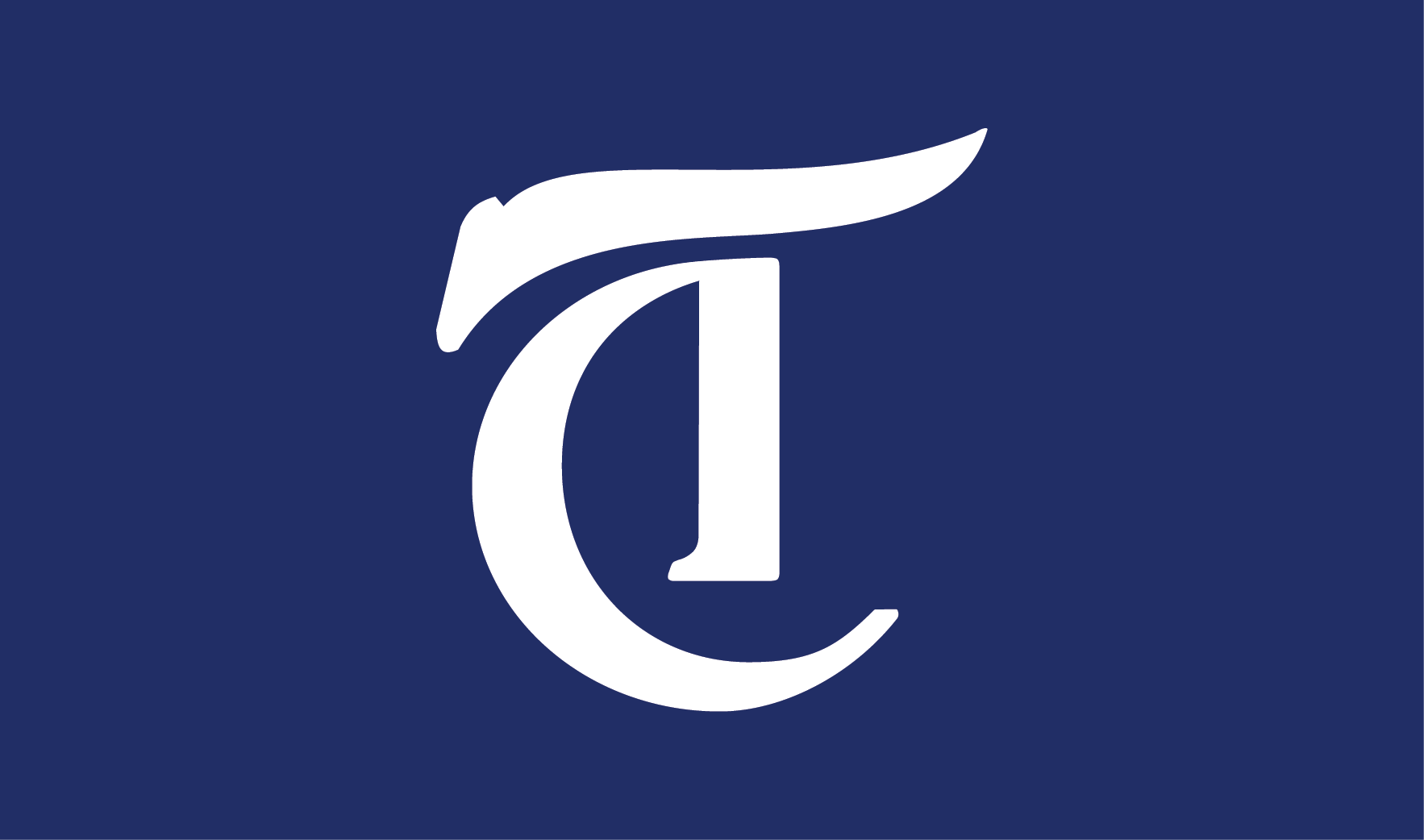 In an email last week, Rice Pride announced an end to its partnership with Houston Hillel, a Jewish campus organization that has hosted events with Pride since 2016. The statement pointed to the "Standards of Partnership" of Hillel International, the parent group of Houston Hillel, which Pride called exclusionary to Palestinian and Arab queer students.
OPINION 9/12/23 10:49pm
OPINION 9/12/23 10:43pm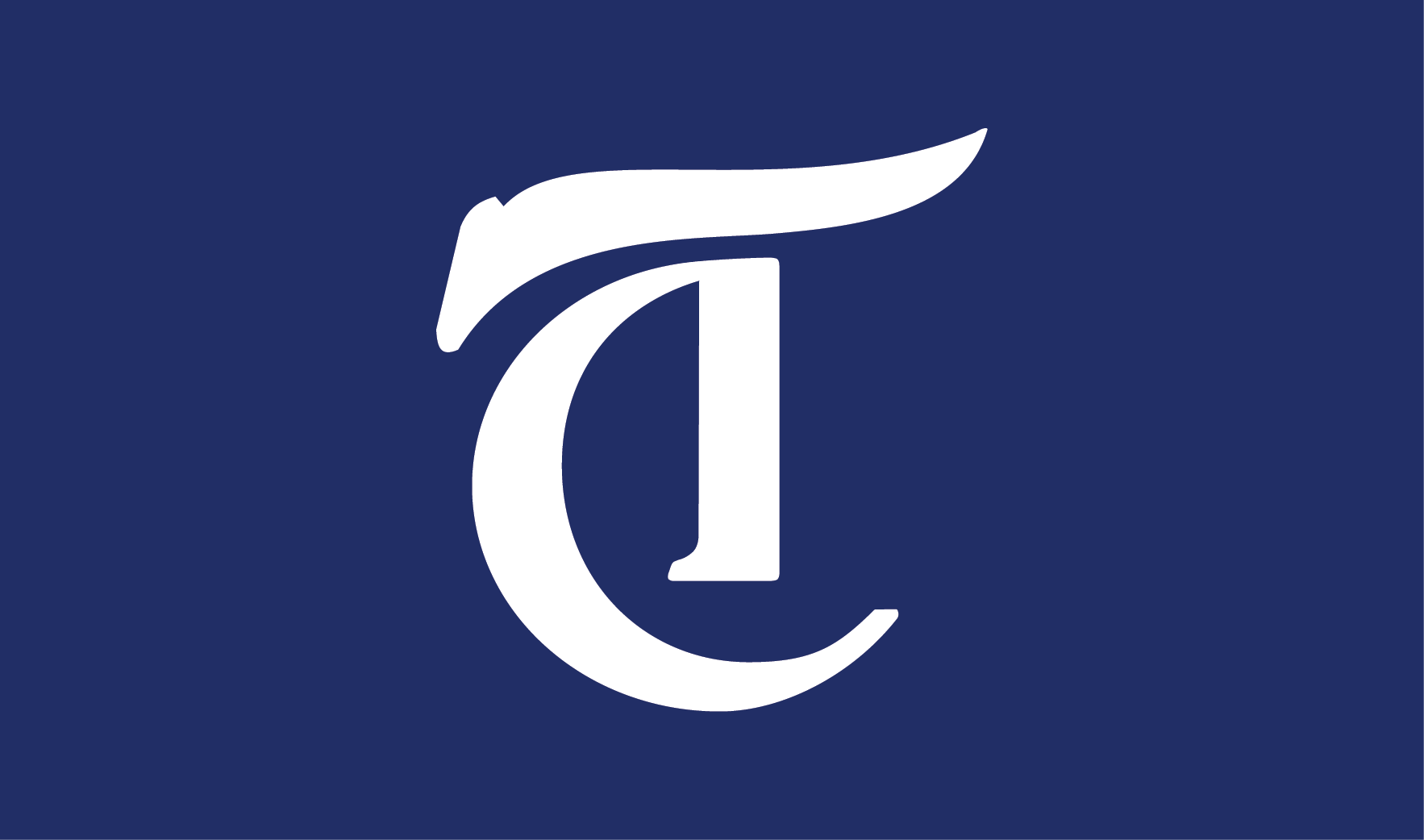 Dean of Undergraduates Bridget Gorman and Chief Clemente Rodriguez of the Rice University Police Department unveiled Policy 854, the university's new regulations on micro-transportation, in a Sept. 7 email. The policy, among other things, prohibits the operation of scooters and bicycles inside and at the entrances of university buildings, in addition to requiring operators of these vehicles to yield to pedestrians at all times.
---
Comments