Rice must expand resources for student performance groups
Photo courtesy Katie Kirkpatrick
Editor's Note: This is a guest opinion that has been submitted by a member of the Rice community. The views expressed in this opinion are those of the author and do not necessarily represent or reflect the views of the Thresher or its editorial board. All guest opinions are fact-checked to the best of our ability and edited for clarity and conciseness by Thresher editors.
When prospective students apply to Rice, they undoubtedly value the academic rigor and research opportunities the university provides. However, many students ultimately choose Rice based on the assurance of a vibrant community and campus culture, where they can also pursue hobbies and interests outside of their university curriculum. As someone with a lifelong passion for dance, Rice Dance Theatre has filled this niche for me, allowing me to continue my dance education and nurture my artistic creativity as a member, leader, and now as outgoing president. This is true not only for me: RDT receives emails and direct messages from prospective students saying their college decision rests on available options to continue performing and learning dance. Unfortunately, growing constraints in space and resources have led RDT and other student performance groups to grapple among themselves for what Rice has available. Rice must increase the accessibility of practice and performance space and funding opportunities for all student performance groups that draw enthusiastic student interest on campus.
RDT is one of the many student organizations that provide students with learning and performing opportunities not offered by official Rice programming. Through research for our 50th Anniversary this semester, we learned that Rice used to have a sponsored, funded dance program that offered dance classes and performance opportunities with designated dance faculty. Since this program's termination in 2016, dance classes have decreased dramatically, and the dance performance scene has become entirely student-run and student-funded. Now, as a club sport, RDT continues to provide students with opportunities to take classes from local instructors, perform for their peers, and choreograph dances of assorted styles and difficulty levels. Outside of RDT, other dance club sports and student groups provide different types of dance experiences varying in style, commitment, and competition level.
---
---
This year has been very successful for RDT. We had 36 members, doubling our numbers since we returned in person in Fall 2021. Our fall performance with BASYK received the largest attendance in recent RDT history. We expanded our style offerings beyond primarily contemporary and modern — including hip-hop, musical theater, and tap — and hired more professional instructors. Equally as important, we are incredibly proud of the sense of community and shared dedication that RDT has developed this year — the strongest since I joined in 2018 — undoubtedly partly because of our collective confidence in the quality of our performances.
Going into next year, RDT is beginning to doubt the sustainability of this success and potentially that of other dance groups as well. The Recreation Center only has three multipurpose rooms large enough to hold practices, with only one having proper floor accommodations for certain types of dance. Scheduling performance events faces a similar issue, where finding a space large enough to safely hold performers and audience members has become increasingly challenging. Due to Rice's lack of accommodating facilities, dance club sports and student performing groups inevitably fight for time in the same few spaces. If groups cannot reserve one of these spaces in time, they may resort to using other spaces that are less safe or less suitable for their needs, such as racquetball courts or PCF tents. Some facilities, such as Hamman Hall, even require rental payments, which many groups cannot afford. Due to the strain of finding available practice and performance spaces, groups may limit their operations and engagement with the campus community altogether. Thus, success for one group may come at the cost of success for others.
Many students and Rice administrators alike have discussed the impacts of the pandemic and fully returning to campus after a two-year hiatus. Fortunately for Rice, there is no shortage of enthusiasm among the student body. Student groups are all working to bounce back from pandemic obstacles, attempting to revive and recreate their niches in campus culture. The increase in attendance to performance events this year, such as the Lunar New Year Gala that practically overtook the RMC, as well as the increase in performance group membership is evidence of these groups' importance among students. However, it is disappointing that the main obstacle that some groups are facing is a lack of proper support from Rice itself. We cannot rest assured that the $100 million Moody grant and new student center proposal will create this support. As Rice's student population continues to grow, so too will the enthusiasm for student performance groups. Rice must keep up with this demand if they truly want to support students' attempts to reestablish a flourishing and enriching campus culture.
---
---
More from The Rice Thresher
OPINION 11/28/23 10:39pm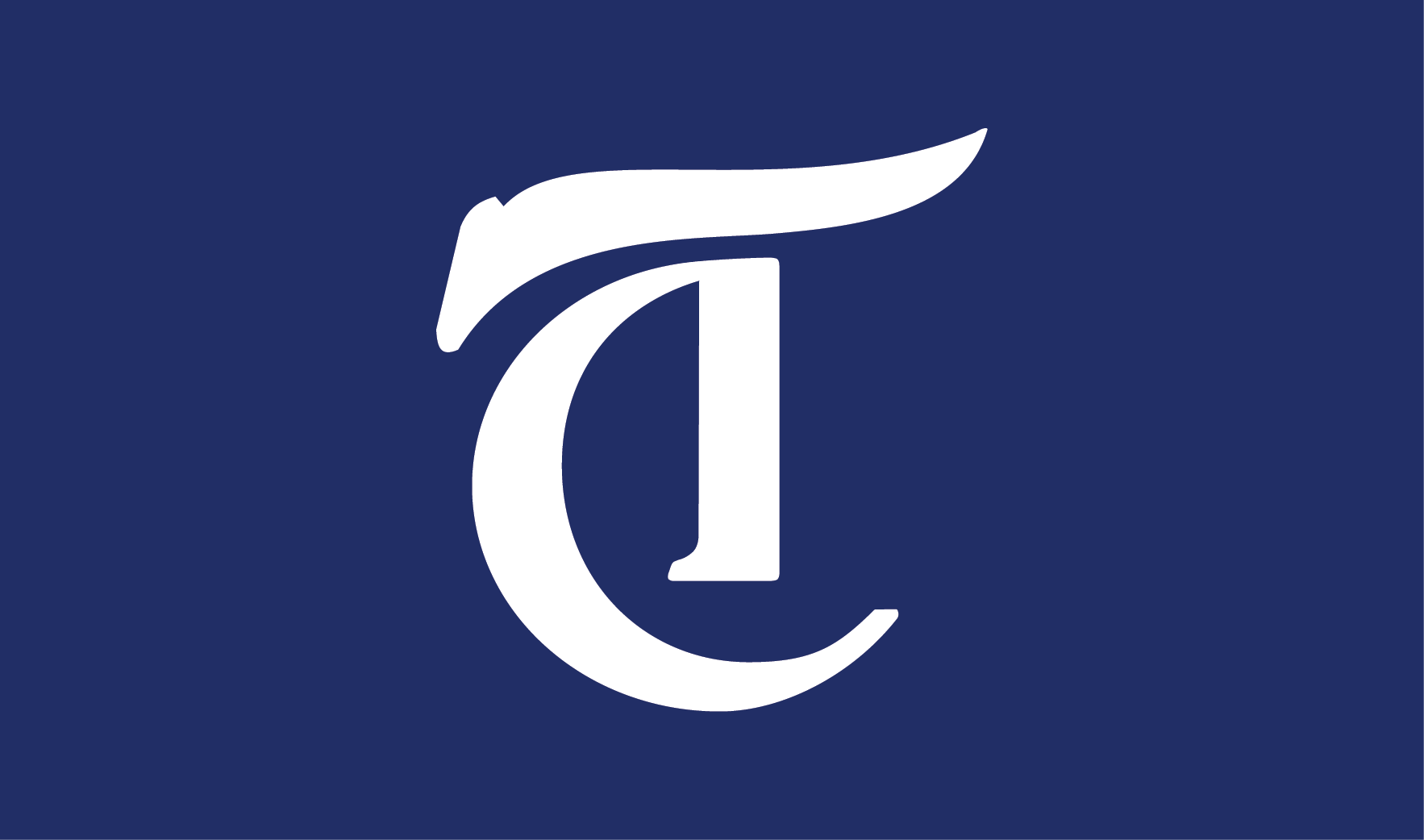 When "Pro-Life After Roe" was published in the Thresher, we were in the midst of finalizing a semester-long report on the state of reproductive rights in Texas. We had spent the day compiling firsthand accounts of the panic, pain and trauma produced by abortion bans. It felt necessary to address the guest opinion and confront the harms of abortion restrictions.
OPINION 11/28/23 10:36pm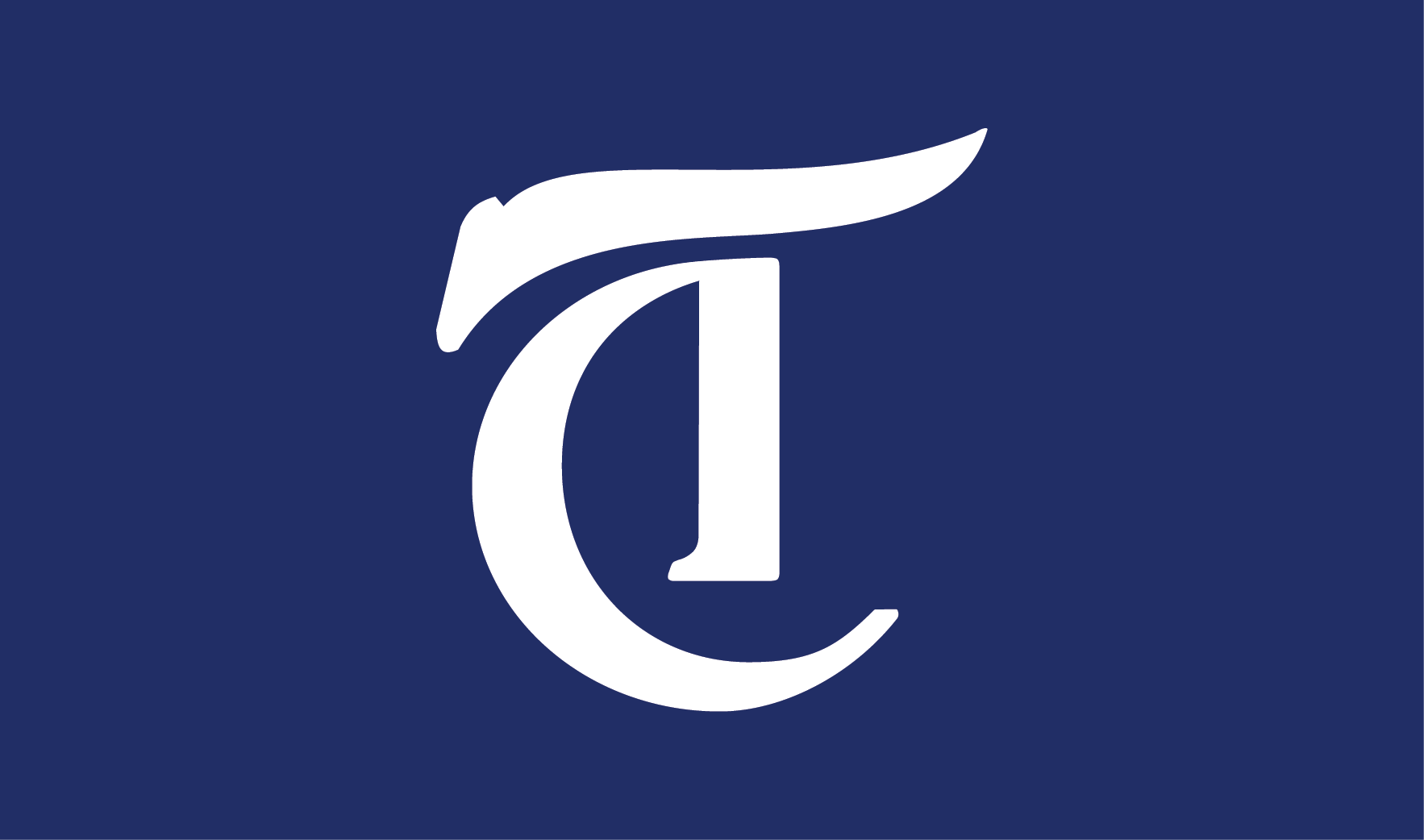 Rice's 111-year history is marked by lots of positive impact — and plenty of harmful actions. William Marsh Rice, the university's founder and namesake, was a slave owner, and from the school's establishment as a free institution for only white students to Ku Klux Klan meetings occurring on Rice property, the connections to segregation and racial injustice cannot be denied.
OPINION 11/14/23 10:49pm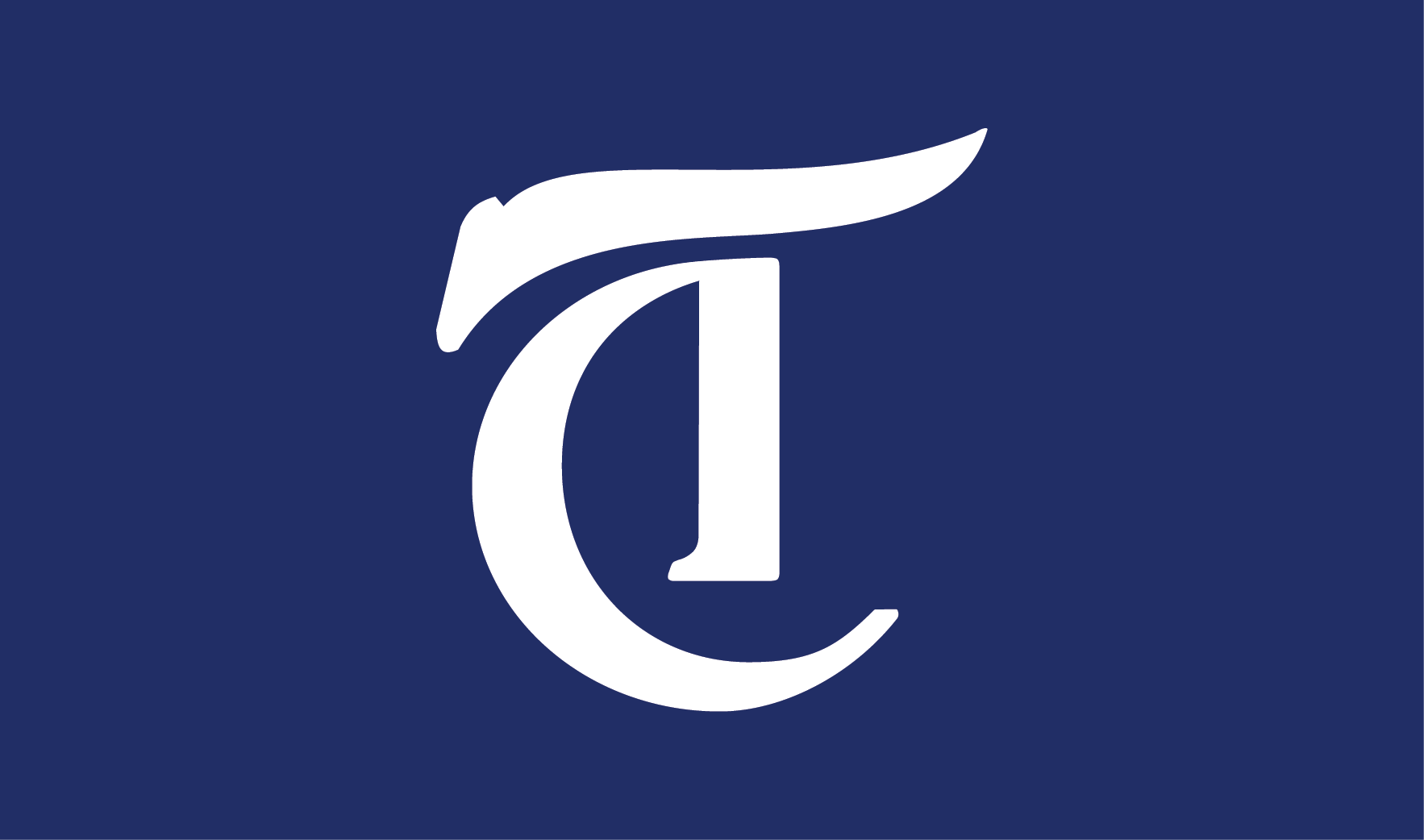 As Rice has been struggling for the past few weeks with our culture around alcohol and public gatherings, Speakeasy Pub last Thursday night has shown us that a safe, responsible and fun drinking environment is still very possible.
---
Comments