Review: 'the record' is boygenius at their best
Photo courtesy Interscope
Rating: ★★★★★
Top Track: "Cool About It"
Indie rock supergroup boygenius is back, this time with a 42-minute, full-length LP titled "the record." Comprised of Phoebe Bridgers, Lucy Dacus and Julien Baker, boygenius boasts an impressive fanbase that has long been awaiting their comeback. After the triumph of their self-titled six song EP in 2018 and ongoing wildly successful solo careers, boygenius had lofty expectations to live up to that they easily surpassed with each song on "the record."
---
---
The album's release began with three singles, each highlighting the unique songwriting style and distinct voice of a different member of boygenius. "Emily I'm Sorry" is Bridger's first melancholic, slow gut-punch of the album as she croons "Yet, I can feel myself becoming / someone only you could want." The gentle pleading of the song and beautiful whisper-soft background vocals by Dacus and Baker made this one of my favorites right from the beginning. The song that started "the record," a Rolling Stone interview with Bridgers explained that she had emailed Dacus and Baker the demo for "Emily I'm Sorry" and simply asked, "Can we be a band again?"
Dacus leads "True Blue," a laid-back tune reflecting on unconditional love and sung with a deep and sincere emotion. "True Blue" also has some the best lyrics on the album with, "And it feels good to be known so well / I can't hide from you like I hide from myself." Baker's "$20" is the most upbeat and soft rock of the three singles with heavy guitar and a spectacular buildup of overlapping lyrics, instrumentals and voices into a final, trademark scream by Bridgers.
The album itself opens with the unexpected a capella song "Without You Without Them." Though not my favorite song on the album, likely because of my a capella aversion, I can still appreciate it as a unique and harmonious album opener that solidifies the sentimental theme of boygenius' sweet friendship found throughout "the record."
"Cool About It" starts with plucky acoustic strings and ends as the best song on the album for its succinct yet hard-hitting lyricism and verses that give each member their own time to shine. It's a song that feels uniquely boygenius and not driven by any one songwriter and one I really keep coming back to.
"Satanist" was really just a fun one with rocking guitar riffs that had me dancing along. It's followed by a complete 180 with "We're In Love," beautifully showcasing Dacus' rich mezzo soprano voice and ability to write lyrics that are both heartbreaking and radically optimistic at the same time.
Bridgers closes out "the record" with "Letter to an Old Poet," yet another album standout and obvious callback to the nearly devastating "Me & My Dog" from the "boygenius" EP. The lyrical change of "I wanna be emaciated" to the simple cry of "I wanna be happy" is something sure to be tear-inducing to longtime boygenius fans.
While I really needed three to five business days to truly revel in and recover from the release of this album, what I do already know is that "the record" is an instant classic and true testament to each member's individual power. Even when one member is at the forefront of the song, their voice never takes away from the others, making "the record" an effective and genius ode to friendship, love and being seen. I truly wish I had more words to write about this album, and if you see me crying a little bit at the boygenius concert in June, no you don't.
---
---
More from The Rice Thresher
A&E 11/28/23 11:41pm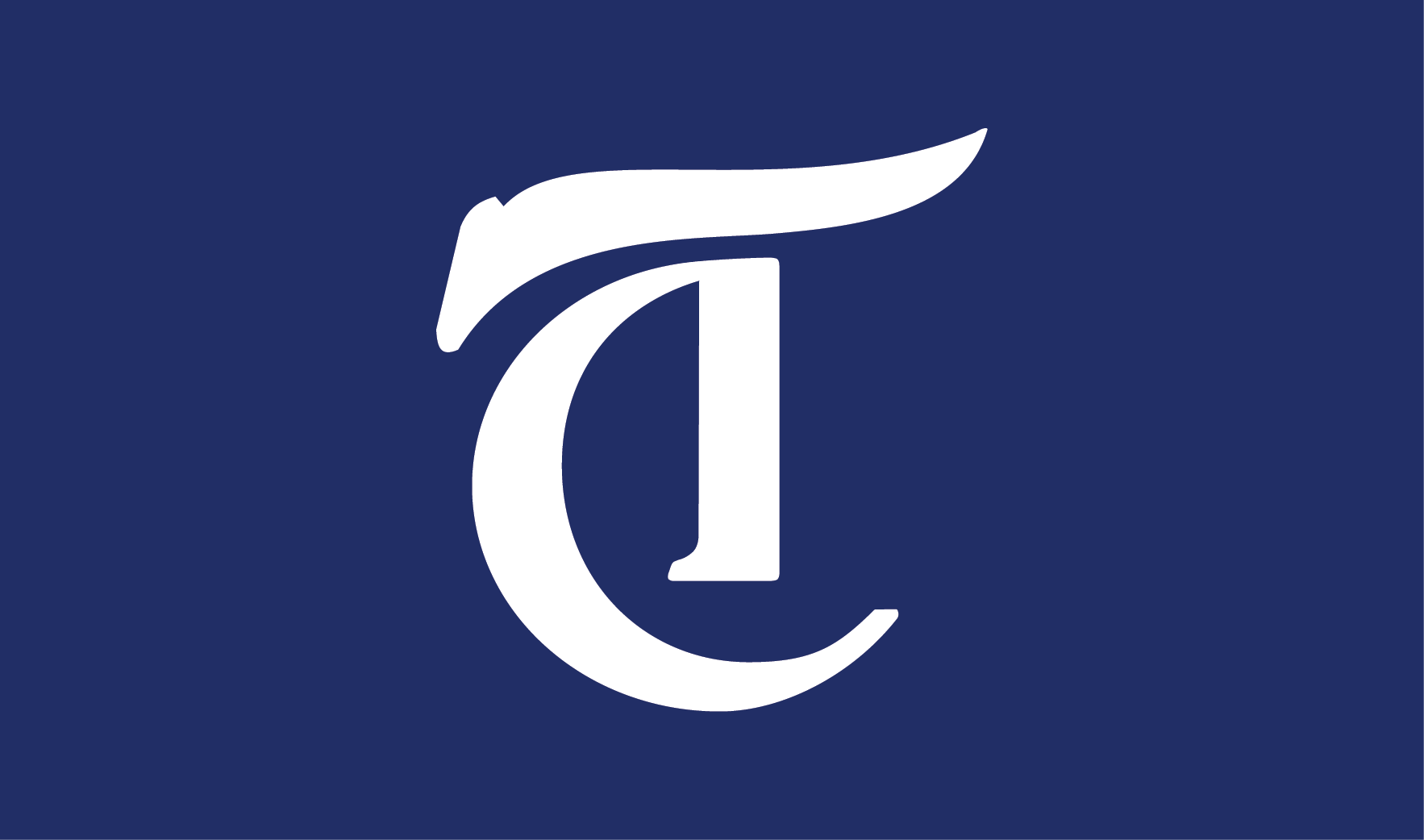 Finals season is among us, which is definitely a step up from syllabus week. Looking for places to study is overwhelming, but you can easily get in your groove once you find the ideal spot. Whether you're looking to study alone or with a group, check out these study spots on and around campus to ensure the best finals experience.
A&E 11/28/23 11:40pm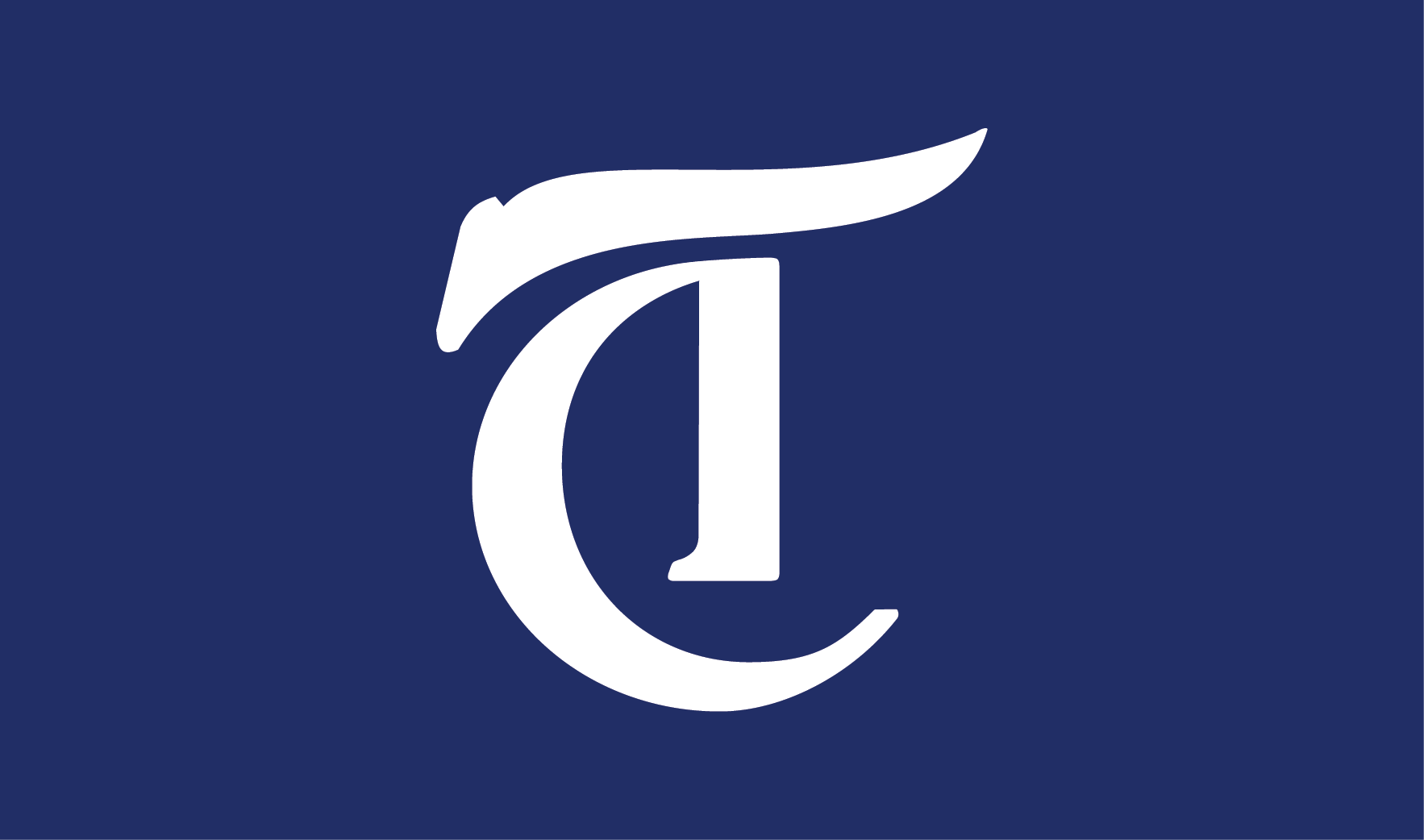 In many ways, Rosemary Hennessy's university education was marked by the immense social and cultural changes of the late '60s, '70s and '80s.
A&E 11/28/23 11:40pm
Set 64 years before beloved heroine Katniss Everdeen entered the arena, "The Ballad of Songbirds and Snakes" employs a young President Snow as its protagonist. As it turns out, long before he was orchestrating the Hunger Games seen in Suzanne Collins' original trilogy, Coriolanus Snow (Tom Blyth) was poor as dirt. Between his father's death and the Snow family's sudden loss of wealth, Snow, his grandmother and his cousin Tigris (Hunter Schafer) must fend for themselves.
---
Comments