Review: Omigod you guys, 'Legally Blonde: The Musical' has no set
Photo courtesy Drager Creative
Rating: ★★½
Award-winning musical "Legally Blonde: The Musical" hit the Hobby Center earlier this month and will continue its run through April 16. As someone who considers "Legally Blonde" to be her favorite movie and has seen the musical a number of times, I was more than excited to see it coming to Houston. The results, however, were rather disappointing. I wanted to love this show, but there were fundamental changes and differences from prior productions in the show that ultimately made it feel less than spectacular.
The set was by far the most disheartening element of the performance. Instead of a built set, the show opted to project various backgrounds behind the characters to show their location. They also tried to incorporate more modern technology into the show by having texts, TikToks and Facebook emojis on the screens. The result was a musical that felt cheapened by a lack of set and effort. "Legally Blonde" doesn't need to have spectacular staging, but to barely do anything and project what felt like a Powerpoint presentation on the screen was a serious letdown. They couldn't even get Elle a desk for her to take her LSAT on — she instead took it on turned-around bleachers that were later used as classroom seats. This simply made the production feel as though the set was rushed and the quality was sacrificed in order to get the show out on time.
---
---
The show also made several minor lyric changes in songs, some due to the lack of related set pieces, that changed the way the show was originally intended to be perceived. In the iconic scene and title song "Legally Blonde," Elle and Emmett are supposed to be singing to each other from either side of a door, confessing feelings to one another. The show cut the door prop entirely, instead having them sing to the audience on either side of the stage and completely diminishing the fact that they're supposed to be making these confessions to each other.
Beyond the set and the lyric changes, the cast members were very strong and made up for some of the disappointment. The show is dance-heavy, and all the impressive numbers were choreographed well and pulled off without a hitch. The most impressive number was "Whipped into Shape," which includes a stage full of dancers doing in-sync choreography with jump ropes. All the characters, from Elle herself to the supporting roles of Vivienne or Paulette, are played by actors who know how to sing, and they pulled off the vocals beautifully.
If you are someone who has watched "Legally Blonde" the movie and loved it, or someone who knows relatively little about the premise of the show but wants to be entertained with a high-energy, peppy musical, you will enjoy this production. However, those that know a bit more about the original musical songs and premise might find themselves let down by this retelling of a classic. This show is worth seeing while it's still playing at the Hobby, just not for the outrageously high prices that tickets are currently going for. If you're paying more than $100 for these tickets, you'll find yourself disappointed.
---
---
More from The Rice Thresher
A&E 9/27/23 12:12am
A&E 9/27/23 12:11am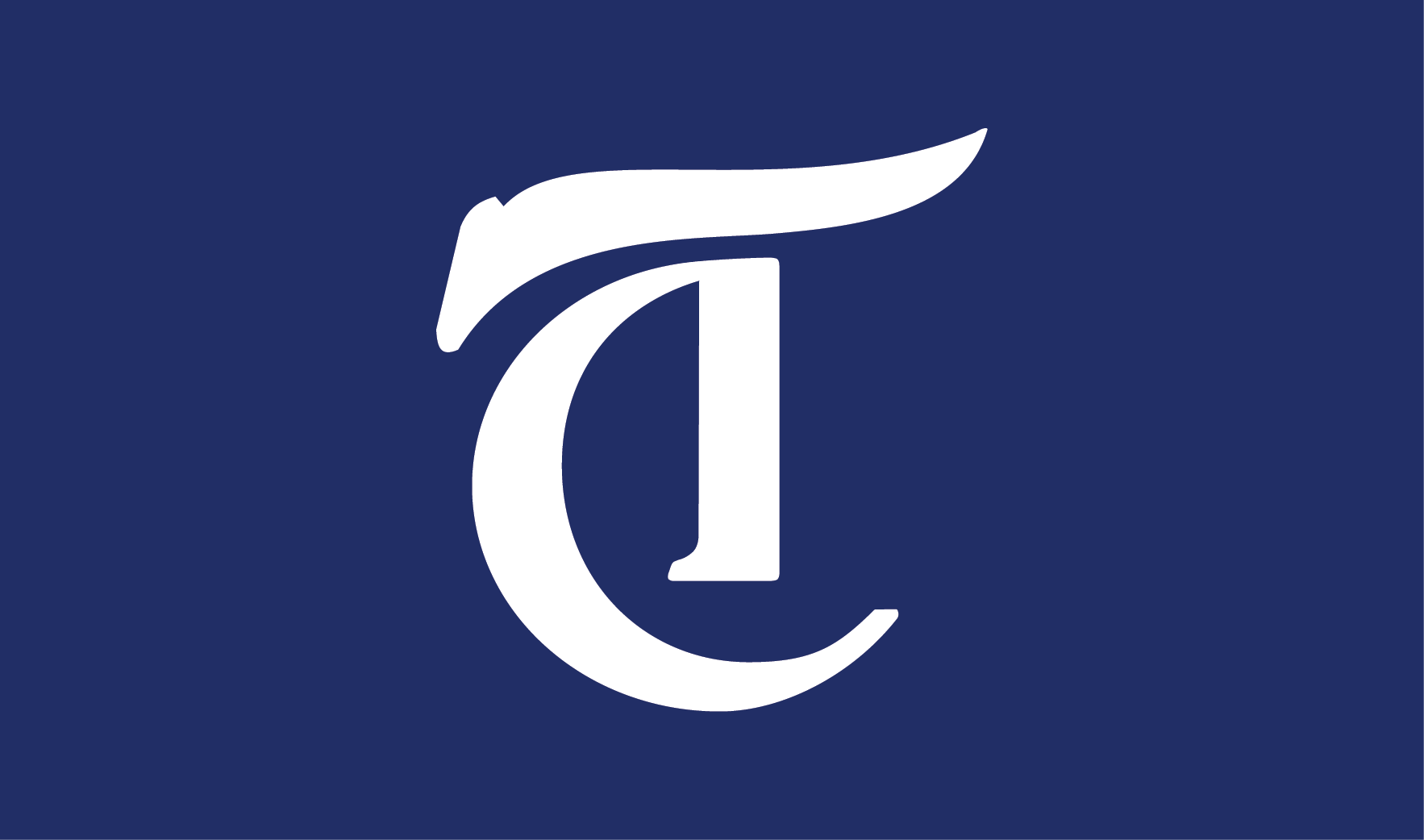 Small town girl seeks stardom in the big city: It's a trope as old as time in the entertainment industry. Crafting an exciting narrative using this theme often requires an artist willing to subvert expectations or chart new ground. Chappell Roan's debut full-length album, "The Rise and Fall of a Midwest Princess," proves the power of the latter, recounting a journey to queer self-affirmation through campy pop bangers and confessional ballads that express the conflicted comfort of finding solace far from home.
A&E 9/27/23 12:07am
Not too far west on US-59 lies Bellaire, a gustatory world full of bold flavors and unique dining experiences. Home of Houston's Asiatown, Bellaire is packed with delicious eats, from tonkotsu to takoyaki. Give these restaurants a crack at keeping you warm this fake fall season.
---
Comments