Review: Daniel Caesar is back and better than ever with 'Never Enough'
Photo courtesy Republic Records
Rating: ★★★½
Top track: 'Valentina'
After almost four years since his last studio album "Case Study 01," Daniel Caesar is back with his long awaited work "Never Enough," released on April 7. The themes of this album are nothing new for Caesar, dealing with the ups and downs of love and heartbreak, as well as the painful passage of time. This work feels familiar as it employs many of the usual tools and sounds of past Caesar, but it takes it to a new level, experimenting with production in new ways that definitively mark this as a new era. Although all distinctively Caesar, each song on this album is unique and differentiates itself from one another, displaying the artist's prowess on his most personal album yet.
---
---
Caesar is in love as the album opens, proclaiming "In the nick of time, that's when you appeared / Girl, I was lost, 'til you found me here" on first track "Ocho Rios." The song is tender and dreamy before slowly growing into a drum-backed, upbeat celebration. It is the perfect opening for what is to come, letting the listener get a taste for the different sounds Caesar is going to employ over the next 14 tracks without revealing all the tricks he has up his sleeve.
The following "Valentina" is some of Caesar's best work yet, continuing with this feel of tenderness but with an extra layer of unrequited love. Over a synthesized, trap-inspired beat, Caesar struggles to toe the line between confidence and conceit, between yearning and toxicity, a common theme of much of the album.
"Toronto 2014" brings listeners back to the beginning of Caesar's career, both paying tribute to his origins and celebrating how far he has come since he released his first large body of work "Pilgrim's Paradise" in 2014. Over a simple beat, he proclaims that he used to be worried about the future but finally feels secure.
After this powerful three-track run, Caesar also shows his ability for swelling, emotional ballads with weeping piano in "Always" and "Cool." Caesar's distinctive and enthralling falsetto is on full display throughout the album, creating moments where it feels like the music is lightly lifting you off the ground, and this is especially true for these two tracks. He also dips into his lower register at many parts throughout this work, proving that he not only has the range but the skill to employ it right when it would hit the hardest.
However, Caesar's attempts to foray into employing metaphors did not land. This weakness is on full display in "Shot my Baby." With this song, the album took a stark turn for the worse. Caesar walks through a scenario where he catches his partner cheating on him and shoots both her and the man she was with. It comes off as an incredibly transparent attempt to ride off of the success of SZA's "Kill Bill" and reads as a fantasy about an opportunity for violence against a partner to be justified. This track would have been better played for a therapist, or even no one at all.
It takes some time for Caesar to recover from this stumble, with the following "Pain is Inevitable" and Ty Dolla $ign supported "Homiesexual," one of the most cringe-inducing song titles I've seen, both paling in comparison to the other tracks on the album. Caesar's lyrical ability is at its worst as the album winds down, with the simplicity of his words proving a hindrance.
Closing track "Unstoppable" is where the album finally recovers, serving as an appropriate and triumphant end to "Never Enough." With lyrics and backing music paying homage to his Jamaican roots, this track is rebellious as Caesar proclaims that he is on top of the world. While the album had its low points, Caesar believes that no one can say he is anything short of remarkable, and he just might be right.
---
---
More from The Rice Thresher
A&E 11/28/23 11:41pm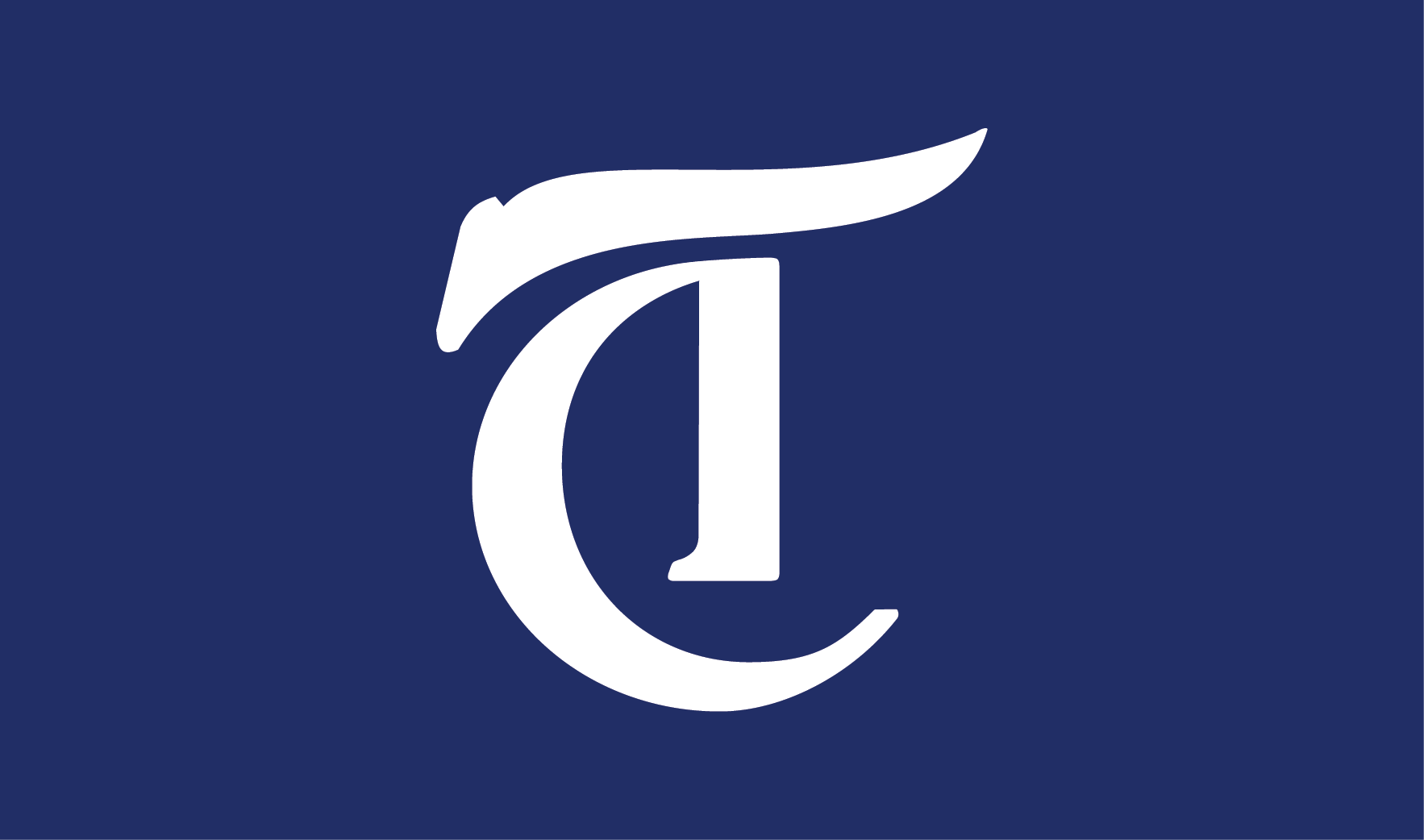 Finals season is among us, which is definitely a step up from syllabus week. Looking for places to study is overwhelming, but you can easily get in your groove once you find the ideal spot. Whether you're looking to study alone or with a group, check out these study spots on and around campus to ensure the best finals experience.
A&E 11/28/23 11:40pm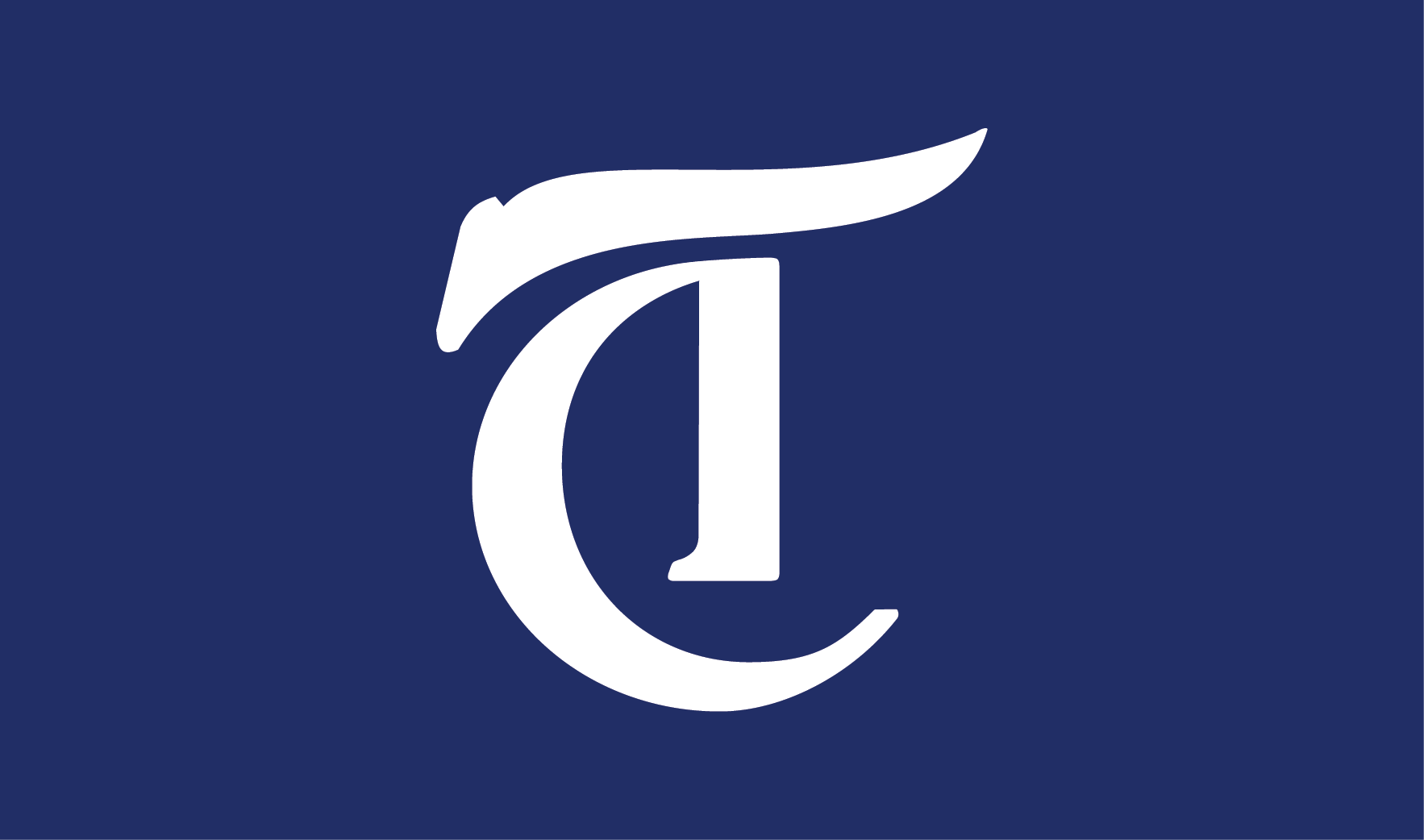 In many ways, Rosemary Hennessy's university education was marked by the immense social and cultural changes of the late '60s, '70s and '80s.
A&E 11/28/23 11:40pm
Set 64 years before beloved heroine Katniss Everdeen entered the arena, "The Ballad of Songbirds and Snakes" employs a young President Snow as its protagonist. As it turns out, long before he was orchestrating the Hunger Games seen in Suzanne Collins' original trilogy, Coriolanus Snow (Tom Blyth) was poor as dirt. Between his father's death and the Snow family's sudden loss of wealth, Snow, his grandmother and his cousin Tigris (Hunter Schafer) must fend for themselves.
---
Comments