Ink these tattoo and piercing shops into your calendar
Lily Remington / Thresher
As the weather heats up and requires more tank tops to be worn and long hair to be thrown into ponytails, you might be realizing that more people have tattoos and piercings than you first thought. Whether this has now made you want your first ear piercing or third tattoo, the vital first step is figuring out where to get it done. Now that I have a few ear piercings my dad probably doesn't like and a fresh new tattoo, I feel almost obligated to give you this list of shops to get your own body modifications done in Houston, if only so you can be as cool as me.
A week and a half ago I got my very first tattoo at Houston Heights, so I have to say this one holds a special place in my heart. Setting up an appointment was very easy, and my tattoo artist did a great job on my floral piece while also being fun to talk to.The shop itself is also very welcoming and well decorated, making for an all-around enjoyable experience.
---
---
This shop does have a $150 shop minimum, though, so it may not be the place to go to get that tiny infinity sign tattoo on your ankle. Houston Heights also offers piercings with a variety of jewelry.
713 is definitely the place to go for piercings in Houston. While other shops are perfectly fine and may be a little less expensive, 713 is Houston's only Association of Professional Piercers studio and has an extensive collection of jewelry for you to choose from. I've had two cartilage piercings done here, as well as many friends with the same. 713 is also pretty well known for their tattooing, mainly touting artists that specialize in colorful, American traditional style. They also recently started permanent cosmetics and lash services.
Though I've never been, Assassin Tattoo was a shop recommended to me by many when I was looking for a place for my first tattoo. This shop has eight different artists which means you're bound to find one that tattoos in the style you want. Their website does have sound effects that freak me out a little bit though.
The Electric Chair Tattoo & Body Piercing
I'm not going to try and make claims that this is the best one on this list, but it's still a solid choice on the less expensive side. I got my second lobe piercings done here that healed rather nicely, and I've had friends get rook and tragus piercings as well without much trouble. Their selection of jewelry isn't very extensive, though, so you might want to buy other jewelry beforehand or switch it out once it's healed.
The Electric Chair has also been tattooing since 1999 with great reviews, and the shop minimum is a little lower at $80.
If permanent body modifications aren't really your thing but you still want to look cool for a short period of time, the made-to-fade tattoo shop Ephemeral recently opened up a store in Montrose. Using a "medical-grade bio-absorbable" ink, according to their website, the process of getting an Ephemeral tattoo is the same as a regular one, it just naturally fades from your skin in nine to 15 months.
These cost the same, if not more, than an actual tattoo of similar size, though, and I don't think the tattoo looks the best during its fading phases. So, you might as well get some real ink in there instead.
---
---
More from The Rice Thresher
A&E 9/27/23 12:12am
A&E 9/27/23 12:11am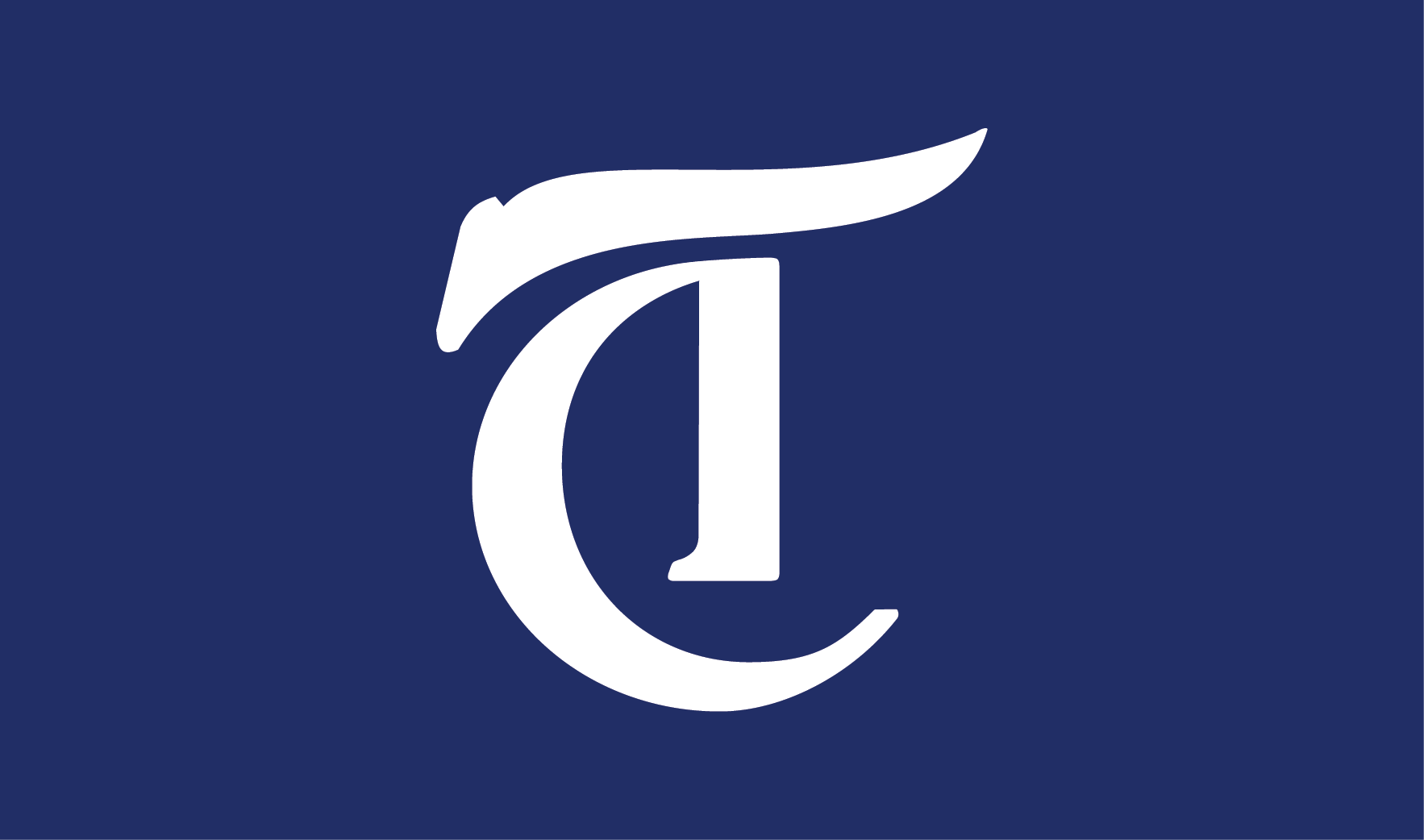 Small town girl seeks stardom in the big city: It's a trope as old as time in the entertainment industry. Crafting an exciting narrative using this theme often requires an artist willing to subvert expectations or chart new ground. Chappell Roan's debut full-length album, "The Rise and Fall of a Midwest Princess," proves the power of the latter, recounting a journey to queer self-affirmation through campy pop bangers and confessional ballads that express the conflicted comfort of finding solace far from home.
A&E 9/27/23 12:07am
Not too far west on US-59 lies Bellaire, a gustatory world full of bold flavors and unique dining experiences. Home of Houston's Asiatown, Bellaire is packed with delicious eats, from tonkotsu to takoyaki. Give these restaurants a crack at keeping you warm this fake fall season.
---
Comments