The case for letting the SA burn
Photo courtesy Tyler Kinzy
In his 1995 essay "The Case for Letting Malibu Burn," historian Mike Davis advocates for a "controlled burn" of the opulent — and wildfire-prone — California city. Continuing to pour resources into attempts at shielding Malibu from the natural fire cycle, Davis argues, is an unsustainable practice with numerous opportunity costs to the greater community.
I invoke Davis' essay title because the Student Association, like the insular fire zone he describes, faces its own legitimacy crisis. As evidenced by this year's slew of uncontested races and a track record of low voter turnout, student apathy toward the SA runs rampant. Make no mistake, our community faces problems that demand action, but a question emerges: should Rice's premier student government body still be framed as the main conduit for change? Put another way, is it time for a controlled burn of the SA?
Logically, two primary options exist: try to work from within the SA structure or invest our limited time, resources, etc. into alternative forms of activism. Although the two aren't entirely mutually exclusive and I believe the SA has utility in certain situations, I generally believe Rice would be better off with a paradigm shift away from SA-centric activism.
---
---
When the advice students receive from those in positions of authority is an almost automatic suggestion to write a non-binding SA resolution, Rice's activist culture — or lack thereof — shouldn't come as much of a surprise. After all, most SA legislation, despite requiring weeks of work and bureaucracy, fails to materialize into tangible change. University administration rarely implements SA recommendations. Perhaps lackluster internal and external SA engagement isn't the underlying illness, as the Thresher Editorial Board implied several weeks ago, but a mere symptom of an organization with intrinsic limitations.
Take what is arguably the SA's crown jewel achievement this year: a successful attempt to make the 2024 presidential Election Day a non-instructional day. I fully support this measure, but does the type of change the SA can create come anywhere close to matching the material impact of other activist organizations? Rice Mutual Aid, for example, has collected and distributed tens of thousands of dollars to low-income students. (I should add that, unlike the SA, RMA has accomplished this feat without the public platform of around-the-clock Thresher coverage).
Similarly, there are countless ways to get involved beyond the hedges. While activism for many at Rice starts — and stops — at fruitless voting initiatives (a topic that could take up a whole article by itself), Houston is full of groups engaged in direct action and community organizing. The Houston Tenants Union has helped secure life-changing housing rights victories. The Houston Abolitionist Collective, to name another, builds community safety beyond the prison-industrial complex through educational events and materials, mutual aid, etc.
Yet seemingly everywhere, from residential college emails to the pages of the Thresher, we repeatedly center the SA as the go-to agent of change. This is all the more troubling considering how activist resources are, by and large, zero-sum: every hour devoted to an SA resolution or committee directly trades off with an hour that could have been spent on other endeavors. Not only that, imagine if the spotlight the SA receives was redirected to the wonderful grassroots organizing work being done by activists outside of student government. Such a shift in focus might encourage other students, seeing desires to make an impact become actualized, to join these more meaningful and effective efforts.
If the fundamental goal of activism is to leave our community in a better place than we found it, one of the first steps is determining which mechanisms and institutions can or can't bring about the changes we want to create. Maybe the SA fizzling out of relevancy isn't the crisis some claim it to be, but a welcome opportunity to transform activist discourse at Rice. Students losing faith in the SA isn't some enigmatic phenomenon; it's the natural progression of an organization whose design was always going to let us down—the natural fire cycle at work, if you will.
It's time to move on and allocate our activist resources elsewhere. It's time to embrace a controlled burn.
---
---
More from The Rice Thresher
OPINION 9/27/23 10:24am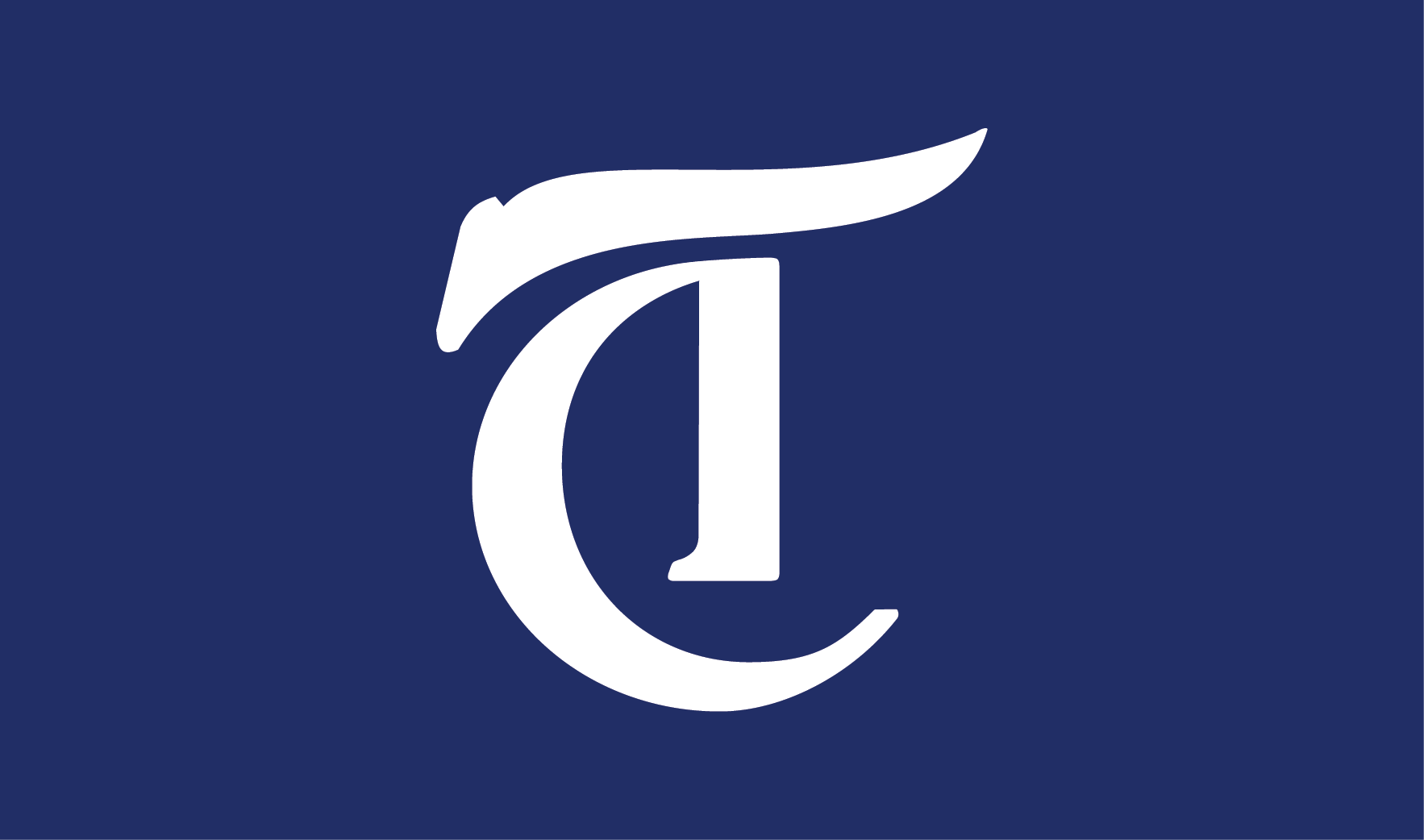 In an email last week, Rice Pride announced an end to its partnership with Houston Hillel, a Jewish campus organization that has hosted events with Pride since 2016. The statement pointed to the "Standards of Partnership" of Hillel International, the parent group of Houston Hillel, which Pride called exclusionary to Palestinian and Arab queer students.
OPINION 9/12/23 10:49pm
OPINION 9/12/23 10:43pm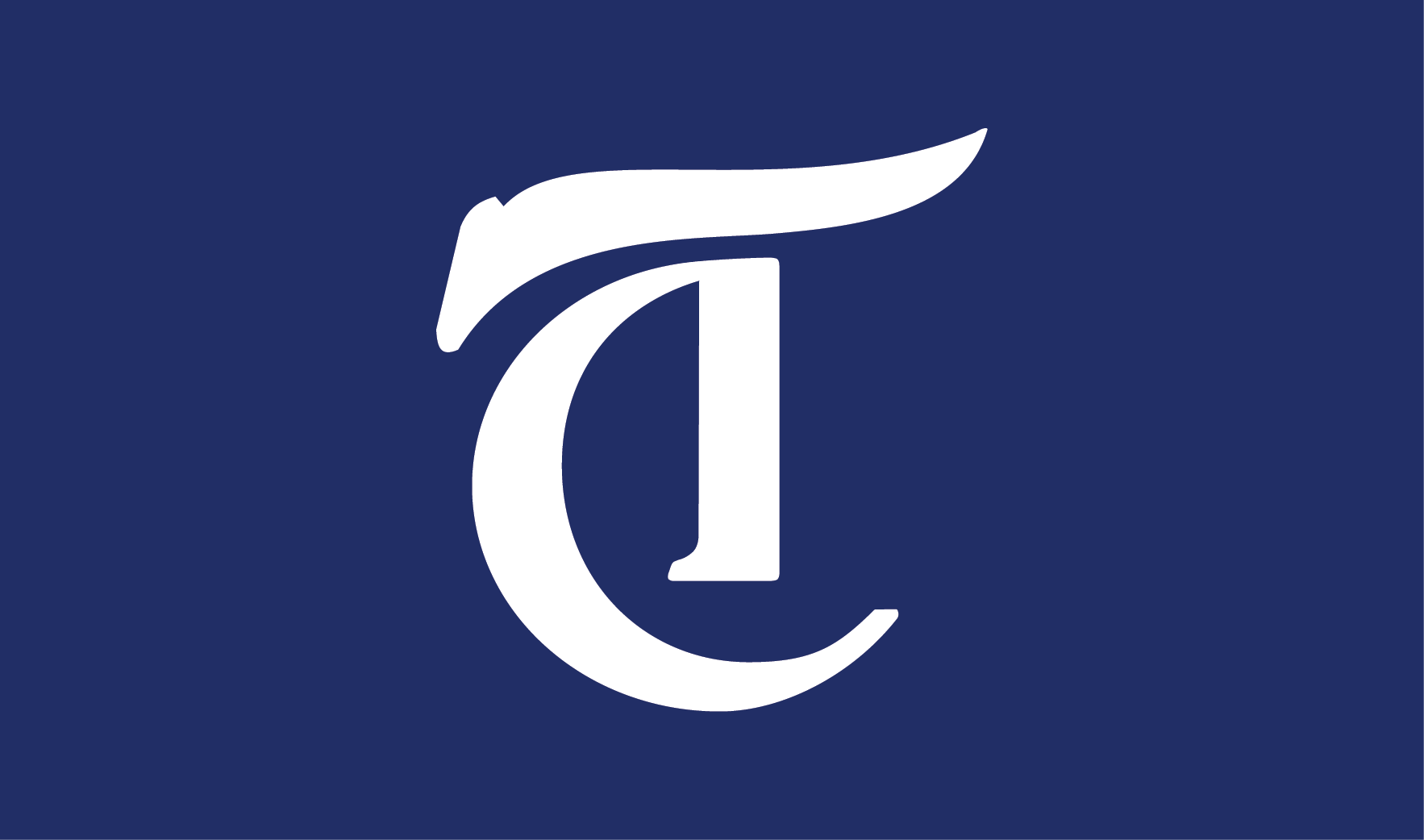 Dean of Undergraduates Bridget Gorman and Chief Clemente Rodriguez of the Rice University Police Department unveiled Policy 854, the university's new regulations on micro-transportation, in a Sept. 7 email. The policy, among other things, prohibits the operation of scooters and bicycles inside and at the entrances of university buildings, in addition to requiring operators of these vehicles to yield to pedestrians at all times.
---
Comments