Review: 'John Wick: Chapter 4' takes the franchise to new heights
Photo courtesy Lionsgate Films
Rating: ★★★★½
Everyone's favorite globe-trotting, gun-toting grim reaper John Wick returned to theaters this past weekend, marking the fourth entry in director Chad Stahelski's action saga. This newest entry follows an exhausted Wick as he attempts to finally escape the High Table, an underground crime ring that John has been fighting since the death of his wife. This premise is a far cry from the straightforward revenge narrative that defined the first film in the franchise, as each new entry in the series has managed to up the ante and expand the universe's mythology. This inertia is continued into "Chapter 4," as the stakes are raised to new heights, the action is more intricate than ever and the coterie of assassins surrounding the titular character is more memorable than in previous films. Despite this expansion in mythos, scope and runtime, "Chapter 4" also manages to recapture some of the emotional center that the series has drifted away from since its first, creating a surprisingly satisfying tale of revenge and reflection on the lengths we may go to achieve it. The result is an unsubtle, unconstrained and untouchable romp that pushes the limits of the action genre as a whole.
At the core of John Wick is action — as intriguing as the narrative is, the set pieces that surround it are just as, if not more, important. "Chapter 4" does little to change this prioritization and features some of the best moments in any action movie as a result. The choreography of each punch, kick, sword slice and gunshot is wonderfully interwoven to create an unrelenting barrage of combat. It cannot be understated how impressive the stunt work is in this movie. The sound design is also at a technical peak, featuring thuds and shatters that make each scene viscerally immersive.
---
---
Ultimately, though, the central element that makes the film genre-defining is the cinematography. Dan Laustsen employs mind-bending crane work, tilts and movements that keep the battles fluid and visible. The Wick franchise has always avoided quick cuts in favor of complex sequencing, a trait that comes to a head when combined with the intensely honed stunt work. Each shot is also doused with orange and blue hues, creating a landscape reflective of the film's western influences and giving the whole film a gorgeous edge.
While the bulk of my enjoyment is derived from the set pieces, the character work on display is strong too. Series regulars Laurence Fishburne and Ian McShane return to great success, but the standouts are newcomers Donnie Yen and Bill Skarsgård. Yen's performance as the blind assassin Caine balances a campy, humorous tone and a sharp ferocity whenever he is confronted. Skarsgård, on the other hand, is more straightforwardly arrogant and villainous, providing a perfect counterpoint to the driven John Wick. If anything, Keanu Reeves's performance as the leading man is the weakest in terms of delivery, though he more than makes up for it through his physicality.
Many viewers will notice the absurdity of both the plot and action — there are many beats in the story that you will recognize from other genre flicks, and there will be many moments where John Wick defies death to an insane degree. But ultimately, I struggle to care when everything on display is so refined and the film is so committed to its promise of big moments. Don't let the nearly three-hour runtime deter you: "John Wick: Chapter 4" is a landmark genre movie and must be seen to be believed.
---
---
More from The Rice Thresher
A&E 11/28/23 11:41pm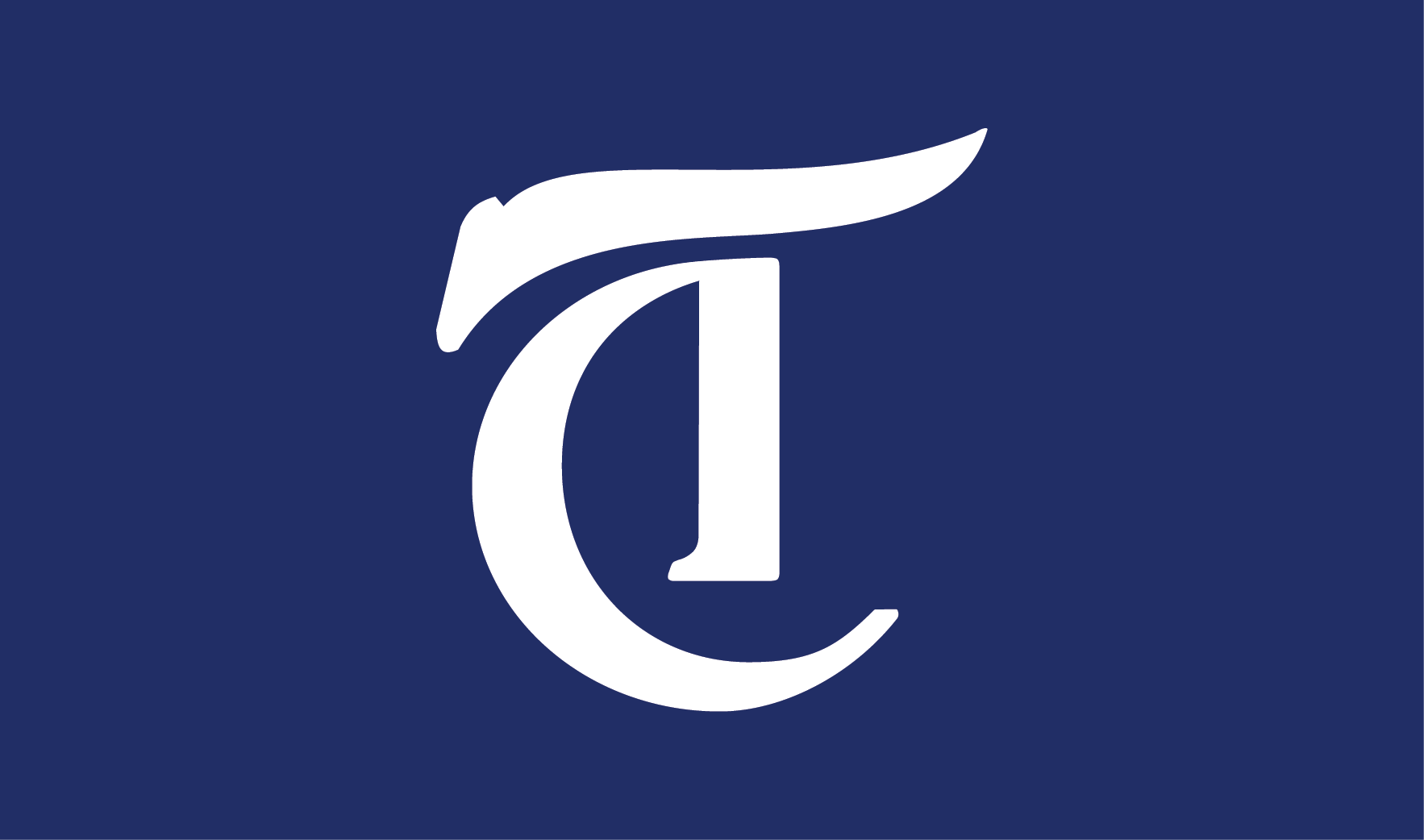 Finals season is among us, which is definitely a step up from syllabus week. Looking for places to study is overwhelming, but you can easily get in your groove once you find the ideal spot. Whether you're looking to study alone or with a group, check out these study spots on and around campus to ensure the best finals experience.
A&E 11/28/23 11:40pm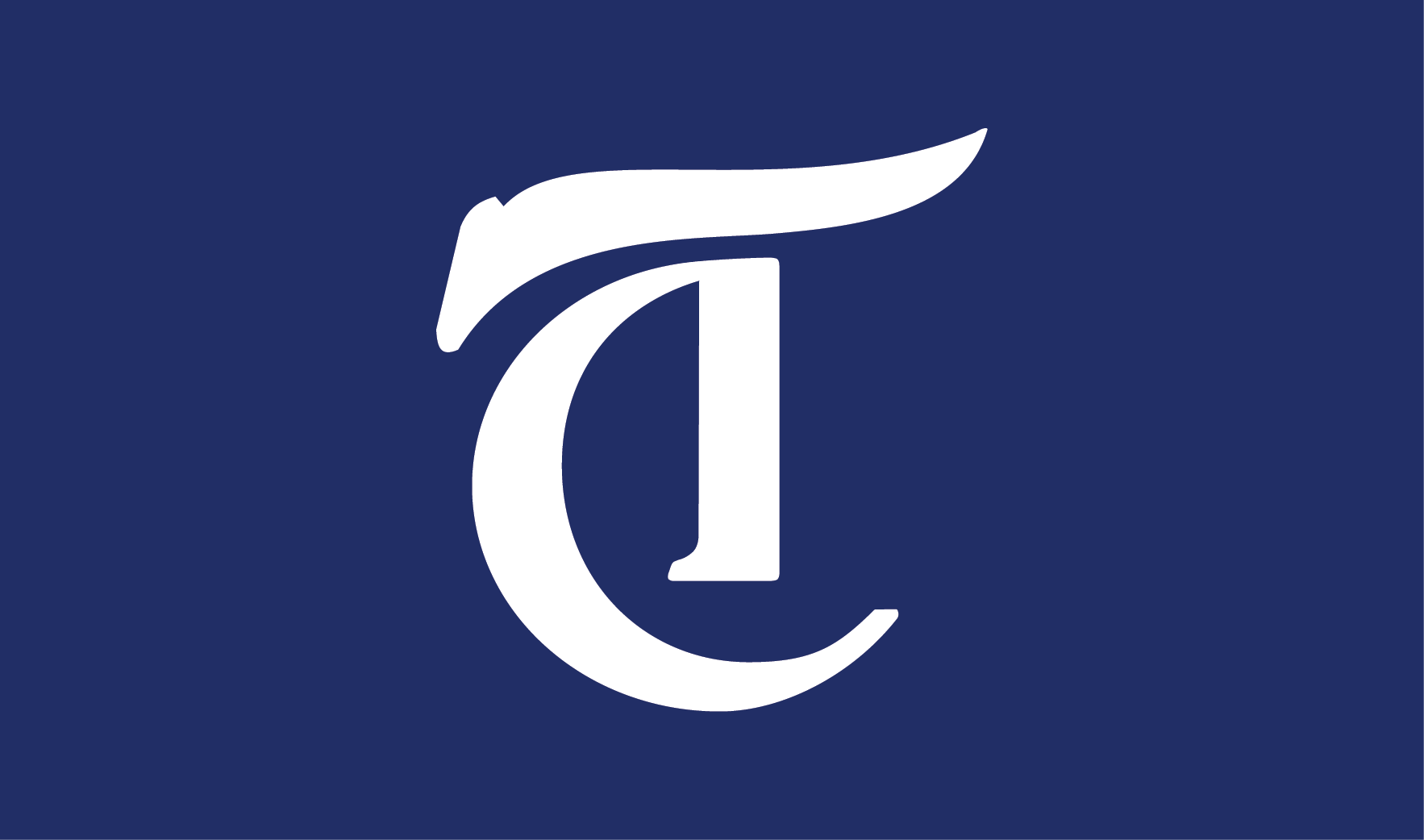 In many ways, Rosemary Hennessy's university education was marked by the immense social and cultural changes of the late '60s, '70s and '80s.
A&E 11/28/23 11:40pm
Set 64 years before beloved heroine Katniss Everdeen entered the arena, "The Ballad of Songbirds and Snakes" employs a young President Snow as its protagonist. As it turns out, long before he was orchestrating the Hunger Games seen in Suzanne Collins' original trilogy, Coriolanus Snow (Tom Blyth) was poor as dirt. Between his father's death and the Snow family's sudden loss of wealth, Snow, his grandmother and his cousin Tigris (Hunter Schafer) must fend for themselves.
---
Comments