Review: 'Good Riddance' cements Abrams' sad girl persona
Photos courtesy Interscope Records
Rating: ★★★
Top track: "Full machine"
Gracie Abrams' title of bedroom pop princess isn't up for grabs. After breaking out with "minor" and "This Is What It Feels Like," Abrams settles into a comfortable tonal register in "Good Riddance." Her debut studio album is her second project with producer and co-writer Aaron Dessner. Throughout the 12 tracks, the pair holds onto Abrams' one-note sad girl persona in delicate string riffs and quiet confessions. "Good Riddance" succeeds most when Gracie gives us something to cry to.
---
---
On "Best," Abrams makes it clear that "Good Riddance" is more than another breakup album. With passing confessions like "You're the worst of my crimes," Abrams matures out of pure heartbreak into a wallowing, apologetic spiral of self-sabotage. She chants "I never was the best to you" steadily, punctuated by emphatic strums and harmonies in the last chorus. As she negotiates the ruin of this relationship, "I know it won't work" interjects to land at the more upbeat extreme of Abrams' sound. The hook of "'Cause part of me wants you back, but / I know it won't work like that, huh?" acknowledges Abrams' role in conflicted feelings between her and her former partner.
In all of Abrams' pining, "Full machine" is a standout. Taking its title from one of several punchy metaphors, where Abrams sings, "I'm a shameless caller / You're a full machine," Abrams hits a vein of raw desperation that runs a little too faintly through the rest of the tracks. The post-chorus, where Abrams strains, vocally and narratively, to "forc[e] a breakthrough" in the relationship, stands as one of the most memorable refrains of the album.
"Where do we go now" veers from reflective longing into a much more raw, panicked account of loss. While the plain musings of "You're the best in my life and I lost you" and "It was one-sided, hate how I hurt you" sit nicely within the sound of the album, they fall flat in its thematic arc. The pinging synths also lead into a stretch of tracks that lilt between insistent and incessant. This edgy, shallow grit drags into the repetitive chorus of "I should hate you" and call-and-response of "Will you cry."
Abrams' sequencing also sells "Amelie'' short. As a single, "Amelie" masters the dampened wistfulness Abrams has made her signature in what might shape up to be a career-defining track. But the stakes of "Amelie" settle on the internal growth of the speaker rather than holding narrative weight in the relationship at the center of "Good Riddance."
If "Difficult" tries to carry the self-reflexive notes from the preceding songs, it does so best in its satisfying, swelling chorus of, "Oh, I know spiraling is miserable / I should probably go back home / Why does that feel difficult, difficult?" The song is also the latest of Abrams' work that references her family ("I'll feel my parents slipping"), including father JJ Abrams. But instead of ushering in a turning point on the album, Gracie follows up these singles with the most performative installments of the spiteful, spiraling aftermath of her relationship in "This is what the drugs are for" and "Fault line." "The blue" also feels misplaced with its announcement of a new lover who "came out of the blue like that."
It's hard to say where Abrams ends up with "Right now." Over the almost six-minute runtime of the song, she sounds unsettled while contemplating, "What if this is it for now?" She wades through a transitory period in her life — bygone friendship, homesickness and her "past life" — without ever landing on solid ground.
Rather than using showy lyrics or vocals, Abrams relies on a formula of girlish angst. "Good Riddance" is neither a departure from Abrams' pop ballad emotionality nor a triumphant relinquishing of a past relationship. Instead, Abrams offers a tender, numb sadness in the album's final words, crying, "I feel like myself right now."
---
---
More from The Rice Thresher
A&E 9/27/23 12:12am
A&E 9/27/23 12:11am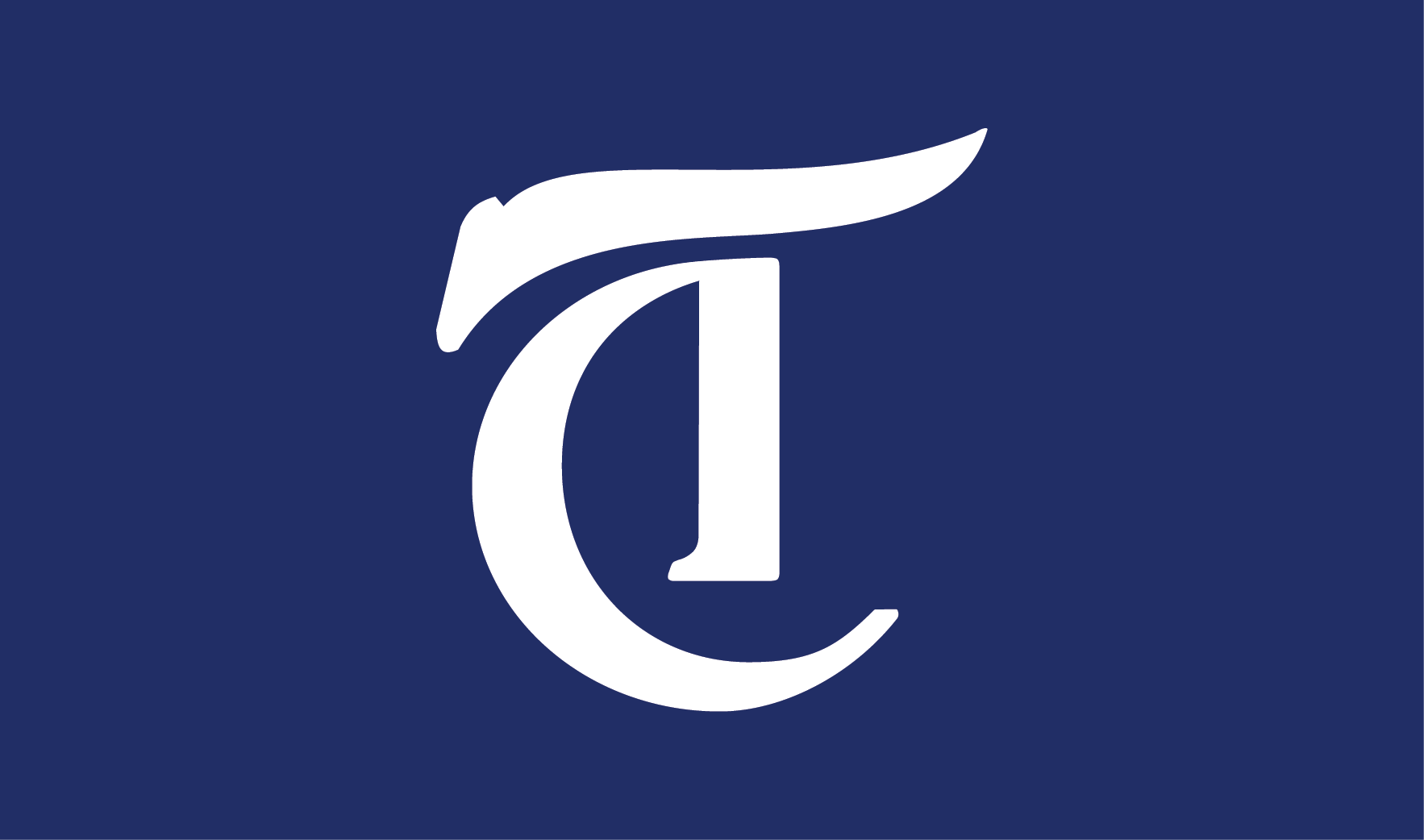 Small town girl seeks stardom in the big city: It's a trope as old as time in the entertainment industry. Crafting an exciting narrative using this theme often requires an artist willing to subvert expectations or chart new ground. Chappell Roan's debut full-length album, "The Rise and Fall of a Midwest Princess," proves the power of the latter, recounting a journey to queer self-affirmation through campy pop bangers and confessional ballads that express the conflicted comfort of finding solace far from home.
A&E 9/27/23 12:07am
Not too far west on US-59 lies Bellaire, a gustatory world full of bold flavors and unique dining experiences. Home of Houston's Asiatown, Bellaire is packed with delicious eats, from tonkotsu to takoyaki. Give these restaurants a crack at keeping you warm this fake fall season.
---
Comments