Review: 'Cocaine Bear' is delightfully gory with blow, blood and (obviously) bears
Photo courtesy Universal
Rating: ★★★★
If you're looking for a short movie that contains drugs, gore and drama, all without losing its comedic heart and absurdist elements, look no further than "Cocaine Bear," a comedy-drama directed by Elizabeth Banks and, notably, Ray Liotta's first posthumous release. The story is (very) loosely based on a real bear found dead in 1985 after ingesting millions of dollars worth of lost cocaine. Although that bear did not go on a killing rampage, "Cocaine Bear" takes many liberties from its origin, making its main creature desecrate Chattahoochee-Oconee National Forest, leaving few survivors by the end.
With a premise like this I had to drag two of my friends (the only two who would agree to watch this) with me to experience it. Walking into the nearly empty theater, my hopes were high but my expectations were low. What I was met with was an absolutely ridiculous 95 minutes that made me laugh, scream and literally hang my jaw open, and I loved every moment.
---
---
The film does not wait before getting into the thick of it, piquing interest within the first few minutes of the film. I was struck by how fake the bear looked when it first graced the screen. The movie cuts to 80's anti-drug PSAs in its first 20 minutes, helping orient the audience with the time period and context of national focus on drug use. As Act One progresses, it sets up multiple plots that it bounces between, intersecting them at several points. The transitions between these were clunky at first but smoothed out as the movie moved forward. The film did seem to struggle with tone at first, though, most notably in Ray Liotta's scenes, with his performance seeming disproportionately serious in contrast to his co-stars. However, all of these issues ironed themselves out by the movie's end.
Music and sound design was utilized very well throughout the movie, with sinister musical cues indicating the bear's presence and 80s songs backing scenes to help maintain a mix of drama and comedy. "Cocaine Bear" is its strongest when it doesn't try to be too serious; its ridiculous elements are also its most enjoyable, something that is important in a movie with a premise like this.
I was shocked by how violent and gory many of these scenes were, with very little left to the imagination each time the bear attacks someone. These scenes were lightly stomach-churning at first but eventually became just as silly as the rest of the movie. It did circle back to being nauseating by the end of the film, though, with a death scene so graphic I feel it's better to not explain it.
Rather than ending the movie with having the bear die like the real cocaine bear, Banks elected to keep the bear not only alive but an active threat to anyone who comes near it, an ending that felt fitting since, somehow, by the last few scenes I was kind of rooting for the bear.
All in all, "Cocaine Bear" is absurdist fun. While it is definitely not for everyone, it is a good watch for anyone who doesn't want to think too hard but does want to watch a bear rip off legs and do lines.
---
---
More from The Rice Thresher
A&E 11/28/23 11:41pm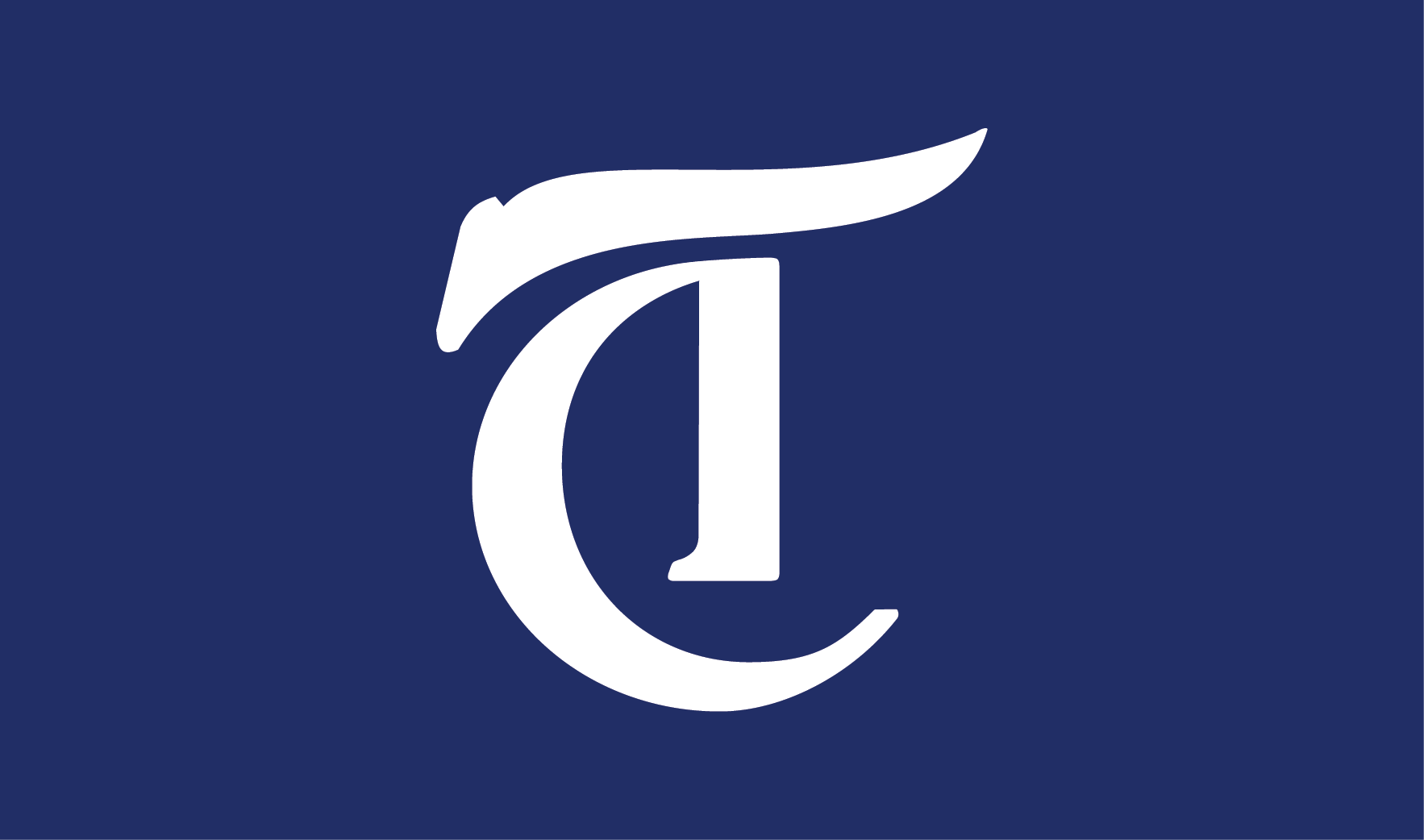 Finals season is among us, which is definitely a step up from syllabus week. Looking for places to study is overwhelming, but you can easily get in your groove once you find the ideal spot. Whether you're looking to study alone or with a group, check out these study spots on and around campus to ensure the best finals experience.
A&E 11/28/23 11:40pm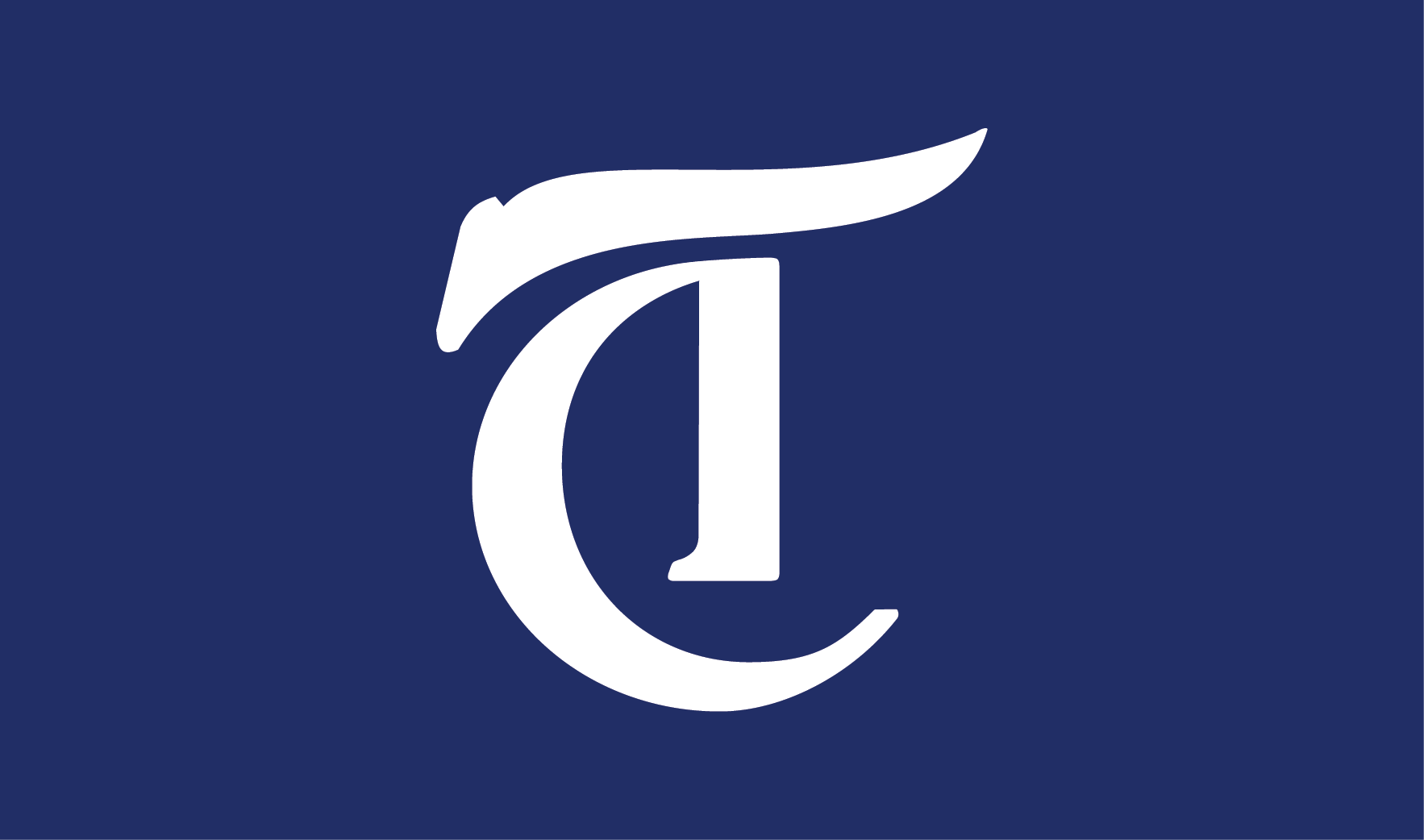 In many ways, Rosemary Hennessy's university education was marked by the immense social and cultural changes of the late '60s, '70s and '80s.
A&E 11/28/23 11:40pm
Set 64 years before beloved heroine Katniss Everdeen entered the arena, "The Ballad of Songbirds and Snakes" employs a young President Snow as its protagonist. As it turns out, long before he was orchestrating the Hunger Games seen in Suzanne Collins' original trilogy, Coriolanus Snow (Tom Blyth) was poor as dirt. Between his father's death and the Snow family's sudden loss of wealth, Snow, his grandmother and his cousin Tigris (Hunter Schafer) must fend for themselves.
---
Comments