It's time for Rice to be serious about its climate pledges
Photo courtesy Nicholas Ma
Editor's Note: This is a guest opinion that has been submitted by a member of the Rice community. The views expressed in this opinion are those of the author and do not necessarily represent or reflect the views of the Thresher or its editorial board. All guest opinions are fact-checked to the best of our ability and edited for clarity and conciseness by Thresher editors.
Rice is not serious enough about its climate pledges. On February 11, when Rice's campus was enmeshed by the Rice Marriage Pact, Rice's 2030 Carbon Neutral pledge celebrated its one year anniversary. Rice hasn't yet published any progress towards emissions reduction or other sustainability metrics. Missing data is not just an administrative inaction, but reveals how the pledges are actually built on flawed "net zero" frameworks and problematic "carbon offsets." What counts as carbon emissions? Do historical emissions count? How about the increasing social cost of carbon? Rice must make a public commitment to publishing measurable sustainability goals and data and supporting student-led sustainability initiatives.
Rice was already behind many of its institutional peers towards sustainability. The most problematic of all is the lack of accountability in its vague, faraway carbon neutral plan. There is no commitment to report their progress in the email sent from President Leebron, as many other leading institutions do; Harvard, Yale, Penn, Duke, Vanderbilt, just to name a few, release their sustainability report annually.
---
---
Additionally, Rice's students are left out of the loop in its goal-setting and implementation process, which further weakens the credibility of the promise. Harvard and University of Pennsylvania, for example, established task forces and committees that involve their students to actively participate in the planning process.
In 2015, prior to the signing of the Paris Climate Accords, more than 200 universities showed their support for global climate action by signing the American Campus Act on Climate Pledge. All Ivy Leagues and most of the so-called T30 schools signed it, except for Rice. It is also interesting to note that the timing of the 2030 pledge happened around the same time when student climate activists from Yale, Stanford, Princeton, MIT and Vanderbilt were attracting national attention calling for divestment in fossil fuels.
The above trends, to me, show how Rice is struggling to position itself in the ongoing climate movement:
First, located in the energy capital, Rice's tremendous growth is historically based on revenues from traditional energy, which, in turn, provides access to exceptional and unconventional educational resources to one of the most diverse student body by all metrics. Anyone who studies or works at Rice faces a moral ambivalence surrounded by path-dependent conflict of interests when exercising their agency to promote positive change.
Second, the national movements from other schools should serve as a source of inspiration and empowerment for Rice students, recognizing that change, albeit gradual, can be made. There is already an incremental force across the globe pushing each and every one of us to the center stage for the imminent and substantial danger along the gulf coast and beyond.
So we, as students, should demand Rice for more accountability. Transparency is the first ingredient for accountability and continual improvement. The school should publish their goals and progress in a cyclical manner. It not only allows our community to track progress toward meeting the commitments, but also helps uncover new insights and make smarter decisions.
We should demand for more student engagement. The Student Association has the obligation to aggregate student voices and communicate them to the school. At the same time, departments and student organizations should also host programs to promote civic engagement and spread energy usage awareness.
We Owls are proud to be part of an institution which deeply embeds the value of innovation, "unconventional wisdom," to its core, and we are celebrating and expressing our spirit of creativity in all shapes and forms. (For example: Rice Student and Professor built reactors that will decarbonize the chemical industry) Hence, the greatest contribution of Rice towards fighting climate change is its student initiatives. Rice should embrace its historical mission and pioneer in ambitious and robust emission reductions, not because it is easy, but because it is hard.
---
---
More from The Rice Thresher
OPINION 10/3/23 11:58pm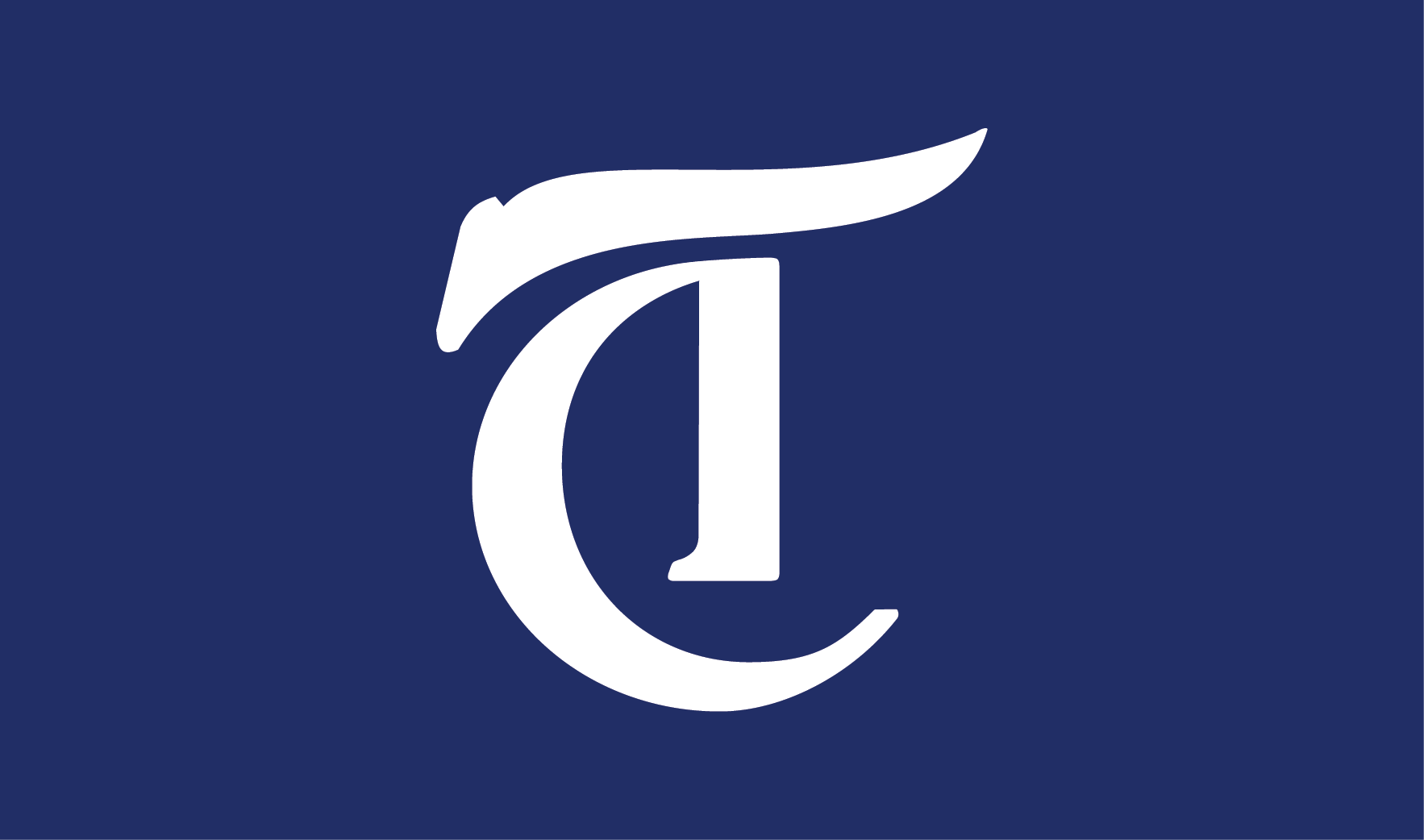 We are Jewish Rice students, alumni and community members who fully support Rice PRIDE's decision to cut ties with Houston Hillel, and who fundamentally reject the notion of one, hegemonic, Jewish opinion regarding Zionism on Rice University's campus.
OPINION 10/3/23 11:55pm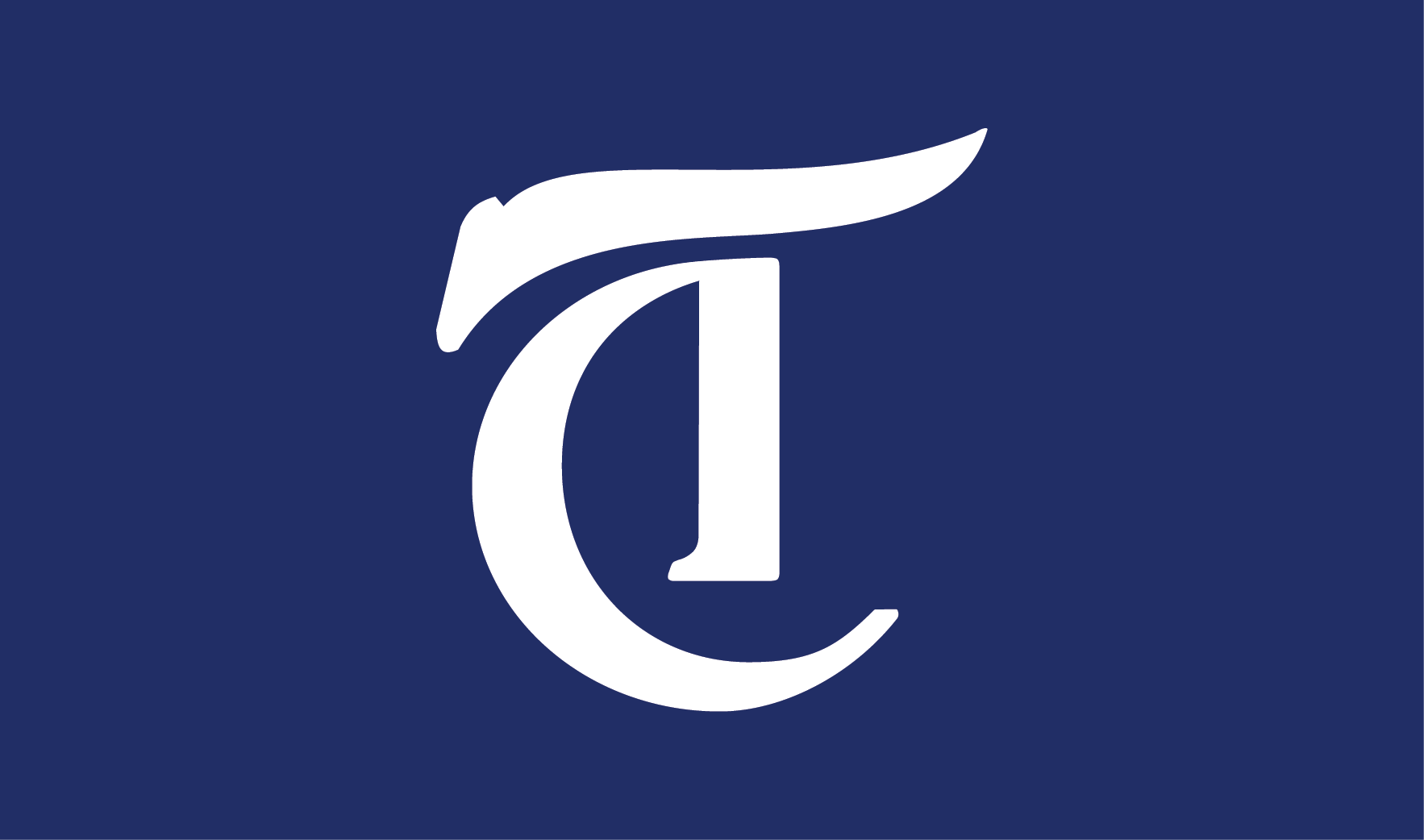 There has been a lot of discourse regarding Rice Pride's decision to cut ties with Houston Hillel. Yet, throughout this controversy, I've noticed an unsettling sense of reluctance to denounce this underlying fact: The precipitating resolution is itself antisemitic.
OPINION 10/3/23 11:52pm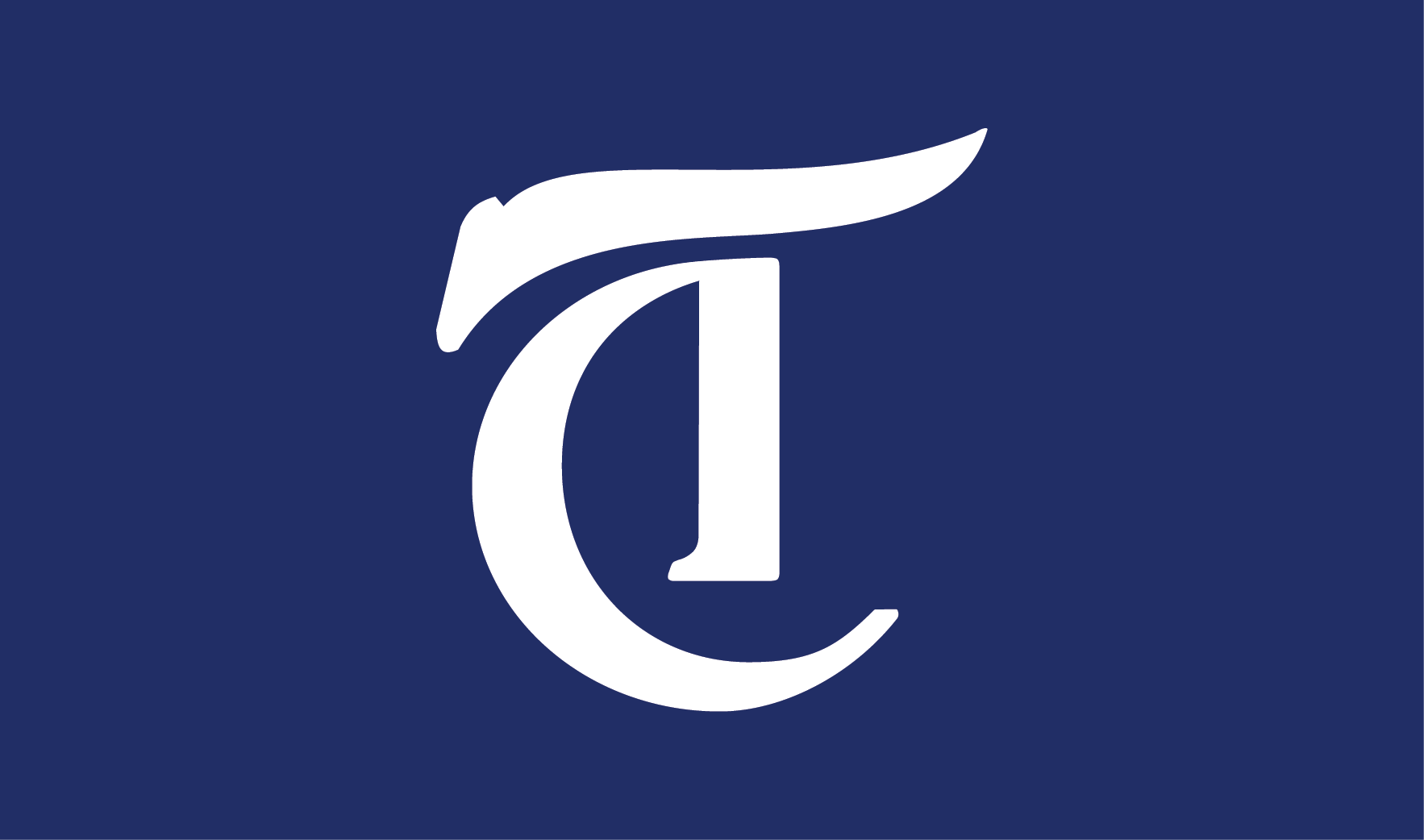 Last week, we reported on Rice Pride's decision to cut ties with Houston Hillel. It was controversial, to say the least. An ugly debate reared its head on social media, with online fights and hateful comments breaking out.
---
Comments