It can be hard to make sense of a tragedy like Michigan State. Here's how.
Photo courtesy Sehoon Baek
If last Monday's shooting at Michigan State University shows us anything, it is that our grounds for learning are not immune from the uniquely American plague of gun violence.
Of course, when I say this, I recognize that it isn't anything new – the three Spartans senselessly slaughtered on Feb. 13 join the long ranks of those killed at Columbine, Virginia Tech, Sandy Hook, Stoneman Douglas and Robb Elementary.
Neither is the fact that our own community faces even a slight possibility of the likes of Michigan State; last November, shots were fired near the BRC, while two Wednesdays ago, on February 8, a car drove recklessly through the Academic Quad. These breaches in security, combined with a recent spate of mass shootings across the country, show that our community needs to be prepared for any eventuality – the first of three ways we can begin to understand and react to a tragedy like in East Lansing.
---
---
While many of our students and staff are aware of how to respond to an active shooter situation, the unique characteristics of such a situation are such that it can occur at any time and any place. Should it arise, students and instructors need to know how to react quickly and effectively in their present setting with the objects and doors around them, especially given our significant international population who may not have experienced active shooter training as is practiced in the United States. Even setting aside five minutes on a single weekday for professors and college cabinets to go over emergency procedures with their students would likely enhance the immediate response that community members can provide in a dangerous situation.
Our second and most important task is to make something of the life of which Brian, Arielle and Alexandria were so unjustly deprived. All of us here at Rice enjoy a privilege that many would clamor to possess yet cannot have.
We have access to abundant resources to help us every day, whether they be Rice Health Advisors, consultants for the Center for Academic and Professional Communication or Teachers' Assistants. We have friends, RAs, family members, professors and magisters who cherish us. We have our own hearts and brains, each equipped with a unique set of skills and knowledge that brought us all here to the Hedges in various roles.
In every one of us lies the ability to create with what we are given and what we learn; to mold what lies around us into that which we desire. That is our charge, our debt to these three, and every single person struck down by bullets on campus grounds: to be the men and women they can never be.
We owe it to every victim killed through no fault of their own that we accomplish something in the time that we are given but they can no longer claim – including making sure that this epidemic of artificial death stops as soon as possible.
This is our third and final task: using the abilities each of us have to transform our frustration, our acquiescence into action. Our campus, our city and our state at large are host to a wide variety of diverging beliefs, meaning that there will always be disagreements on the exact nature and scope of that action. But it cannot hurt just to try – to enact, even for a little while, possible solutions to this long-standing problem that an overwhelming majority of Americans support.
In complacence and pessimism lie the enablers of death and bane, both of which cannot persist any longer.
And we cannot remain complacent any longer – not when our grounds for Letters could tomorrow, become our grounds of Slaughter.
We cannot be indifferent any longer – not when our halls for Art can too, serve as desolate halls of Grief; not when our laboratories for Science could become laboratories of Sorrow.
We must put our pens and brushes to canvas, our voices to megaphones, our signatures to petitions to demand that something, anything can be done.
The younger lives untimely taken in Sandy Hook and Uvalde demand action – for the sake of our own lives, we too must demand it.
---
---
More from The Rice Thresher
OPINION 9/27/23 10:24am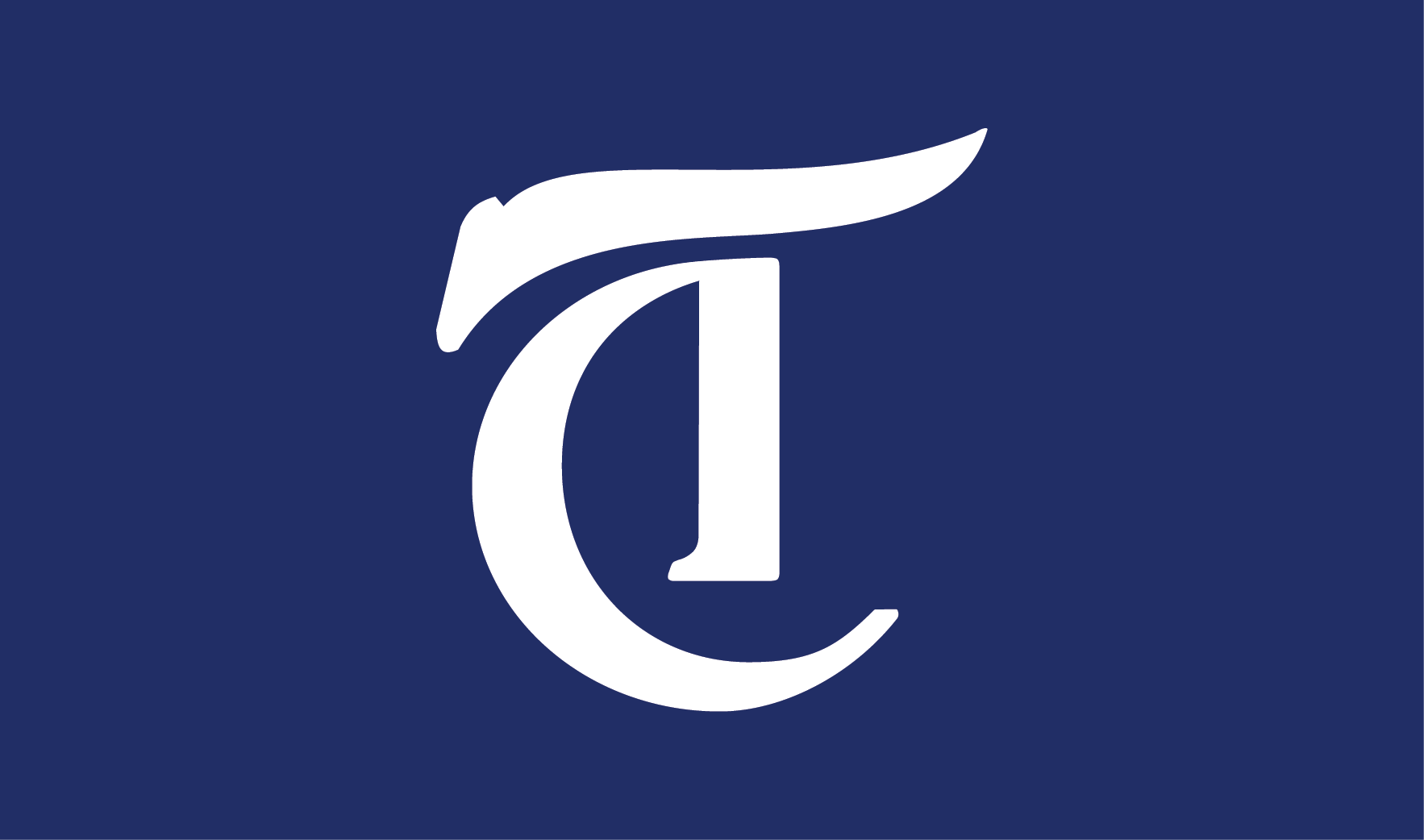 In an email last week, Rice Pride announced an end to its partnership with Houston Hillel, a Jewish campus organization that has hosted events with Pride since 2016. The statement pointed to the "Standards of Partnership" of Hillel International, the parent group of Houston Hillel, which Pride called exclusionary to Palestinian and Arab queer students.
OPINION 9/12/23 10:49pm
OPINION 9/12/23 10:43pm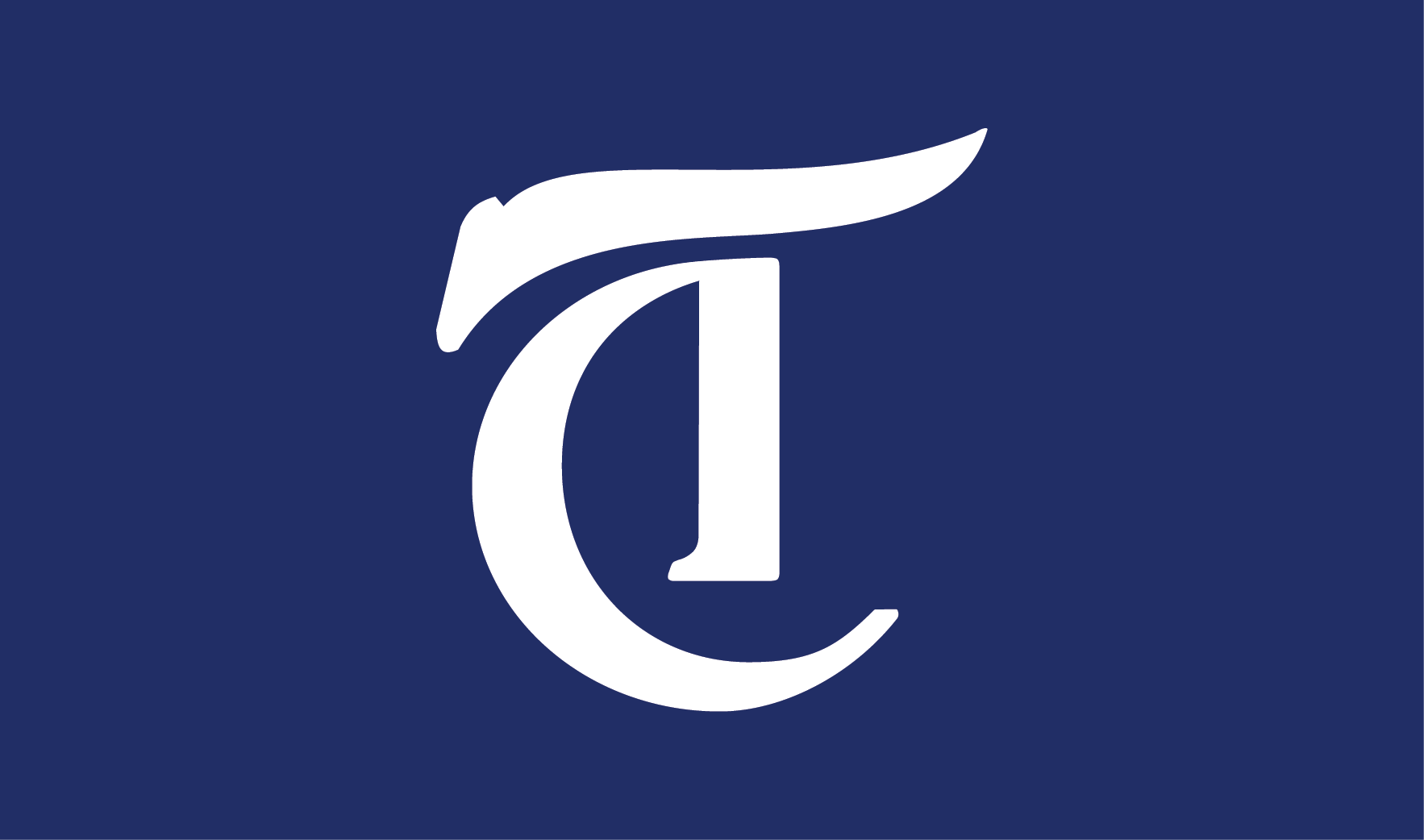 Dean of Undergraduates Bridget Gorman and Chief Clemente Rodriguez of the Rice University Police Department unveiled Policy 854, the university's new regulations on micro-transportation, in a Sept. 7 email. The policy, among other things, prohibits the operation of scooters and bicycles inside and at the entrances of university buildings, in addition to requiring operators of these vehicles to yield to pedestrians at all times.
---
Comments