Anti-Valentine's rom-coms to cry to
Amber Wang / Thresher
Sick and tired of love? Dread walking into Target for groceries and seeing rows upon rows of pink and red? Hate watching movies where the two main characters always end up together? The Thresher understands, and we're here for you during this trying time. While I do consider myself to be a bit of a hopeless romantic, I still have plenty of heartbreaking movies for you bitter singles in my repertoire and am willing to share. So, listen to our anti-Valentine's playlist while reading through the Thresher's official list of anti-rom-coms for Valentine's Day haters.
"Eternal Sunshine of the Spotless Mind"
What screams "I love Valentine's Day" more than a movie about two former lovers getting their fondest memories of each other erased? Nothing, in my opinion.
---
---
After a fight, Joel (Jim Carrey) discovers that his ex-girlfriend Clementine (Kate Winslet) has had all memories of him erased, and he decides to undergo the same procedure. Working backwards through his memories from their last fight to the first day they met, Joel relives his experiences with Clementine as they are being erased. It might have a bit of a happier ending than you're expecting from this description, but you'll have to watch to find out (and it is sad nonetheless). You can watch "Eternal Sunshine of the Spotless Mind" on Amazon Prime.
"Someone Great"
If you're looking for a sweet little romance where the guy and girl break up but eventually cross paths again and end up happily ever after, this isn't the movie for you. After facing a breakup with her boyfriend of nine years when she accepts her dream job in San Francisco, Jenny Young (Gina Rodriguez) and her two best friends, Erin (DeWanda Wise) and Blair (Brittany Snow) enjoy one more night together in New York City.
Despite being somewhat devastating, this movie is also heartwarming and a sweet story about friendship, growing up and moving past heartbreak. "Someone Great" is available for Streaming on Netflix.
"The Love Witch"
If you feel like channeling a femme fatale this February, "The Love Witch" may be the movie for you. This campy horror movie follows Elaine (Samantha Robinson), a young witch who cooks up potions and performs rituals in hopes of finding a new lover after the death of her husband. Her witchcraft works too well, though, and Elaine finds herself with a line of clingy men falling head over heels for her. The only solution, then, is to kill them. Or at least that seems to be what Elaine thinks. "The Love Witch" is available on Pluto, Tubi and Peacock for free.
"Portrait of a Lady on Fire"
A French historical romantic drama, "Portrait of a Lady on Fire" is great for anyone who loves a period piece. Set at the end of the 18th century, this movie tells the story of Marianne (Noemie Merlant), a painter commissioned to observe bride-to-be Héloïse (Adele Haenel) and paint her wedding portrait in secret. As the two spend this time together, a romantic attraction begins to form. "Portrait of a Lady on Fire" is streaming on Hulu.
"The Break-Up"
One of the less heartbreaking movies on this list, "The Break-Up" is still about, you guessed it, a breakup. When Gary (Vince Vaughn) and his girlfriend Brooke (Jennifer Aniston) find their relationship falling apart after a series of arguments, the two break up but can't decide who has to move out of the house. Instead, Brooke and Gary become rather hostile roommates instead, and each create shenanigans around the house in order to irritate each other in hopes one will move out first. "The Break-Up" is streaming now on HBO Max.
---
---
More from The Rice Thresher
A&E 9/27/23 12:12am
A&E 9/27/23 12:11am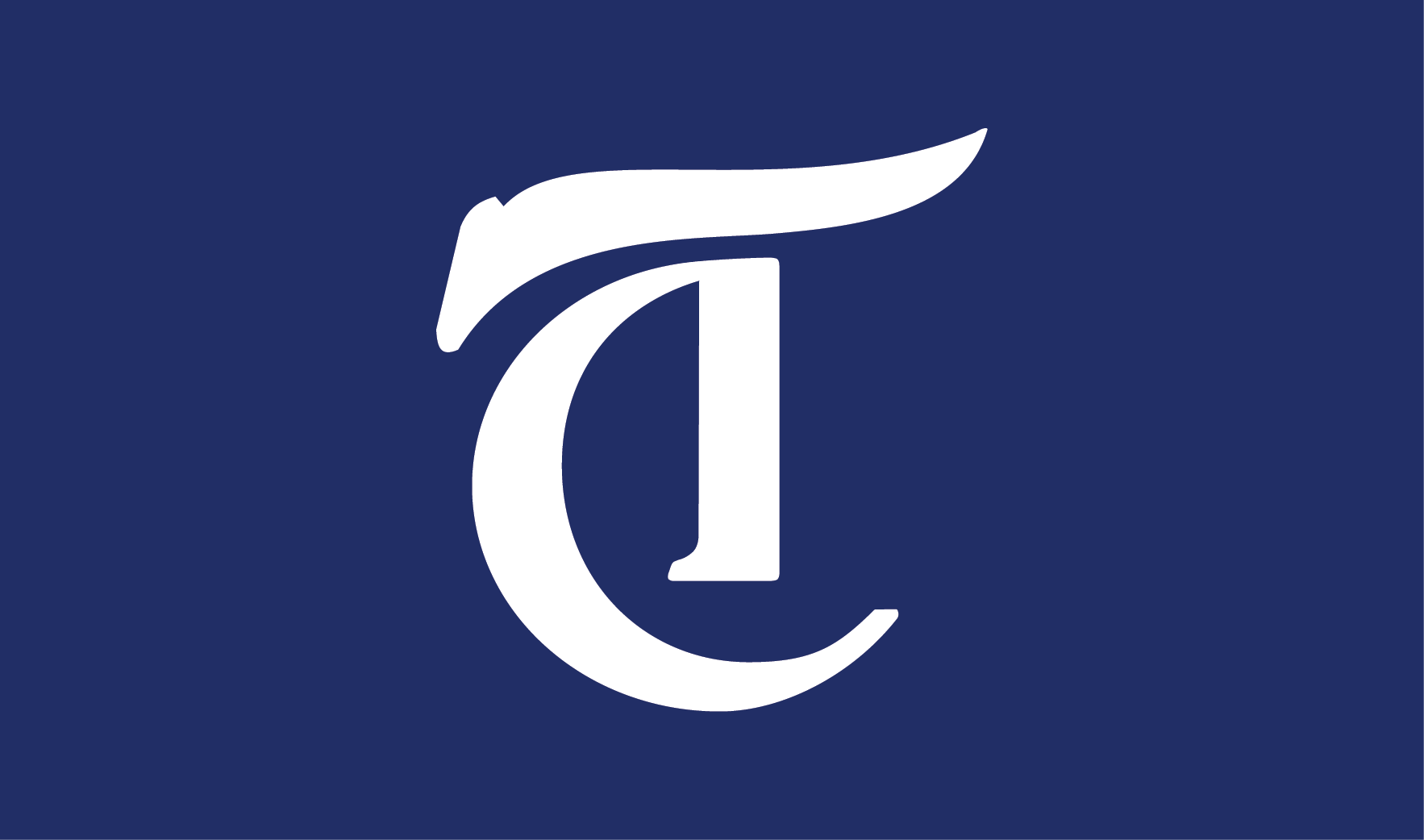 Small town girl seeks stardom in the big city: It's a trope as old as time in the entertainment industry. Crafting an exciting narrative using this theme often requires an artist willing to subvert expectations or chart new ground. Chappell Roan's debut full-length album, "The Rise and Fall of a Midwest Princess," proves the power of the latter, recounting a journey to queer self-affirmation through campy pop bangers and confessional ballads that express the conflicted comfort of finding solace far from home.
A&E 9/27/23 12:07am
Not too far west on US-59 lies Bellaire, a gustatory world full of bold flavors and unique dining experiences. Home of Houston's Asiatown, Bellaire is packed with delicious eats, from tonkotsu to takoyaki. Give these restaurants a crack at keeping you warm this fake fall season.
---
Comments