Rice adds 486 students to the Class of 2027 through ED
Infographic by Anna Chung
With a 15.2% acceptance rate, Rice admitted 486 new students — 417 through Early Decision and 69 through the Questbridge National College Match program — to the Class of 2027 on Dec. 14.
These students were selected from a pool of 2,743 applicants, which is the highest number of applications to date for the Early Decision round, according to Vice President of Enrollment Yvonne Romero da Silva.
Romero da Silva said that interest from prospective students keeps growing, crediting Rice's increasing outreach efforts, which included bringing nearly 1,000 high school counselors to campus for Houston's National Association of College Admission Counseling, which took place from Sept. 24 to 26.
---
---
"This was a unique opportunity for us to introduce Rice to counselors from all over the country and the world," Romero da Silva wrote in an email to the Thresher. "One highlight was lunch in the serveries with Rice students who attended the high schools the counselors are from … This event was a great way to reinforce the message of how welcoming the Rice community [is]."
Romero da Silva said that international students represent 13% of the current admitted class, while 41% are from Texas and 46% are out-of-state.
Maddy Whelley, an incoming student from North Castle, New York, said that Rice was on her college list for a while, despite being relatively unknown at her high school.
"It was scary because no one from my school has gotten in in like, 12 years," Whelley said. "No one applies … I was like, 'Okay, I know I'm taking a shot, but I love this school.'"
The business major, which was introduced in Fall 2021, continues to garner interest, Romero da Silva said. Eight percent of admitted students applied as a business major, a small increase from last year's six percent.
Asianna Danielle Junge, an incoming student from Phoenix, Arizona who matched with Rice through Questbridge, said she was particularly drawn to Rice for both its undergraduate business curriculum and commitment to diversity.
"I want to go into business … I know it's a newer major, but the [Jones Business School] has a women's conference every year in February, and that was really important to me because I [am very passionate about] feminism," Junge said.
Other incoming students, such as Brianna Schulstad from Bergen County, New Jersey, said they found Rice's location equally as appealing as its academic opportunities.
"I wanted to be in a city with a lot of versatility," Schulstad said. "I'm really interested in energy, manufacturing and design, and I just think Rice gives [students] all the opportunities to go there."
Pepper Rhodes, an incoming student, said she appreciated Rice's resources for students interested in aerospace engineering. Rhodes, who is from Fort Myers, Florida, said her experience in the Rice University Aerospace & Aviation Academy, a summer program designed for high school students interested in pursuing aviation, led her to apply to Rice under the Early Decision program.
"I got to meet some of the engineering professors [at Rice] … and it was really cool," Rhodes said. "I just fell in love with the campus."
Caitlyn Ladd, an incoming student from Austin, Texas, said her acceptance was somewhat dumbfounding — she didn't even comprehend it at first.
"Confetti started raining from the screen, and I just kind of sat there because I didn't realize that it was an acceptance, which sounds really dumb," Ladd said. "But I was elated. It felt surreal to me."
---
---
More from The Rice Thresher
NEWS 12/5/23 10:18pm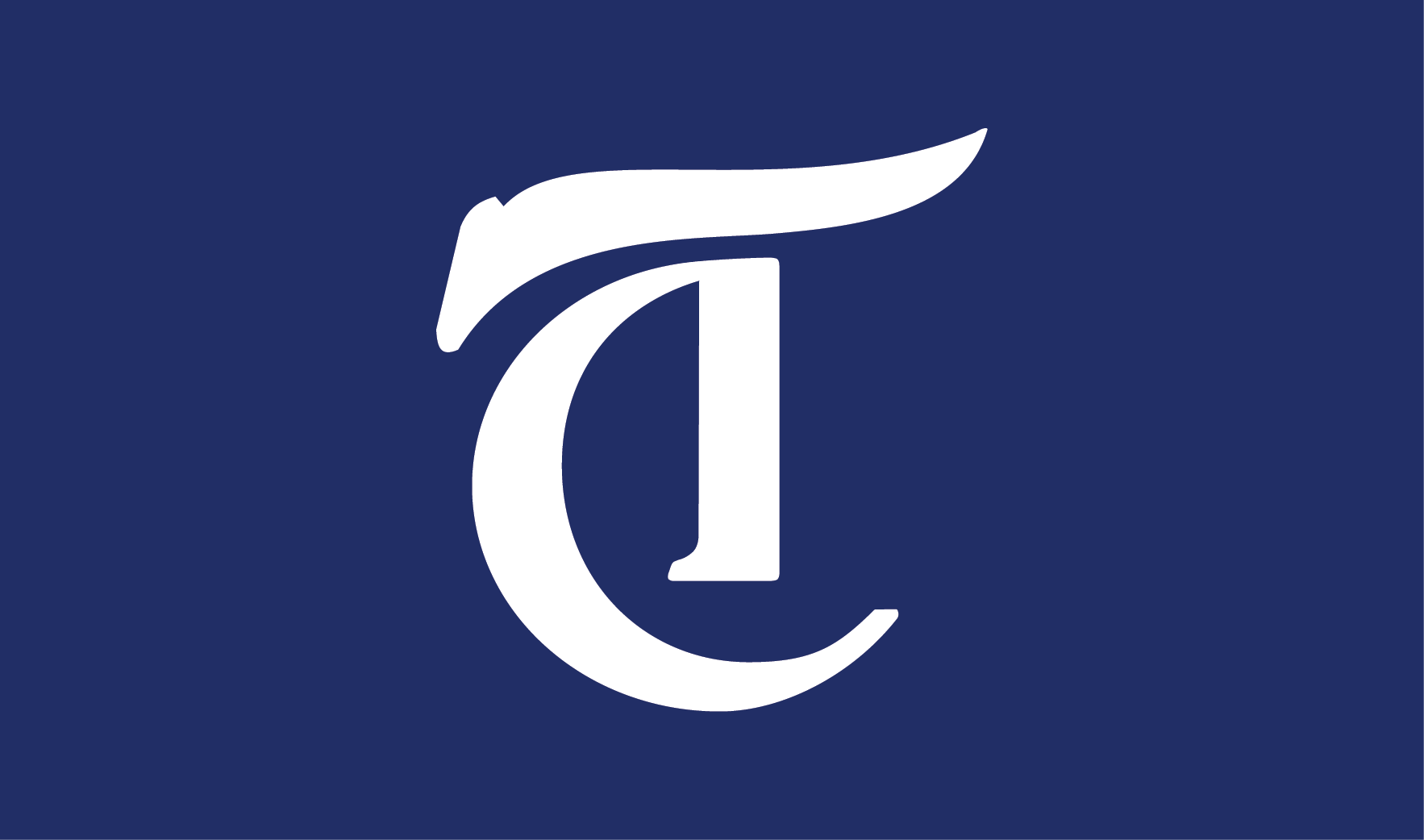 The Student Association passed a resolution affirming support for the Oct. 27 Rice University Faculty Statement of Solidarity with Palestinians. The resolution, which was introduced at the Nov. 27 Senate and voted on at the Dec. 4 Senate, passed with 16 votes in favor, five votes against and four abstentions, exceeding the two-thirds requirement to pass.
SPORTS 12/1/23 5:58pm
Rice Football quarterback JT Daniels is medically retiring after suffering multiple concussions, according to a report from Pete Thamel of ESPN. Daniels, who played his last game Nov. 4 against Southern Methodist University, told ESPN he made the decision in conjunction with his doctors. His retirement begins immediately, meaning Daniels is unable to play in the Owls' bowl game later this month.
SPORTS 11/28/23 11:44pm
Rugby is a particularly underrepresented sport in the United States. Only four Division 1 universities field varsity rugby teams, and the sport's organization for American professional play, Major League Rugby, had its inaugural season just five years ago. It is not surprising, then, that many students at Rice are unaware that the university's club rugby team is one of the best in the nation.
---
Comments