Review: 'Five Easy Hot Dogs' is a mellow road trip of soothing instrumentals
Photo courtesy Mac's Record Label
Rating: ★★★
Key Track: "Rockaway"
It's impossible to understate Mac DeMarco's influence in the world of indie music. Since his breakout 2012 album '2,' DeMarco's twangy jangle pop songs have inspired new musicians and subgenres, notably bedroom pop. Tracks like "Chamber of Reflection" helped define alternative music in the mid-2010s, and recently, cuts like "Heart to Heart" have been wildly popular on TikTok. At the core of these successes were not only strong instrumentation but a slacker attitude and a sense of understated romance within DeMarco's lyrics. However, for "Five Easy Hot Dogs," DeMarco has ditched this core component in favor of focusing on instrumentals. Regardless of this switch-up, DeMarco has constructed a solid project full of unique albeit forgettable songs that inspire a sense of tranquility unmatched by his other work.
---
---
The most unique feature of "Five Easy Hot Dogs" is how the album serves as a travel diary. While traveling from California to New York by himself, DeMarco stopped and recorded songs in various cities using field equipment and instruments he brought with him. Each of the songs on the album is named for the location it was recorded in, creating a series of fourteen tracks named after eight cities. This isolationist style of recording creates a set of ethereal tracks driven by sparse synth melodies and strummed guitars that are very easygoing.
The album tends to focus on the same set of core instruments with similar tunings and sounds but frequently mixes up the percussion and tempo to ensure that the songs stand out from each other. Hand drums, guiros and bells are used in lieu of a complex drum kit, which gives the album a cozy feel. One can easily imagine DeMarco finding a small drum at a store or gift shop and incorporating it into one of the songs.
Each track feels as though it's on the same wavelength, but the tempo and mood oscillate between quiet melancholy and upbeat cheerfulness. Tracks such as "Portland" and "Vancouver 2" have a subdued sadness that contrasts the livelier nature of "Chicago" and "Vancouver." Neither of these emotional points is as sharply expressed as they are elsewhere in DeMarco's work, but the general cohesion of each track produces an atmosphere that is easy to immerse yourself in for either passive listening or actively working .
While I do view this homogeneity as a strength, many of the tracks tend to blend together. The process by which the album was recorded limited the instruments available to DeMarco, which in turn makes many of the tracks feel similar. As the album continues, its unified sound wears thin and the album becomes increasingly more boring. If the tracklist were tightened up, the strong lo-fi grooves buried within some of the instrumentals could have been clarified and given more time to shine. Regardless, the album serves as a tranquil musical moment that any indie fan can use as a relaxing tool. Not all music needs to be bombastic, and "Five Easy Hot Dogs" is a great reminder of the soothing power that an album can have.
---
---
More from The Rice Thresher
A&E 11/28/23 11:41pm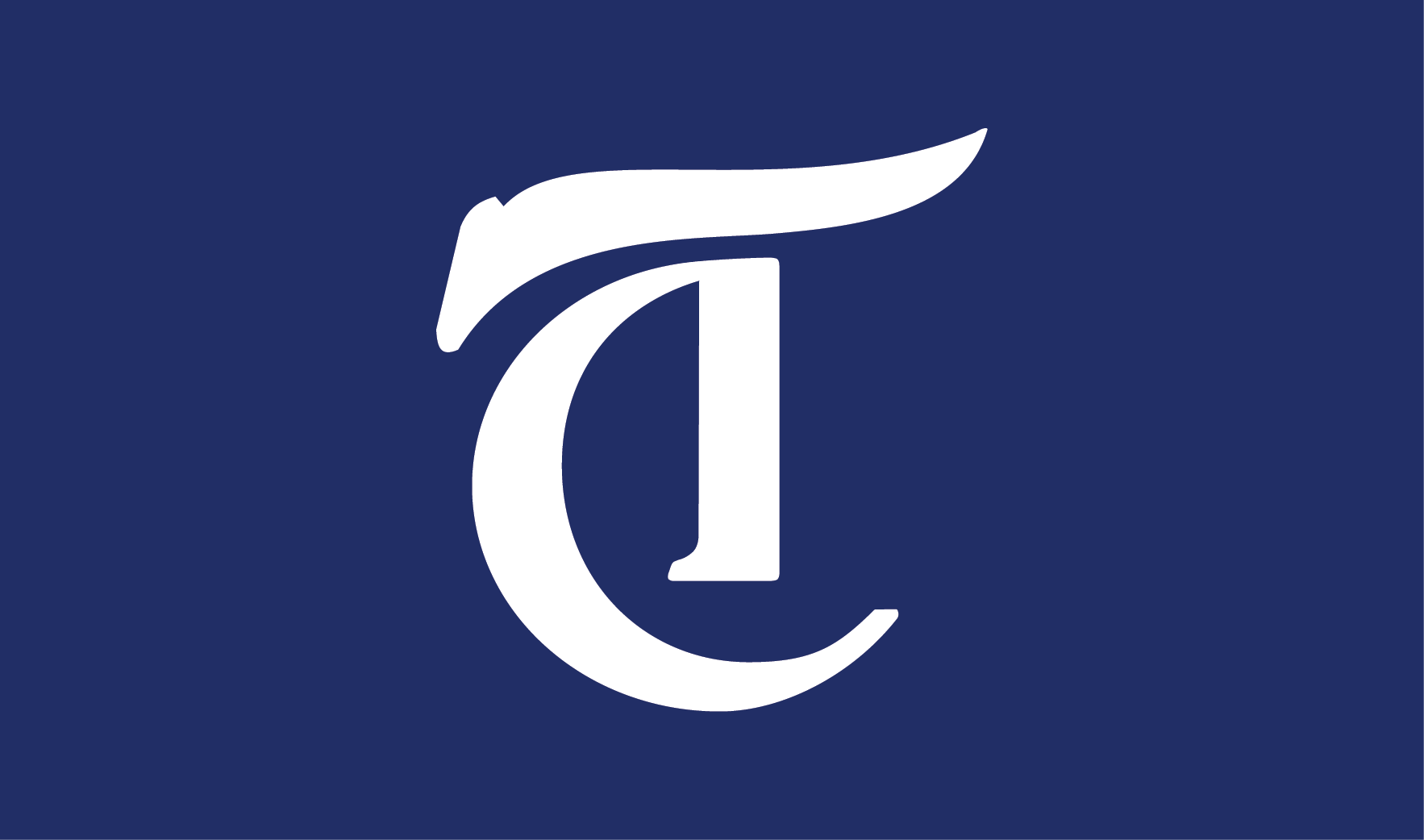 Finals season is among us, which is definitely a step up from syllabus week. Looking for places to study is overwhelming, but you can easily get in your groove once you find the ideal spot. Whether you're looking to study alone or with a group, check out these study spots on and around campus to ensure the best finals experience.
A&E 11/28/23 11:40pm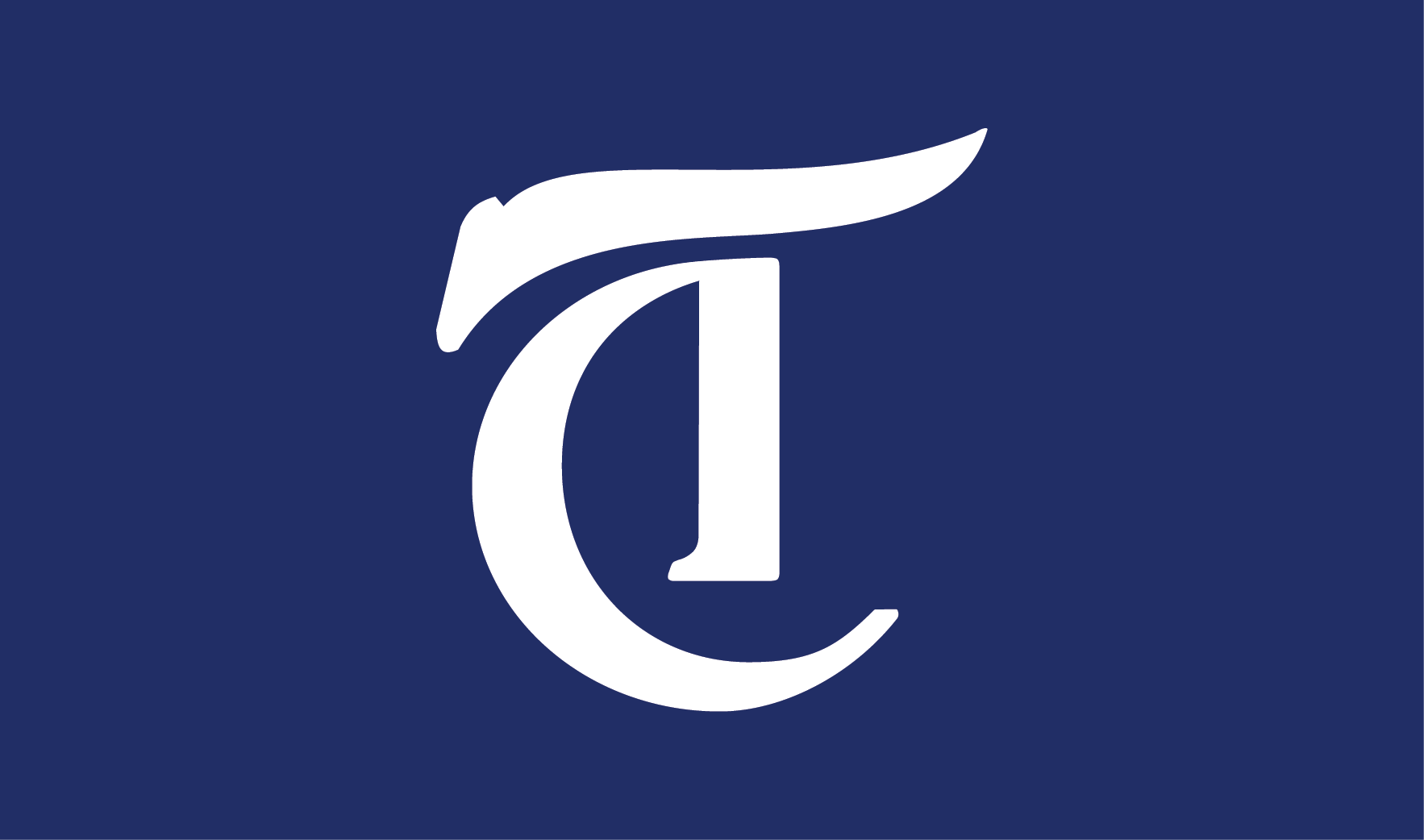 In many ways, Rosemary Hennessy's university education was marked by the immense social and cultural changes of the late '60s, '70s and '80s.
A&E 11/28/23 11:40pm
Set 64 years before beloved heroine Katniss Everdeen entered the arena, "The Ballad of Songbirds and Snakes" employs a young President Snow as its protagonist. As it turns out, long before he was orchestrating the Hunger Games seen in Suzanne Collins' original trilogy, Coriolanus Snow (Tom Blyth) was poor as dirt. Between his father's death and the Snow family's sudden loss of wealth, Snow, his grandmother and his cousin Tigris (Hunter Schafer) must fend for themselves.
---
Comments