Quiet confidence: Travis Evee wants the last shot
Photo courtesy Rice Athletics
In Rice's Jan. 14 home victory over conference rival University of Texas at El Paso, junior guard Travis Evee took the last shot and did not miss. With seven seconds on the clock and the Miners leading by one, Evee got the inbound pass from sophomore guard/forward Cameron Sheffield, drove the length of the court, jumped off his right foot just inside the three-point line and floated the ball in. The buzzer rang, and the game ended. Evee ran to hug his coach and celebrate — it was a beautiful moment.
"To hit that shot," Evee said, "that's just something that every kid dreams about. Working hard to be in that situation, to be at Rice, to be on scholarship playing basketball, that's what I dreamt of. I guess what the word 'clutch' means to me is being as calm as possible in those situations, even-keeled, not too high or low. Don't worry about the score or the time left, be the calmest guy in the room and try to make a play for your team."
Evee has clutched up before and since, if not with this same height of theatricality. In last week's contest at UTSA, he hit a floater with 17 seconds left to extend the game past regulation and then made a key overtime three to secure the Owls' win. A week earlier, he beat the buzzer from nearly half-court against Louisiana Tech University to force overtime in an eventual loss. Making the right plays at the right time is a pattern for Evee, consistent and habitual, which head coach Scott Pera credits to his rigorously calm attitude.
---
---
"He brings a quiet confidence to the table," Pera said. "[Junior guard] Quincy [Olivari] and [junior forward] Max [Fiedler] have tremendous energy and big voices … and Travis is the quiet confidence. People know when he has the ball, when he's on the foul line, when it's late in the game, he can be trusted."
According to Evee, as he's grown into his role, he's sought to use his voice to subtly guide and assure.
"My goal has definitely been to start being a leader," Evee said, "especially since as the point guard I'm the extension of the coach on the floor … My job is to give my team a voice when the game might be tight, remaining confident, sticking to the game plan, bringing that consistent effort and making sure we're giving ourselves the best chance to win."
Evee has now grown into leadership on South Main, but he had to find the right school first. After attending high school at Boston College High School and Vermont Academy, he began his collegiate career at the Virginia Military Institute, where he won Southern Conference Freshman of the Year. After that first season, he transferred to Rice on Pera's invitation.
"I chose Rice mainly because of the coaching staff," Evee said. "I built a really great relationship with Coach P and everyone else. They made me feel like this was gonna be home for me, and they were right. I made the right decision coming here."
As an Owl, Evee has won Conference-USA Newcomer of the Year, twice placed in the conference's top five for threes-per-game and tied for the fourth most three pointers in a season in school history. According to Pera, Evee's bedrock-strong foundation and student of the game mentality have pushed him towards these accomplishments.
"He's progressed in many ways," Pera said, "becoming a better defender and learning the point guard position well. He's just an absolute joy to coach because he loves to compete and he loves to learn."
The Owls are continuing to grow along with Evee. He is one of a trio of junior leaders on the team, together with Fiedler and Olivari, and the experience those three have gained in their years together has brought them to a 14-5 record so far this season. According to Evee, a big part of that success is winning those close games the three have each been major players in.
"This team and program is moving in the right direction," Evee said. "We're learning from past years, and getting a lot of experience under our belt. For me, Quincy and Max, playing together for our third year now, we can see that when we were sophomores we would be in some close games and we wouldn't know quite how to finish those, how to win it in the last few minutes. But I think one of the big differences in this year's team with myself, and with those two other guys especially, is that we [know] what we need to do when those games [get] tight."
[1/26/2022 at 10:34 p.m.] This article was updated to correct that Evee attended Boston College High School, in addition to Vermont Acadamy, and Virginia Military Institute.
---
---
More from The Rice Thresher
SPORTS 9/19/23 11:43pm
SPORTS 9/19/23 11:41pm
Rice Volleyball won both their games this weekend at the Kansas State University Invitational, defeating Long Island University 3-2 Friday and sweeping K-State in straight sets Saturday. Bouncing back after being swept by No. 6 University of Texas last Monday, the Owls are now 6-4 as they kick off their conference schedule Wednesday when they host the University of Alabama at Birmingham.
SPORTS 9/19/23 11:41pm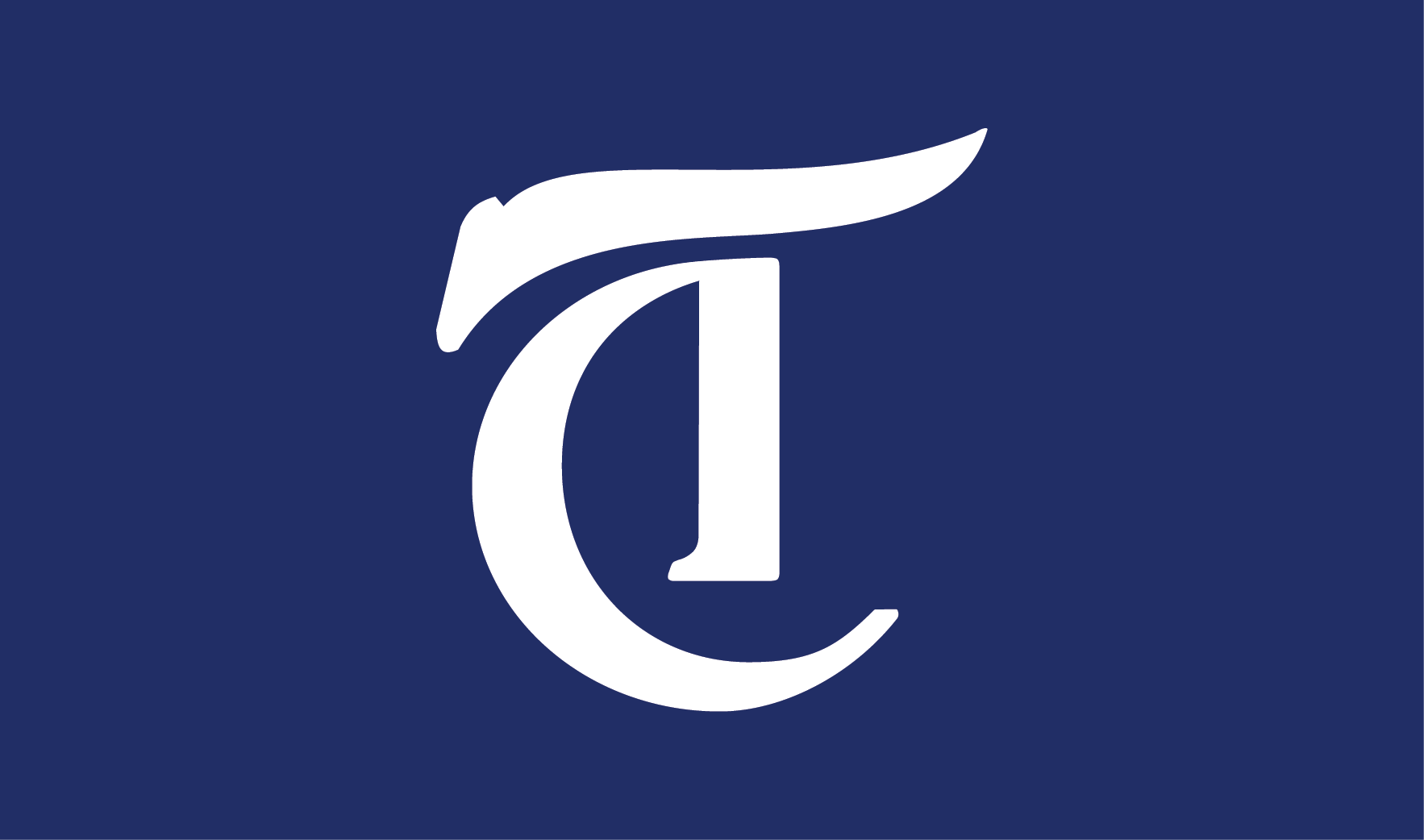 In their most recent match against No. 17 Xavier, ESPN displayed a graphic detailing the "Keys to the Game" that each team needed to follow to put themselves in the best position. What did they say for Rice?
---
Comments