Hot off the press: Authors share new works
Hadley Medlock / Thresher
Literary enthusiasts filed into Congregation Emanu El on Monday to hear from acclaimed authors Yiyun Li and Matthew Salesses. As part of the Inprint Margarett Root Brown Reading series, the authors came to Houston to share excerpts of their newly released novels and take part in an on-stage conversation with the University of Houston creative writing program faculty member Brenda Peynado. Both Li and Salesses shared insight on politics in their novels and finding joy in their writing.
Salesses kicked off the evening reading the second chapter of his book "The Sense of Wonder." A former Houstonian, Salesses's childhood dreams of being an NBA player helped to inspire the plotline for his novel, centered around Asian American NBA player Won Lee and sportswriter Robert Sung covering his newfound stardom.
"The Sense of Wonder" tackles the burden of the "model minority" stereotype and minorities' struggles with racism in the sports industry. Salesses said the novel was written with a desire to find a sense of wonder outside of children's books, which became a very vital endeavor to him when his wife was diagnosed with cancer.
---
---
"My wife was diagnosed with cancer and needed wonder, more than ever before," Salesses said. "One of the things that my wife and I did a lot was watch K-drama, and things happen in K-drama that we don't usually think of as reality … Fate and coincidence have a large role to play. At the time, we really needed fate and coincidence."
When Li took the stage, she offered no introduction to her novel. Instead, she simply started to read the first pages of her story "The Book of Goose" in hopes of giving audience members a glimpse into the voices of her two main characters. A MacArthur Genius Grant Fellow and author of ten books, Li spoke with the quiet confidence of a seasoned author and shared that this was her first time in Houston.
"Cut and be cut. Neither interested me back then. My name is Agnés, but that is not important," Li read from her first chapter. "The name you should pay attention to in this story is Fabienne. Fabienne is not an orange or a knife or a singer of lullabies, but she can make herself into any one of those things. Well, she once could. She's dead now."
Set in the 1950s rural French countryside, "The Book of Goose" follows the recently deceased Fabienne and her childhood best friend turned successful writer Agnés and is a story of intense, adolescent friendship that combines realistic historical fiction writing with fairytale.
The evening ended with Li and Salesses in conversation with Peynado as she asked questions about their new novels. Having sat down to dinner together before the reading, the three spoke and laughed as though they were old friends.
While asking many questions pertaining to the niche similarities between Li and Salesses' books, a difference in the novels Peynado cited was the explicit emphasis on politics in Salesses' piece, with a lack of political discussion in Li's.
"I never claimed to be a political writer. I think I make a point to not be very political, [but] not because politics does not exist. I grew up in China, and in China, politics is like the weather. You can complain about the weather, but there's nothing you can do about the weather," Li said. "I like to think from the character's point of view, and sometimes the politics is negative space. If the character does not think about politics, it does not mean politics doesn't exist, it means they shelter themselves."
In contrast, Salesses believes politics is something his novel and characters could not ignore, though he said he takes a similar approach to Li in deciding whether political conversations appear in his books.
"[For] the characters in my book, [politics] has everything to do with their lives. They have to be aware of the world because they have to survive in it," Salesses said. "They don't have the ability to escape from that, or they don't have the desire to."
The trio also took time to talk about finding joy within writing. Li said her biggest moment of joy in her new novel actually came from writing the last page, and Salesses reflected on the joy of writing and being a writer himself.
"This book took seven or eight years … and I just think, 'How do you do that without joy?'" Salesses said. "You have to enjoy what you're doing. Otherwise life is so hard, because I don't think it's that easy to live. Whatever joy you can find, you've got to hold on to that."
---
---
More from The Rice Thresher
A&E 9/27/23 12:12am
A&E 9/27/23 12:11am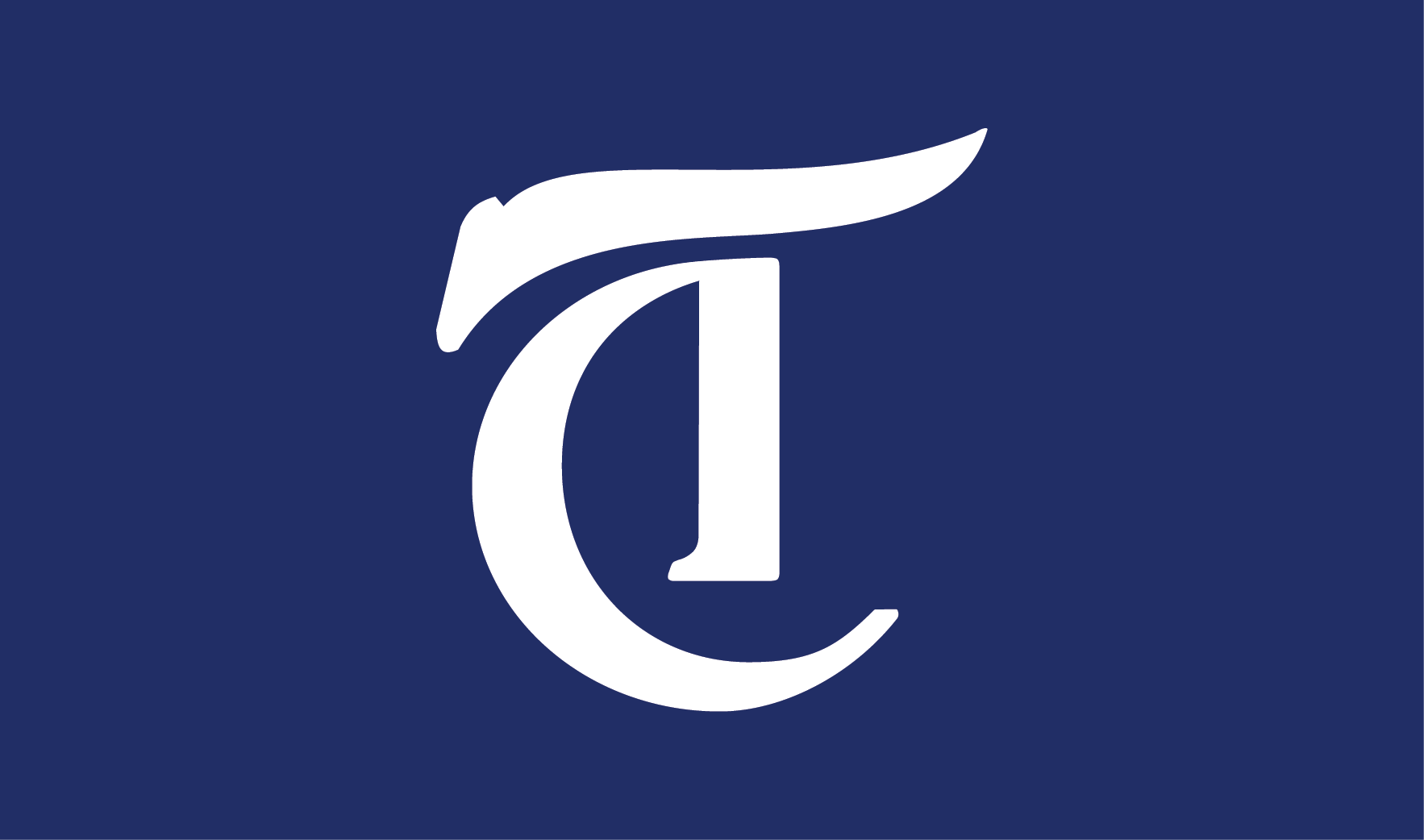 Small town girl seeks stardom in the big city: It's a trope as old as time in the entertainment industry. Crafting an exciting narrative using this theme often requires an artist willing to subvert expectations or chart new ground. Chappell Roan's debut full-length album, "The Rise and Fall of a Midwest Princess," proves the power of the latter, recounting a journey to queer self-affirmation through campy pop bangers and confessional ballads that express the conflicted comfort of finding solace far from home.
A&E 9/27/23 12:07am
Not too far west on US-59 lies Bellaire, a gustatory world full of bold flavors and unique dining experiences. Home of Houston's Asiatown, Bellaire is packed with delicious eats, from tonkotsu to takoyaki. Give these restaurants a crack at keeping you warm this fake fall season.
---
Comments