Second annual I Love the Nickel Block Party unites Fifth Ward community
Courtesy Tye Remone
Last Saturday, the I Love the Nickel Block Party brought together members of the Fifth Ward community, intertwining the buried stories of Louis White Grocery Store and its owner, civil rights activist Elnora White. Urban Engaged HTX, a new nonprofit established by Ashley Ruiz, hosted the block party. Urban Engaged is a fully Latina-owned urban property development company, which aims to uplift the Fifth Ward community through outreach, restorations and social events.
Ashley Ruiz, who was born and raised in Fifth Ward, decided to purchase the grocery store a few years ago to turn it into the community's first event space. When she first bought the building, she wasn't aware of its historical significance.
"I sold my house to pay off the majority of this building," Ruiz said. "During the COVID-19 pandemic, I was approached by the Houston Preservation. They let me know that the building has historic value."
---
---
During this time, Ruiz was already talking to a few contractors and was told that it was more cost-efficient to demolish the building. Instead, Ruiz decided to learn more about the building's history: the story of Elnora White and her husband, a Black couple in the 1940s who owned the Louis White Grocery store. According to Ruiz, the store was the backbone of Fifth Ward, a food and healthcare desert.
"The Whites would give out credit to people in the community if they needed it, and they gave out counseling and medical help," Ruiz said. "They were pillars of the community."
After her husband passed away, Elnora White continued the store's mission.
"She inherited the store and continued to run the store with her son," Ruiz said. "A white vendor tried to put additional items on her shelf, and when Elnora White talked back to the white man, she was arrested in her own store."
After that incident, White joined local civil rights groups before gravitating to national civil rights organizations, inspiring local community members to join the civil rights movement. Once she learned about the significance of Elnora White's untold story, Ruiz decided to restore the space for local nonprofits to operate during the week and as an event venue on the weekends.
"I feel like I've found my purpose. I decided to give back to the community," Ruiz said. "I was trying to think of the things that I didn't have growing up in this community."
Ruiz, who is raising her son Chastin in Fifth Ward, is working with community members to host robotics and aviation classes for children at the store, while also aiming to create a space for minority-owned nonprofits to operate. The party featured food trucks, vendors, saxophonists, hip-hop battles and performances, including African cultural dances. It also featured plenty of activities for the children, who were dressed in Halloween costumes, including two life-size dinosaurs, bubble and drone stations and an under-the-sea mermaid to take photos with.
Another feature of the block party is the large mural on the exterior wall of the old grocery store. This year's mural was created by Dominique Silva, a Houston-based artist known as Paperbag. Silva says that he hopes to connect with people through his art by addressing issues such as mental illness and racism. He painted his mural live at the block party.
"I did it with the kids using their hands," Silva said. "This was to represent that this is the oldest community in Houston, but it's still growing, and the kids are what's keeping it alive and the story going."
Moving forward, the space aims to serve the community in the same way as Elnora White's grocery store, while also allowing for its history to be shared. Urban Engaged HTX also has plans to develop in Denver Harbor and Pleasantville.
"I hope my heart is seen in this," Ruiz said. "This platform is not only for me, it's for everyone else too. Restoring history all while helping out the community — that's a double win."
---
---
More from The Rice Thresher
A&E 9/27/23 12:12am
A&E 9/27/23 12:11am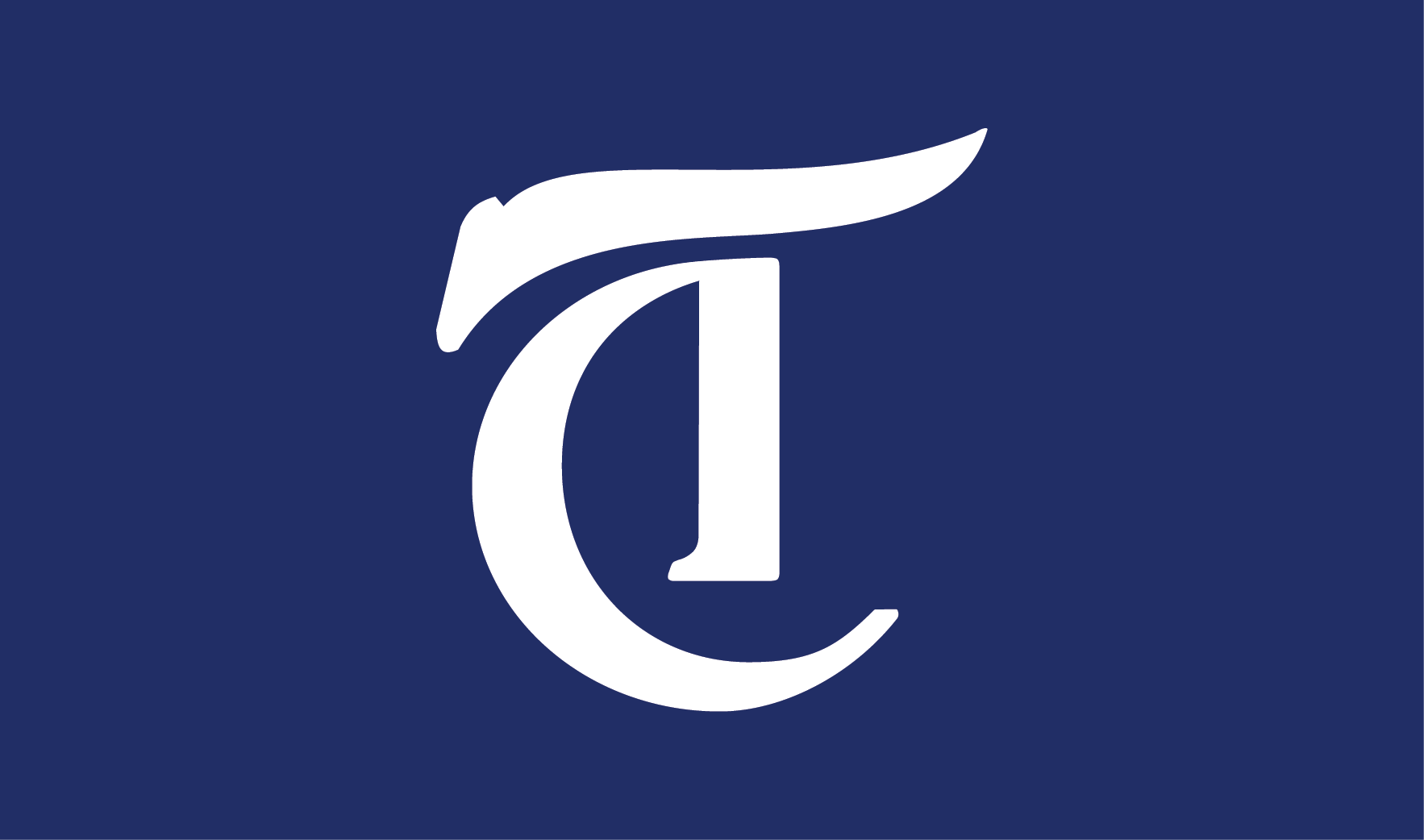 Small town girl seeks stardom in the big city: It's a trope as old as time in the entertainment industry. Crafting an exciting narrative using this theme often requires an artist willing to subvert expectations or chart new ground. Chappell Roan's debut full-length album, "The Rise and Fall of a Midwest Princess," proves the power of the latter, recounting a journey to queer self-affirmation through campy pop bangers and confessional ballads that express the conflicted comfort of finding solace far from home.
A&E 9/27/23 12:07am
Not too far west on US-59 lies Bellaire, a gustatory world full of bold flavors and unique dining experiences. Home of Houston's Asiatown, Bellaire is packed with delicious eats, from tonkotsu to takoyaki. Give these restaurants a crack at keeping you warm this fake fall season.
---
Comments