New climate justice mural at Rice's Solar Studios
Photo courtesy Danny Russo
A year ago, Aaron Ambroso and Tiffany Jin co-founded the Houston Climate Justice Museum with a mission: to challenge conventional museum ideals and address climate change within spaces that do not traditionally acknowledge it. This Friday from 6:30 to 9 p.m., the museum will be unveiling their newest project at Rice's Solar Studios, an experimental exhibit titled "Creosote Stories: Seeding Planthroposcenes in Northeast Houston."
"[We wanted to use] a museum to tell stories about environmental justice and climate change but also [use] those subjects to rethink what a museum does," Ambroso said. "We were interested in a museum that would be about [climate justice], but also in thinking about the way museums have themselves perpetuated narratives that have made it more difficult for us to address climate change within those spaces."
In line with this mission, the exhibit focuses on how creosote has affected the lives of Houston residents. According to the Texas Tribune, creosote is a mix of chemicals used as a wood preservative at Houston's Union Pacific Wood Preserving Works site, which operated as a wood preserving facility until 1985. Residents of Fifth Ward and Kashmere Gardens, which are historically Black and socially vulnerable communities, have long been concerned about the lasting health effects of soil contamination from this creosote. In 2019, the Texas Department of State Health Services identified a cancer cluster in this area, meaning that higher than normal cancer rates were found in both adults and children in the surrounding communities. The Houston Climate Justice Museum's "Creosote Stories" works to bring attention to this environmental injustice through oral histories of residents, paintings and other multimedia forms of art.
---
---
The Climate Justice Museum began working on this project after being approached by a group of students at the University of Houston Graduate School of Social Work, who had put together oral histories of Houston creosote contamination.
"[The oral histories] are from folks who have lived in Fifth Ward or Kashmere Gardens — long-time residents — so those are wide-ranging stories about what it was like to grow up there experiencing change in the neighborhood," Ambroso said. "And then, of course, [they discuss] living with the cancer clusters and the health effects of the industry, but also the way that the industry provided middle class jobs and was a way of achieving the American dream for Black families that were cut off from that."
The exhibit will consist of three different parts in each room of the Solar Studios. The first reconstructs the life of a fictional 111-year-old person born in Houston when the Houston Wood Preserving Works was created. Envisioning their room, struggles, and story growing up in Northeast Houston, this part of the exhibit hopes to uncover some knowledge about the lives of those who have grown up with lives shaped by Union Pacific and creosote contamination in Houston. Ambroso said this section features the five oral histories collected and created by the University of Houston graduate students.
"It's kind of an exploration of real people's lives and also these abstract fictional lives of Black workers in the South, and the stereotypes and fictions of Black labor and the struggles either for unionization [or] the cleanup of these spaces," Ambroso said.
According to Ambroso, the second container details the history of the creosote plume and how philanthropy has benefitted from the creation of a Superfund site.
"We're exploring the connection between wood preserving sites and the Northern capital that allowed those sites to be possible — specifically the Mellon family, who were the investors in the wood preserving industry, and the Koppers industry who were linked to railroad site in Houston," Ambroso said.
The third room delves into a concept called the "Planthroposcene," which explores relationships between humans and plants and imagines a better future. This container looks into bioremediation for contamination in Fifth Ward, plant and human relationships and the biodiversity of Fifth Ward and Kashmere Gardens. Art by Kashmere Garden artist Willow Curry will be featured.
"Whereas Anthropocene is about designating a time of a geological era, 'Planthroposcene' is about a future moment," Ambroso said. "A scene, a stage, where people and plants' relationships get together for a more liveable future."
According to Jin, the original research from the University of Houston students and the museum will help challenge the public's understanding of
the story.
"It's been a lot of new research that we've been actively generating, which is slightly different than what some museums might be doing," Jin explained. "We're kind of toeing the line between museum and research institution in terms of what we're adding to a story most people think they know."
---
---
More from The Rice Thresher
A&E 9/27/23 12:12am
A&E 9/27/23 12:11am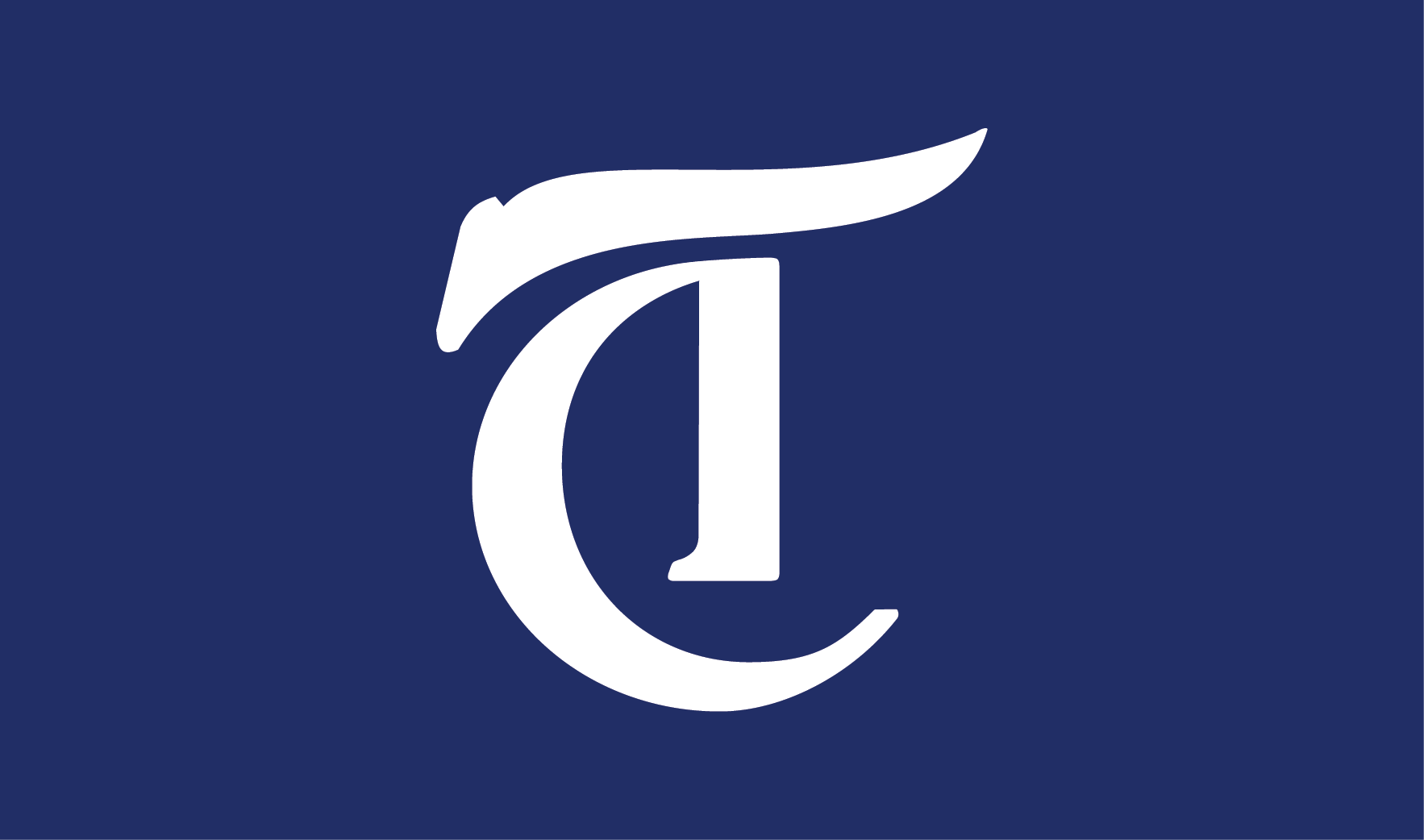 Small town girl seeks stardom in the big city: It's a trope as old as time in the entertainment industry. Crafting an exciting narrative using this theme often requires an artist willing to subvert expectations or chart new ground. Chappell Roan's debut full-length album, "The Rise and Fall of a Midwest Princess," proves the power of the latter, recounting a journey to queer self-affirmation through campy pop bangers and confessional ballads that express the conflicted comfort of finding solace far from home.
A&E 9/27/23 12:07am
Not too far west on US-59 lies Bellaire, a gustatory world full of bold flavors and unique dining experiences. Home of Houston's Asiatown, Bellaire is packed with delicious eats, from tonkotsu to takoyaki. Give these restaurants a crack at keeping you warm this fake fall season.
---
Comments