Meet the ACL Artist: The Future X talks touring and TikTok
Courtesy The Future X
Pop group The Future X took on Austin City Limits on Oct. 8, fresh from their stint at the 2022 Honda Civic Tour. The group's members include singers Luke Brown, Angie Green and Maci Wood, and dancers Tray Taylor, Sasha Marie, Jayna Hughes and Drew Venegas. Each member was handpicked by 'American Idol' creator Simon Fuller via TikTok.
The group prepared for their first live performance in Brazil before the 2022 Civic Tour.
"This is our seventh city — our last city," Hughes said. "Being able to prep for a huge festival like this and perform on the main stage has been unreal. We went from small, tiny stages to this huge crowd and huge stage … Being able to just do what we love up there has been amazing."
---
---
For the group, the best part of the performance was seeing the audience singing and even doing the dances with them. By "This Kind of Love," the last song of the set, the whole crowd was waving.
"We were ecstatic to just be on the stage … To be able to go out there and see, as we're performing, more and more people just running up,singing and dancing to our songs," Taylor said. "We literally were not expecting the amount of energy that we got from everybody."
The entire journey has been unexpected for the group, who met in December 2021 when they auditioned through TikTok and were asked to come to Los Angeles.
"We didn't really know what we were getting into," Taylor said. "We were kind of just like, 'Right, let's go audition and let's see what this becomes.' And then, a couple days later, we were chosen as a group and we were like, 'All right, I guess we're moving into a house together in LA … It's been a wild ride."
According to The Future X, they're evolving at double the speed a regular artist would.
"To say 'grow' is an understatement," Brown said. "We're growing every day, every minute, especially traveling with the group and having to be so close-knit … We're all growing into our styles and what we like to do."
Wood said that individuality is a huge theme for the group, especially since The Future X is so diverse in terms of people and perspectives.
"Expressing that [individuality] through our music and getting it to our fans is something we care about a lot," Wood said. "Especially our first single, 'This Kind of Love' that we just released was kind of monumental for our group. It sets the vibe of what we're trying to get across to our fans — that we are all individual in our own way."
TikTok has played a big role for the group even after their formation.
"We're lucky to be with TikTok because we get to share our message through music, performance and dance, but also through social media, which is so powerful," Wood said. "We get to be really personal with our fans and I love that we're a big part of that."
Despite the group's unique circumstances, Hughes said they have gotten to know each other and support each other throughout the journey.
"It's been really interesting because we're the only seven people that are experiencing this right now," Hughes said. "I'm thankful that I'm able to have my other six members that I can connect with."
---
---
More from The Rice Thresher
A&E 9/27/23 12:12am
A&E 9/27/23 12:11am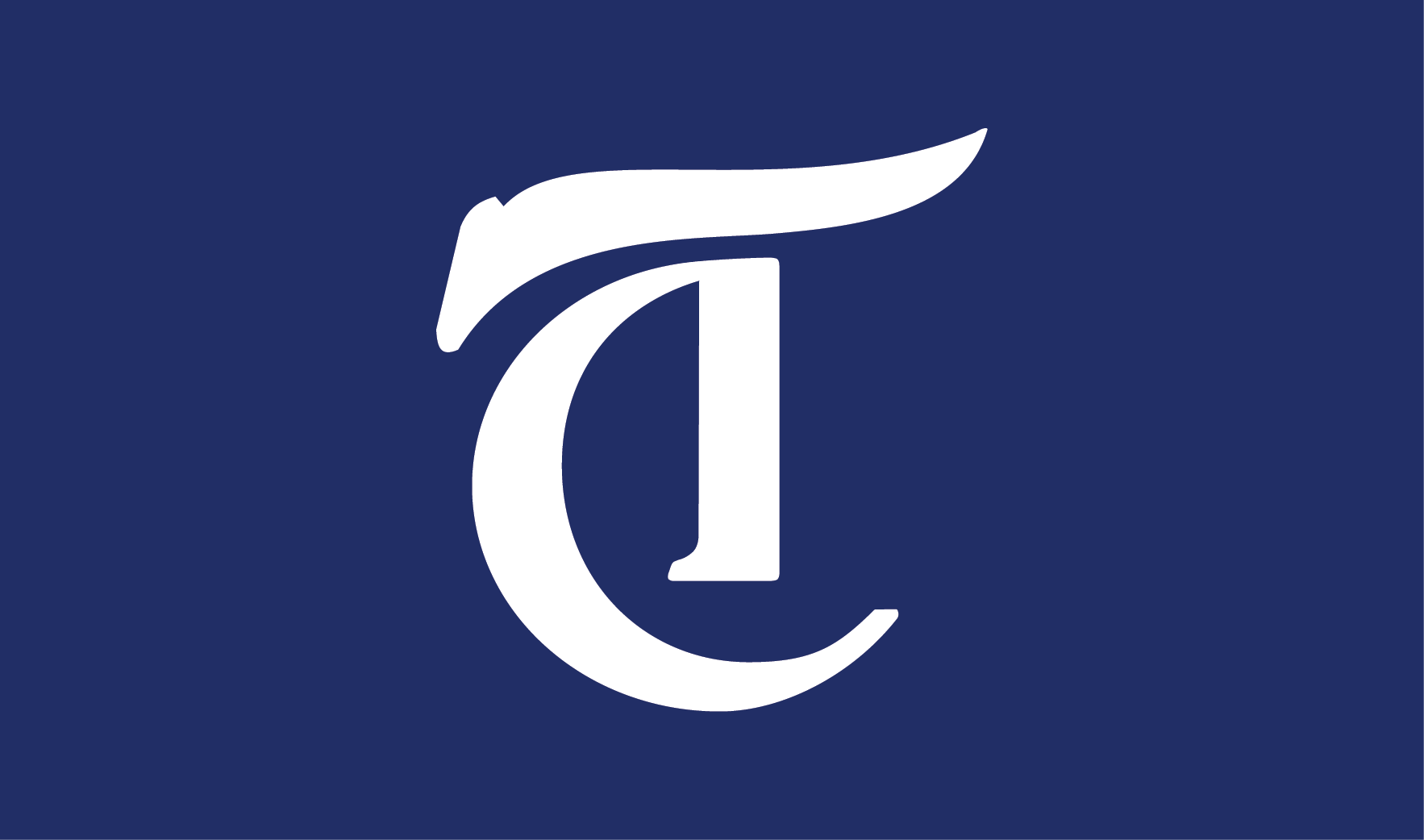 Small town girl seeks stardom in the big city: It's a trope as old as time in the entertainment industry. Crafting an exciting narrative using this theme often requires an artist willing to subvert expectations or chart new ground. Chappell Roan's debut full-length album, "The Rise and Fall of a Midwest Princess," proves the power of the latter, recounting a journey to queer self-affirmation through campy pop bangers and confessional ballads that express the conflicted comfort of finding solace far from home.
A&E 9/27/23 12:07am
Not too far west on US-59 lies Bellaire, a gustatory world full of bold flavors and unique dining experiences. Home of Houston's Asiatown, Bellaire is packed with delicious eats, from tonkotsu to takoyaki. Give these restaurants a crack at keeping you warm this fake fall season.
---
Comments