Review: Meghan Trainor's 'Takin' It Back' takes listeners on another predictably mediocre ride
Photo courtesy Epic Records
Rating: ★★½
Top Track: "Made You Look"
Meghan Trainor's latest album "Takin' it Back" is both predictably underwhelming and, unexpectedly, not entirely bad. While Trainor's musical formula has remained almost unchanged since her early success circa 2014, this album adds a refreshing layer of synthesizers in addition to the brass, "retro" bassline and doo-wop melodies that are emblematic of Trainor's music. Although Trainor made some slight but meaningful changes to her musicality in parts of this album, the themes of her lyrics are practically copied and pasted from her previous work. The songs in "Takin' it Back" mostly stay within the limited topics of sex and sexiness, how her man messed up or needs to improve, or confidence. This isn't necessarily a criticism, but having listened to Trainor's music beyond this album, the consistency of her themes seems noteworthy.
---
---
The best song of the album is "Made You Look." This song is arguably the most predictable, considering it shares the melodic and rhythmic patterns of several of her previous songs such as "All About That Bass" or "Dear Future Husband," but it also showcases a new style of music production you won't hear throughout the rest of the album. The style in which the bass and vocals are mixed, particularly in the bare-bones version of the chorus before the addition of horns, is what makes this song more interesting than the others. The first 13 seconds of "Made You Look" are more memorable than the entire album, and I only wish this slight innovation in music production had been further explored in the rest of the project.
The worst song of the album is the album's name sake, "Takin' It Back." What makes this song rank the lowest is its lyricism and overall message. Something that has remained confusing to me about Meghan Trainor when listening to her music is the identity she is trying to communicate. Clearly, the lyrics of "Takin' It Back" are meant to convince me that Trainor is a connoisseur , a producer of classic soul music. This is a very out-of-touch message and leaves me genuinely confused as a listener. Part of what makes "Made You Look" more appealing than other tracks is that it's an unabashedly basic pop song and isn't trying to be anything else.
"Takin' It Back" is not the only song in the album that attempts to portray Trainor as someone I'm fairly sure she's not. "Mama Wanna Mambo (feat. Natti Natasha & Arturo Sandoval)" feels entirely out of place both within Trainor's album and voice. The listener is left questioning why Trainor says "rude gal" with what is clearly meant to be a reggaeton accent more than once within the song. The whole track feels a bit uncomfortable.
Overall, I would rate this album a 2.5 out of 5. Had another musician came out with the same album I would probably knock off the .5 and leave it at 2, but considering the artist has a very consistent streak of making mediocre music, I feel almost unreasonable holding Trainor to the standards of other musicians. "Takin' It Back" is the perfect album for playing in a CVS at 3 p.m. on a weekday, but has little appeal beyond that.
---
---
More from The Rice Thresher
A&E 9/27/23 12:12am
A&E 9/27/23 12:11am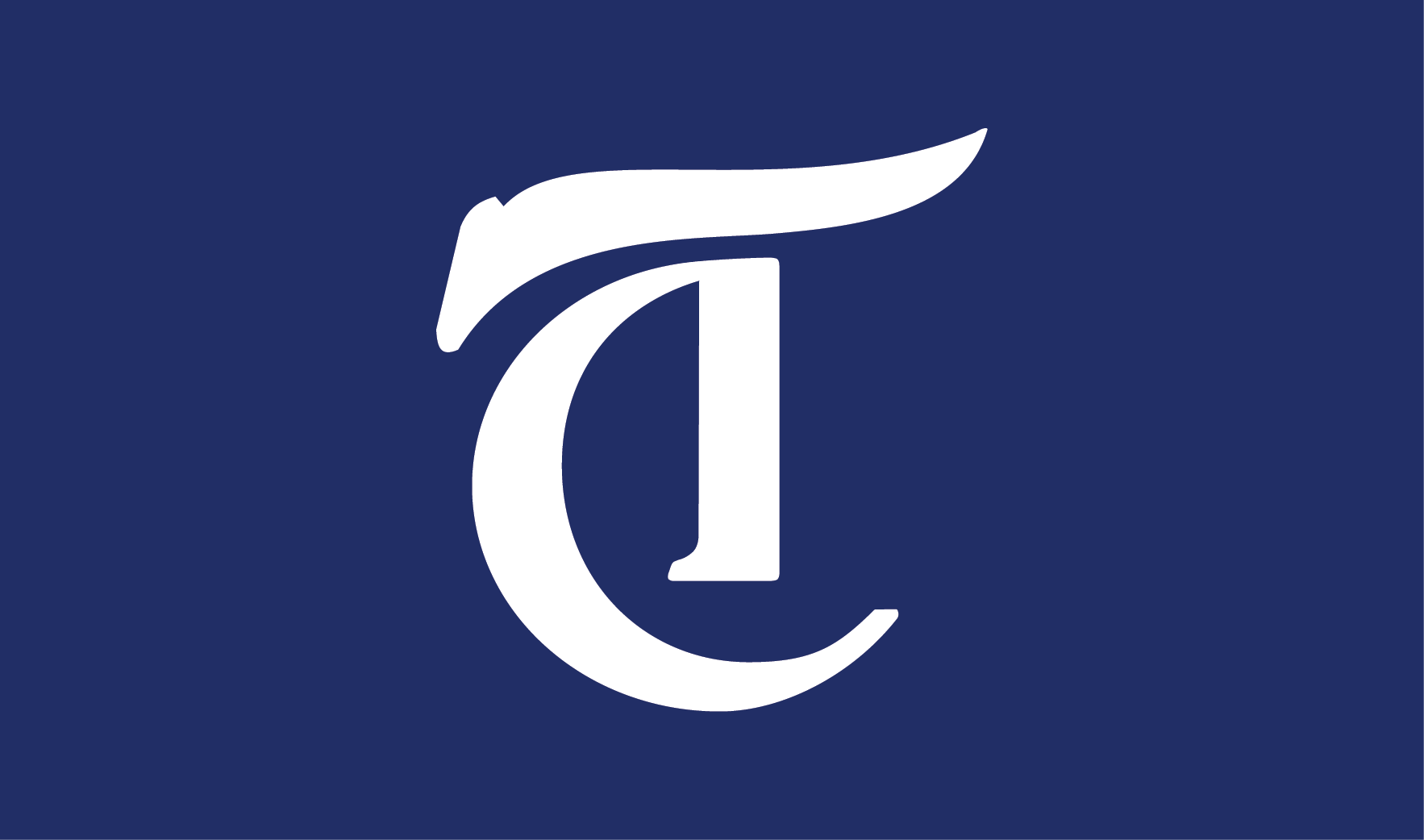 Small town girl seeks stardom in the big city: It's a trope as old as time in the entertainment industry. Crafting an exciting narrative using this theme often requires an artist willing to subvert expectations or chart new ground. Chappell Roan's debut full-length album, "The Rise and Fall of a Midwest Princess," proves the power of the latter, recounting a journey to queer self-affirmation through campy pop bangers and confessional ballads that express the conflicted comfort of finding solace far from home.
A&E 9/27/23 12:07am
Not too far west on US-59 lies Bellaire, a gustatory world full of bold flavors and unique dining experiences. Home of Houston's Asiatown, Bellaire is packed with delicious eats, from tonkotsu to takoyaki. Give these restaurants a crack at keeping you warm this fake fall season.
---
Comments