Review: Freddie Gibbs showcases his versatility on his big-label debut '$oul $old $eperately'
Photo courtesy Warner Records
Rating: ★★★½
Top Track: "Space Rabbit"
After signing with Warner Music, Freddie Gibbs released his first album in two years last Friday, "$oul $old $eperately." Gibbs has been a mainstay of hardcore and boom bap hip-hop over the last decade, acclaimed for his collaborative projects with legendary producers The Alchemist and Madlib. His work with the former landed him his first Grammy Award nomination with "Alfredo" in 2020, and the albums produced by the latter ("Piñata" and "Bandana") are certainly some of the best hip-hop albums of the 2010s.
---
---
However, Gibbs's non-collaborative output has typically failed to live up to the high expectations set by these records, often lacking variety in both lyricism and production. "$oul $old $eperately," redeems Gibbs' artistry by properly showcasing Gibbs's versatility and skill through a series of well-produced tracks that range from boastful to introspective.
The standout element for first-time Freddie Gibbs listeners is his flow and vocal flexibility. The first three tracks immediately set the expectation that Gibbs can apply himself to any part of a song with cold confidence that is unlike most other rappers today. The opener "Couldn't Be Done" features a staccato flow complementing the victory lap Gibbs is taking lyrically, whereas the second track "Blackest in the Room" features a smoother, boom-bap approach. The third track, "Pain & Strife," sees Gibbs singing the chorus before rapping in a quick trap style. Each subsequent song sees Gibbs trying something new, and his technical ability ensures that he succeeds in every style he approaches.
However, Gibbs's proficiency is not without substance. The content of the lyrics is introspective throughout. Each time Gibbs touts his fame or wealth is accompanied by a moment to reflect on the hardships and the lifestyle that lead him there. "Lobster Omelette" is a great example of this, as Gibbs describes the crime that has constantly surrounded him and then transitions into sharp political commentary about a lack of support given to those in this cycle. The heavy subject matter is presented in a way where Gibbs is not protesting as much as he is acknowledging and moving forward — his verse ultimately concludes that he will still pursue success despite these setbacks. This balance of reflection and self-assurance is not unprecedented in hip-hop, but Gibbs's unflinching willingness to confront these topics is nonetheless impressive.
While Gibbs's reflections give the album a personality, the production is the glue that holds everything together. Highlights across the album include the loungy, jazz-influenced beat on the aforementioned "Blackest in the Room" produced by The Alchemist, DJ Paul's heavy, bassy, Memphis-style contribution on "PYS," and James Blake's moody, haunting composition on "Dark Hearted." Each track has its own identity because of Gibbs's ability to choose beats of disparate styles and then execute the appropriate flow for each song. This ability to choose a wide variety of beats rather than sticking to one sound should be commended, especially given the homogeneity that seems to top hip-hop today.
Outside of the production, the other contributions are more of a mixed bag. The new-school artists featured, namely Offset and Moneybagg Yo, give fairly weak performances, with neither doing anything particularly well or poorly. Alternatively, the verses from older artists tend to complement rather than detract. Pusha T and Rick Ross work incredibly well on the songs they are featured on, which is unsurprising given that they have similar styles to Gibbs. If you are not satisfied with Gibbs's voice, then you will likely not be surprised by the other featured artists, which is not a problem in my eyes (and ears).
On the whole, "$oul $old $eperately" is a very strong album from Gibbs, with meaningful introspection and great production throughout. The only real issue I take with it is that some songs are fairly forgettable. Many of the tracks I didn't list by name blend together, despite the fact that Gibbs is always trying something new. The consistency found in Gibbs's collaborative records is still not quite present in his solo work, but this album certainly shows steps in the right direction and is worth a listen for hip-hop fans.
---
---
More from The Rice Thresher
A&E 9/27/23 12:12am
A&E 9/27/23 12:11am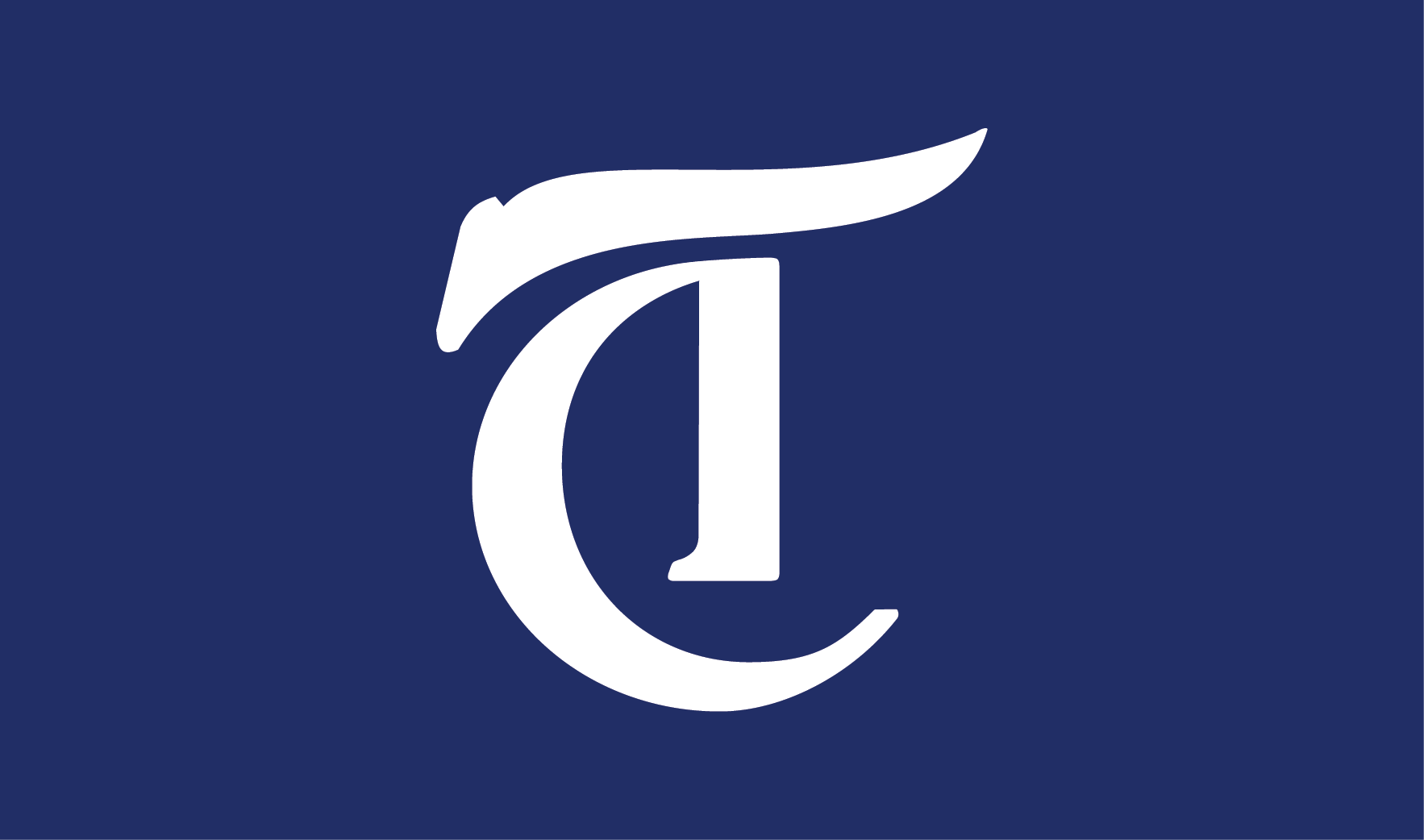 Small town girl seeks stardom in the big city: It's a trope as old as time in the entertainment industry. Crafting an exciting narrative using this theme often requires an artist willing to subvert expectations or chart new ground. Chappell Roan's debut full-length album, "The Rise and Fall of a Midwest Princess," proves the power of the latter, recounting a journey to queer self-affirmation through campy pop bangers and confessional ballads that express the conflicted comfort of finding solace far from home.
A&E 9/27/23 12:07am
Not too far west on US-59 lies Bellaire, a gustatory world full of bold flavors and unique dining experiences. Home of Houston's Asiatown, Bellaire is packed with delicious eats, from tonkotsu to takoyaki. Give these restaurants a crack at keeping you warm this fake fall season.
---
Comments