New MFAH exhibit aims to redefine Black power
Kelton Keck / Thresher
The Museum of Fine Arts' new exhibit "Gordon Parks: Stokely Carmichael and Black Power" explores race and power through the lens of Gordon Parks' camera. The exhibit, which opened to the public on Oct. 15, features a diverse range of Parks' photographs, which all aim to offer a nuanced perspective of civil rights activist Stokely Carmichael and his advocacy work.
According to Lisa Volpe, the MFAH's associate curator of photography, Gordon Parks was the first Black photographer to be hired at Life Magazine, a popular publication during the mid-1900's.
"Life Magazine was probably the most important publication in America at mid century — more than 25 percent of the population subscribed to Life Magazine," Volpe said. "So to be a Life photographer really meant that people across the country knew who you were, and he was one of Life's best photographers without a doubt."
---
---
Since the majority of Life magazine's readership was white, Parks began producing profiles of civil rights leaders to introduce people to various social justice issues.
Lisa Volpe, the MFAH's curator of photography, said she solely focused on one specific Life photo essay Parks compiled from 1966 to 1967 about Carmichael, who was the newly elected chairman of the Student Nonviolent Coordinating Committee.
"Unfortunately, when Stokely said 'Black power' on a stage in Greenwood, Mississippi in June 1966, people kind of freaked out," Volpe said. "They didn't like those two words together, Black and power. So, in the popular press, in the mostly white press, people started dissecting the term and really rejecting it and also rejecting Carmichael himself as the vision of it."
Volpe played on Carmichaels' notoriety by confronting viewers with a large mural of him upon entering the exhibit. Volpe said that by including this compelling image of Carmichael on a larger scale, she hopes to directly contradict the dominant narrative perpetuated by the media that Carmichael was a violent, divisive leader.
"If you have a preconceived notion of Carmichael before you walk in, that mural should already start playing with that, because it shows how young he was," Volpe said. "It shows him a little more vulnerable, and it shows him as a teacher rather than someone violent."
Volpe said she also presented a physical copy of the magazine at the entrance so that viewers could circulate around the exhibit and return to it with a different opinion. While the original Life essay only included five of Parks' photos, the exhibit features 53 images, providing a broader interpretation of what Parks was trying to convey about Carmichael's public and private life.
"Although there were only five photographs printed in the Life essay, Parks took more than 700 total," Volpe said. "I had to dig through those and decide what followed the story best and how those could go up on the wall."
One photo in particular depicts Carmichael and SNCC's Cleveland Sellers, Jr. smiling brightly in front of a camera, which Parks purposefully captured to emphasize Carmichael's cheerful personality. According to the photo's caption, this was a side of him that was often hidden from the national press.
To better understand Carmichael's true character, Volpe spoke with his son, Bokar Carmichael. Volpe said that his favorite memories were of his father driving and singing at the top of his lungs.
"He was showing us the responsibility that Carmichael willfully and joyfully took on. He was willing to be the driver," Volpe said. "But he didn't let that bog him down. He found joy in it too. It was just a beautiful realization for me after hearing all those stories, and it's one of my favorite things on the wall."
Beyond the included photos, videos featuring Carmichael speaking at SNCC events are scattered throughout the exhibit. According to Volpe, Parks' essay admires Carmichael's successful orating abilities and how it transformed people's opinions.
"Parks was always trying to do that with his photographs," Volpe said. "That was the intent and purpose of so many of his images, and because Parks drew that comparison, I wanted people to have that comparison on the walls. So you see Stokely speaking about the situations that are in the photos."
Volpe said she wanted to relay Parks' perspective of Black power to visitors. Ultimately, the exhibit conveys a broader, multidimensional message that applies to modern social justice movements.
"I hope visitors understand Parks' vision better. And in Parks' vision, they understand Carmichael better," Volpe said. "I want people to walk around and see the sections about voting rights and voter registration, about police brutality [and] about what makes the news and what doesn't, and really understand that not much has changed from 1967 until today."
---
---
More from The Rice Thresher
A&E 9/27/23 12:12am
A&E 9/27/23 12:11am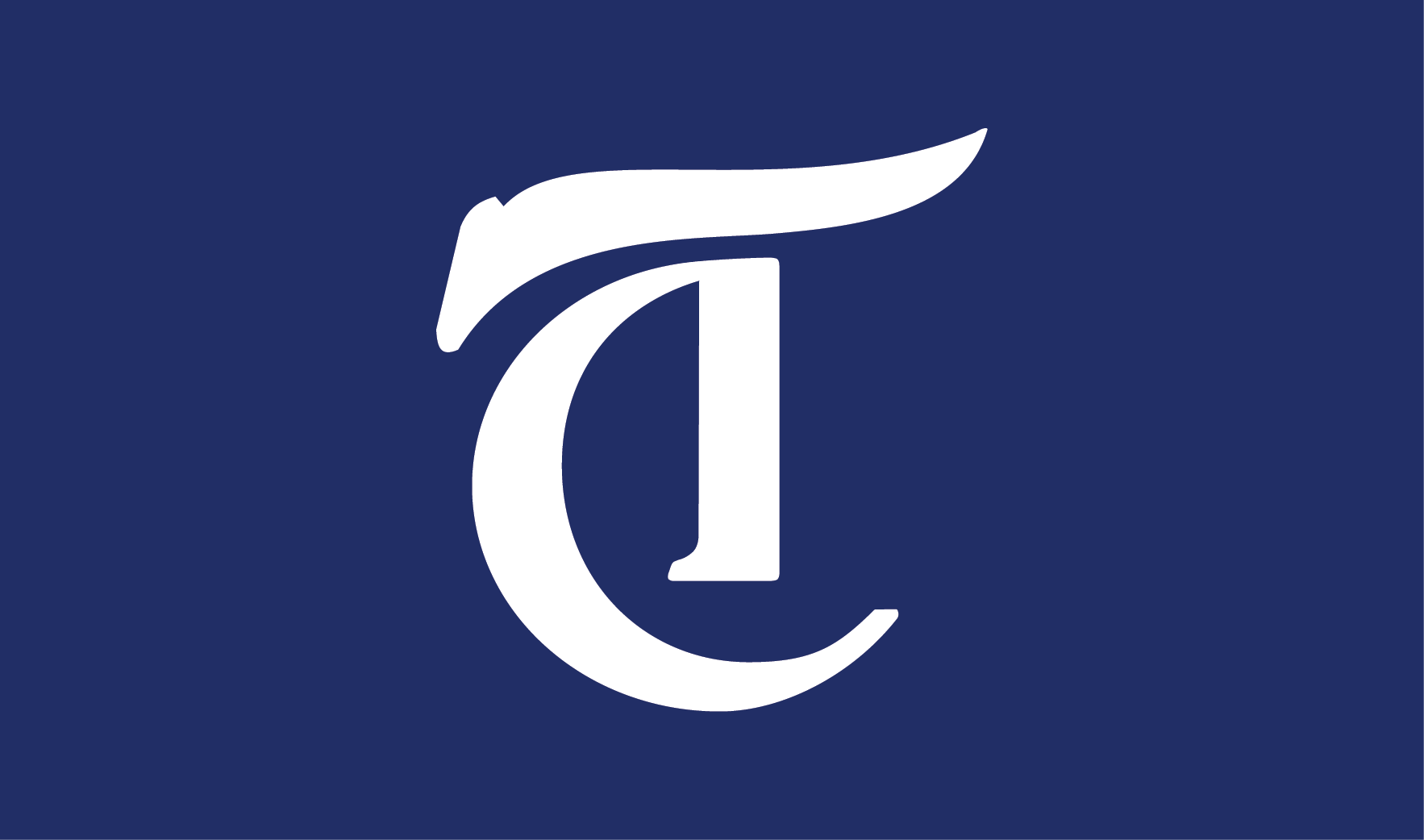 Small town girl seeks stardom in the big city: It's a trope as old as time in the entertainment industry. Crafting an exciting narrative using this theme often requires an artist willing to subvert expectations or chart new ground. Chappell Roan's debut full-length album, "The Rise and Fall of a Midwest Princess," proves the power of the latter, recounting a journey to queer self-affirmation through campy pop bangers and confessional ballads that express the conflicted comfort of finding solace far from home.
A&E 9/27/23 12:07am
Not too far west on US-59 lies Bellaire, a gustatory world full of bold flavors and unique dining experiences. Home of Houston's Asiatown, Bellaire is packed with delicious eats, from tonkotsu to takoyaki. Give these restaurants a crack at keeping you warm this fake fall season.
---
Comments