Football looks to be turning a corner, but real test is still ahead
Photo courtesy Rice Athletics
The past few weeks have been as encouraging of a stretch as Rice football has had in a long time. First they beat the University of Louisiana at Lafayette to end what was then the longest active winning streak in college football. They then went toe-to-toe with a University of Houston team that started the season ranked No. 24. Finally, over the weekend, they beat perennial Conference USA contenders University of Alabama at Birmingham for the second straight year.
It would be easy to view this as a breakthrough year for the Owls – the year that fifth-year head coach Mike Bloomgren's vision for the program finally comes into focus — and it may well be. But the Owls' problem has never been that they couldn't hang with good teams, rather that they couldn't consistently build a lead against bad-to-average teams.
Throughout Bloomgren's tenure, with the exception of a few games against UH and the University of Texas at Austin, his teams have been very good at keeping games close against heavily favored opponents and pulling off the occasional shock upset. In 2019, the Owls lost by one score to a 22.5-point favorite Army team, a Baylor University team that was an overtime loss away from a potential College Football Playoff berth, and took division champion Louisiana Tech University to overtime. They finished that year 3-9. In 2020, they shut out No. 15 Marshall University and nearly upset eventual conference champion UAB, but lost an overtime heartbreaker to 3-6 Middle Tennessee State University and blew an early lead against 4-6 University of North Texas, finishing the year 2-3. Last year, the Owls were tied with the University of Arkansas after three quarters, and beat 24-point favorite UAB on the road, but a pair of bad overtime losses against the UNT and University of North Carolina at Charlotte kept them out of bowl contention.
---
---
This is a feature of Bloomgren's ball-control offense. His focus on long, sustained, run-heavy drives, keeps the ball out of opponents hands and keeps Rice's defense fresh. By limiting the number of possessions the other team gets, Bloomgren takes away their opportunities to run up the score. This keeps games close and gives his team a chance to make one or two big plays at the end to snag a win.
However, the flip side of this approach is that when they fall behind early, running down the clock would give them less time to get back into the game, so the team has to go away from what they do best. Even when they do get the lead and their ball-control approach should work in theory, too often they become overly-conservative and don't try to extend their lead. This has resulted in a frustrating inability to consistently win games against lesser opponents.
There's reason to think that this year could be different. While they currently rank No. 8 in the NCAA in time of possession, it was Rice's passing attack that propelled them past Louisiana and kept them in the game against UH. This weekend, Rice didn't even win the time-of-possession battle against UAB (the two teams split possession evenly). They haven't simply been shortening the game and hoping for the best like in years past.
Then again, despite the win, the Owls showed some of their old habits against UAB on Saturday. The Blazers out-gained the Owls 360 yards to 209 and Rice only threw the ball 17 times despite a run game that was held under three yards per carry. It took a late-game fumble returned for a touchdown to give the Owls the lead. That won't be sustainable as they make their way through conference play.
Just five weeks into the season the Owls have already erased any doubt that they can hang with the best teams in the conference. But if they want to qualify for a bowl game and contend in their division, they'll need to consistently beat the lesser teams as well. That's not impossible in Bloomgren's system, but it will require them to be at least a little more aggressive when they have a lead and be able to drive down the field quickly when they fall behind. They've shown more of a willingness to do that this year, but they'll need to make it a consistent feature of their gameplan before we can declare that they've finally turned the proverbial corner.
---
---
More from The Rice Thresher
SPORTS 9/19/23 11:43pm
SPORTS 9/19/23 11:41pm
Rice Volleyball won both their games this weekend at the Kansas State University Invitational, defeating Long Island University 3-2 Friday and sweeping K-State in straight sets Saturday. Bouncing back after being swept by No. 6 University of Texas last Monday, the Owls are now 6-4 as they kick off their conference schedule Wednesday when they host the University of Alabama at Birmingham.
SPORTS 9/19/23 11:41pm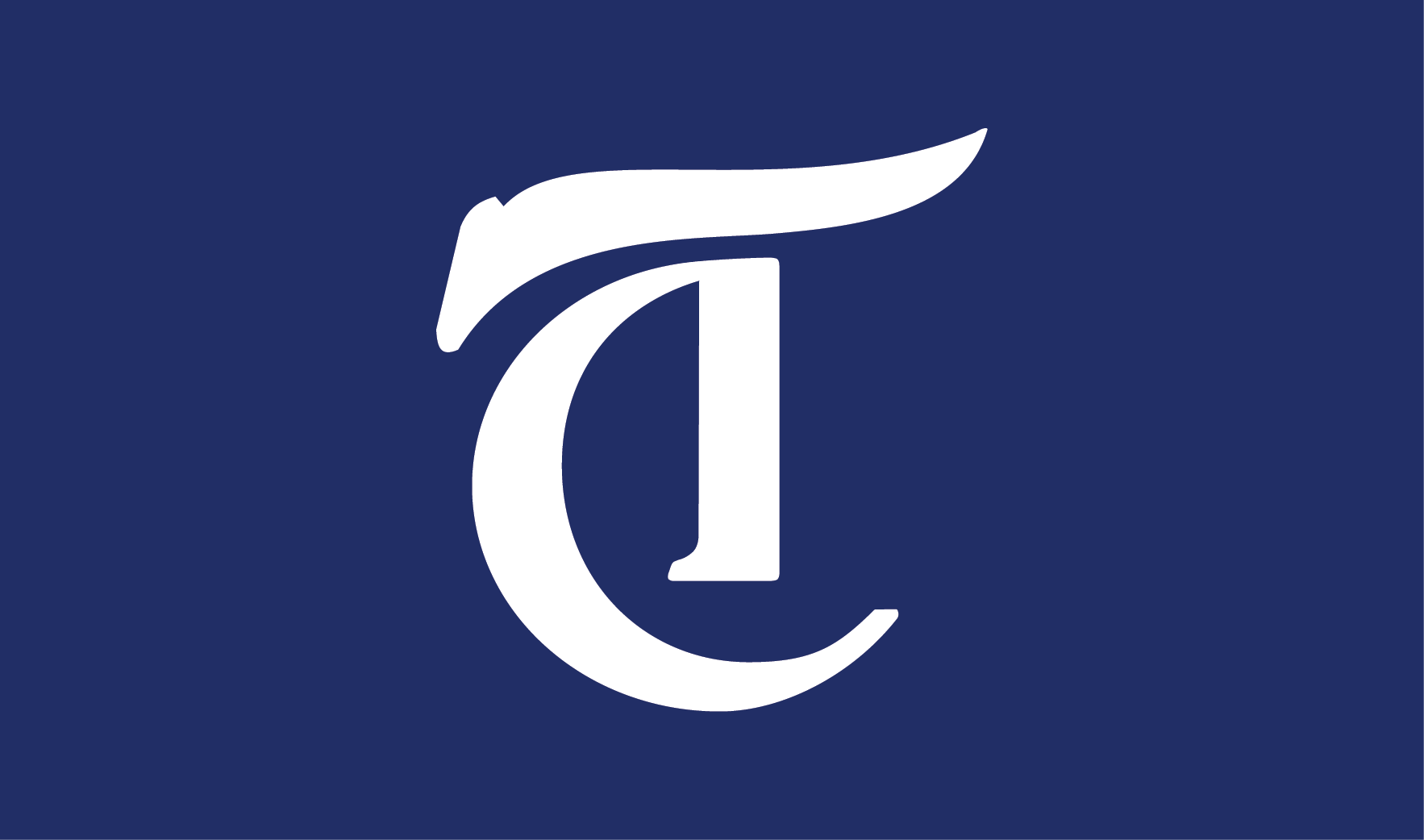 In their most recent match against No. 17 Xavier, ESPN displayed a graphic detailing the "Keys to the Game" that each team needed to follow to put themselves in the best position. What did they say for Rice?
---
Comments