Start your service on the ground
Photos courtesy Sophia Peng, Denise Maldonado, and Sejal Gupta
Editor's Note: This is a guest opinion that has been submitted by a member of the Rice community. The views expressed in this opinion are those of the author and do not necessarily represent or reflect the views of the Thresher or its editorial board. All guest opinions are fact-checked to the best of our ability and edited for clarity and conciseness by Thresher editors.
Rice undergrads often treat "community service" as a box to tick for graduate school applications or a story to impress interviewers. It is easy to conduct our service within the Rice bubble – researching and designing solutions without venturing beyond the hedges to the community members we are trying to help. However, to truly make an impact, students need to identify community needs and find service opportunities that act with, and not on, the community. As we enter the school year and begin scouting volunteer opportunities, we want to share an experience that taught us the value of grassroots involvement.
This summer, we were assigned a research project on wealth inequity and Fifth Ward. At first, all we knew was that Fifth Ward has a history as a cancer cluster (an area with high rates of cancer), faces systematic injustice and is predominantly low-income. So, as Rice students do, we made assumptions from journal articles and statistics. But as we sat to write our research proposal, we realized we didn't even know what the neighborhood looked like.
---
---
In July, we found an Instagram ad for a bike tour of Houston's historic Fifth Ward – hosted every third Saturday of the month by local nonprofit Our Afrikan Family. Three community activists, Kendra London, Sandra Edwards and Latricia St. Jules led our tour through the cancer cluster. We learned that Union Pacific Railroad had, without regulation, operated a wood-preserving facility that contaminated the soil, air and water of the local area. The contamination created heightened rates of cancer. Though the company shut the facility down in 1984, multi-generational trauma, illness and suffering continue to this day. On one block alone, community elders pointed out that almost every house had been affected by cancer.
We met a resident of Fifth Ward who expressed frustration that her community's high rate of illness was blamed on poor eating habits. She tried to grow a garden to take ownership of her diet, but the vegetables came out rotten.
"This area is a death trap," she said. "The majority of my family, including myself, experience breathing problems. My mother suffered from a heart attack. Cancer does not run in our families, but our people are dying of cancer. [The government] blames our health problems on us, and says it's our lifestyle. It's an insult to injury."
Throughout the tour, her words and the lasting impact of environmental violence on Fifth Ward stuck with us. The tour showed us what articles did not: a common trend of residents advocating for their needs when political leaders and corporations refused to take accountability.
Heading back to campus, we noticed a crowd of children painting in the park. There, we met Angela Rice, the founder of Out of the Mouth of B.A.B.E.S. – a nonprofit dedicated to providing creative mental health outlets and counseling opportunities to neighborhood youth. Angela Rice, like other activists we met, saw Fifth Ward as a place of family, not of disrepair. The motivation for OTM B.A.B.E.S., she outlined to us, is to empower youth in her community to speak up for themselves. If the bike tour introduced us to local advocacy networks within Fifth Ward, running into Angela Rice confirmed how far they spanned. Moreover, our previous research never put the issue of mental health in Fifth Ward on our radar. Engaging with Angela Rice and her local organization provided us with a more accurate understanding of the community's needs.
Leaving the Rice bubble and witnessing the physical, psychological and socioeconomic consequences of environmental injustice, structural racism and corporate profiteering in Fifth Ward gave our research a sense of urgency. Moreover, we established contact with on-the-ground initiatives – groups that seldom cross paths with a large institution like Rice, but could benefit immensely from our collaboration.
Local organizers know best what their communities need. The Rice bubble, while resourceful and nurturing, is sheltered. Connecting with on-the-ground organizations is vital when designing solutions or researching a community, especially when the community is marginalized. Grassroots groups apply their multifaceted contexts of local issues to create a sense of trust in the community. As students, we need to put in the work to find local organizations. They are definitely less well-advertised than larger, corporate-funded entities. Look on social media, talk to Houston in Action or other locally-based service groups, or go to a community event – and see who you meet.
Ultimately, before we attempt community service, let's ask ourselves: Who are we empowering with our work? Community members? Or ourselves?
---
---
More from The Rice Thresher
OPINION 3/28/23 9:45pm
OPINION 3/28/23 9:40pm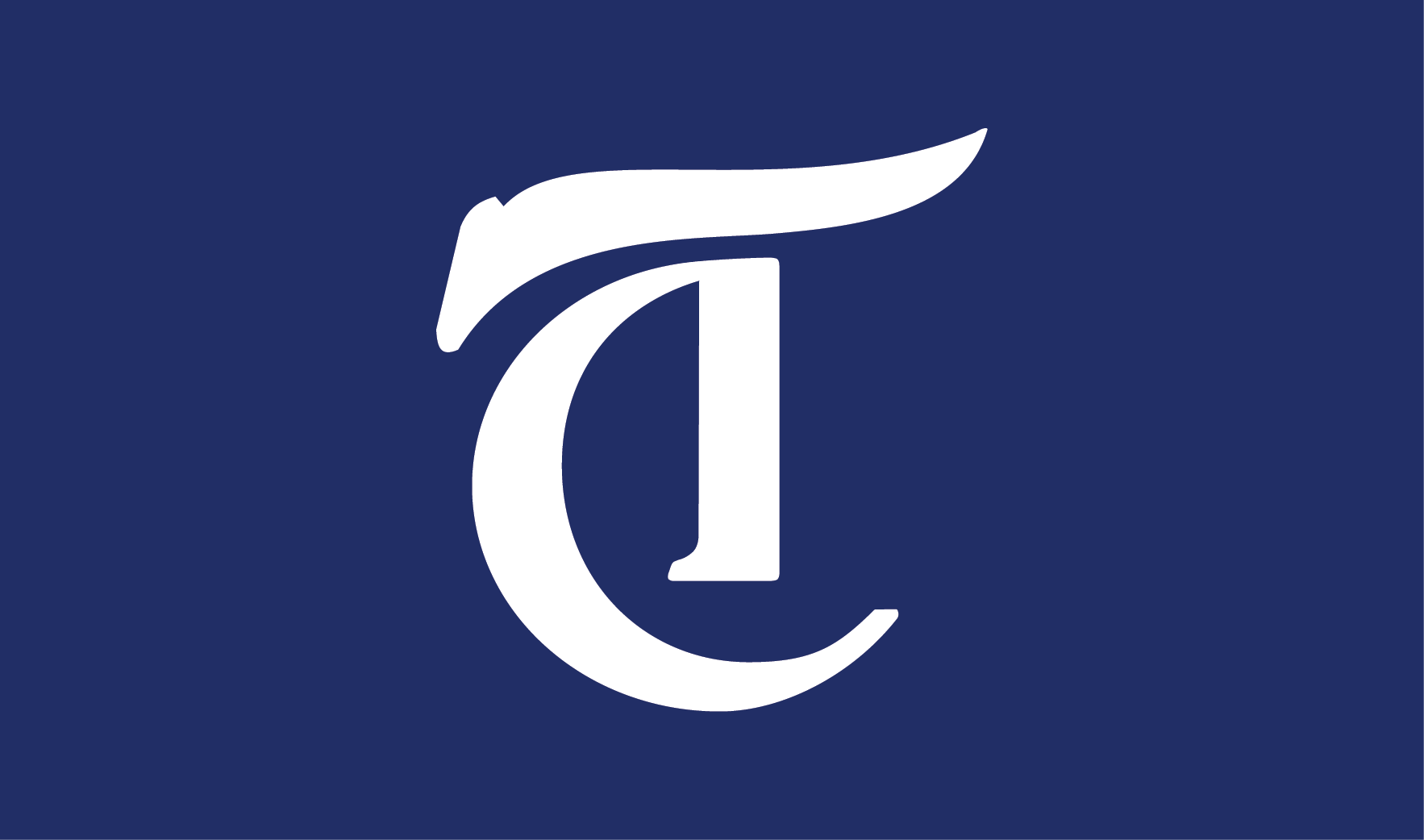 Rice is raising tuition again. We're not here to complain about it: We understand that inflation has impacted the university's expenses. In fact, that's actually why we're writing this editorial — just as the university's increased costs necessitate increasing tuition, we believe the impact inflation has on campus organizations also necessitates a slight increase in the Blanket Tax.
OPINION 3/21/23 9:19pm
Several changes were introduced to Beer Bike this year, largely at the urging of administrators, in hopes of a smoother, safer race. While we don't strongly disagree with any of the changes that were implemented, the process illustrates a broader push to strip away the traditions that make Rice Rice.
---
Comments