Forbes takes silver at NCAAs
Courtesy Jack Coil
On Thursday, sophomore distance runner Grace Forbes proved to the rest of the country what her Conference USA opponents and Rice teammates have known for years – she's one of the fastest runners in the country. Competing at the NCAA championships in Eugene, Ore. for the second consecutive year, Forbes, took second place in the 10,000-meter, the best finish by an Owl at the NCAAs in over a decade. According to Forbes, who missed the indoor season and the first month of the outdoor season due to extreme fatigue later diagnosed as an autoimmune disorder, the result was a testament to the work she's put in to overcome an incredibly challenging year.
"I am so happy just to be here this year," Forbes said. "Three months ago I couldn't run ten miles a week … This really has been the hardest year of my life and I'm happy that I can show that hard work does pay off in the long run, even though it took a lot of time for it to pay off."
Early in the race, University of Washington junior Haley Herberg took a commanding lead on her competition. Forbes, who finished seventh at the NCAAs a year ago, settled into second place, leading the rest of the congested pack behind Herberg. According to Forbes, that hadn't been her plan going into the race, but she was able to adapt.
---
---
"I really wanted to not lead this race," Forbes said. "Unfortunately, I did lead the second pack, but I felt calm and relaxed so I wasn't too worried that the race was not going to plan."
As the race dragged on, Herberg's lead grew to 26 seconds, but the pack trailing her thinned. However, according to Forbes, she had a hunch that Herberg's lead wouldn't be sustainable.
"I was not too worried about Herberg's lead since the night before the same exact thing happened in the men's race; a man began with a 100-meter lead but slowly lost it as the race progressed," Forbes said. "I believed that same thing would happen in my race, and luckily I was right."
Forbes and University of Alabama junior Mercy Chelangat slowly gained on Herberg, until Chelangat burst ahead of both to take the lead with six laps remaining in the race. Forbes narrowed Chelangat's lead in the next two laps, but Chelangat pulled away over the final four laps to win by 11 seconds. Forbes finished with a time of 32:48.07, a season best and 12 seconds better than the third-place finisher, senior Jenna Magness of Michigan State.
The race was just the fourth 10,000-meter that Forbes has competed in all season. After returning to the track in April, Forbes won the event at the Penn Relays, C-USA championships and NCAA West Preliminaries. According to Forbes, competing was out of the question early in the year. However, she said that after receiving a diagnosis, she was able to work hard to get back on the track in just a few months.
"2022 started with two months where getting out of bed and gathering enough energy to get through classes was the hardest thing I was doing," Forbes said. "I had absolutely no energy at all, and sadly running was not a possibility for me at the time. I thought it was just my head, but in March I was officially diagnosed with Hashimoto's thyroiditis, [a chronic autoimmune disorder]. After making the right lifestyle changes I was able to begin running again in early April. Never would I have thought that I would make it to nationals this year, and I'm just proud that I did."
Four other Owls competed in Eugene as well. On Wednesday, senior thrower James McNaney placed 23rd in the javelin throw, and sophomore vaulter Alexander Slinkman placed 18th in the pole vault. The following day, sophomore thrower Tara Simpson-Sullivan took 14th place in the hammer throw with a distance of 65.86 meters and junior thrower Erna Gunnarsdottir took 15th in the shot put with a distance of 16.63 meters. Both received second-team all-America honors for their efforts.
The championships marked the end of the outdoor season for the Owls, who now have the offseason ahead before they begin preparations for the 2023 indoor season which starts next winter.
---
---
More from The Rice Thresher
SPORTS 12/1/23 5:58pm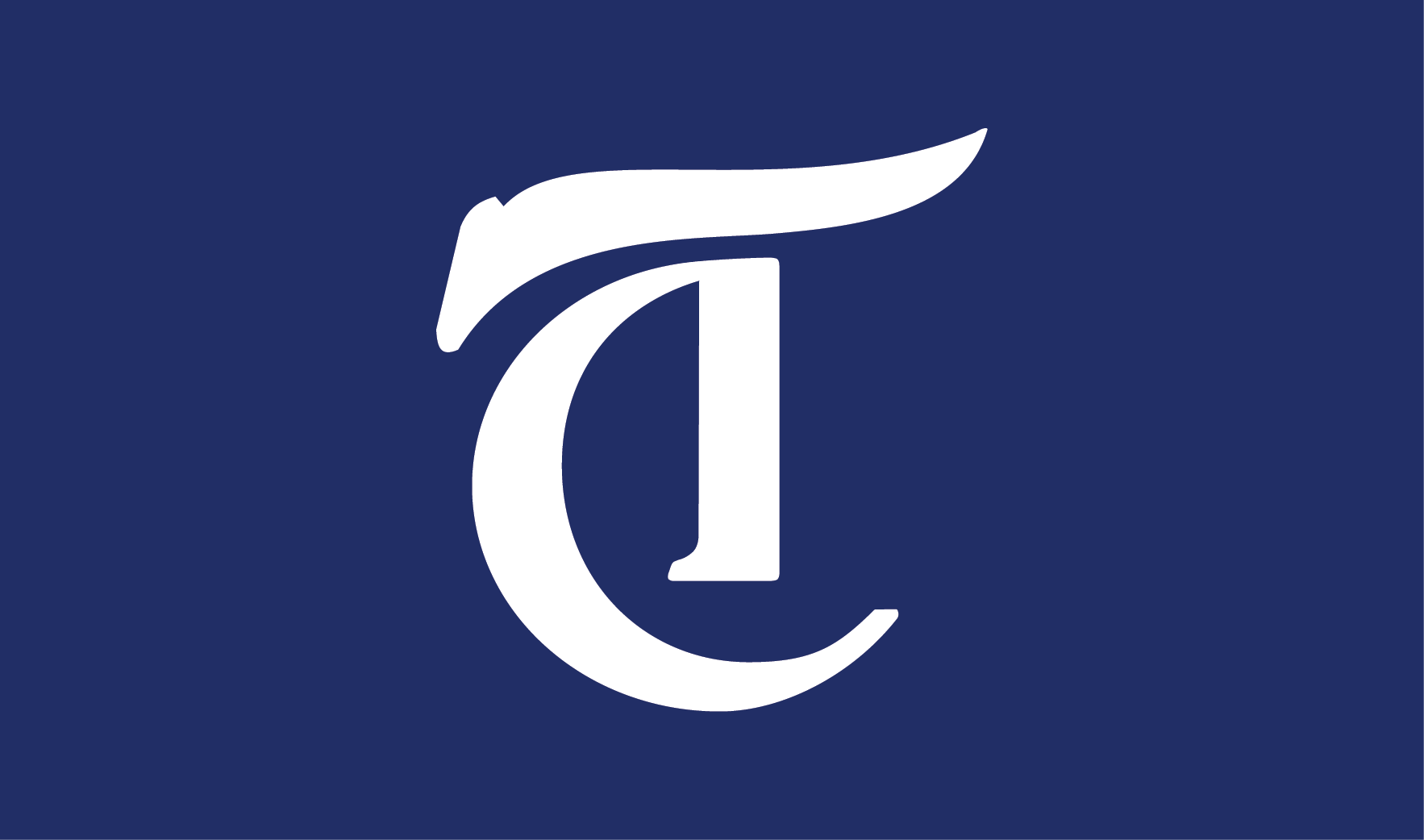 Rice Football quarterback JT Daniels is medically retiring after suffering multiple concussions, according to a report from Pete Thamel of ESPN. Daniels, who played his last game Nov. 4 against Southern Methodist University, told ESPN he made the decision in conjunction with his doctors. His retirement begins immediately, meaning Daniels is unable to play in the Owls' bowl game later this month.
SPORTS 11/28/23 11:45pm
The Intramural Powderpuff tournament came to an exciting end Nov. 18 as Will Rice College defeated Wiess College 7-0, scoring with barely a minute left in the championship game.
SPORTS 11/28/23 11:44pm
Rugby is a particularly underrepresented sport in the United States. Only four Division 1 universities field varsity rugby teams, and the sport's organization for American professional play, Major League Rugby, had its inaugural season just five years ago. It is not surprising, then, that many students at Rice are unaware that the university's club rugby team is one of the best in the nation.
---
Comments