The Wellbeing Center should be transparent about its true confidentiality policies
Photo courtesy Dylan Glenn
Editor's Note: This is a guest opinion that has been submitted by a member of the Rice community. The views expressed in this opinion are those of the author and do not necessarily represent or reflect the views of the Thresher or its editorial board. All guest opinions are fact-checked and edited for clarity and conciseness by Thresher editors.
I would like to preface this piece with this understanding: This opinion in no way discourages students from seeking help for poor mental health. Students should not hesitate to reach out to any available professionals for routine mental health services or mental health emergencies.
Before you attend a counseling session at the Rice counseling center, you will be told that "the RCC maintains strict standards regarding privacy." You will find statements from the university that your mental health record will not be shared with anyone outside of extreme situations of imminent harm, and only then that your information will be shared with only the necessary officials. This sounds great, except that these assurances bear no teeth whatsoever — no enforcement agency ensures that Rice follows its public confidentiality promises, and there are no penalties for Rice if they break them. The Wellbeing and Counseling Centers should more directly communicate the limits of their confidentiality policies when compared to unaffiliated counseling centers, and students in sensitive situations should take the necessary precautions to protect their information.
---
---
I was not aware of this, and learned the hard way.
During a scheduled session with a therapist at the Rice Counseling Center in fall of 2021, I tentatively divulged a number of concerning trends that warranted a visit to the emergency room. I only shared this information because the wellbeing and counseling centers had led me to believe that my words were confidential — between only me and my healthcare professionals. My therapist directly assured me that even my emergency contact would not be privileged to my information, and I proceeded voluntarily with the hospital admission confident in their confidentiality promises.
I went to the hospital expecting to stay a few hours. I remained there for six days. On the third day, I received an unsettling call from my sister. Rice had not only spoken with my mother — who was my emergency contact — but they had told her everything I had said to my counselor, including false details that greatly exaggerated the severity of my situation. My mother was the last person I wanted someone else to tell the words I had said in the privacy of a counseling center, and I had prepared to inform my parents of my situation in my own time. At my most vulnerable moment, the Wellbeing Center had become the single largest obstacle to my mental well-being.
After six months of reading regulations, emailing Rice officials and speaking with the federal Student Privacy Policy Office, I have uncovered an unsettling reality: legally enforced confidentiality does not exist at universities, at least between most students and their parents. University counseling centers are governed by FERPA — the privacy standard for academic records — and are inherently less confidential than unaffiliated counseling centers, which are protected by HIPAA. The text of FERPA does seemingly offer special protections for mental health records, but the bizarre interpretation of the law taken by the Department of Education lumps treatment records together with education records, making psychological assessments subject to the same federal disclosure allowances as your grade in COMP 140.
Under FERPA, nothing prevents Rice from sharing the totality of your mental health record with your parents if they claim you as a tax dependent, or if Rice decides that full disclosure is necessary for your health and safety (even if it objectively is not). It does not matter what assurances you are given from a university — FERPA allows non-consensual disclosure.
While FERPA does broadly allow universities to disclose sensitive information, it never mandates that they do so. As a barrier between your sensitive records and unlimited release to your parents stands the Rice Counseling Center's confidentiality policies, which seemingly offer confidentiality protections comparable to those of HIPAA-protected counseling centers. Nothing in these publicly available policies allows the non-consensual disclosure of information to anyone other than mental health professionals, emergency or not. Assuming Rice adheres to its own policies, strong confidentiality exists.
Rice, as it happens, does not need to adhere to its policies — no one makes them. No outside agency holds universities accountable to their own confidentiality guidelines, leaving Rice as the sole legislator, executor, and judge of its health record policies. Such a system simply cannot guarantee strong confidentiality.
Officials from the Wellbeing Center and Dean's office have told me that the disclosure of my information was warranted because my situation constituted an emergency. This justification is as absurd as it is depressing. Rules and agreements do not cease to exist simply because someone labels the situation an 'emergency.' Mental health emergencies are the very instances when confidentiality is most important because it is when students are at their most vulnerable. If confidentiality exists in all cases except when it becomes inconvenient, then it never existed at all.
There are some steps you can take to try and avoid a full disclosure to your parents in cases where hospitalization is the best path forward. The Counseling Center is not out to hurt you, but you need to make your requests very clear.
First, you can ask to change your emergency contact before you leave for the hospital. If your emergency contact is someone other than your parent, Rice cannot legally share records with them without consent. You should also make it clear to your therapist that you do not want your parents to know the details of your record, and make sure that they pass this request on to the Wellbeing Center. Put the request in writing if you can. Finally, ask to review the paperwork filled out by your counselor to ensure that they provided an accurate account of your circumstances.
At the end of the day, a significant portion of the problem lies with the U.S. Student Privacy Policy Office, who, in my opinion, egregiously misinterprets FERPA in a way that erases privacy protections written into the law. While the Wellbeing Center cannot change the way federal agencies interpret law, they can improve their own policies. The Wellbeing and Counseling Centers should be forthright with students about the lack of full confidentiality enjoyed by other, unaffiliated centers.
---
---
More from The Rice Thresher
OPINION 4/19/22 11:11pm
This week marks the last issue of the Thresher for the year, and for the seniors like myself, our last issue ever. I have been a part of the Thresher since freshman year. And it would not be an exaggeration to say it has defined my Rice experience. As someone pursuing a career in journalism after graduation, there has been no better place to learn than at this paper.
OPINION 4/19/22 11:02pm
In January, the Rice Board of Trustees announced plans to move the Founder's memorial to another area of the academic quad as part of a whole redesign, adding additional context of his "entanglement" with slavery. This comes despite continual calls from the student body to not have the enslaver displayed in the quad regardless of the context provided. It would be just for these calls to action and the majority of the Task Force Committee who voted to not keep it there that the Board of Trustees decide to not keep the memorial prominently displayed in the quad at all.
OPINION 4/19/22 11:01pm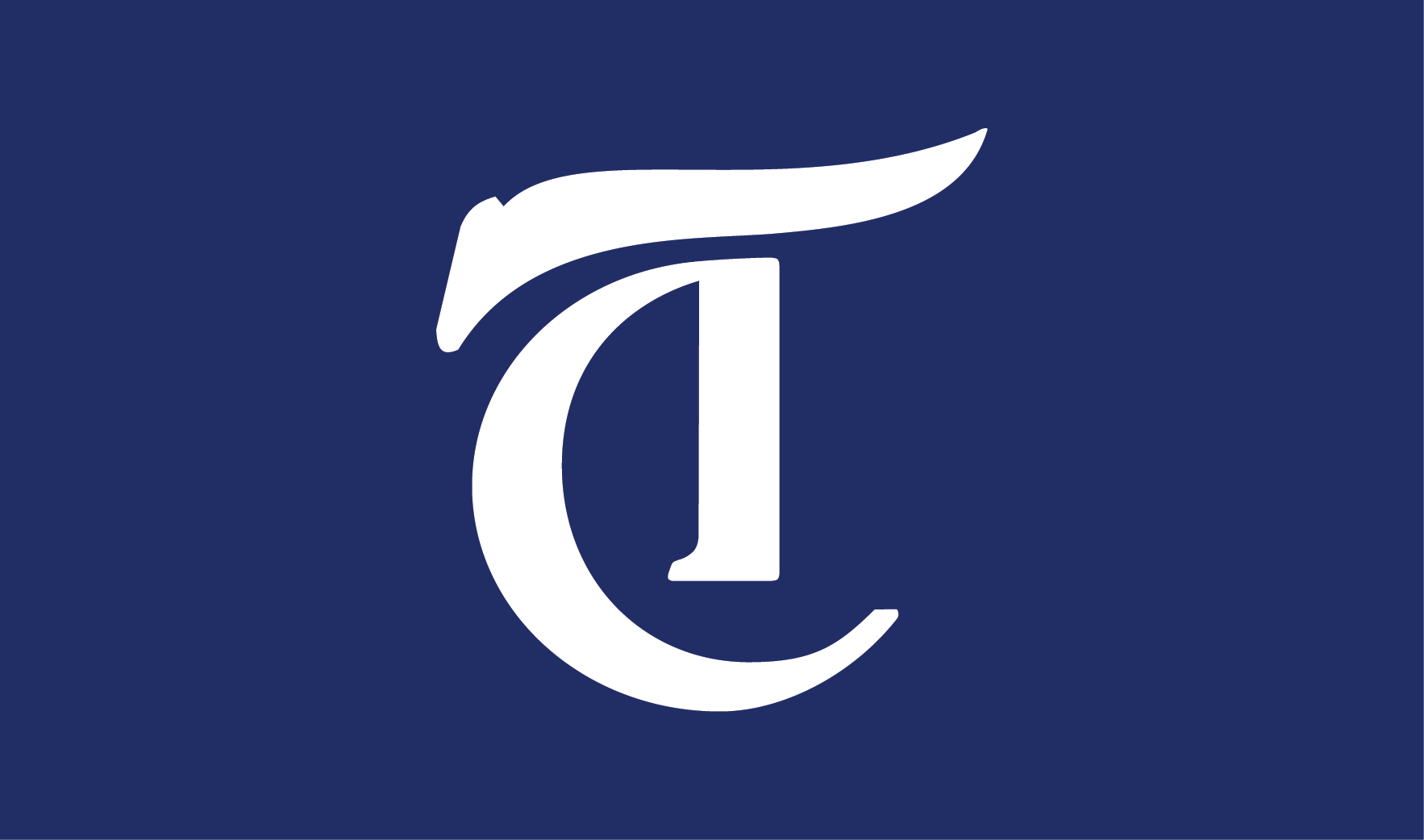 Last year, the Board of Trustees announced that Rice would be increasing the undergraduate class size 20 percent — nearly 800 more students — by 2025. The quick rollout of this decision has left current students with a fracturing academic and social experience. Going forward, the administration needs to better plan for maintaining the small school benefits and residential college culture.
---
Comments