Rice must reconsider its partnership with Aramco
​​Editor's Note: This is a guest opinion that has been submitted by a member of the Rice community. The views expressed in this opinion are those of the author and do not necessarily represent or reflect the views of the Thresher or its editorial board. All guest opinions are fact-checked and edited for clarity and conciseness by Thresher editors.
On March 21 in a recent press release, Rice University enthusiastically announced it had approved a five-year, $10 million bid for Saudi Arabian Oil Company's (Aramco) involvement in Carbon Hub, a university-led research initiative committed to accelerating the energy transition toward sustainable hydrocarbons. In this same announcement, Rice's Matteo Pasquali, a chemical engineer who directs Carbon Hub, construed the development in a positive manner, expressing his unequivocal excitement to "welcome the Aramco group" as "great partners" for facilitating a more sustainable future.
However, this innocuous press release failed to acknowledge the global atrocities, past and present, perpetrated by Aramco, and by extension, the incumbent government of Saudi Arabia. The Rice administration's decision to pursue this collaboration in the absence of due ethical consideration is a profound betrayal of our university's commitments encompassing global scholarship and academic freedom. It sends the message that heinous human rights violations can be overlooked in exchange for economic profits. It reaffirms unwarranted impunity for Saudi Arabia's egregious transgressions of international humanitarian law. Most notably, it institutes a precedent for whitewashing authoritarianism through education. Rice must not lend its credibility to a rogue regime actively engaged in political persecution, asymmetric hostilities and destabilizing reforms.
---
---
Allowing for consideration of Saudi Arabia's political campaigns as a paradigm for oppression, the need for Rice to respond decisively becomes evident. In Yemen, the Saudi regime continues to subjugate innocent civilians through over 24,000 lethal air raids since 2015 and a catastrophic naval blockade leaving 47.5% of Yemeni children lacking access to adequate healthcare and nutritional supplies. The resultant circumstances have become widely synonymous with the world's worst humanitarian crisis. Domestically, there are no signs indicating all people are perceived as having the same intrinsic value: from the arbitrary detention of prominent feminist scholars to marginalizing LGBTQ minorities with vague provisions of uncodified law to threaten imprisonment or capital punishment, patriarchal power dynamics constitute the status quo. Internationally, it continues its global assault on freedom of speech and academic freedoms, silencing critics accused of government dissent with dismemberment. For Rice to even consider engaging in this relationship given the current state of global affairs is both irresponsible and unpatriotic.
The Rice community should bear no interest in planting the seeds for this zero-sum partnership. Put another way, the de facto Saudi regime — governed by Crown Prince Mohammed Bin Salman — does not care for an accelerated energy transition, the proliferation of renewable energy or a novel architecture for energy security, despite its best efforts to posture as a progressive catalyst for progressive reform. In fact, unattenuated advancements in these critical areas would undermine the economic outlook for the world's largest oil-producing countries, Saudi included. Very much mirroring the superficial social reforms codified in Saudi Arabia to accelerate westernization, these collaborations assembled by well-regarded academic institutions veil the more severe structural issues at hand. Rice must learn from the missteps of peer institutions and not put its reputation up for sale.
I would like to reiterate emphasis on my objection to the MBS regime and not the people of Saudi Arabia. The Rice community has and continues to stand firmly behind the valued contributions of our esteemed Saudi colleagues. They are not a reflection of the reprehensible actions of their country's leadership. However, Rice University must not miscalculate the risks of legitimizing authoritarian pursuits through a financial relationship with the incumbent Saudi government. Having lived in the Kingdom for 15 years, there is no question in my mind that an uncritical commitment to strengthening this relationship would antagonize honest discourse on the heinous war crimes and human rights abuses prevailing in the Middle East. With the impending threat of financial retaliation, the demise of ideological autonomy, compelled speech and political complacency must not be put up for negotiation.
---
---
More from The Rice Thresher
OPINION 11/28/23 10:39pm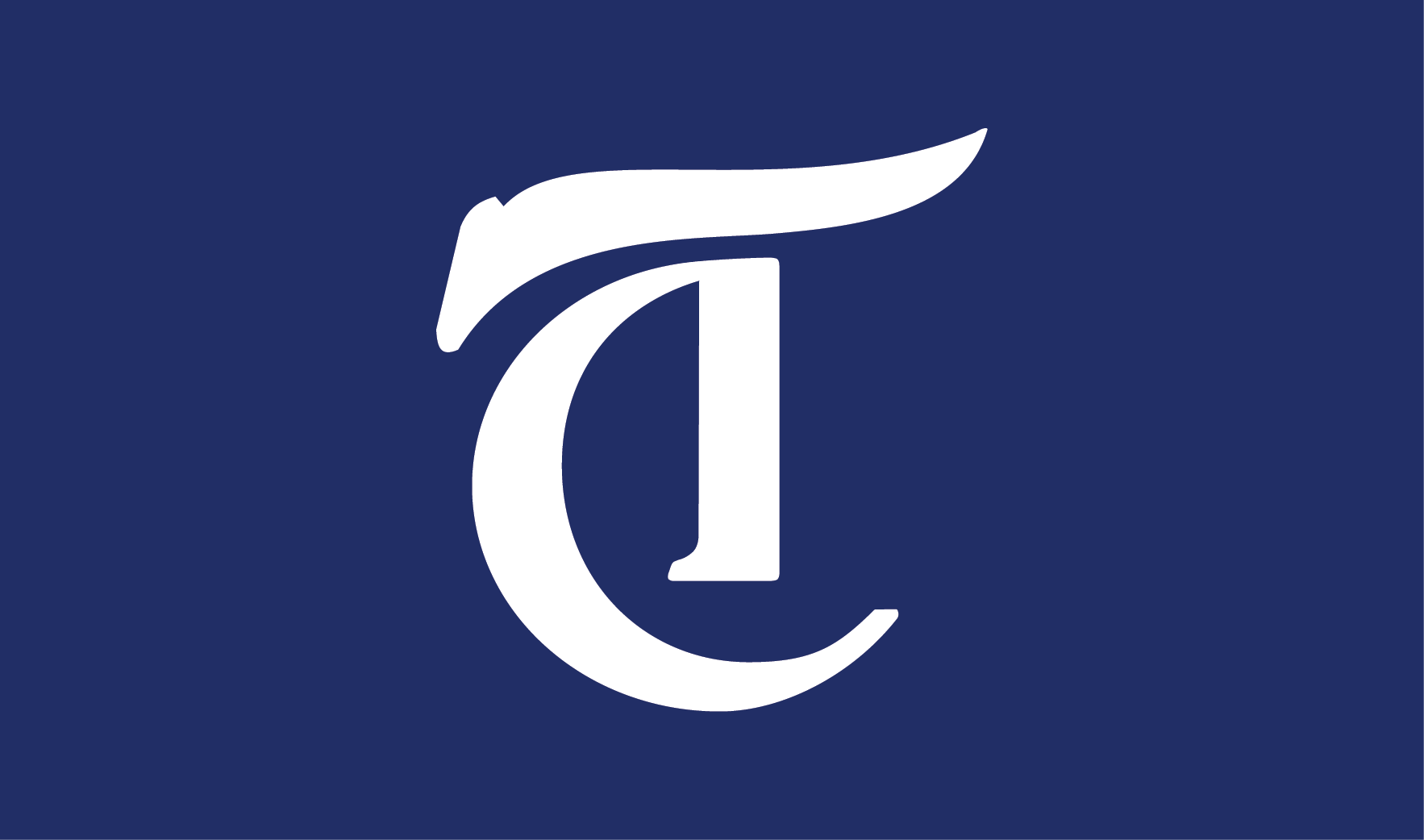 When "Pro-Life After Roe" was published in the Thresher, we were in the midst of finalizing a semester-long report on the state of reproductive rights in Texas. We had spent the day compiling firsthand accounts of the panic, pain and trauma produced by abortion bans. It felt necessary to address the guest opinion and confront the harms of abortion restrictions.
OPINION 11/28/23 10:36pm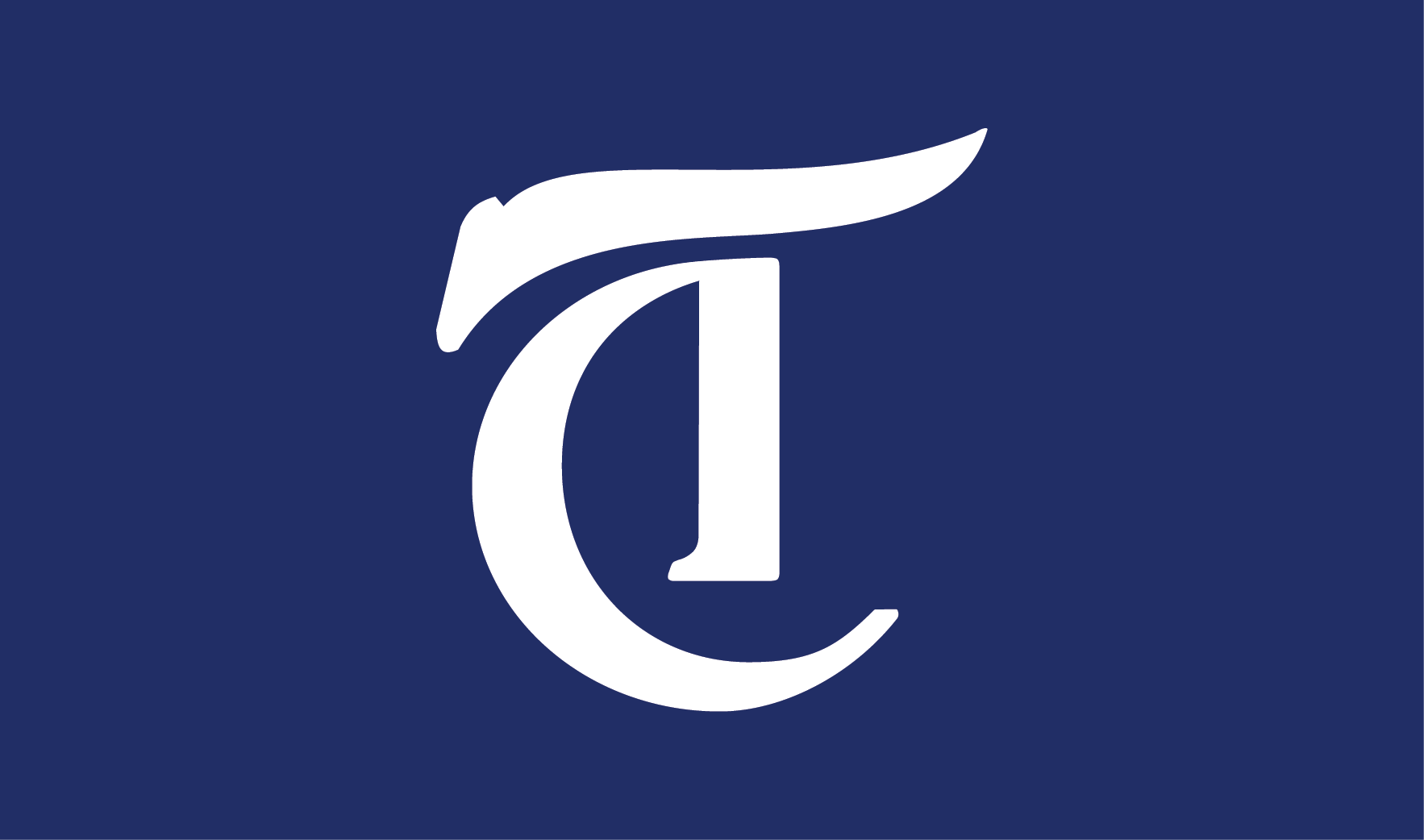 Rice's 111-year history is marked by lots of positive impact — and plenty of harmful actions. William Marsh Rice, the university's founder and namesake, was a slave owner, and from the school's establishment as a free institution for only white students to Ku Klux Klan meetings occurring on Rice property, the connections to segregation and racial injustice cannot be denied.
OPINION 11/14/23 10:49pm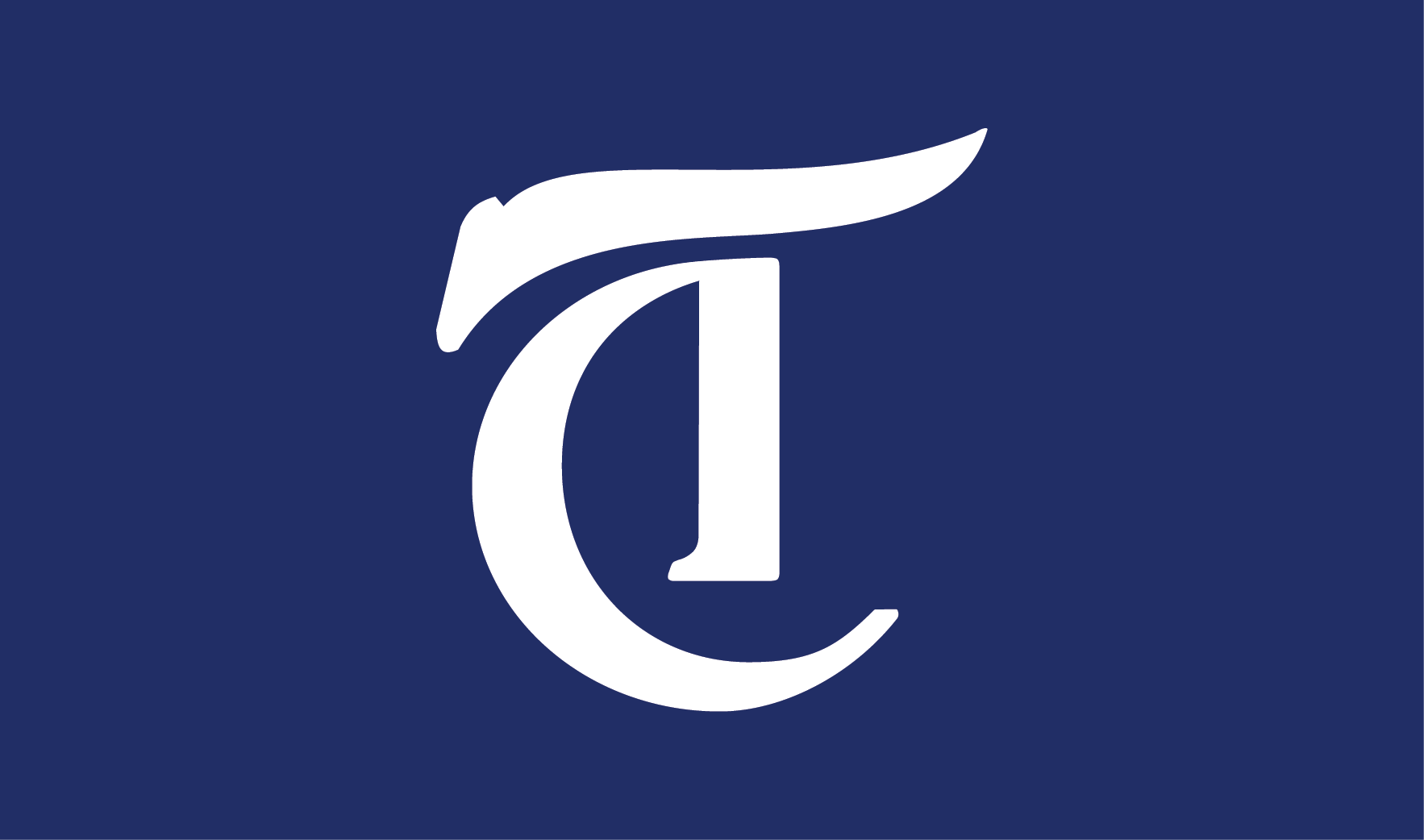 As Rice has been struggling for the past few weeks with our culture around alcohol and public gatherings, Speakeasy Pub last Thursday night has shown us that a safe, responsible and fun drinking environment is still very possible.
---
Comments