Karole Armitage presents sunset performances at Skyspace
Photo courtesy Paul Fujita
To commemorate the James Turrell's "Twilight Epiphany" Skyspace's 10th anniversary, Karole Armitage, the artistic director of the New York based Armitage Gone! Dance Company, has choreographed an original dance that will be performed by Rice Dance Theatre.
Armitage was a former member of the Ballet du Grand Théâtre de Genève in Switzerland, where she began her professional career as a dancer. After a few years, Armitage was invited to join Merce Cunningham's company and went on to perform lead roles in Cunningham's landmark works for the next five years. Armitage has created her own "voice" and style in the dichotomy of classical and modern dance, establishing herself as the choreographic heir to the masters of 20th century dance.
Her latest dance project features professional dancers from the Houston community as well as students from Rice Dance Theatre and will be performed on Friday, April 22 and Saturday, April 23 at 9:15 p.m., concurrent with Skyspace's sunset light sequence.
---
---
"The dance is unlike anything we've done before," Ida Du, a member of RDT, said. "First, the performance area is Skyspace, which is not shaped or set up like a normal stage. It involves moving through different levels, with the dancers moving from the floor of the 2nd level of Skyspace up onto the benches."
Du, a McMurtry College sophomore, said that the dance will experiment with isolations.
"Many of the movements emphasize the upper half of the body and the isolation of body parts on the Skyspace," Du said. "It is truly an experimental dance, and we are all so excited to be able to show the versatility of dance while working with many supportive people."
Armitage has been collaborating with the students of RDT on new choreography.
"Karole has been super nice and supportive to the volunteer dancers and especially to the student dancers," Ida said. "She's really excited for this project and has been open to listening to our feedback and ideas. Her enthusiasm has made the process feel less daunting for all of us."
Jennifer Spalten, another member of RDT, noted how special it was to work with the professional choreographer.
"Karole Armitage is super vibrant and fun to work with," Spalten, a Baker College senior, said. "At our first rehearsal, we got to try on our costumes and play around with ideas. We spent some time at the Skyspace trying out some choreography that Karole had been thinking about."
Spalten also noted the dance's challenges, especially given its unconventional stage.
"It's going to be super difficult because for parts of the dance, our faces will be covered completely by the hoods of the costumes, so all we will be able to see is changes in light."
Spalten also added that the timeline of the dance was far different from their usual timeline.
"In RDT, we work on choreography for our dances throughout the semester, starting around the second week and then finishing rehearsals close to our showcase," Spalten said. "For this performance, we will be learning the choreography the week of and then performing the next two days, which is a much faster turn around than our usual timeline."
To celebrate this event, there will also be a study break occurring during the week before finals. According to Madison Zhao, who is overseeing the event the Moody Student Collaborative is hosting, that study break will be a picnic on the first day of dead days.
"We are also pairing up with the Rice Dance Team and will have a few dancers give a short talk about their Karole Armitage performance, which will occur after the sun sets on the day of the picnic," Zhao, a Duncan College freshman said.
Despite the challenges associated with the dance, and perhaps those of students preparing for exams, Du said that the dancers are eager to step up to the plate.
"It is rare that an opportunity like this is available for the students to participate," Du said. "We were all really excited to be able to join in on such a large project with Moody and with Karole."
[4/14/2022 at 11:58 a.m.] This article was updated to correct that it is the 10th anniversary of the James Turrell "Twilight Epiphany" Skyspace, not the Moody Center for the Arts.
---
---
More from The Rice Thresher
A&E 9/27/23 12:12am
A&E 9/27/23 12:11am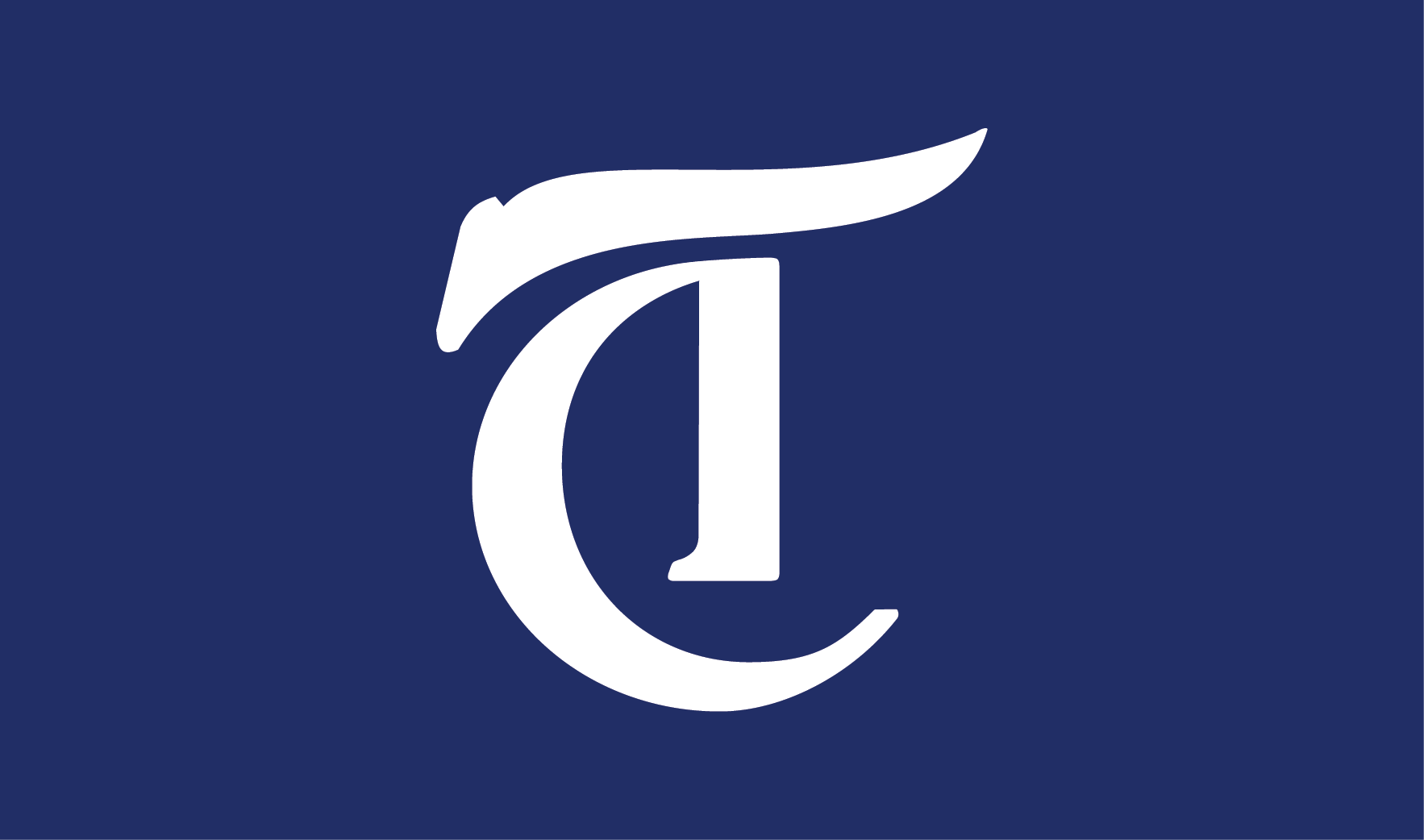 Small town girl seeks stardom in the big city: It's a trope as old as time in the entertainment industry. Crafting an exciting narrative using this theme often requires an artist willing to subvert expectations or chart new ground. Chappell Roan's debut full-length album, "The Rise and Fall of a Midwest Princess," proves the power of the latter, recounting a journey to queer self-affirmation through campy pop bangers and confessional ballads that express the conflicted comfort of finding solace far from home.
A&E 9/27/23 12:07am
Not too far west on US-59 lies Bellaire, a gustatory world full of bold flavors and unique dining experiences. Home of Houston's Asiatown, Bellaire is packed with delicious eats, from tonkotsu to takoyaki. Give these restaurants a crack at keeping you warm this fake fall season.
---
Comments