Check out these Houston women in the visual arts
Illustrated by Ndidi Nwosu
March might be nearing a close, but Women's History Month isn't over quite yet, so I am here to give you a short list of women visual artists in Houston to engage with and continue to support even when the month is over. Research by the National Museum of Women in the Arts show that women visual artists typically earn less than men, are underrepresented in museum leadership positions and are significantly less represented in the 18 major art museums in the United States when compared with men — 87 percent of those collections are male.
If viewers are aspiring artists themselves, they can also check out Houston's Women in the Visual and Literary Arts (WiVLA) that works to give women in the arts a forum to create and promote their work. They often have exhibitions for works of members, and their current gallery can be viewed virtually. Student taking nine or more credit hours can become a member for $16 a year. For this month (and then for all the rest) let's give women artists the respect and attention they deserve.
Anat Ronen
---
---
Although she mostly does commission work to pay the bills, Anat Ronen's biography explains that her heart is really in street art. After immigrating to the United States from Israel in her late thirties, Ronen became a full time artist and has created pieces in places from The Netherlands to Disneyworld in Florida. Now calling Houston her home, her art can be found all over sidewalks, buildings, bridges and schools in the area.
Mostly working in house paint and brushes, Ronen's style varies from piece to piece and past works have included bright depictions of scuba divers, chameleons, LEGO figurines and butterflies larger than life. She also does 3D and 2D street art with tempera or chalk.
If you're looking to get outside and see her art, this Houston mural map shows where you can find Ronen's work, or check out her website for pictures.
Pam Francis
If photography is more your speed, see the work of Pam Francis, a Houston-born portrait photographer who has shot covers for magazines like "People" and "Sports Illustrated" — she even took one of the first official portraits of musical group Destiny's Child. Her expansive portfolio also includes portraits of former president Barack Obama, musician LeAnn Rimes and entrepreneur Mark Cuban.
Influencing the way photography was viewed as a visual art during her 30-year career, Francis' work has been described as bold and timeless. While she sadly passed in 2020, her work is still considered to be some of the best in portrait photography and will be on display in Blaffer Art Museum at the University of Houston from April 19 to 26.
Leslie Gaworecki
If you're ever having a rainy day, Leslie Gaworecki's art may be just the answer to cheer you up. All about vibrant colors and an abstract style, Gaworecki's main goal with her art is to bring joy to any space and to make you feel good. Her portfolio of work includes abstracts of flowers, landscapes, water and more. Gaworecki has a studio in Houston and has also been on display at Inside Her Studio, a pop-up, strictly-women art gallery that found its roots in Houston.
Gaworecki's studio in Houston is open from 12 to 5 p.m. on the second Saturday of each month or by appointment. You can also see or buy her work on her website.
Sevy Marie Eicher
Sevy Marie Eicher is the 18-year-old daughter of former "American Ninja Warrior" contestant, Lisa Eicher, who was adopted from Sofia, Bulgaria. Sevy's bio on her website explains that after being born with down syndrome and spending 12 years in Bulgarian institutions, she finally found a loving home in Houston and also found her passion for creating art. Originally a way for her to better communicate with her family through non-verbal forms, Sevy has now grown her art into a business. Her spectacularly bright and abstract works have attracted the attention of art lovers all over. According to an interview with People Magazine in 2020, Eicher is now an internationally collected artist with more than 8,000 people on a waitlist to buy one of this self-taught artist's works.
While you may not be able to buy one for a few years, you can look at Sevy's art on her website or Instagram. Her family has also opened a non-profit art studio in Houston called Sandal Gap Studio for artists with disabilities to advocate for inclusivity in art.
Jeri Salter
Although a native of Richmond, Virginia, Jeri Salter is a landscape artist that has spent her adult life in Texas. Bouncing around from Houston to McAllen to Dallas, Salter finally settled down in Austin in 1994 with her husband and two sons.
Mainly a self-taught artist, Salter also honed her skills in classes at the Collin Community College in Plano and the Alfred Glassell Art School in Houston. After someone suggested that she revisit and repaint late artist Frank Reaugh's Texas prairies, Salter found a love for painting the landscapes, and aims to convey emotion through her depictions of the natural world. While she first worked in oil paints for years, Salter later discovered the vibrancy of pastels and has used them for her work since.
Salter's collection, "Canyonlands of Texas," will be featured at the Foltz Fine Arts Center in Houston April 23 through May 28. Her paintings can be viewed on her website or purchased through the Foltz Fine Arts Center.
---
---
More from The Rice Thresher
A&E 9/27/23 12:12am
A&E 9/27/23 12:11am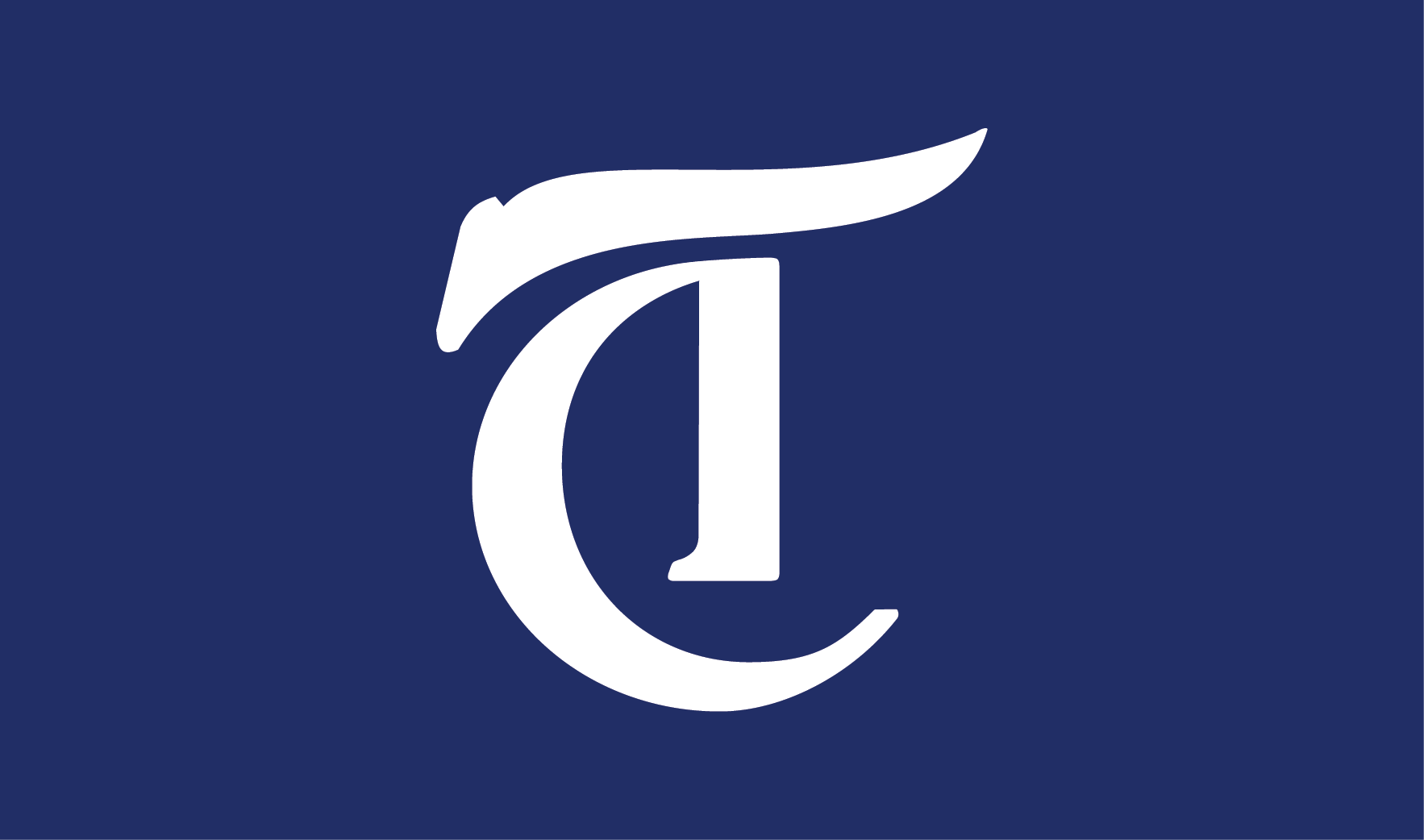 Small town girl seeks stardom in the big city: It's a trope as old as time in the entertainment industry. Crafting an exciting narrative using this theme often requires an artist willing to subvert expectations or chart new ground. Chappell Roan's debut full-length album, "The Rise and Fall of a Midwest Princess," proves the power of the latter, recounting a journey to queer self-affirmation through campy pop bangers and confessional ballads that express the conflicted comfort of finding solace far from home.
A&E 9/27/23 12:07am
Not too far west on US-59 lies Bellaire, a gustatory world full of bold flavors and unique dining experiences. Home of Houston's Asiatown, Bellaire is packed with delicious eats, from tonkotsu to takoyaki. Give these restaurants a crack at keeping you warm this fake fall season.
---
Comments