The Rice track should be open to all Rice students
Photos courtesy Wills Rutherford and Diego Palos Rodriguez
Editor's Note: This is a guest opinion that has been submitted by a member of the Rice community. The views expressed in this opinion are those of the author and do not necessarily represent or reflect the views of the Thresher or its editorial board. All guest opinions are fact-checked and edited for clarity and conciseness by Thresher editors.
The other day I (Rutherford) broke Rice's rules — at least that's what the security guard in the golf cart told me. Growing up as an avid runner near another small, private university in Texas, I, like much of my community, ran frequently on the university track. Hoping to maintain my fitness in college, I jogged to the on-campus Rice track early one morning through the open gates, and after barely finishing two laps was stopped by security. "You can't run here," he said. "The track is for Rice athletes only, and the gate should've been locked." Why it's a problem for a Rice student to run a few minutes on the empty Rice track, I don't know. But rules are rules, and I politely exited the track to make way for the non-existent athletic practice.
We think this policy is absolutely ridiculous, and we believe that Rice should open its track to student use outside of athletic practice hours. Running is one of the healthiest things students can do as it prevents many diseases, reduces stress and boosts happiness. Rice should continue to encourage this and open the track to all students, rather than only giving access to athletes. We've run on five different university tracks in Texas now, and only Rice makes it into an issue.
---
---
While students can run many other places, opening the track to students would solve many problems. First, it would provide a safer place to run. In the evenings and early mornings — when many students like to exercise — the unlit outer loop is eerily untraveled and far from any blue light emergency boxes, while car and bike traffic on the inner loop means an increased risk to runners.
Additionally, given the status of COVID-19, Rice should do everything it can to encourage students to exercise outside. Running on treadmills indoors at the Gibbs Recreation and Wellness Center is not only far more likely to enable virus spread, but the mask mandate makes treadmill running quite dangerous.. Anyone who's run on a treadmill with a mask will know the associated feeling of light-headedness that often ensues, and passing out or falling on a treadmill can lead to serious injury. Sprinting on a treadmill too, which is commonly seen at the Rec, brings an especially large safety risk compared to sprinting on a track.
Lastly, track access makes running more accessible. Without a track, measuring distances becomes much more difficult without an expensive GPS watch or a clunky and often-inaccurate phone app. If we would like to test our mile times for example, a track makes it so much simpler. Track running is also also much easier on runners' muscles and joints and it's essential for anyone hoping to practice specific distances (100m, 400m, etc).
We struggle to see how a university which trusts its students with take-home and non-proctored exams should have any issues with its own students using the on-campus track outside of athletic practice hours. While there may be concerns about interrupting scheduled team practices or keeping the soccer field maintained, this is easily solved through a combination of communication from the athletics department and trust in students to follow the boundaries. This isn't a novel idea, the Rec allows anyone with a membership to swim in the competition pool so long as they are not doing it while the swimming team is holding practice or another group has reserved the space. We think Rice should open the fence surrounding the track to Rice students, publish its available hours online and onsite and encourage students to build a healthy routine of running on the track.
---
---
More from The Rice Thresher
OPINION 9/20/22 11:46pm
Comments like "What's with the suit? What's the occasion? Who's getting married?" surrounded me as I strolled into my college commons one day last fall. It caught me off guard; why am I the only one dressed up on career fair day? My bioengineering friend quickly answered my question. "Why should I bother going to the career fair?" he said. "There's no bioengineering companies there." He's absolutely right. But the problem extends beyond just bioengineering.
OPINION 9/20/22 11:44pm
In the 18th Century, Immanuel Kant (often considered the central figure in modern philosophy) used the phrase Spaere aude in a 1784 essay titled "Answering the Question: What is Enlightenment." Translated from Latin, it means "dare to know," or in some cases, "dare to be wise." Kant argued our inability to think for ourselves was due to fear, not due to a lack of intellect. In the opening paragraph of his essay, Kant states "Have the courage to use your own reason—that is the motto of enlightenment."
OPINION 9/20/22 11:42pm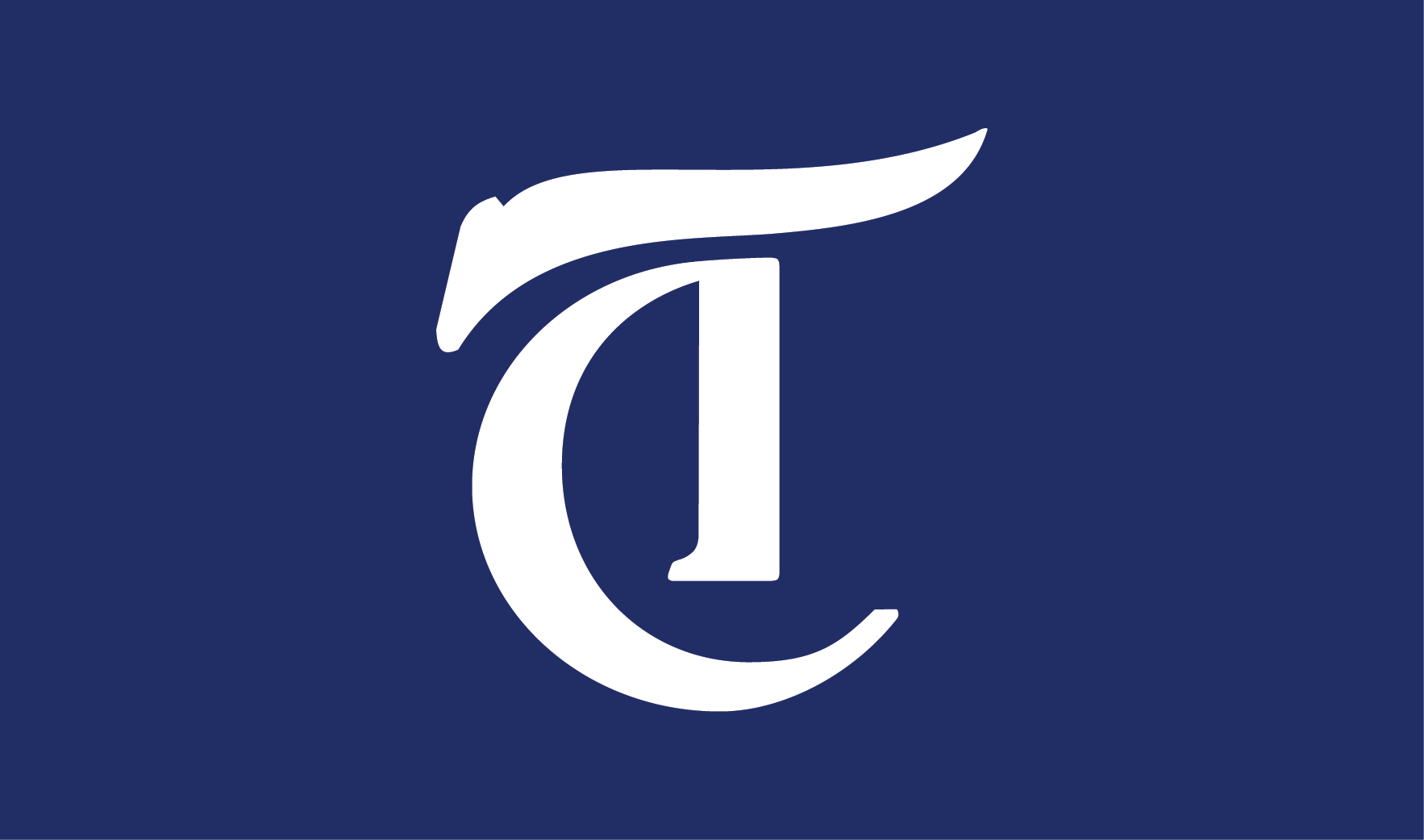 The Oscars may be so white, but Houston art isn't — as long as you're looking in the right places. It is all too true that arts organizations still fall short of creating accessible spaces with equitable representation of artists. For instance, white men still make up the majority of artists represented in prominent museums across the United States. Even with increased attention to elevating the work of women artists and an uptick in women-only art shows and exhibitions focused on the work of underrepresented artists, only 11% of permanent acquisitions by major American art museums from 2008 to 2019 were by women; of that 11%, only 3.3.% were by Black women artists.
---
Comments