Jillian Conrad's public art installation 'Hydras' debuts at the BRC
Photo courtesy Jillian Conrad
Reflective of the Rice interdisciplinary spirit, Jillian Conrad, a Houston-based artist, collaborated with Rice University's Robinson Lab to create her latest exhibition, "Hydras," which combines the intricacies of visual art and cutting-edge nanotechnology research. "Hydras" will be on display at the Bioscience Research Collaborative through May 28.
The Robinson Lab develops nanotechnologies in order to monitor and control specific cells in the nervous system with the objective of furthering our understanding of neural function while simultaneously propelling the treatment of neurological disorders. Conrad utilizes the Robinson Lab's research from microfabricated experimental chambers where tiny invertebrates are studied.
Conrad's conversations with Jacob Robinson at the RBC initially inspired the exhibition.
---
---
"In his work, Jacob uses the small organisms named hydra in part because they are almost immortal. My understanding is that they are simple but hearty organisms that clone themselves asexually," Conrad said. "When Jacob told me about the hydra and why he uses them, I immediately thought of the mythological hydra and the lowest constellation in the sky, also named Hydra. It struck me that the very same [quality] Jacob was drawn to in the hydra, namely their practical immortality, was the same quality at the center of the myth."
Conrad's work refers to the myth of Hercules and the Lernaean Hydra. As the story goes, Hercules severs the head of Hydra, who is a serpent who guards the border between the world of the living and the world of the dead. However, each time that Hydra's serpent was chopped off, another two would grow back. The constellation Hydra includes subentities of other constellations in it.
"In my own work as a sculptor, I am intrigued by the distinction between making a 'copy' and making something 'new,'" Conrad said. "Both a copy and a new thing contain parts of each other; nothing is entirely new, nor is anything entirely a copy, and determining the line between the two is one of my favorite things to think about as an artist."
Conrad said that it was that conception of what distinguishes a copy from something "new" that interacted with the threefold nature of the hydra.
"So working with the framework of an organism, a myth and a constellation all named hydra, and all working with the idea of replication/copying/generation was a good starting point for me to begin experimenting in the studio."
Conrad began her work using silver mylar birthday balloons in the studio for "Hydras."
"'Hydras' started in the studio with discarded balloons that I'd found, mostly deflated, on the side of the road. Just hours before they'd likely been fully inflated, part of a birthday celebration. Now they were forgotten and almost dead on the side of a road," Conrad said. "I didn't know what I would do with them when I found them, but … I realized they were a good point of departure for the project."
The final product is made from digital scans of the crumpled up balloons that are then printed on silk organza.
Conrad worked with both objects and images in the creation of "Hydras" and said that she credits Shannon Duncan, who runs the photo lab at Rice, for her help in producing the work.
"My sculptures are materially and conceptually driven. I'm not attached to any particular material, process or form," Conrad said. "Sometimes I make objects, sometimes images, and sometimes I make things that are both objects and images, as with Hydras. The uncertainty of simultaneously knowing what you're looking at and not knowing is where I want to be as an artist."
---
---
More from The Rice Thresher
A&E 9/27/23 12:12am
A&E 9/27/23 12:11am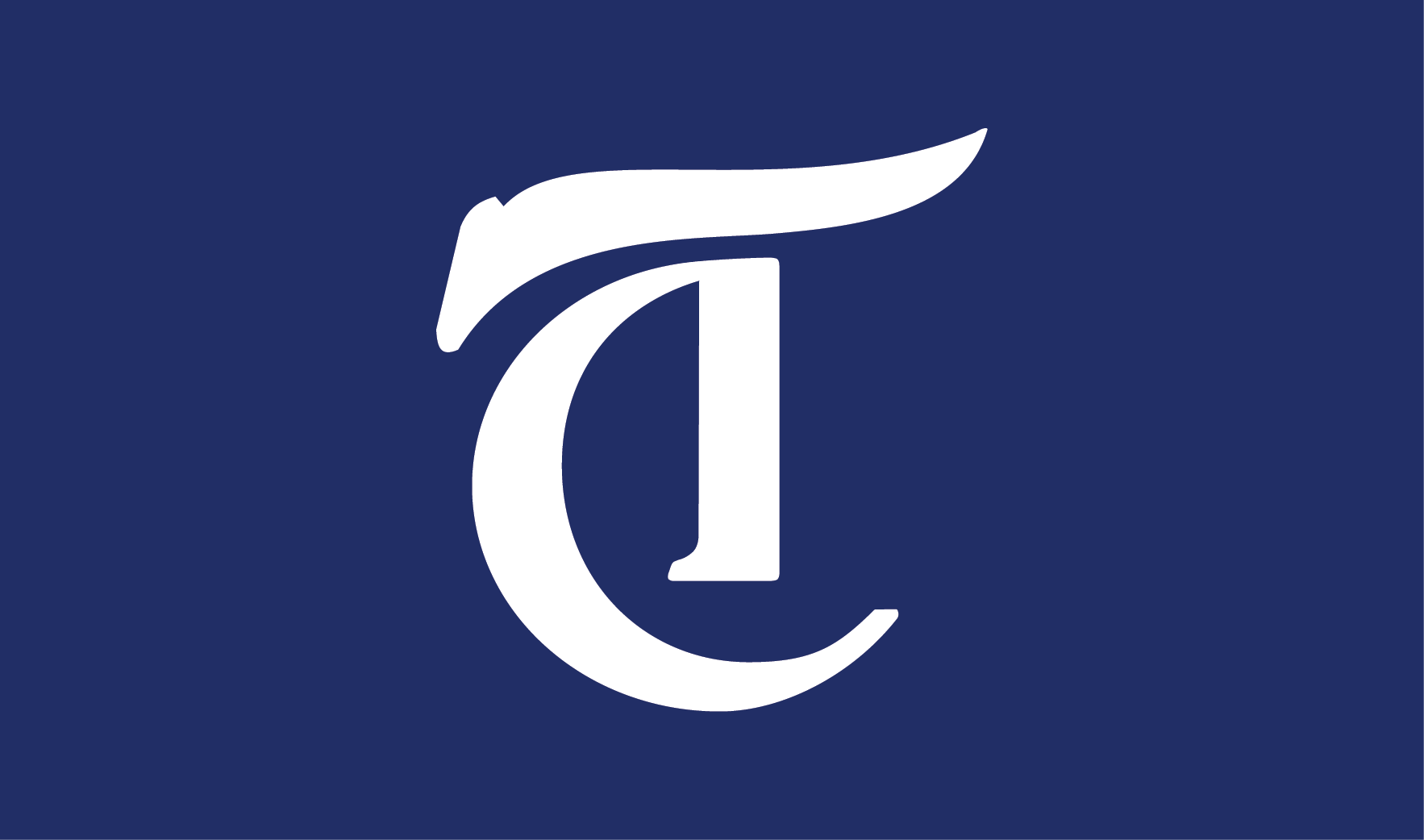 Small town girl seeks stardom in the big city: It's a trope as old as time in the entertainment industry. Crafting an exciting narrative using this theme often requires an artist willing to subvert expectations or chart new ground. Chappell Roan's debut full-length album, "The Rise and Fall of a Midwest Princess," proves the power of the latter, recounting a journey to queer self-affirmation through campy pop bangers and confessional ballads that express the conflicted comfort of finding solace far from home.
A&E 9/27/23 12:07am
Not too far west on US-59 lies Bellaire, a gustatory world full of bold flavors and unique dining experiences. Home of Houston's Asiatown, Bellaire is packed with delicious eats, from tonkotsu to takoyaki. Give these restaurants a crack at keeping you warm this fake fall season.
---
Comments