It's time to sever athletic relations with BYU over its anti-LGBTQ policies
Photo courtesy Matthew Sheets
Editor's Note: This is a guest opinion that has been submitted by a member of the Rice community. The views expressed in this opinion are those of the author and do not necessarily represent or reflect the views of the Thresher or its editorial board. All guest opinions are fact-checked and edited for clarity and conciseness by Thresher editors.
In September 2019, nearly 100 students stormed the field at Rice Stadium during the halftime show for a football game against Baylor University. Wielding pride flags, volunteers led by our iconic Marching Owl Band protested Baylor's refusal to recognize Gamma Alpha Upsilon, the then-unofficial LGBTQ student alliance at Baylor.
Being a part of the demonstration myself, I remember hearing a mixture of cheers and boos from spectators. However, I felt encouraged that Rice had used its platform for good by spreading awareness of anti-LGBTQ policies at Baylor and making it clear that bigotry was not welcome within the hedges.
---
---
Despite an outpouring of support for MOB's halftime show from the public (the demonstration was featured in several publications including Houston Chronicle, Newsweek, LGBTQ Nation, etc.), Rice's administration was silent on the matter. Indeed, rather than showing support for students' pro-LGBTQ demonstration, Rice instead announced an upcoming football series with the Latter-day Saint-affiliated Brigham Young University only three days after the Baylor game.
BYU is known nationally for its anti-LGBTQ policies, and it is disheartening to see Rice publicly align itself with an institution so fundamentally divergent from Rice's values. The football series, consisting of games in 2023 and 2025, was added to the schedule quietly but the message was loud and clear: Rice Athletics — and the administration at large — is not concerned about anti-LGBTQ policies, at least not when money is on the line.
Such policies are antithetical to Rice's community values of LGBTQ equality and acceptance. As such, I call on Rice to sever athletic ties with BYU.
While it is unfortunate when Rice athletically associates with any homophobic or transphobic university, the BYU partnership in particular stings as a queer student. For context, BYU has a ban on "same sex romantic behavior", including holding hands, kissing and dating. The harassment of queer students at BYU, however, goes much further. A recent lesbian graduate lost her on-campus job for not appearing "feminine enough" to her boss. Last year, a professor called a queer student a term associated with the anti-Christ. Transitioning can result in expulsion. Queer applicants can be denied admission or scholarships. And all LGBTQ students live in constant fear of disciplinary action — including expulsion — should they "act on" their queer identities.
To this day, Rice Athletics continues to affiliate with, and provide tacit acceptance to, institutions of higher learning that fail to see LGBTQ individuals as fully human. Rice's institutional complacency with regard to LGBTQ equality sends a message both to queer students at Rice and those suffering under homophobic regimes at other universities: We are just fine with your human rights being violated.
Further demonstrating this attitude is Rice's frequent competition with other Title IX exempt institutions including Baylor and Houston Baptist. Title IX exempt schools receive free passes to discriminate based on sex from the U.S. Department of Education, often leading to unsafe conditions for women and gender-sexual minorities. More than "just another Title IX exempt school," BYU is the originator of the Title IX exemption as a concept (which has been mimicked by other anti-LGBTQ schools) and is currently under investigation by the Department of Education due to LGBTQ discrimination so severe it goes beyond the exemption.
In the spirit of JFK's 1962 speech on Rice's own campus, we must take a stand for equality on the national level not because it is easy, but because it is hard. Rice's frequent, voluntary association with institutions espousing openly homophobic and transphobic ideas flies in the face of Rice's mission of "cultivating a diverse community ... that produces leaders across the spectrum of human endeavor."
Rice's recent shift to the American Athletic Conference will generate increased interest and visibility for our athletic program. More than ever before, each time Rice competes with BYU we are putting money and legitimacy directly into the pockets of an institution that actively dehumanizes queer people. We are complicit.
We must also consider Rice's willingness to put our own LGBTQ student athletes into potentially harmful environments at their competitions. The boos coming from Baylor fans during our pride-themed halftime show tell us all we need to know about the kinds of places into which our athletes are being sent.
In the 1970s, many universities severed athletic relations with BYU for its racist views and policies, which led to positive changes there. These moves were made with an understanding of the moral responsibility to stand for truth rather than continuing to tolerate the bigotry of the past. Those schools recognized that nonwhite students were an integral part of their teams, student bodies and broader communities. Now, 50 years later, it is time that we also recognize LGBTQ individuals as people worth fighting for.
Thus, I call on Rice University to cease athletic competition, wherever possible, with Brigham Young University on the grounds of anti-LGBTQ actions, policies, and statements.
Further, I call on fellow Rice students to make their voices heard, letting the administration know that associating with this anti-LGBTQ institution is wrong. At its best Rice is a powerful voice for positive change, and this outcome is most likely when students act in pursuit of equality, justice, and moral courage. College athletics have normalized homophobia and transphobia for long enough, and we each have a chance to be a part of changing that. The time to act is now.
"BE BOLD," say the giant signs across campus. It would be nice to think this invitation is about more than just fundraising.
---
---
More from The Rice Thresher
OPINION 9/20/22 11:46pm
Comments like "What's with the suit? What's the occasion? Who's getting married?" surrounded me as I strolled into my college commons one day last fall. It caught me off guard; why am I the only one dressed up on career fair day? My bioengineering friend quickly answered my question. "Why should I bother going to the career fair?" he said. "There's no bioengineering companies there." He's absolutely right. But the problem extends beyond just bioengineering.
OPINION 9/20/22 11:44pm
In the 18th Century, Immanuel Kant (often considered the central figure in modern philosophy) used the phrase Spaere aude in a 1784 essay titled "Answering the Question: What is Enlightenment." Translated from Latin, it means "dare to know," or in some cases, "dare to be wise." Kant argued our inability to think for ourselves was due to fear, not due to a lack of intellect. In the opening paragraph of his essay, Kant states "Have the courage to use your own reason—that is the motto of enlightenment."
OPINION 9/20/22 11:42pm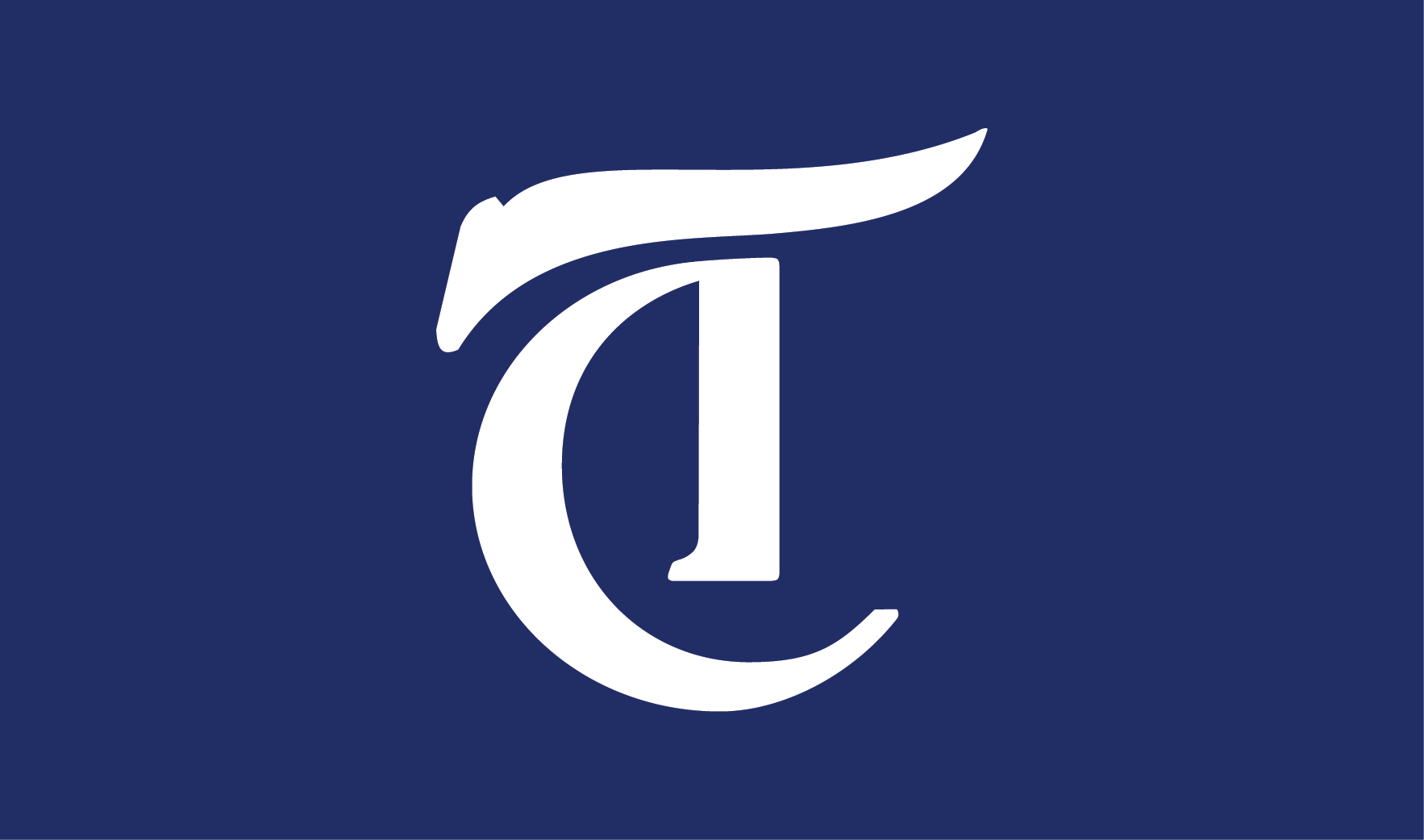 The Oscars may be so white, but Houston art isn't — as long as you're looking in the right places. It is all too true that arts organizations still fall short of creating accessible spaces with equitable representation of artists. For instance, white men still make up the majority of artists represented in prominent museums across the United States. Even with increased attention to elevating the work of women artists and an uptick in women-only art shows and exhibitions focused on the work of underrepresented artists, only 11% of permanent acquisitions by major American art museums from 2008 to 2019 were by women; of that 11%, only 3.3.% were by Black women artists.
---
Comments