Change your scenery: study spots a short trip from Rice
Illustrated by Ndidi Nwosu
Tired of never finding a seat at Chaus and always losing your favorite study spot at Fondy to someone else? Don't want to study in your room but don't know of places outside where you can do so? Look no further for a list of cafés, restaurants and more near Rice to explore for a change of pace while attempting to get through work this semester.
Sweet Paris
Complete work and treat yourself to various sweet and savory crêpes at Sweet Paris anytime between 8 a.m. to 9 p.m. in Rice Village. Sweet Paris not only has delicious crêpes, but also offers waffles, salads, soup and hot drinks. Unfortunately, Sweet Paris does not have many power outlets, so visitors may need to charge your laptop beforehand if they intend to finish their work. With access to Wi-Fi, students can almost never go wrong by starting their day with a sweet treat while finishing their sour COMP 182 homework.
---
---
El Tiempo Cantina
If you are fancying some good Tex-Mexican lunch, check out El Tiempo Cantina at Richmond Avenue. Only a seven-minute drive or a 20-minute bus ride away, Cantina is known for its spicy fajitas, enchiladas and Texas-size portions. The back patio will is charming and, momentarily, visitors might even forget that they are there to do some work, using the free Wi-Fi that the restaurant offers.
Starbucks
Students can never go wrong with our good ol' pal, Starbucks. Get ready to finish work with that coffee adrenaline rush anytime between 5 a.m. and 7 p.m. There are several locations near campus just a short walk or METRO ride away.
Freed-Montrose Neighborhood Library
For a change in environment to study with peace and quiet, Freed-Montrose Library is an excellent option. With a number of outlets and free WiFi, visitors can get their work done here anytime between 10 a.m. to 6 p.m. Monday through Thursday. Freed-Montrose is open to the public and is an easy six minute bus ride away.
Fresco
For good pasta and music to study with, Fresco could be a new favorite study spot. Only an 11-minute bus ride away, Fresco offers a wide variety of pizza, pasta, lasagnas and various types of sauces anytime between 11 a.m. and 9 p.m. from Wednesday through Sunday. Since Fresco does not have Wi-Fi, offline work can be completed without the temptation of being online.
---
---
More from The Rice Thresher
A&E 11/28/23 11:41pm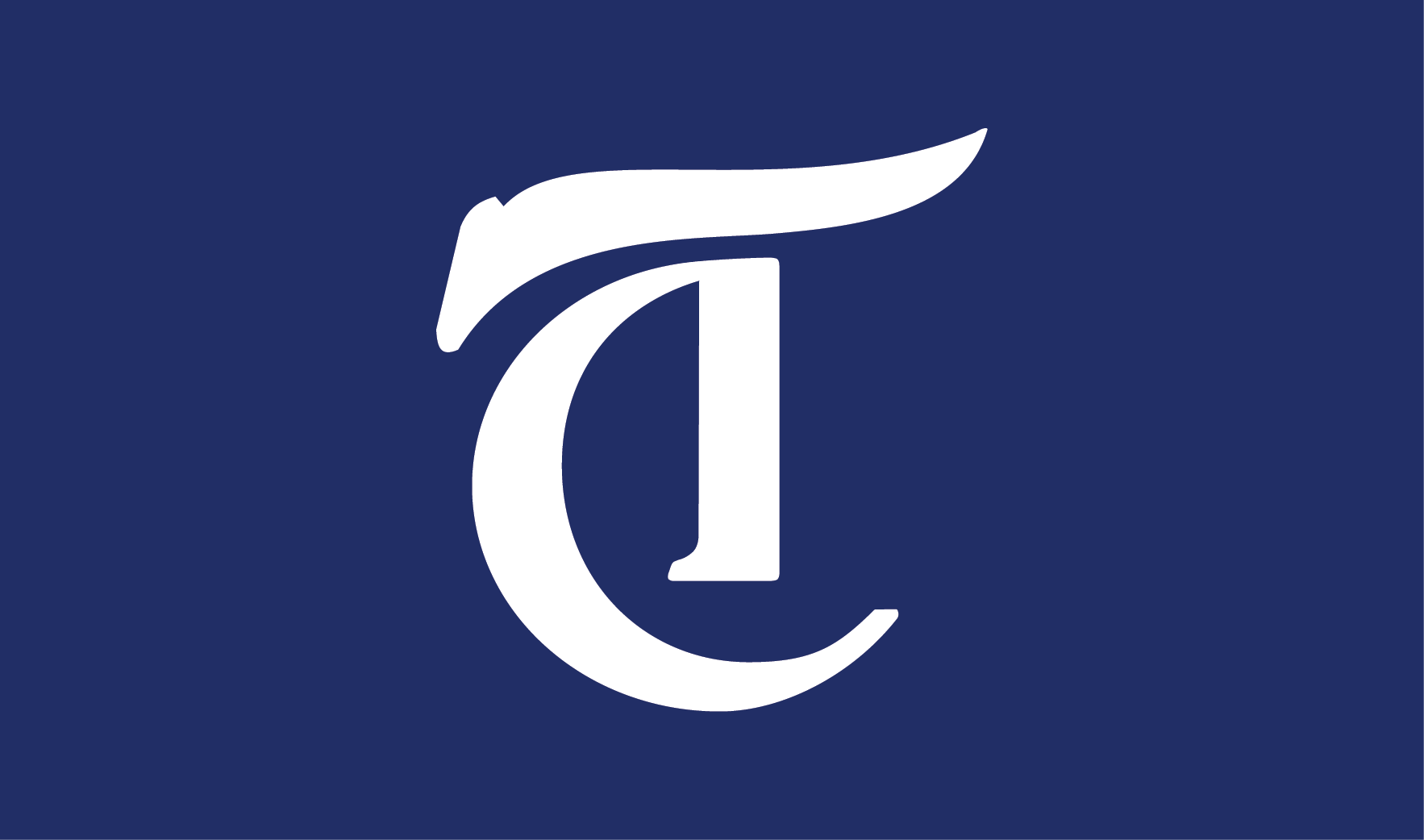 Finals season is among us, which is definitely a step up from syllabus week. Looking for places to study is overwhelming, but you can easily get in your groove once you find the ideal spot. Whether you're looking to study alone or with a group, check out these study spots on and around campus to ensure the best finals experience.
A&E 11/28/23 11:40pm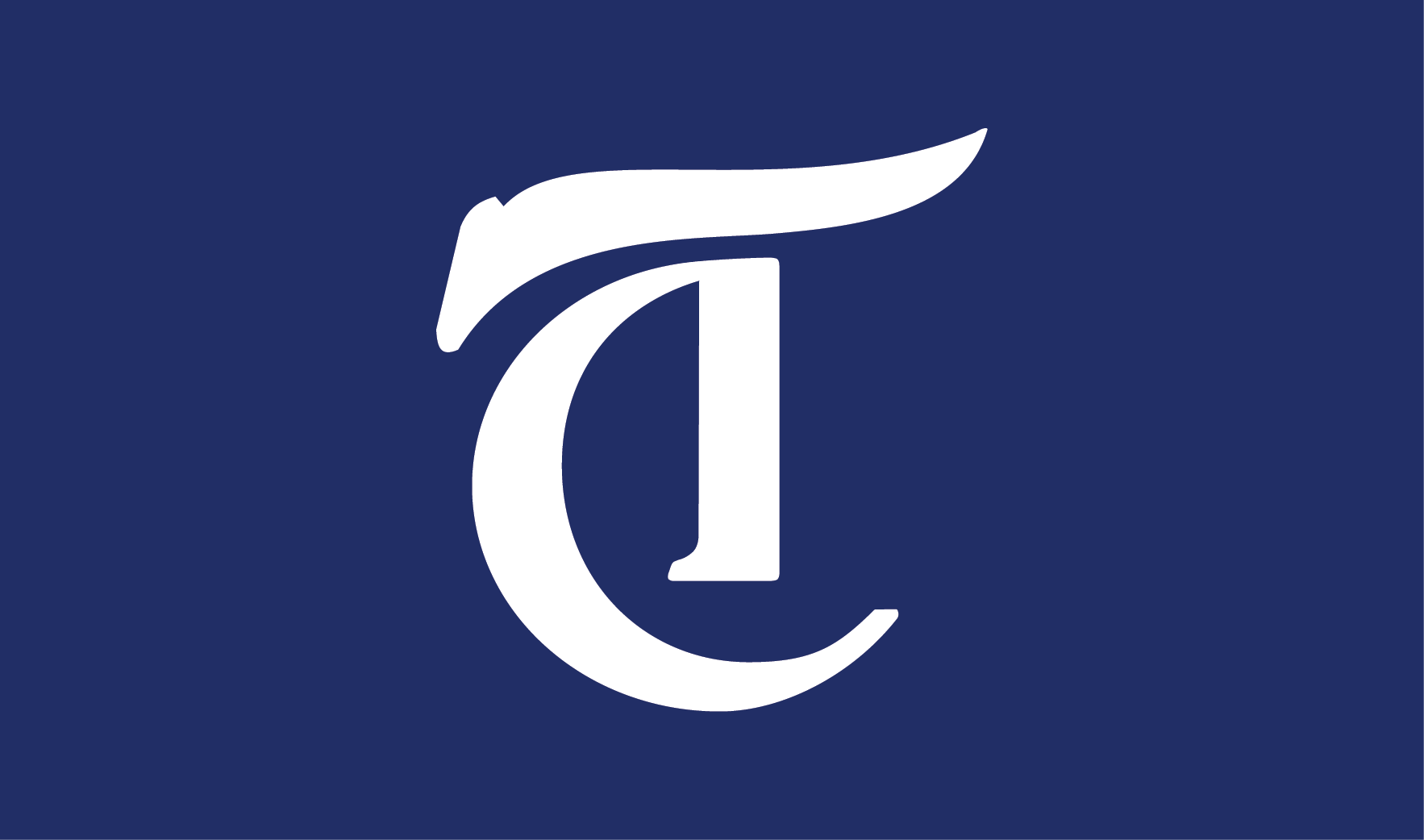 In many ways, Rosemary Hennessy's university education was marked by the immense social and cultural changes of the late '60s, '70s and '80s.
A&E 11/28/23 11:40pm
Set 64 years before beloved heroine Katniss Everdeen entered the arena, "The Ballad of Songbirds and Snakes" employs a young President Snow as its protagonist. As it turns out, long before he was orchestrating the Hunger Games seen in Suzanne Collins' original trilogy, Coriolanus Snow (Tom Blyth) was poor as dirt. Between his father's death and the Snow family's sudden loss of wealth, Snow, his grandmother and his cousin Tigris (Hunter Schafer) must fend for themselves.
---
Comments