Spring into art this course registration
Illustrated by Ndidi Nwosu
​​As spring course registration approaches, why not take advantage of all that Rice has to offer and venture into the arts? Whether someone is fitting the course between general chemistry and computer science or looking to add yet another art class to their schedule, everyone needs a change of pace, and these courses may offer just that. With everything from watching modernist auteur cinema to movement training for actors, Rice offers courses for a variety of interests. Not only do several of these courses fill distribution group one requirements, they also offer a new way to engage with the material, often with plenty of hands-on and performance-based work. So, before you completely fill up your schedule, try springing into these fine arts-based courses.
14 Films Before You Graduate (HART 180)
This course describes itself as having both "modernist auteur cinema" and "shameless viewing pleasure" for students and has films from both the United States and Europe from the 1930s to '60s. The reviews for this class are also high, with former students saying they were able gain a newfound appreciation for classic films. A D1 credit offering four credit hours, this course is a must for anyone who considers themselves a film junkie. Meeting times are Mondays from 1:00-4:50 p.m.
---
---
Introduction to Acting (THEA 102)
Introduction to Acting is a class for anyone who has ever wanted to try performing, has a flare for drama or wants to improve their communication skills. With voice and movement training as well as group work and monologues, students get to try out a variety of stage techniques while gaining valuable presentation skills for other classes. This class is just a sample of what the theatre department has to offer, opening the door to the department's full offerings for classes and extracurriculars. Meeting times are Tuesdays and Thursdays from 10:50 a.m. -12:05 p.m.
Piano for Non-Majors (MUSI 181)
Piano for non-majors, and some of the other "for non-major courses" such as voice, composition and classical guitar are ways for students to learn in the Shepherd School of Music without majoring in music. This piano class offers a chance to improve piano techniques while taking advantage of the award winning music teachers at Rice. Meeting times are to be determined.
Undergrad Chorus — Rice Chorale (MUSI 335)
A choir for all skill levels, Rice Chorale is a class with high ratings and described as "a stress-free environment" and "fun and relaxing." Songs are in a variety of languages. The course allows students to expand their musical knowledge in a positive learning environment. Meeting times are Mondays and Wednesdays from 4:00-5:30 p.m.
Beginning Sculpture (ARTS 165)
On the visual side of the visual and dramatic arts department, Beginning Sculpture is a great class to learn more about sculpting concepts while doing hands-on work. A variety of materials are used, including "plaster, clay, cardboard, fabric, wood and found objects." This class is the perfect creative outlet for those who need a "stress reliever" in their schedule, according to past students and allows students to see the physical cumulation of what they've learned over the semester. Sculpting highlights all the art department has to offer and can be a good course for students to mix up their everyday routine. Meeting times are Tuesdays and Thursdays from 9:00-11:50 a.m.
Comics and Sequential Arts (ARTS 230 / FILM 275)
This class allows students to learn more about comics, explore storyboarding and contribute to the "construction and establishment of a research center for the study of Comic Book Art" within the VADA department. No previous drawing experience is necessary, and students can learn to draw as well as gain a better appreciation for comics themselves.
This class is perfect for anyone who loves to doodle or who wants to learn about the comic book heroes that they grew up reading about. Meeting times are Tuesdays and Thursdays from 1:00-3:50 p.m.
---
---
More from The Rice Thresher
A&E 11/17/21 10:31am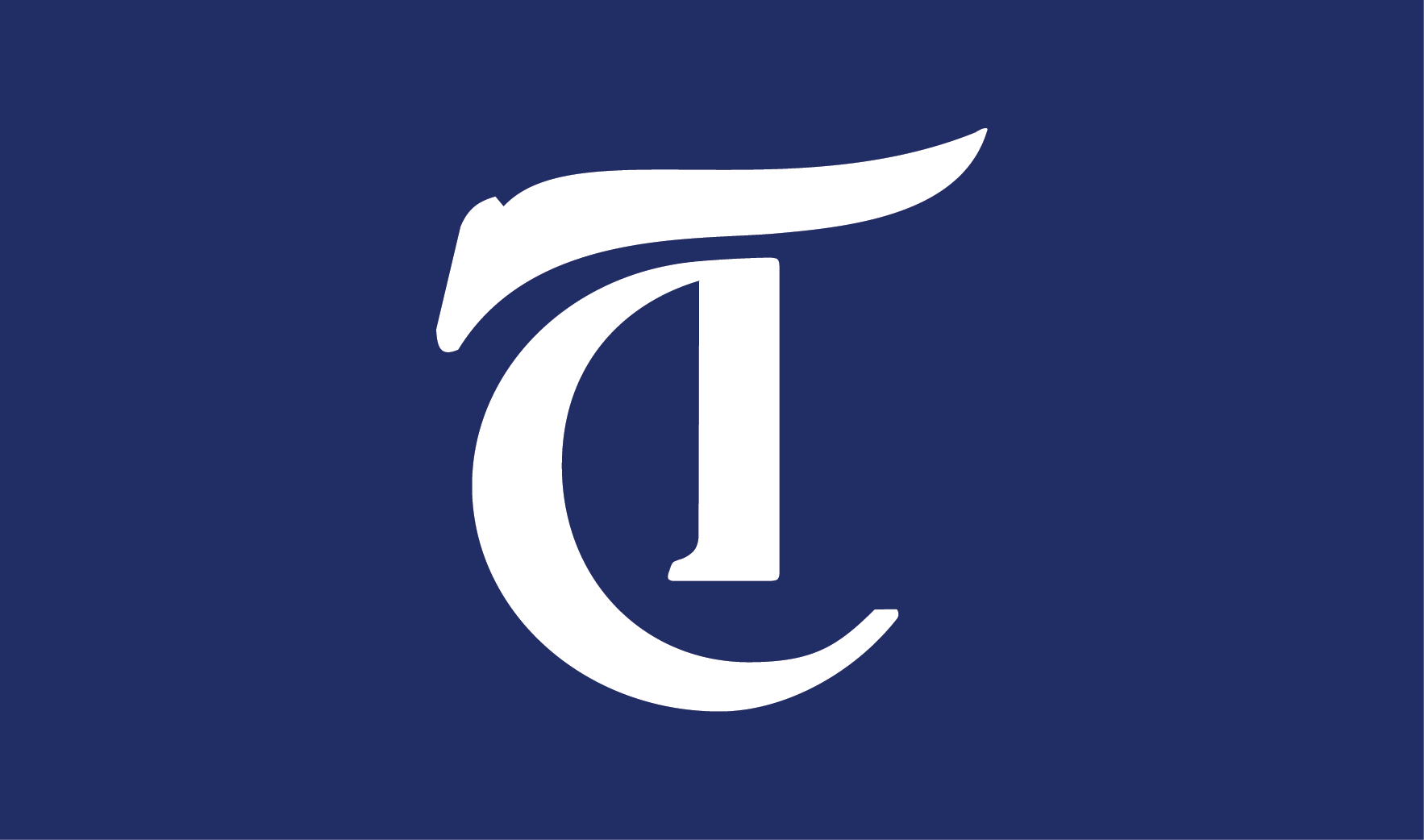 When the serveries close for Thanksgiving, these restaurants will remain open.
A&E 11/16/21 11:35pm
Early in "Passing," the movie's protagonist Irene Redfield (Tessa Thompson) declares, "I have everything I've ever wanted." This is a pretty good sign that Redfield, in fact, does not have everything she has ever wanted. At first glance, Redfield has a picturesque life: two children, an attractive doctor husband and a maid to tend to their beautiful house. But through a well-constructed slow burn plot, "Passing" reveals that Redfield has merely repressed her discontent.
A&E 11/16/21 11:33pm
Budgeting as a college student can be difficult, especially when it comes to finding places to eat. Ordering in can lead to hefty delivery costs and fees, and cheap fast food can become repetitive quickly. Although at first glance, the price of the menu may appear comparatively steep, Rosalie Italian Soul offers a number of finds for both lunch and dinner under $20.
---
Comments