Review: 'Voyage' is a satisfying finale to ABBA's decades long career
Photo courtesy Capitol Records
Rating: ★★★★
Best Song: "Don't Shut Me Down"
Mamma mia — here they go again! Forty years after their eighth studio album, Swedish pop band ABBA has reunited for one final hurrah. After the band's divorce-induced split back in 1982, the world thought they had heard the last of their new music, but ABBA has joined once more for a ten song, "trend-blind" album that chronicles friendship and heartbreak through angelic vocals and classic '70s disco style. While some fans expressed worries that the band would stray too far from their original sound and it has already received mixed reviews from critics, I think this album is nothing short of a triumph that proves that ABBA has still got it.
---
---
"Voyage" opens with an affectionate power piano ballad titled "I Still Have Faith in You" that celebrates the sweet friendship and loyalty the members of ABBA still have with each other to this day. A song that starts slow and builds its way into a triumphant, lush climax, this sentimental ode was the perfect way to start their reunion album. It leads into "When You Danced With Me," a song about being left by someone that vaguely sounds like it drew inspiration from Irish music, which is a solid song on the album but not necessarily a standout.
"Little Things" was beautiful but a bit of a surprise after the previous songs. It was unexpected for ABBA to stick a twinkly Christmas song in this album, but I will admit it was pretty. I can't, however, say I was a fan of the children's chorus that came in towards the end, but maybe I'll change my mind as Christmas nears.
Since it was released as a lead single back in September, "Don't Shut Me Down" has been one of my favorite ABBA songs and easily one of the best of "Voyage" for its quintessential catchiness and its ability to balance melancholic lyrics overtop a bubbly pop tune. When most people think of ABBA, this is the kind of catchy disco groove they think of, and it sounds straight off the 1981 album "The Visitors." This is yet another song to add to your ABBA karaoke catalog among the iconic ranks of "Dancing Queen" and "Mamma Mia".
"Just A Notion" is another notable song from the album that still has the classic ABBA feel, and was everything I was hoping for in a new song from them. However, I discovered it was actually a song meant for the 1979 album "Voulez-Vous" that didn't quite make the cut — not that it decreases the charm of the song whatsoever. I'm convinced it's impossible to listen to this song and not dance around the room just a little bit. The swingy piano and upbeat drum kit had me smiling the entire time I was listening.
The album ends with "Ode To Freedom," a striking orchestral song that apparently pays homage to Tchaikovsky's waltz in the ballet "Swan Lake." I thought the instrumentation was beautiful and the lead voices of Agnetha and Anni-Frid blend seamlessly. A moving and bittersweet ending to what is likely their final album together, "Ode To Freedom" feels like the closure that ABBA needed all along.
While I might be biased as a fairly intense ABBA fan, I thought that this album was a voyage worth embarking on with them. With this album, ABBA had nothing to prove. They didn't conform to the pressure of following the past four decades' of music trends; it felt like they were just thrilled to sing together once more. It was a reunion album in the truest sense of the term and made me nostalgic for an ABBA that existed before I was even born. Was some of it a little cheesy? Yes, but it wouldn't be ABBA without it.
---
---
More from The Rice Thresher
A&E 11/17/21 10:31am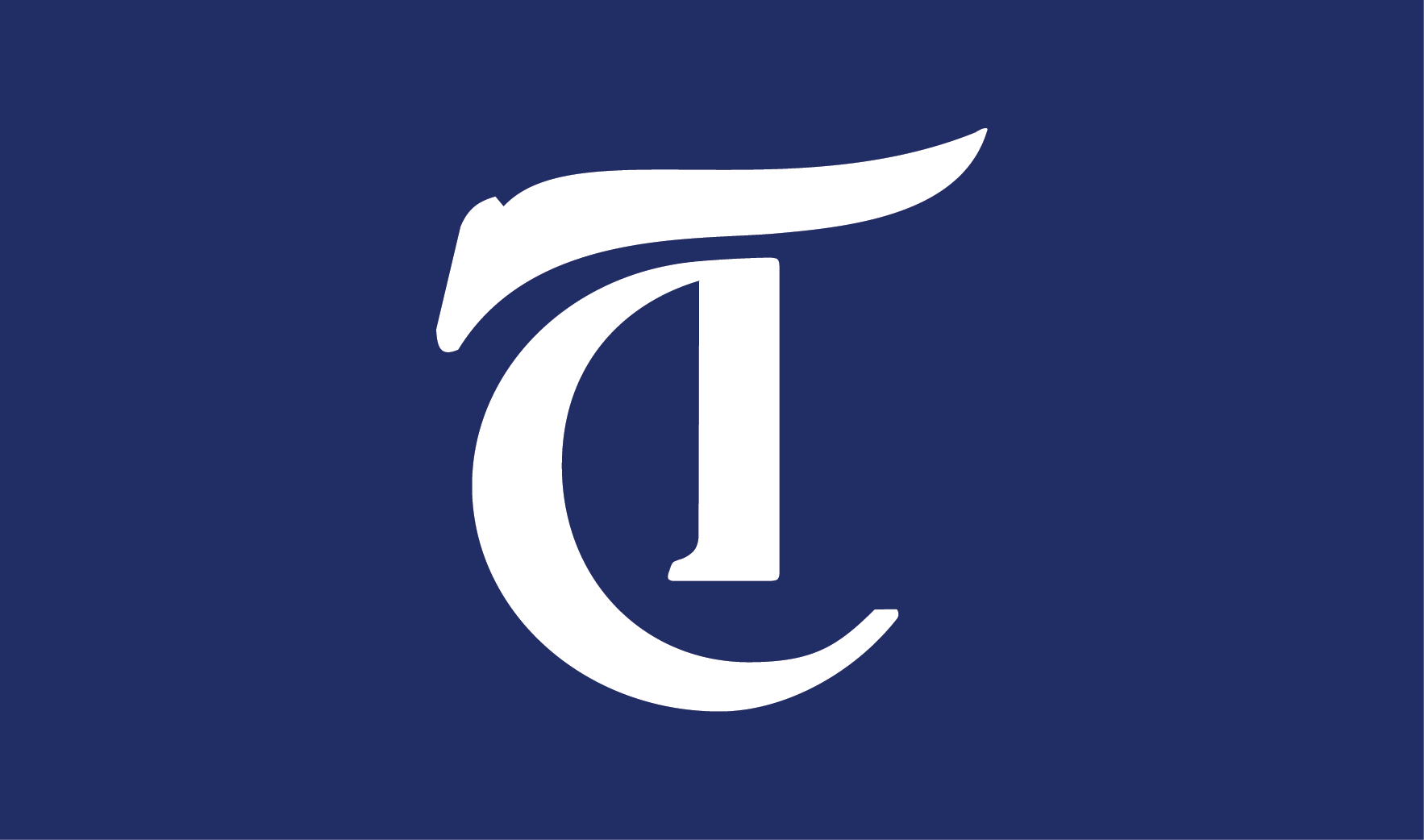 When the serveries close for Thanksgiving, these restaurants will remain open.
A&E 11/16/21 11:35pm
Early in "Passing," the movie's protagonist Irene Redfield (Tessa Thompson) declares, "I have everything I've ever wanted." This is a pretty good sign that Redfield, in fact, does not have everything she has ever wanted. At first glance, Redfield has a picturesque life: two children, an attractive doctor husband and a maid to tend to their beautiful house. But through a well-constructed slow burn plot, "Passing" reveals that Redfield has merely repressed her discontent.
A&E 11/16/21 11:33pm
Budgeting as a college student can be difficult, especially when it comes to finding places to eat. Ordering in can lead to hefty delivery costs and fees, and cheap fast food can become repetitive quickly. Although at first glance, the price of the menu may appear comparatively steep, Rosalie Italian Soul offers a number of finds for both lunch and dinner under $20.
---
Comments