Volleyball settles into conference play after brutal non-conference schedule
Charlie Wells / Thresher
​​Just four games into their conference schedule, Rice volleyball has nearly doubled their win total from their ten non-conference games. That's in large part due to the quality of the Owls' non-conference opponents, which head coach Genny Volpe said might have been the toughest of any team in college volleyball.
"All five of our losses have been to teams that rank in the top 20 in the [Rating Percentage Index]," Volpe said. "I don't know many teams that have that resume of competition prior to conference play."
The Owls' first ten games featured four teams currently ranked in the top 15 of the American Volleyball Coaches Association's rankings, including games against the top two teams in this week's rankings — the University of Texas, Austin and the University of Pittsburgh. Rice went 0-4 in those games, while they were 5-1, including four sweeps, in all other non-conference games. These losses dropped the Owls, who began the season ranked No. 23 in the country, out of AVCA rankings entirely. But according to Volpe, those games allowed Rice to realize their weaknesses with enough time for the Owls to fix them before the postseason.
---
---
"Our goal is to win [Conference] USA, and go deep in the NCAA tournament," Volpe said. "We can't control a lot of variables, but we have done a great job of scheduling tough [competition] to challenge ourselves and to see what areas we need to improve upon for [conference play]."
Now, as they face the home stretch of their conference schedule, the Owls will look to incorporate what they learned about themselves in those difficult early season games. According to Volpe, before the team can think about a postseason run, they need to work on their consistency in the eight remaining games on their schedule.
"Now we need to prove consistency against our C-USA opponents, and hopefully be peaking at the right time, which is the C-USA tournament," Volpe said.
So far, the Owls have done just that. Following their two wins against the University of Texas, El Paso over the weekend, the Owls are now 4-0 in conference play, including three sweeps, and 9-5 overall. The team is finally starting to build some momentum as they string together wins, according to junior setter Carly Graham.
"It's been a great start to conference so far," Graham said. "We are excited to keep some momentum going through our conference season."
This trend is nothing new for the Owls. Last year, after going 1-3 in a shortened non-conference schedule, the team went undefeated in conference play, winning nine of their 12 games in straight sets. The year before, the team fared better in non-conference play, losing just one game, but was similarly dominant in the conference. While the team lost one conference game, in five sets against then No. 22 Western Kentucky University, they dropped just one set across their other thirteen conference games.
Given the Owls' past success in conference play, it would be easy to get overeager and turn towards the postseason. But according to Graham, after such a difficult start to the season, the team needs to prove itself every chance it gets.
"I think we always feel like we have something to prove," Graham said. "[Each] match we are playing is the most important match of the season."
---
---
More from The Rice Thresher
SPORTS 9/19/23 11:43pm
SPORTS 9/19/23 11:41pm
Rice Volleyball won both their games this weekend at the Kansas State University Invitational, defeating Long Island University 3-2 Friday and sweeping K-State in straight sets Saturday. Bouncing back after being swept by No. 6 University of Texas last Monday, the Owls are now 6-4 as they kick off their conference schedule Wednesday when they host the University of Alabama at Birmingham.
SPORTS 9/19/23 11:41pm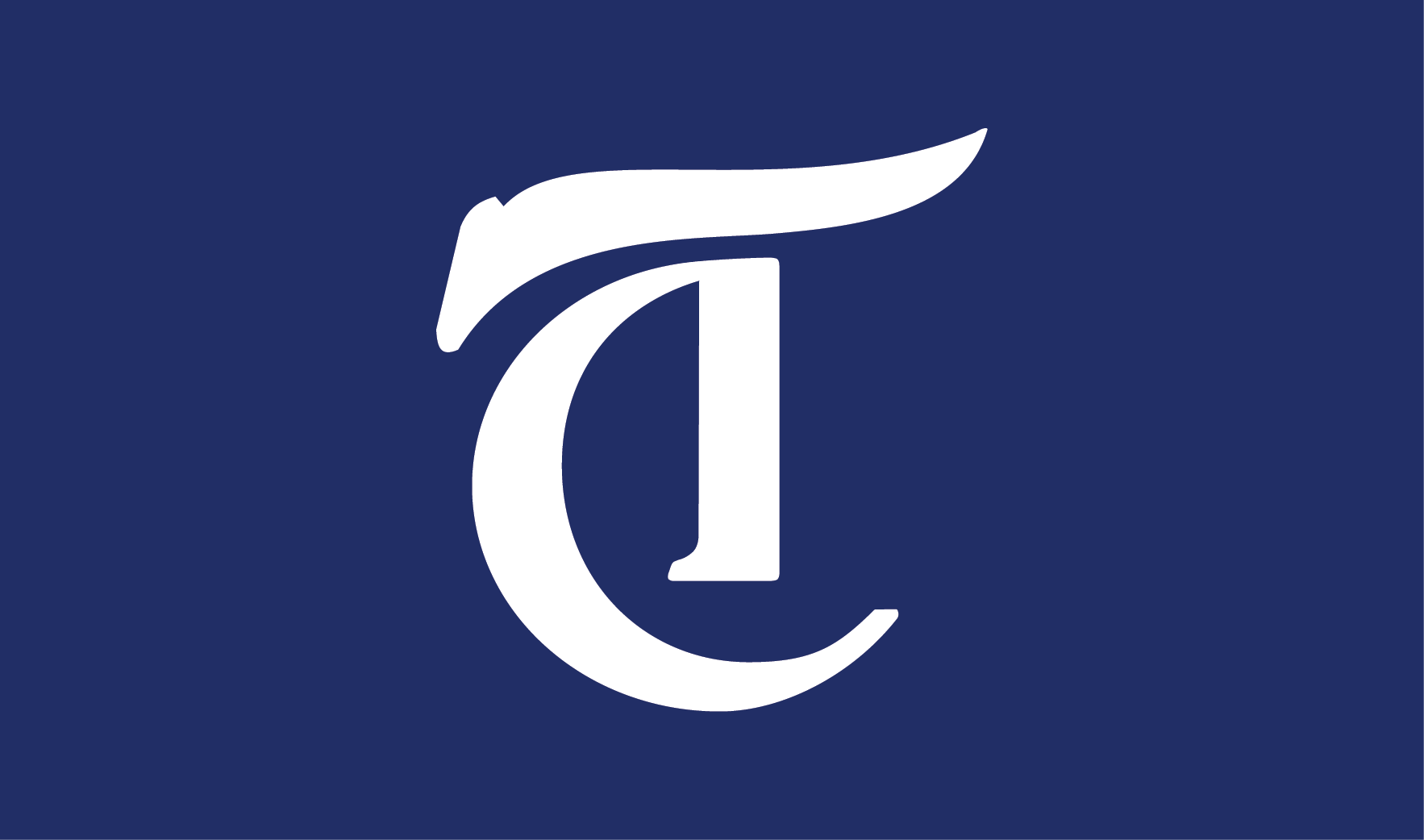 In their most recent match against No. 17 Xavier, ESPN displayed a graphic detailing the "Keys to the Game" that each team needed to follow to put themselves in the best position. What did they say for Rice?
---
Comments