Soccer falls to Western Kentucky in battle of C-USA heavyweights
Photo courtesy Rice Athletics
In a potential Conference USA title game preview, Rice soccer fell to a one-loss Western Kentucky University team by a score of 2-0, bringing their conference record to 2-1 and their season record to 8-3-1.
Both teams came out firing with multiple shot attempts in the first fifteen minutes of the game, with none of them finding the back of the net. The remainder of the first half was a back-and-forth fight until WKU was awarded a penalty kick in the 41st minute, after a handball was called against Rice on a corner kick. The Lady Toppers converted the penalty to give them a 1-0 lead. Head coach Brian Lee said he felt that WKU controlled the flow of the game early.
"In the first half, Western [Kentucky] was on us," Lee said. "We weren't creating a ton of chances. It was a bit unlucky to give away an unfortunate penalty which probably changed the game a good bit."
---
---
In the second half, Rice again came out strong, with five shots in the first 11 minutes. But as the half wore on, they were still unable to find an equalizer. Lee said he was pleased with how the team responded to the first half deficit.
"I thought we came out great at halftime," Lee said. "We had to make a little tactical adjustment and just as much of an energy adjustment to make sure we were meeting Western Kentucky's effort. We just couldn't get a goal to reward them."
After their strong start to the half, the Owls were unable to close the deficit. Finally, with two minutes remaining, WKU sealed the victory with a late goal. After the game, Lee said that he thought the Owls played better than the score would suggest.
"It was a pretty even game," Lee said. "I thought we came out really strong in the first 25 minutes of the second half. We just didn't get a goal. Then, of course, they scored right at the end. But, it was a pretty typical college soccer game."
Overall, the Owls fell short in total shots (8-12) and shots on goal (3-6). Individually, junior midfielder Delaney Schultz led the Owl's offensive efforts with five shots and two shots on goal. Along with Schultz, freshman forward Vyviene Spaulding was an offensive threat, setting up numerous shot opportunities.
"I thought Spaulding was very good," Lee said. "She created two or three very good chances for us. Delaney [Schultz], as always, was good and [Catarina] Albuquerque, whenever the chips are down, is always pushing to try and get a result. I thought she was good again."
Regardless of the loss, Lee thought that the hard-fought game is a good indication of the challenge that the talented C-USA conference has in store.
"It's just more knowledge that every game is going to be tough," Lee said. "We've just got to keep working daily and preparing ourselves the best that we can and be ready for [the University of Alabama at Birmingham] on Friday night. The conference is very underrated. Western Kentucky is a really good team. So is UAB and [The University of Southern Mississippi] after that. We've just got to take it one game at a time."
If the Owls intend to repeat as conference champions, their path may well eventually run through the Lady Toppers. With the win, Western Kentucky moved to 9-1 on the season and their conference record of 4-0 is tied for C-USA's top spot. According to Lee, the Lady Toppers will most likely make a deep run into the conference tournament, but he said that so much can change between now and then, that the Owls will be ready if they have to face the Lady Toppers again in the postseason.
"By the time we play them again, they will be different and we'll be different," Lee said. "It's a long way off. There's still five games until we get [to the conference tournament]. We'll prepare for who we are and who they are at that time because both teams will be different."
The loss ends Rice's nine game unbeaten streak in conference play dating back to last season. They have now lost three of their last five after starting the season 6-0-1, and have matched their loss total from a season ago. The Owls will look to bounce back as they return home to Holloway Field where they will face UAB on Friday, Oct. 8 at 7:00 p.m.
---
---
More from The Rice Thresher
SPORTS 9/19/23 11:43pm
SPORTS 9/19/23 11:41pm
Rice Volleyball won both their games this weekend at the Kansas State University Invitational, defeating Long Island University 3-2 Friday and sweeping K-State in straight sets Saturday. Bouncing back after being swept by No. 6 University of Texas last Monday, the Owls are now 6-4 as they kick off their conference schedule Wednesday when they host the University of Alabama at Birmingham.
SPORTS 9/19/23 11:41pm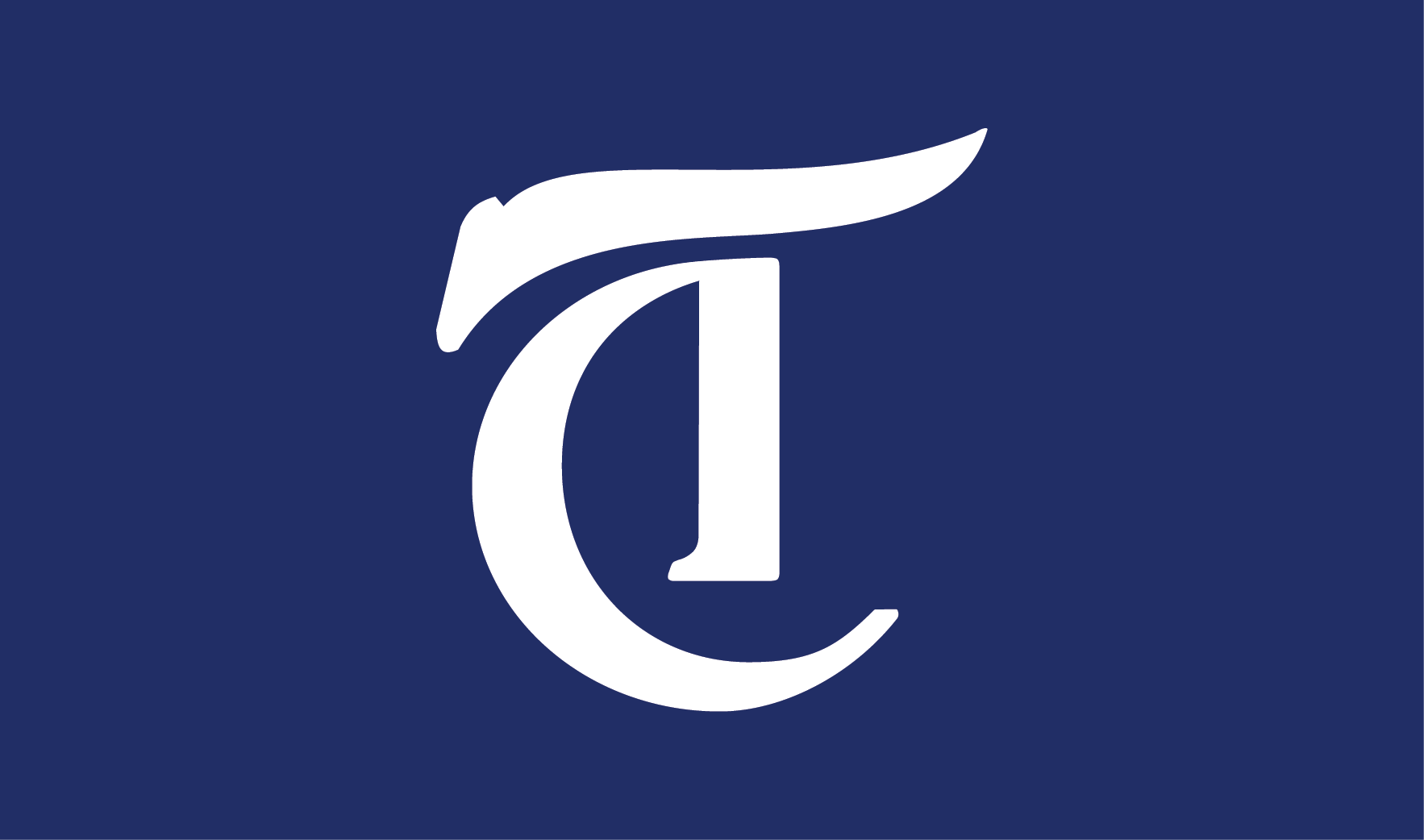 In their most recent match against No. 17 Xavier, ESPN displayed a graphic detailing the "Keys to the Game" that each team needed to follow to put themselves in the best position. What did they say for Rice?
---
Comments