Review: "Shang-Chi," a portrayal of the Asian-American experience
Photo courtesy Marvel Studios
Directed by Destin Daniel Cretton, Marvel's "Shang Chi and the Legend of the Ten Rings" is a stunning visual adventure that seeks to encapsulate the richness of Asian culture. Following in the tradition established by other Marvel movies like "Captain America: The First Avenger" and "Black Panther," the film represents an origin story that transcends the titular character and points to the greater significance of their cultural identity.
​​Simu Liu stars as Shang-Chi, a hero inextricably tied to his past. His father, Xu Wenwu (Tony Leung), wields the Ten Rings, a mysterious artifact that grants their user eternal life and godly powers. For thousands of years, he uses them to accumulate power as the leader of the Ten Rings organization, until he falls in love with Jiang Li (Fala Chen) and gives up the Ten Rings to be with her. Jiang Li, Shang-Chi's mother, passes away, something we learn early on in the film.
---
---
As grief reignites Wenwu's thirst for blood, he once again takes up the Ten Rings, and brutally trains Shang-Chi to become an assassin. Unable to cope with the darkness of his mother's death, the young boy eventually abandons his father and little sister entirely. He ends up in Chinatown, San Francisco, where he changes his name to Shaun and begins his new life.
The film follows Shang-Chi in his quest to find himself. As we encounter him in the present day in a messy studio apartment, he hastily gets ready for his day job as a valet driver. His sense of aimlessness is apparent. He masks his struggles to find purpose in his day-to-day life and to define his romantically ambiguous relationship with his best friend Katy (Awkwafina) with self-deprecating humor and late-night karaoke sessions. While his fear of the future is motivated by his unwillingness to confront his past, that all changes when his father sends assassins to steal a pendant given to him by his mother and embarks on a mission to destroy his mother's village.
The ensuing story is told with all the bells-and-whistles of a typical Marvel superhero movie: destructive car chases through busy urban streets, fight sequences where characters seem to be incapable of dying or suffering any real injury and punchy one-liners for comic relief. With a budget purported to be between 150 and 200 million dollars, it's only fitting that visual effects are the most prominent component of the film's action. The Ten Rings themselves, floating and glowing with an ethereal touch, are a unique aesthetic element in fight scenes throughout the movie, providing a refreshing visual alternative to typical superhero action scenes that rely on brutal attacks and hits to catch the eye.
Underlying the aesthetic experience of the film, the most powerful depiction is the contrast between the complicated lineage of Shang-Chi's parents, who taught him two different martial arts fighting styles representing two contrasting life philosophies. His father, dark and broody, demands power and strength, whereas his mother, gentle in her disposition, guides him towards balance and harmony. Shang-Chi's core struggle is the need to reconcile this dichotomy within his family. Throughout the film, his struggle to do so resonates profoundly with the experience of Chinese (and more broadly, Asian) kids who grew up in America, unsure of their own identity. For many kids with immigrant parents, the challenge in our upbringing was finding the place where we belong, somewhere in between the past and the future, between the life that our parents once led and the life that we hope to lead. Navigating disparities between the two becomes all the more difficult given the enduring lack of Asian representation in America, and it breeds an unspoken aversion to our cultural identity. We're made to believe that it's not cool to be outwardly Chinese. It's not appropriate to call ourselves by the names that we're given. Shang-Chi? Maybe try Shaun instead.
The internal dialogue that this social commentary prompts is necessary for us to understand the barriers that have long prevented genuine Asian American representation, but the film falls short of giving Shang-Chi the gravity he needs to be the bearer of such a message. His progression from scared child to self-fulfilled superhero is told mainly through flashbacks spliced and threaded through the chronological events of the film. While the events depicted are integral to his identity, they fail to show him playing a more active role in his own story; his on-screen growth is minimal. It's hard not to feel as though his lack of depth hinders the film's efforts in highlighting the vibrancy and uniqueness of the culture it seeks to uplift. With his individuality and personality muted, those same aspects of Chinese culture seem a little more flat and one-dimensional, unresolved in the greater context of the film's meanings.
Despite some faults, the film is clear in its intention to show us the importance of embracing what defines us. By giving a nearly all-Asian cast the platform to showcase Chinese culture, this film takes part in a movement, set forth by movies like "Crazy Rich Asians" and "Minari," towards a more substantive discourse about the Asian American experience within mainstream media. It gives us a voice that we don't often have access to, shines a spotlight that we don't often see. It is a story that reminds us that we don't have to pick between past or present, Asian or American, Shang-Chi or Shaun — we can strive to find harmony in all of the above.
---
---
More from The Rice Thresher
A&E 11/17/21 10:31am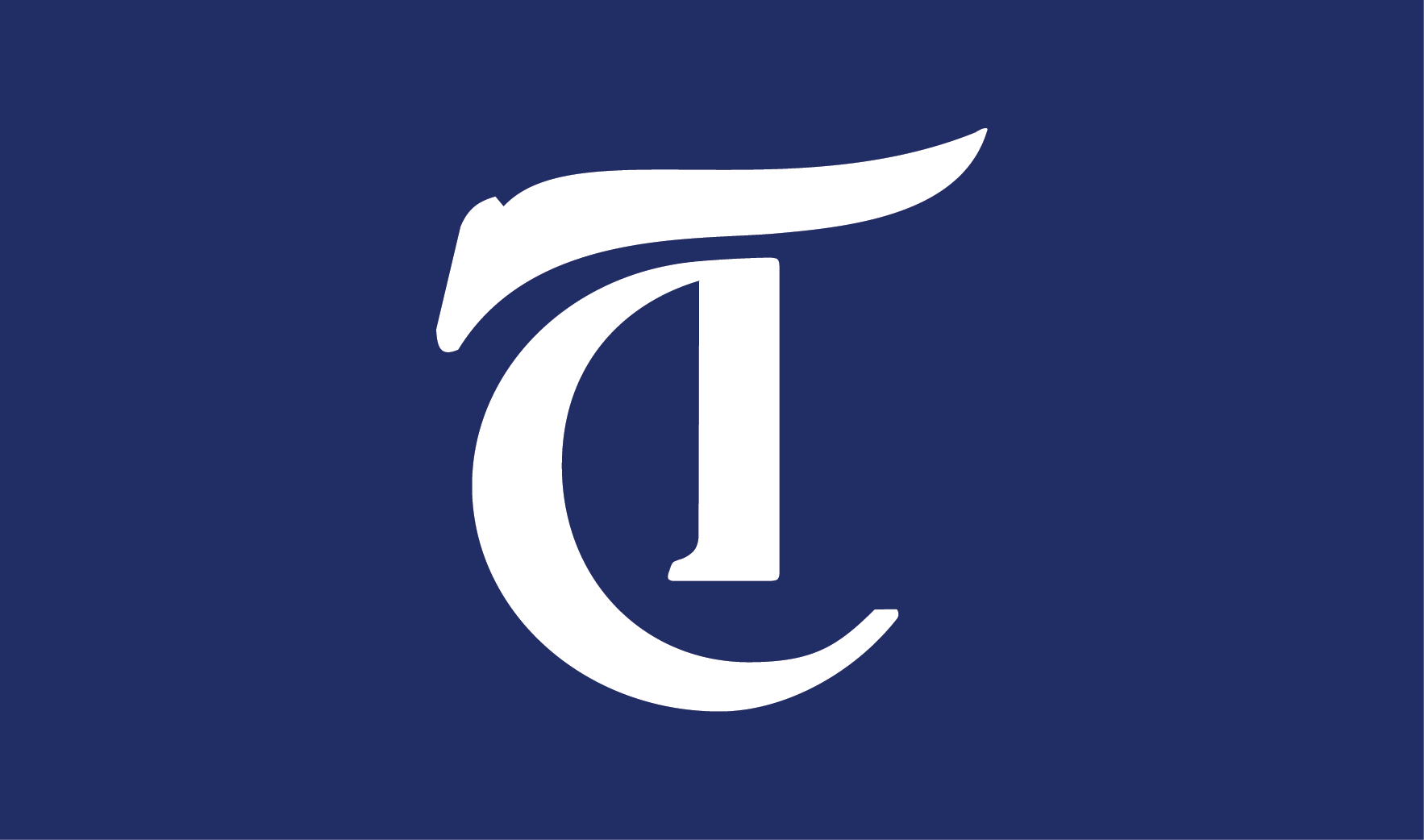 When the serveries close for Thanksgiving, these restaurants will remain open.
A&E 11/16/21 11:35pm
Early in "Passing," the movie's protagonist Irene Redfield (Tessa Thompson) declares, "I have everything I've ever wanted." This is a pretty good sign that Redfield, in fact, does not have everything she has ever wanted. At first glance, Redfield has a picturesque life: two children, an attractive doctor husband and a maid to tend to their beautiful house. But through a well-constructed slow burn plot, "Passing" reveals that Redfield has merely repressed her discontent.
A&E 11/16/21 11:33pm
Budgeting as a college student can be difficult, especially when it comes to finding places to eat. Ordering in can lead to hefty delivery costs and fees, and cheap fast food can become repetitive quickly. Although at first glance, the price of the menu may appear comparatively steep, Rosalie Italian Soul offers a number of finds for both lunch and dinner under $20.
---
Comments