Review: Project Pollo vegan "chikn" falls short of expectations
Zeisha Bennet / Thresher
Review: ★★
If you're looking for a vegan, sustainable alternative to your Chick-Fil-A addiction, then Project Pollo might be the place for you. But if you're not looking to sit in Houston traffic for 30 minutes and pay steep prices for soy-based chicken dishes, then maybe not. Project Pollo, a local fast food chain serving fried "chikn" and Impossible burgers, opened a new location in Houston on Sept. 18 about nine miles west of Rice University's campus.
Listed as 6705 Fondren Road on their website, you may initially find yourself disoriented upon arriving at the restaurant from the lack of signage and advertising of the new space. In fact, your Uber driver may just drop you off at a different fried chicken restaurant that sits across the street.
---
---
As one enters the restaurant, the ambiance is certainly difficult to read. Due to being in its first week of opening, the restaurant seems to still be in development, given the lack of customers, undertraining of staff and relatively long wait times even when no orders were placed.
Project Pollo's menu mainly consists of plant-based chicken sandwiches and wraps, Impossible burgers and fries. On weekends, they serve breakfast burritos, muffins and "chikn waffles" during their breakfast hours from 10 a.m. to 2 p.m. They also have a program called "pay what you can" for two of their regular menu items where the restaurant will donate two meals for every purchase made.
Priced at $7, Project Pollo's "Original Project," a fried soy-based chicken patty served with pickles and aioli, essentially seeks to compete with other vegetarian fast foods on the market like veggie burgers that lack normal meaty flavors. Unlike its competitors, the Original Project successfully conceals the vegan aspect of the product, providing identical flavors and textures of a traditional chicken sandwich. The dill pickles are delicious and generous, and they complement the "chikn" seasoning quite well. It's not hideously greasy, and the brioche bun and aioli work well together to create the same experience of a fried chicken sandwich. The main factor that prevents competitiveness with other brands is the price.
Unfortunately, the other items ordered drastically fell through in comparison to the sandwich. The "chikn waffles," priced at $7.50 was extremely disappointing, as the waffle was cold, very difficult to cut though and low quality overall. It's topped with a medley of berries and served with spicy "chikn" strips, which tragically overpower the taste buds, leaving one unable to taste the flavor combinations of fruit, waffle and chicken. In essence, the dish was not cohesive. Similarly, the fries were very average and reminiscent of servery breakfast potatoes. They are priced at $2.50.
Really, you're only coming to this quirky spot for the chicken sandwich. The location's distance is definitely something to consider, but the sustainability and charitable goals of the company are certainly admirable. My overall rating currently sits at two stars, but if Project Pollo continues to develop their menu and creativity over time, it could be worth another look.
---
---
More from The Rice Thresher
A&E 11/17/21 10:31am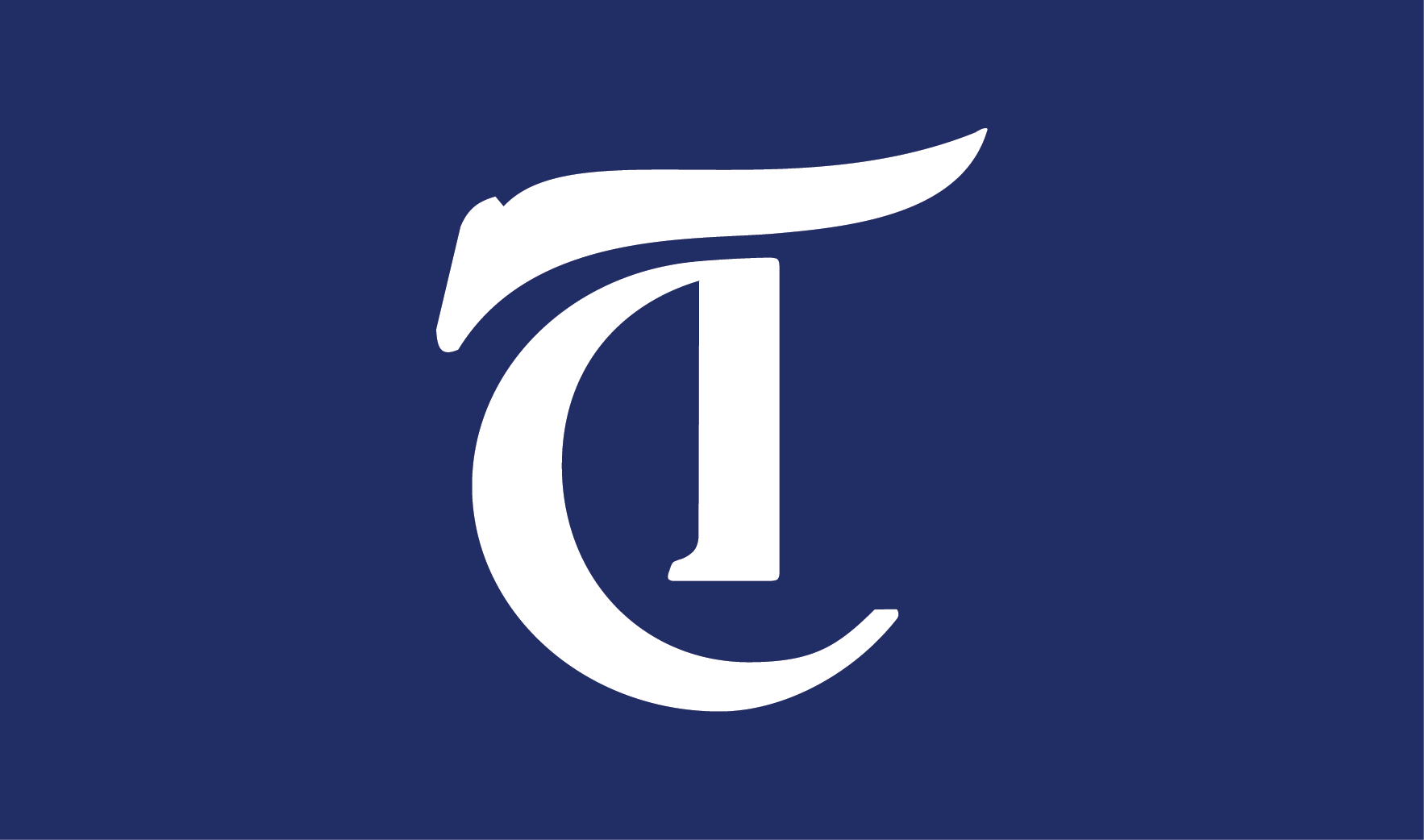 When the serveries close for Thanksgiving, these restaurants will remain open.
A&E 11/16/21 11:35pm
Early in "Passing," the movie's protagonist Irene Redfield (Tessa Thompson) declares, "I have everything I've ever wanted." This is a pretty good sign that Redfield, in fact, does not have everything she has ever wanted. At first glance, Redfield has a picturesque life: two children, an attractive doctor husband and a maid to tend to their beautiful house. But through a well-constructed slow burn plot, "Passing" reveals that Redfield has merely repressed her discontent.
A&E 11/16/21 11:33pm
Budgeting as a college student can be difficult, especially when it comes to finding places to eat. Ordering in can lead to hefty delivery costs and fees, and cheap fast food can become repetitive quickly. Although at first glance, the price of the menu may appear comparatively steep, Rosalie Italian Soul offers a number of finds for both lunch and dinner under $20.
---
Comments