Bringing Poke to Rice Village
Photo courtesy Julia Li
Review: ★★★★½
Tucked in the corner of Rice Village, Pokeworks recently celebrated their grand opening with an exclusive buy one, get one free offer on all poke bowls and burritos. The chain store quickly rose to popularity following their 2015 opening in Midtown Manhattan, attracting the attention of millions after a short video clip showcasing their delectable menu accumulated over 52 million views. From there, Pokeworks has expanded across North America with over fifty new locations.
This past weekend, the line sprawled out of Pokeworks as dozens of people waited to try something from their famed menu. The restaurant offered signature, pre-made Poke bowls and special combos that included drinks and sides along with the standard poke bowl. Along with signature options such as yuzu ponzu salmon and sweet shoyu tofu, the restaurant allows its customers to create a custom bowl. This allows you to choose every aspect of your bowl, from the base mix and proteins to the mix-ins and toppings.
---
---
As a picky eater, I decided to opt for a custom made bowl with a base of sushi rice, topped with shrimp and organic tofu. Although you can only choose two proteins for the regular size and three for the large portion, Pokeworks doesn't cap its customers with the amount of mix-ins and toppings. After adding an assortment of fresh vegetables, fruits and crunchy toppings like wonton crisps and shredded nori, they doused my poke bowl with their signature Pokeworks Classic sauce.
Despite how busy they were that morning, the quality of their food remained top-tier with immensely fresh vegetables and ripe fruit. Furthermore, even though I chose the smallest sized option, Pokeworks certainly doesn't shy away from offering their customers generous servings.
The only downside of Pokeworks was the size of the store, as there were minimal seating options. However, the quality of their poke, along with their proximity to the Rice campus, makes it a great grab-and-go option. If you're looking for a healthy and delectable dining option near campus, Pokeworks just might be your next go-to.
---
---
More from The Rice Thresher
A&E 9/27/23 12:12am
A&E 9/27/23 12:11am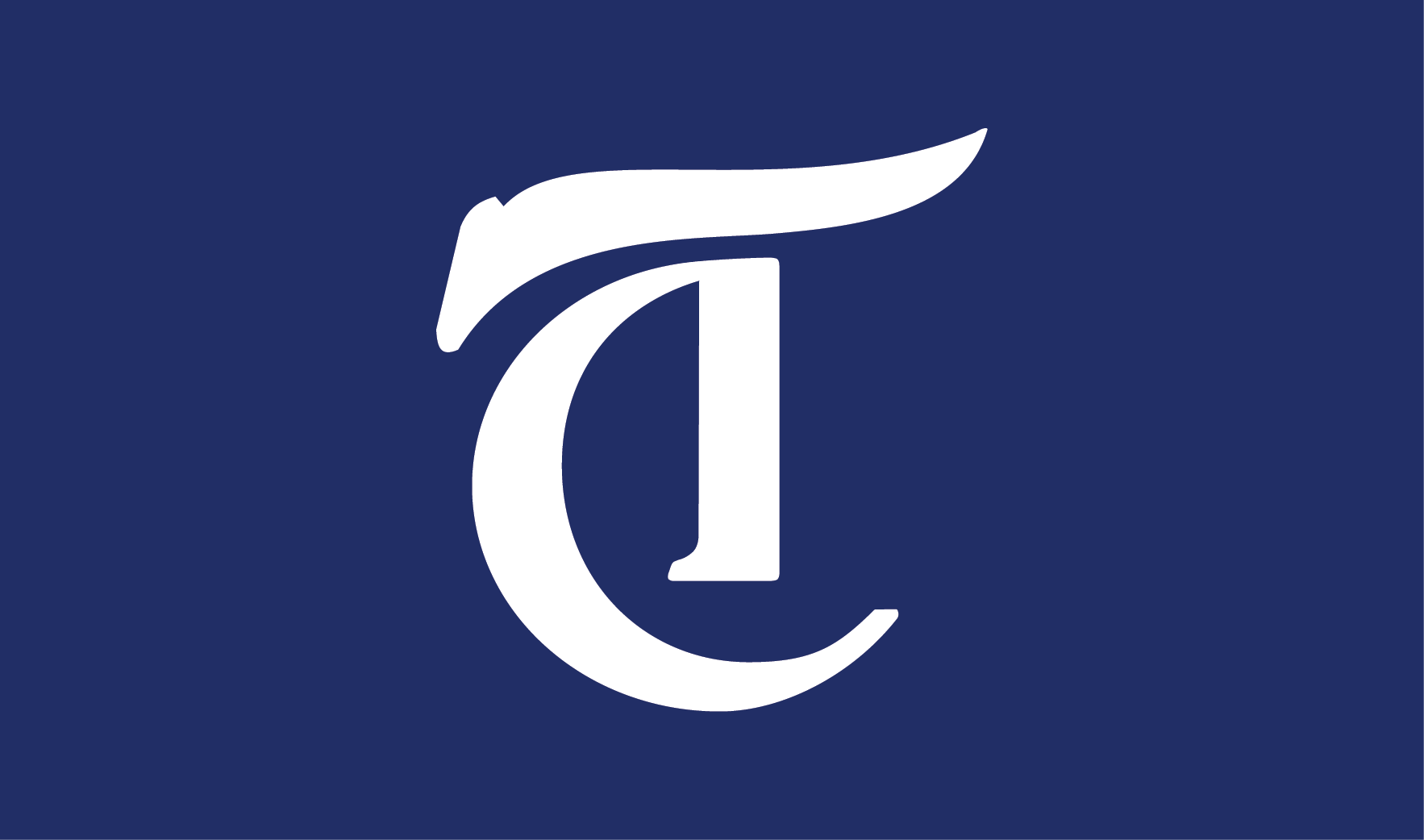 Small town girl seeks stardom in the big city: It's a trope as old as time in the entertainment industry. Crafting an exciting narrative using this theme often requires an artist willing to subvert expectations or chart new ground. Chappell Roan's debut full-length album, "The Rise and Fall of a Midwest Princess," proves the power of the latter, recounting a journey to queer self-affirmation through campy pop bangers and confessional ballads that express the conflicted comfort of finding solace far from home.
A&E 9/27/23 12:07am
Not too far west on US-59 lies Bellaire, a gustatory world full of bold flavors and unique dining experiences. Home of Houston's Asiatown, Bellaire is packed with delicious eats, from tonkotsu to takoyaki. Give these restaurants a crack at keeping you warm this fake fall season.
---
Comments