Leebron to step down in 2022, reflects on past years
President David Leebron announced that he will be stepping down from his role after this coming academic year on June 30, 2022 in an email to the Rice community Tuesday morning. Next year will mark Leebron's 18th year as president after taking on the position in 2004.
A presidential search committee is being formed and more information will be provided soon, according to an email sent to the Rice community by Rob Ladd, chair of the Rice board of trustees.
Leebron said he will not be involved in the search process, as it is not common for presidents to be involved directly in the search for their successor.
---
---
"I will be available should the search committee or the board desire my perspective or advice on any general matter concerning the university, but that would not include particular candidates," Leebron said.
Leebron served as dean of Columbia Law School prior to his Rice presidency. As Rice's seventh president, Leebron oversaw a student body expansion from 4,855 students in 2004 to around 7,500 in fall 2020 and introduced the Rice Investment.
Leebron said he will miss several things as president, such as walking across the campus and randomly encountering people, from prospective students with their parents to retired professors to staff working in a wide range of jobs.
"Sometimes I know people well, and sometimes I just say hello to someone and that starts a conversation if they recognize me," Leebron said. "Of course, you don't have to be the university president to engage people on the campus, but it does result in more people coming up to me to talk, and gives me an excuse to talk with almost anyone."
A few examples of these interactions occurred the day of his announcement to step down, according to Leebron.
"Two students in a [Rice Emergency Medical Services] vehicle saw me walking along the road and pulled over to talk with me. They were both juniors and said how happy they were that they would still get handed their diploma by me. And as I was walking home, I saw a student from a few years ago who was working on a paper...sitting outside Brochstein, so we talked briefly about that. These chance encounters have for me been some of the most memorable moments," Leebron said.
Leebron said some of the most rewarding experiences for him as president have included the 2012 centennial celebration, engaging with Houston leaders, construction of new buildings and Orientation Week.
"Every O-week has been a wonderful experience, especially since we started the barbecue for new students and O-week advisors at our home (except when it rains)," Leebron said. "We enjoyed some interesting 'jacks' at our home, and also being kidnapped as 'prizes' for various scavenger hunts."
Some of the major constructions during Leebron's presidency were McMurtry and Duncan Colleges, the BioScience Research Collaborative and the Barbara and David Gibbs Recreation and Wellness Center.
According to Leebron, one of the constant challenges as president is deciding when and how to respond to tragic and disturbing external events, knowing the impact they can have on members of the community. Leebron said there have been far too many in recent years, including the murder of George Floyd and the recent killing of eight civilians in Atlanta, including six Asian American women.
"My job generally requires that I not be political, but I of course have views about many things that our country and our world are struggling with," Leebron said. "One issue I have been able to be more forceful about is immigration, including in particular supporting [Deferred Action for Childhood Arrivals] and similarly situated people, because these issues so directly affect the university."
Leebron said he thinks it is essential to welcome international students to universities, and for universities to be places of interaction for people from different countries even when those countries may be having tense political relationships.
Leebron said he has enjoyed his role as the international representative of the university, visiting universities in many countries.
"I have also immensely enjoyed visits with alumni, both individually and in large gatherings, all across the country but also around the world in places like Beijing, London and Istanbul. I love speaking with our alumni, and especially hearing their questions and listening to their recollections," Leebron said.
Leebron said some of the other challenges also include incredibly important issues concerning race, diversity, tolerance, equity and inclusion.
"We have worked for many years to make our university more diverse and inclusive, but there is much more we must do," Leebron said. "These are very difficult issues, but we need to talk about them, and reflect on how our history, whether of Rice or in our country, affects our present environment and the steps we still need to take to make progress."
In his email, Leebron described the next phase of planning for Rice, including opening the Ion innovation hub, construction of new facilities and improving diversity and inclusion.
"That is a lot for one year, but all necessary as we work to position the university to continue providing the best educational opportunities and producing the most impactful research," Leebron wrote.
Ladd expressed his appreciation for Leebron's accomplishments in his email.
"This past year was indeed a reflection of David's leadership as the university navigated the pandemic with compassion, creativity and careful judgment," Ladd wrote. "We supported our employees and avoided furloughs thanks to that leadership."
Leebron said Rice, more than most or perhaps all top-tier research universities, really provides the opportunity to get to know students, faculty and staff.
"When I came to Houston 17 years ago, many people doubted I would stay five years. [Ping and I] are still here because of the special nature of Rice, and the incredible opportunities that Houston offers," Leebron said. "For 17 years this has often been almost a 24/7 job, but I could not overstate how rewarding it has been. It has been a privilege to work with the amazing people who form this extraordinary community."
---
---
More from The Rice Thresher
NEWS 11/28/23 11:27pm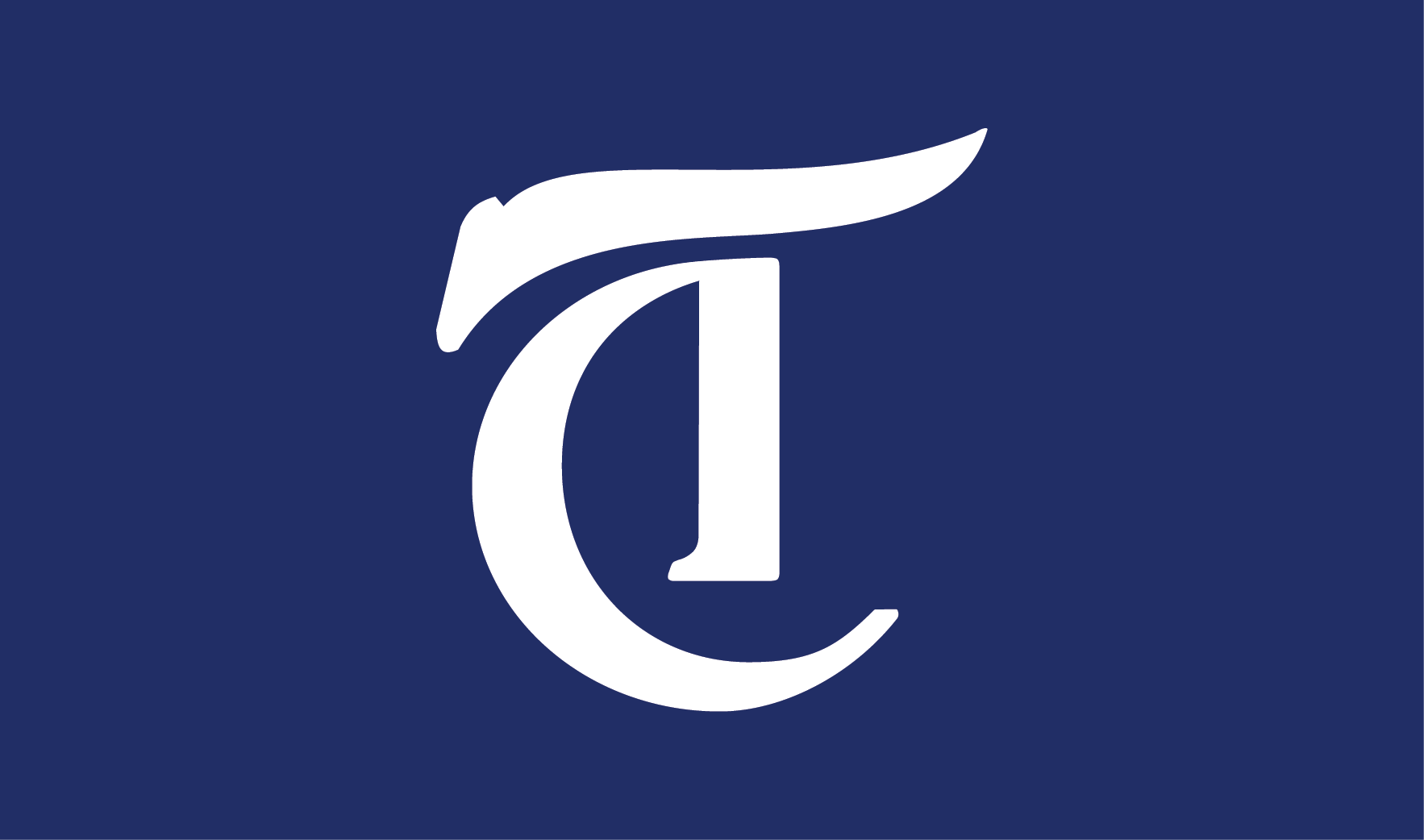 Bernard Banks will join Rice's Doerr Institute for New Leaders as director Jan. 1, 2024. He currently serves as the associate dean for leadership development and a professor at Northwestern University's Kellogg School of Management.
NEWS 11/28/23 11:27pm
Students Transforming Rice into a Violence-Free Environment, a student organization addressing sexual and domestic violence, is no longer active this semester. Ndidi Nwosu, who had been a STRIVE liaison for two years and reapplied last semester, said the organization has gone "radio silent."
NEWS 11/28/23 11:25pm
Rice has partnered with Tecnológico de Monterrey to offer concurrent doctoral degrees and dual master's programs alongside joint efforts in continuing and professional education. Additionally, the agreement allows Tecnológico de Monterrey undergraduates to engage in research at Rice, providing more opportunities for Rice students in research to collaborate with international peers.
---
Comments